Well, we've finally made it! The Lady Gaga and Bradley Cooper "Shallow" concert, which some people are calling the 91st Academy Awards, is this Sunday.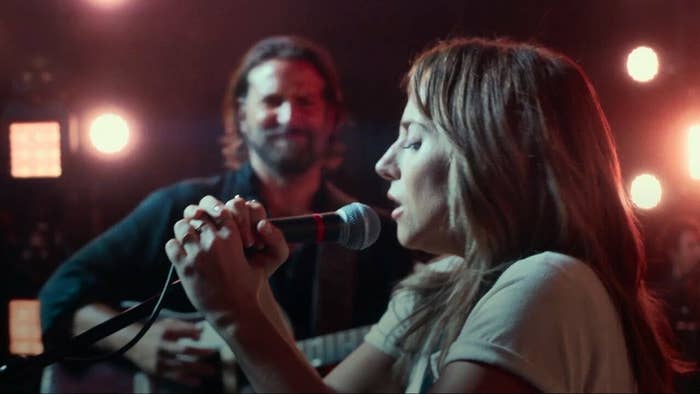 And, just like the rest of us normies, the stars REALLY love "Shallow"!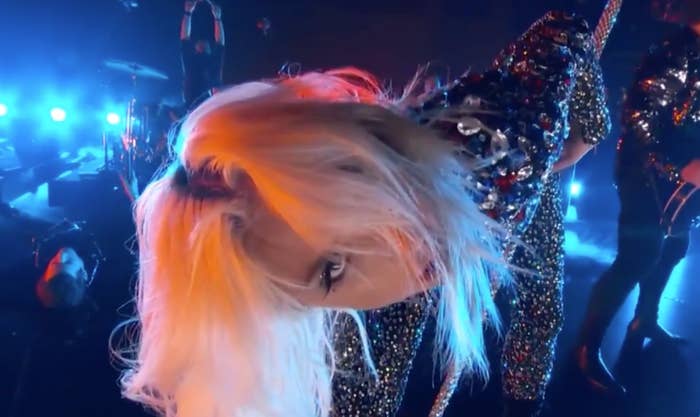 To prove it, I've gathered the most important celeb renditions of "Shallow" to date and I'm doing you the great service of not including my own shower version because, despite what my grandmother thinks, I am not a celebrity.
1.
Nick Jonas's black and white acoustic rendition, shot by his loving wife Priyanka Chopra, sponsored by The New York Yankees (I'm joking, but am I?):
2.
Lea Michele and Darren Criss's "This is what the Glee episode about A Star Is Born would have sounded like" rendition:
3.
Kelly Clarkson singing "Shallow" but it could also be a rendition of "The Phone Book" and it would still sound perfect, obviously:
4.
Rachel Zegler (aka the new Maria in West Side Story, aka she gets to make out with Ansel Elgort) solidifying her future EGOT with this one cover rendition:
5.
And, finally, the "Jackson Maine crashed the stage but this time we were HAPPY about that" rendition:
Please let me know if there are any other important "Shallow" covers you've heard, because the world is truly deep enough for a limitless amount of "Shallow" covers!