Here's What The New "West Side Story" Cast Looks Like Vs. The Original
Steven Spielberg is directing the re-make, set to shoot this summer.
If you're anyone who loves musicals, heck just incredible films in general, then I don't need to explain to you what West Side Story is.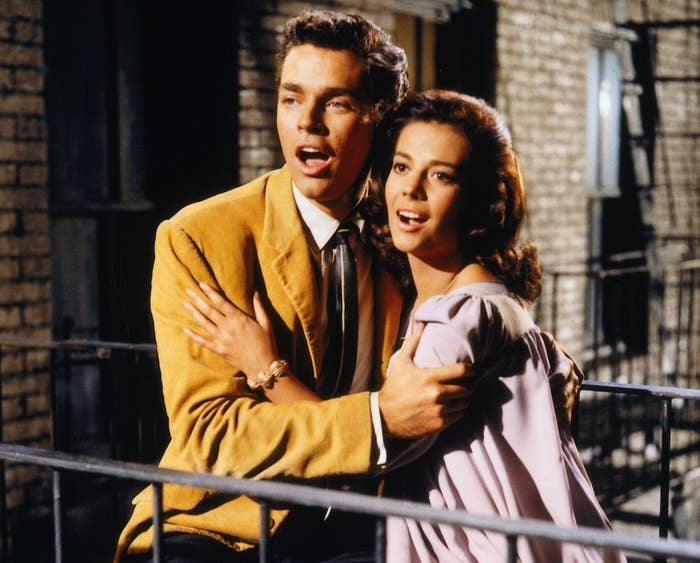 Fast forward to 2019! Steven Spielberg is directing a remake (shooting begins this summer) and they recently announced who's been cast as the leads! Here's a look...
Maria — played by Natalie Wood then and Rachel Zegler now: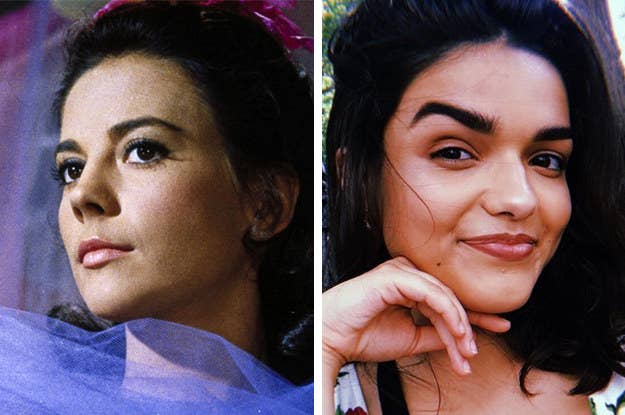 Tony — played by Richard Beymer then and Ansel Elgort now: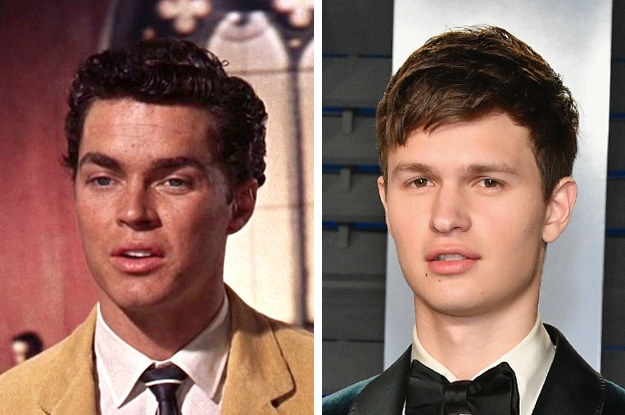 Anita — played by Rita Moreno then and Ariana DeBose now: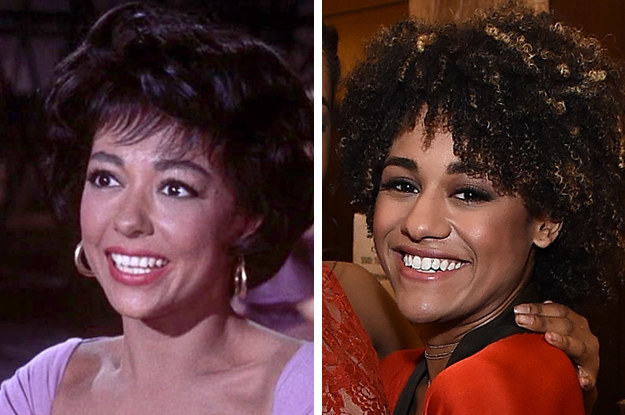 Bernardo — played by George Chakiris then and David Alvarez now: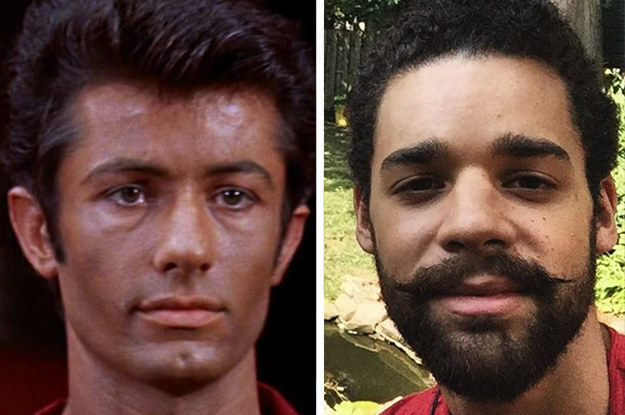 Chino — played by Jose De Vega then and Josh Andrés Rivera now: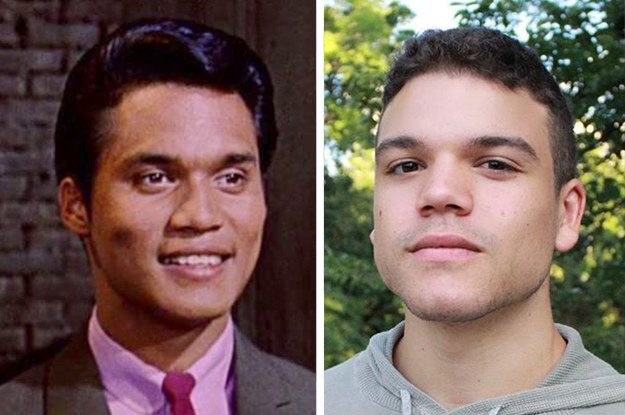 Riff, who was played by Russ Tamblyn in 1961, has yet to be cast/announced for the new film... so STAY TUNED!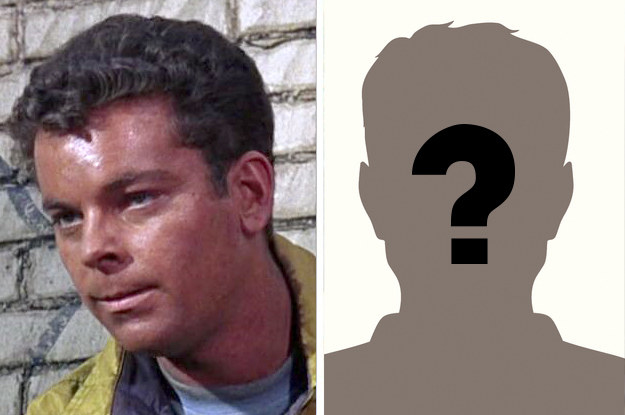 Here come the Jets! (And Sharks and EVERYONE!)