If You've Seen Every Season Of "Friends," You're Guaranteed To Pass These 6 In-Depth Character Quizzes
The One With All the Friends Questions.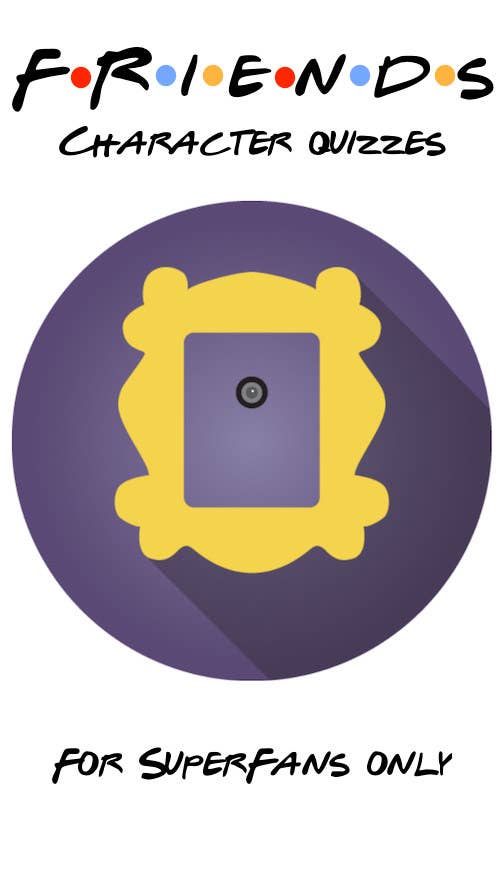 ATTENTION: This is not a quiz. It's a collection of tough trivia quizzes about each of the six main characters on Friends — in one place for your convenience. Can you pass them all or will it be a moo point?