Ellen Pompeo Says Rumors That Her Salary Caused Those "Grey's" Departures Are "Absolutely Not True"
"It's important for us to not pit women against each other..."
A few weeks ago, the news came out that Grey's Anatomy stars Jessica Capshaw and Sarah Drew would not be returning to the show after Season 14.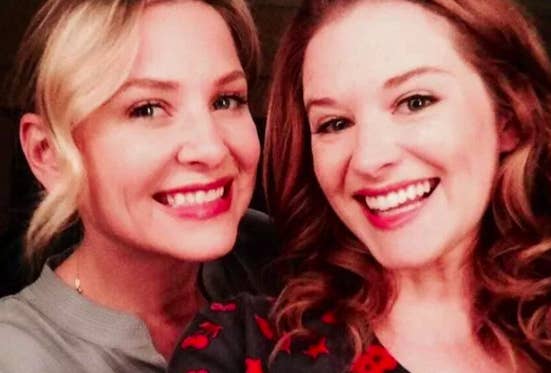 The news was originally reported by Deadline, which linked the departures to star Ellen Pompeo's previously reported salary increase:
While Grey's, created/executive produced by Shonda Rhimes and executive produced by co-showrunner Krista Vernoff, has not been officially renewed for Season 15, that is considered a foregone conclusion with its ratings remaining strong and its star, Ellen Pompeo, signing a new two-year deal. The decision not to bring back Capshaw and Drew comes on the heels of the blockbuster new Pompeo pact that gave her a significant salary increase, paying her as much as $20 million a year.
Naturally, Ellen was not thrilled about that when it was first reported...
First Ellen DeGeneres asked Ellen Pompeo point blank about the rumors that her salary was responsible for her costars' departures, and Pompeo said:
But even though Pompeo says she had no involvement, she offered some insight to the behind-the-scenes workings of the show:
There's a few problems that you encounter doing a show for 14 seasons, and one of them is that the writers have a really hard time creatively, you know, thinking up new stories for all these characters — I think we have 16 regular cast members. And it's always sad when we lose people, for whatever reason — whether they want to go or don't want to go — it doesn't make it any easier.
"It's important for us to not pit women against each other and to dispel the notion that women are always victims..."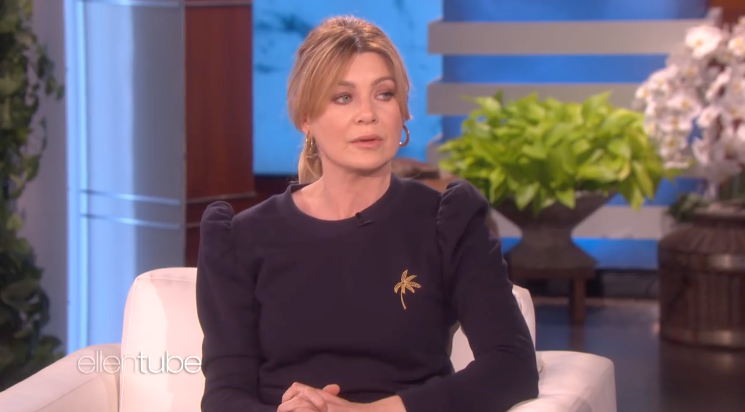 "You don't have to pit us against each other — we're not enemies, we do lift each other up and support each other, and we're not victims."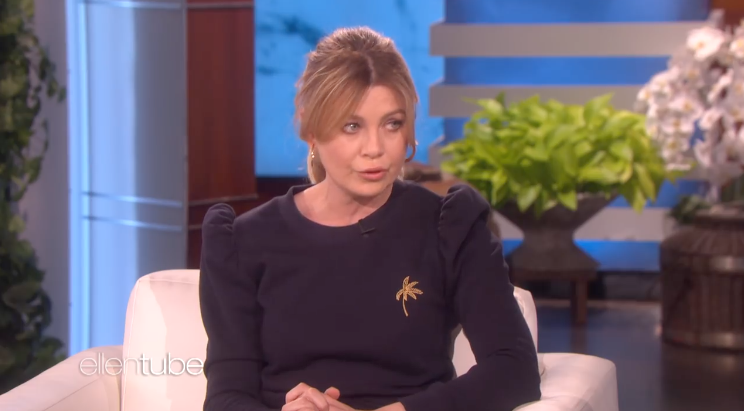 And that, my friends, appears to be that.