If you're like me, you consider the "work week" to really just be time between WandaVision episodes.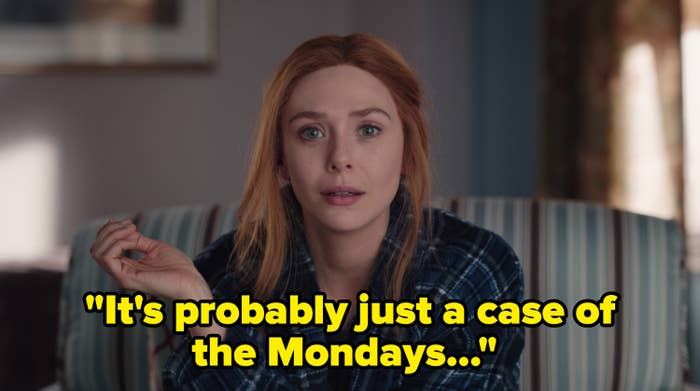 Of course, the internet is completely obsessed with Elizabeth Olsen's incredible performance as Wanda.
But there's one thing that genuinely shocked me about the WandaVision discourse. Apparently, a whole bunch of people are only just finding out that she's Mary-Kate and Ashley Olsen's younger sister.
The rumors are true! They are sisters!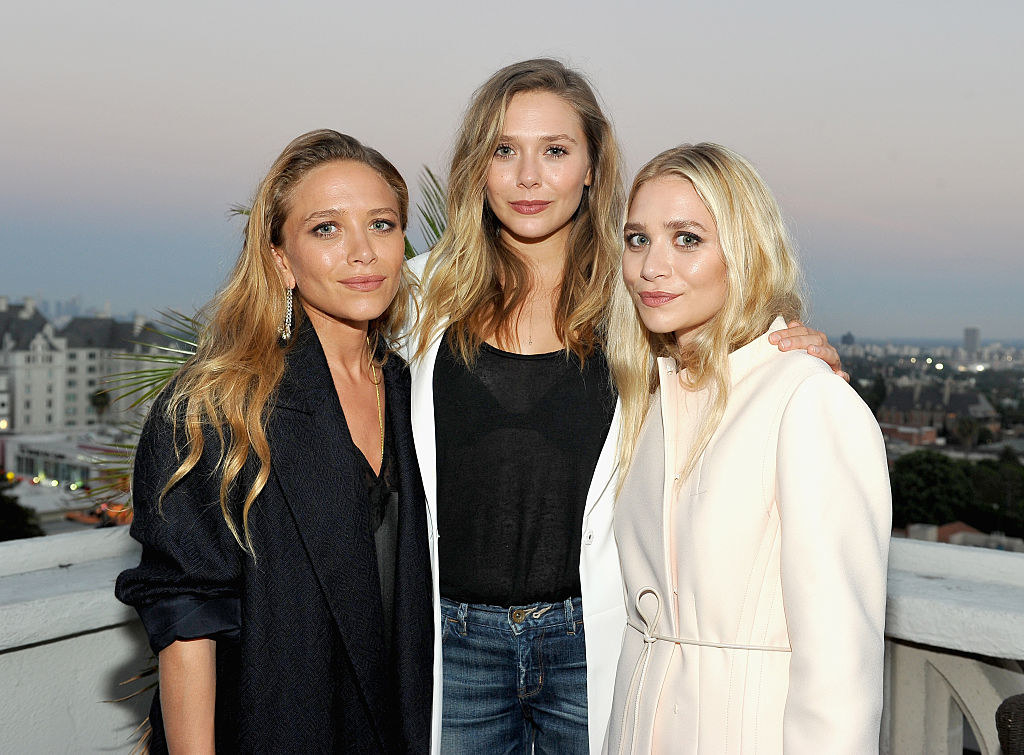 But A LOT of people really are finding this out for the first time:
It's true, Scarlet Witch IS related to Michelle Tanner from Full House:
Others thought she actually WAS one of the Olsen twins:
People are figuring out the truth in real time:
Now, the fact that SO many people are just learning this is extremely shocking information to me as a card-carrying member of the Mary-Kate and Ashley Fan Club (aka FUN club) in the '90s who learned that Mary-Kate and Ashley had a younger sister named Lizzie (and an older brother named Trent!) before I learned, like, my own relatives' names.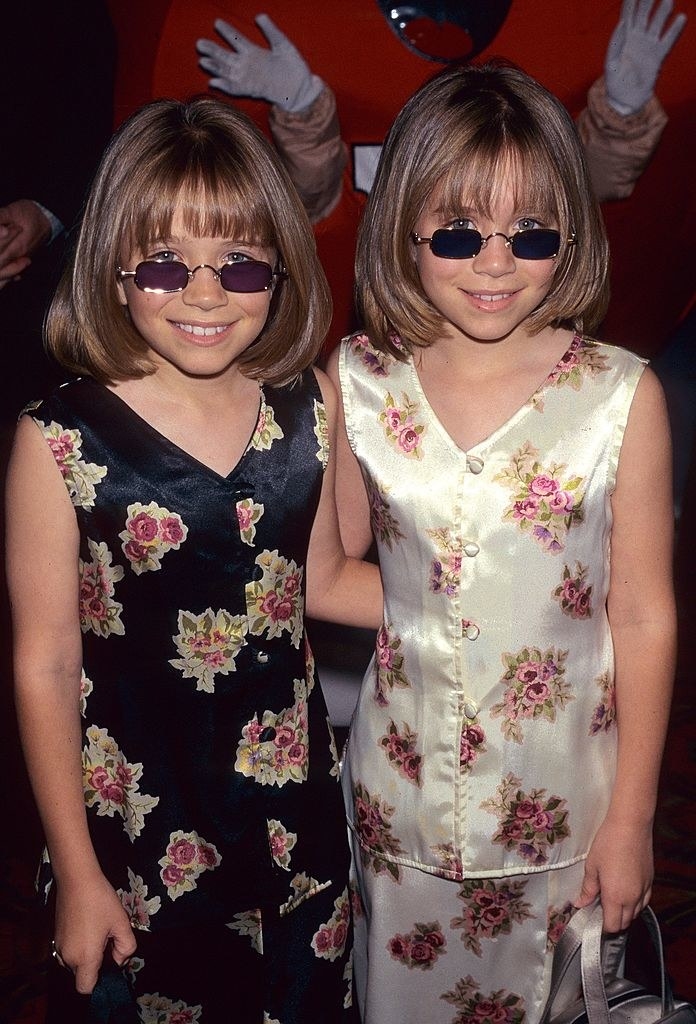 Mary-Kate and Ashley quite literally sang an entire song about Lizzie for 1994's The Adventures of Mary-Kate & Ashley: The Case of Thorn Mansion called "B-U-T-T Out," where they fully made me feel great about being an only child.
Here's teeny tiny Lizzie being told to go away by Mary-Kate and Ashley: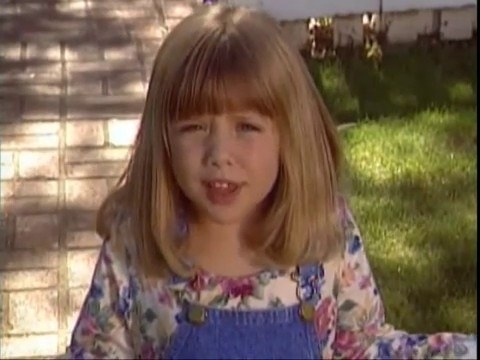 In fact, Elizabeth's first two acting roles were in Mary-Kate and Ashley projects. She played "Girl in Car" in How the West Was Fun and "Girl with Flowers" in an episode of Full House.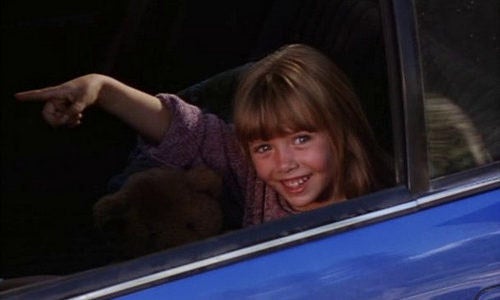 The fact that Elizabeth Olsen is related to MK&A is so fundamentally intertwined with my Elizabeth Olsen experience that it's genuinely mind-blowing to me that people are only just figuring it out, but who am I to judge when I'm sure there's plenty of things I don't know that I will someday discover for the first time?