Drake Reunited The Whole "Degrassi" Cast For His "I'm Upset" Video And It Goes There
I DON'T KNOW IF I'LL MAKE IT THROUGH, TBH!
When I woke up this morning, I thought it was just going to be a regular day. I poured my coffee, sat down on the couch and glanced at my phone — where I saw this urgent text from my best friend:

I saw the words Drake and Degrassi, and I knew in my bones that something had happened. And that something was Drake's "I'm Upset" video — aka the DEGRASSI: THE NEXT GENERATION REUNION OF MY DREAMS!
The video starts with Drake waking up on the Toronto Raptors' court on the day of his high school reunion...and then this handsome man pops out from behind a curtain and — holy shit, it's SPINNER!!!!
And in my head, I'm like, okay be chill, be chill, it's probably just Spinner in this video and then friggin' Paige gets out of the car and my heart is fully palpitating at this point.
Because, um, it's actually Paige and Marco and Ellie!!!!!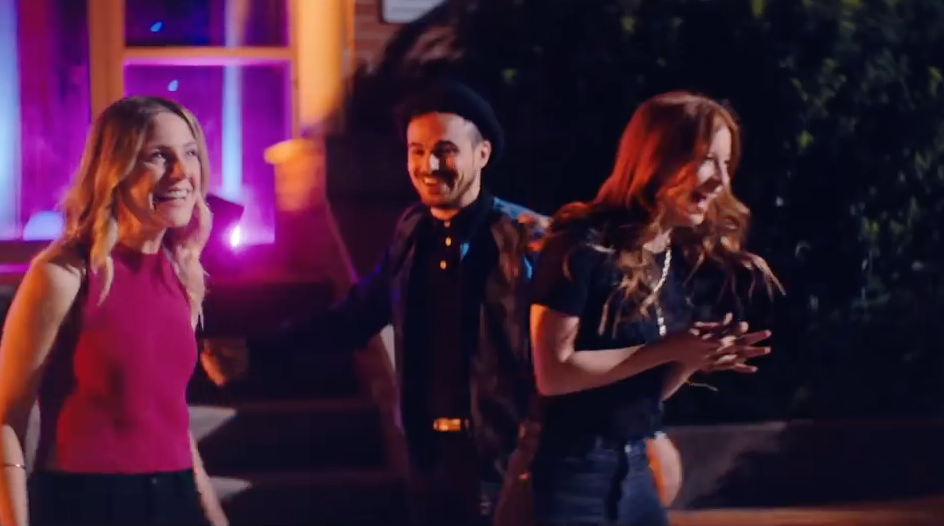 Hang on JUST A SECOND, is that lead singer of Downtown Sasquatch, CRAIG MANNING????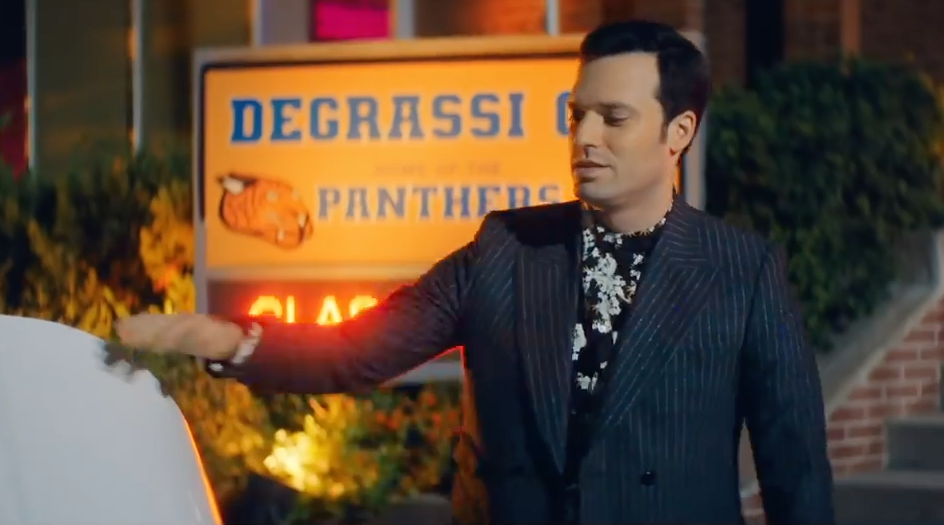 At this point, I realize this is going to be the best 6 minutes of my life!!!!!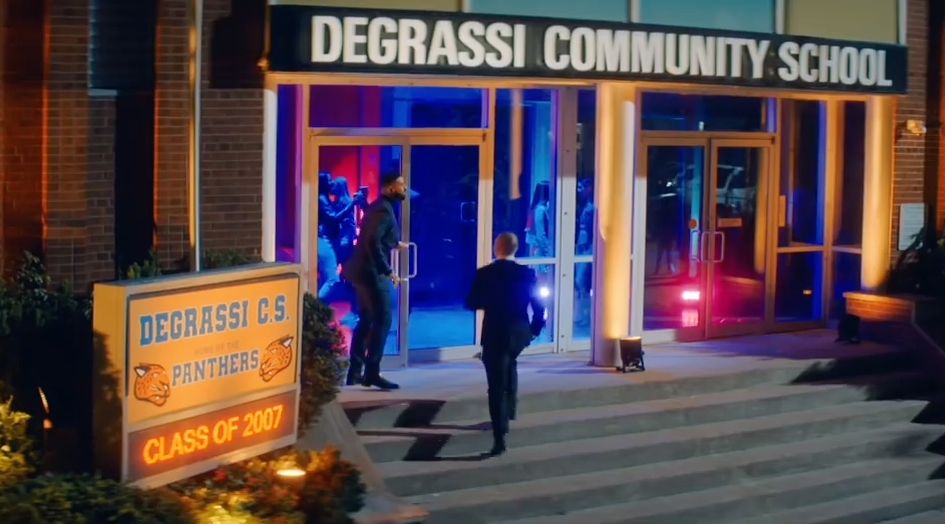 I'm losing my damn mind. Just look at THIS. JIMMY AND SPINNER!
Okay, here's the part where it gets out of control, so I'm just going to point out some highlights. Like, Terri and Hazel!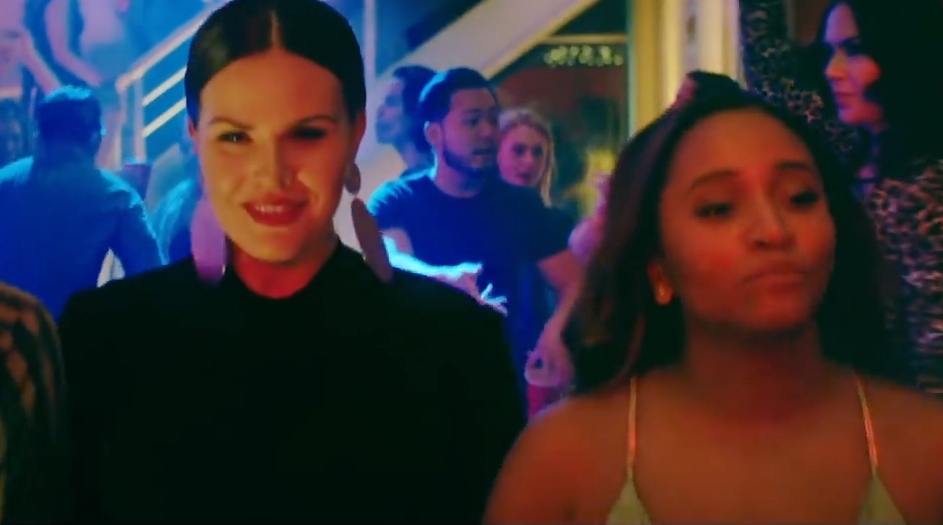 Craig and Ash back together again!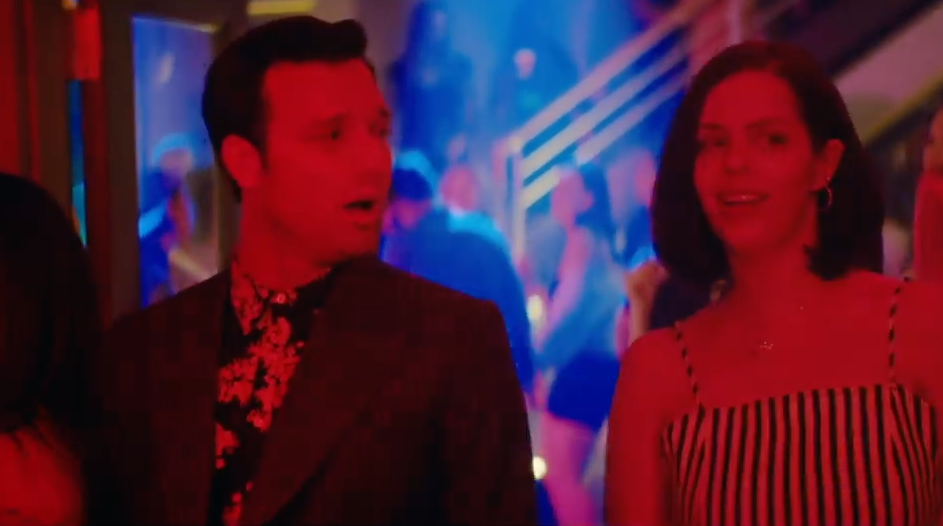 Emma and Manny causing trouble!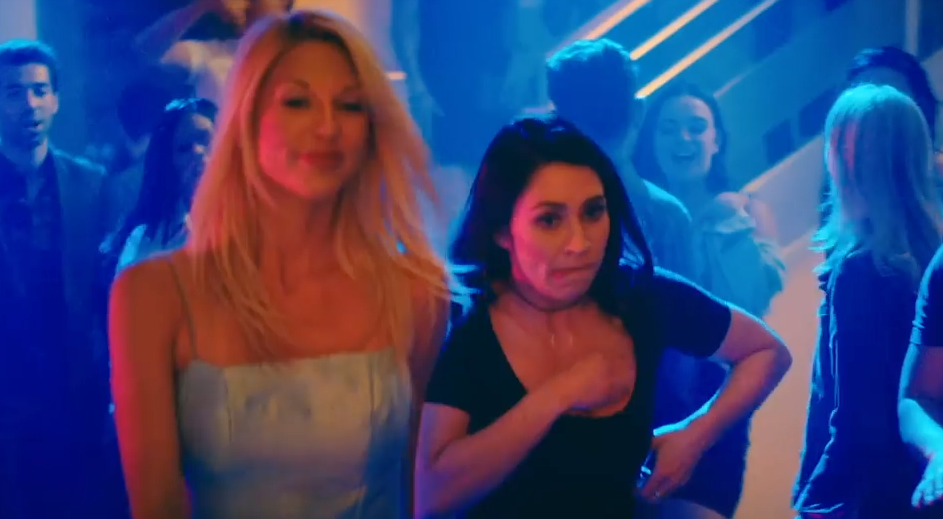 CONNOR ALL GROWN UP, I'M CRYIN'!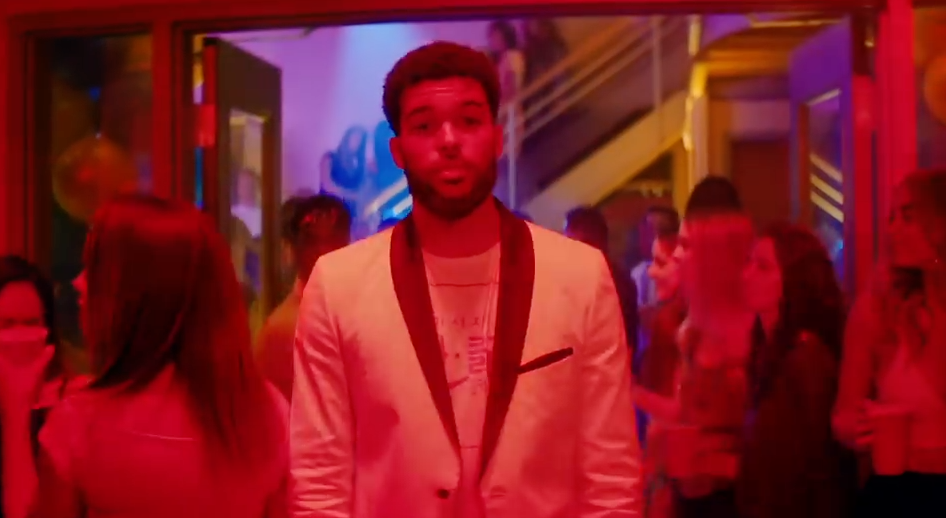 Ms. Kwan and Snake!!!!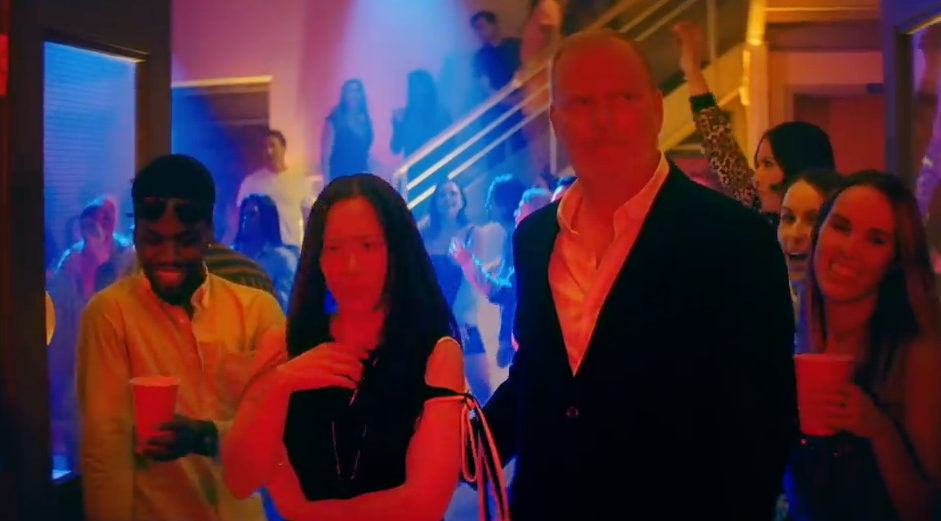 Jay and Silent Bob showed up, naturally!!!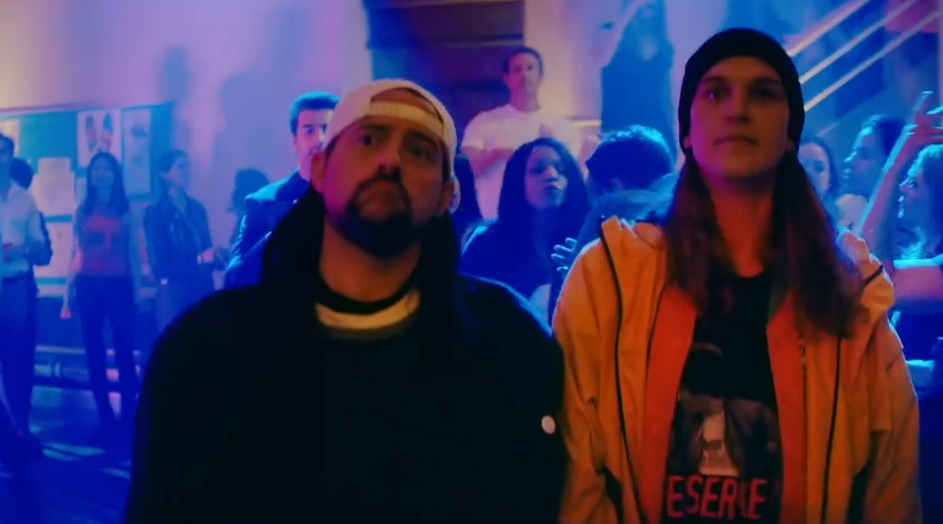 Nina Dobrev (aka Mia) is back from writing about vampires in her diary! And Liberty's back too!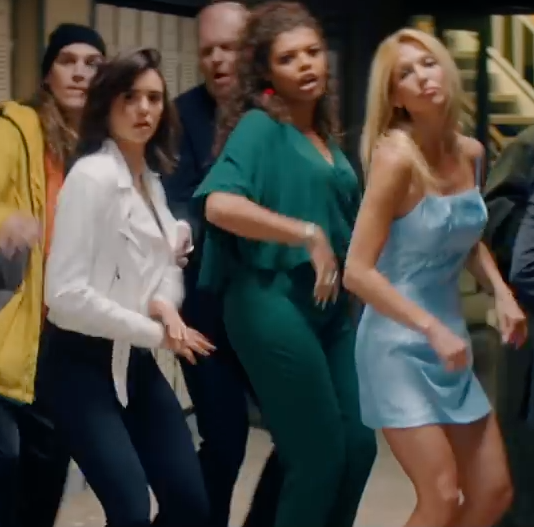 And, um, yes even Rick is back.
I could probably write a thinkpiece about this moment if I were the kind of person who wrote thinkpieces about things.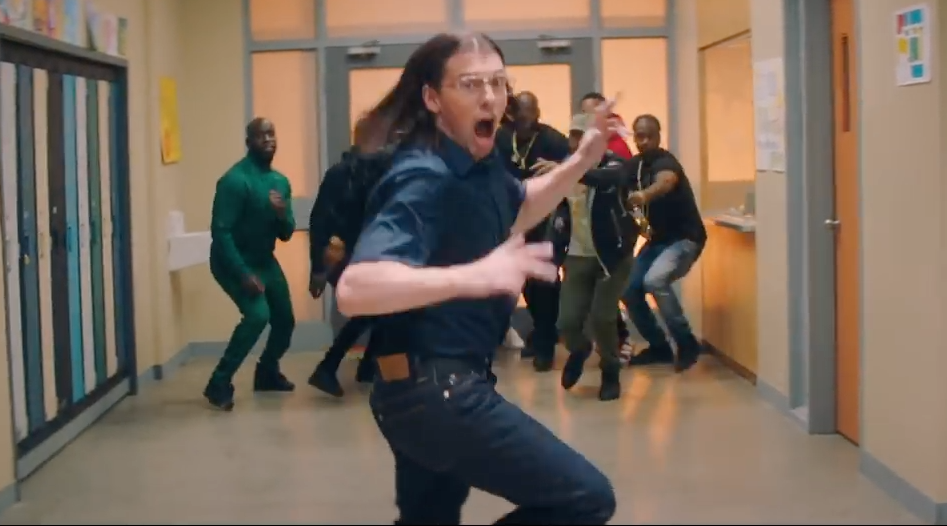 Toby was there for a brief moment, but J.T. WAS NOT.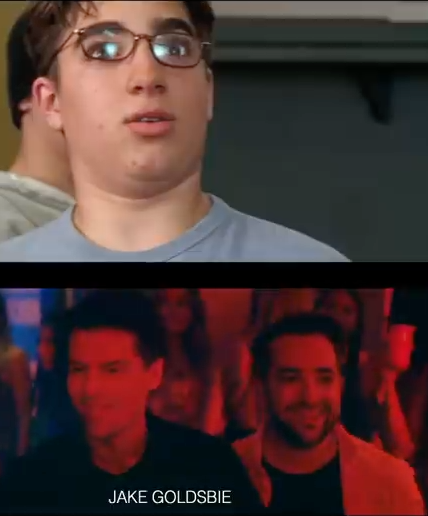 Basically, so much happened and you just need to go and watch the video 5 million more times to catch it all!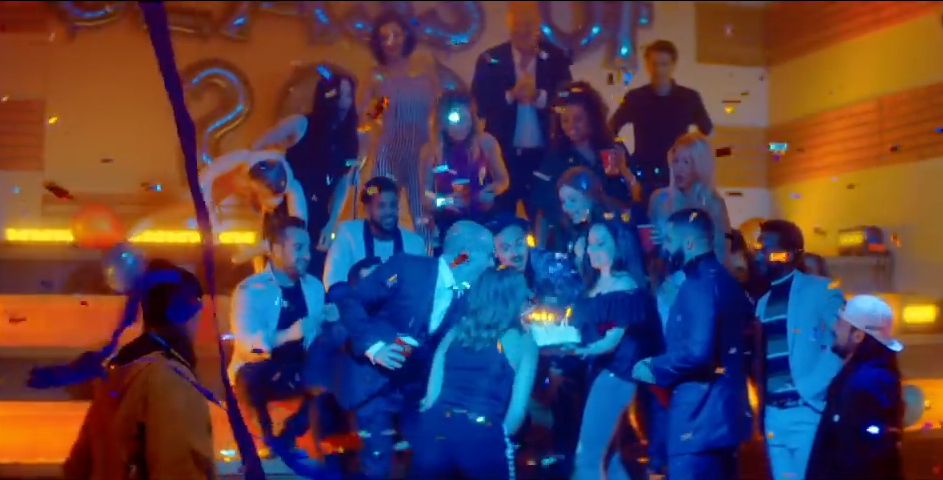 I'm out! This is me all day long! Goodbye!