Dawson And Pacey Just Interacted On Instagram And It Has Me In My Feelings
"I'm coming for your crown..."
As a Dawson's Creek enthusiast, truly not a single damn day goes by that I don't think about the iconic Dawson Leery ugly cry that happened at the end of Season 3.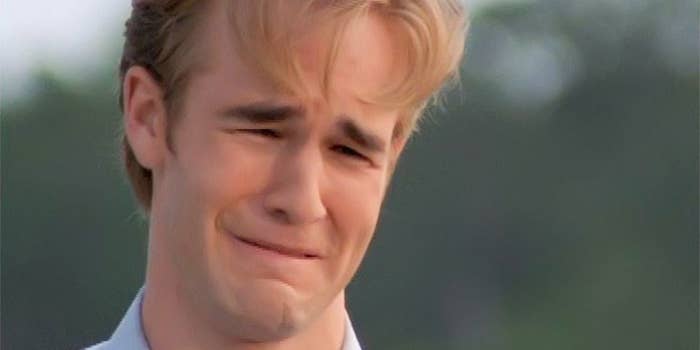 Well, anyway, it's been about 18 years since Pacey was this year's Paris, and Joey left Dawson stranded on the dock to cry while she sailed off into the sunset as that Janis Ian song played in the background!!!!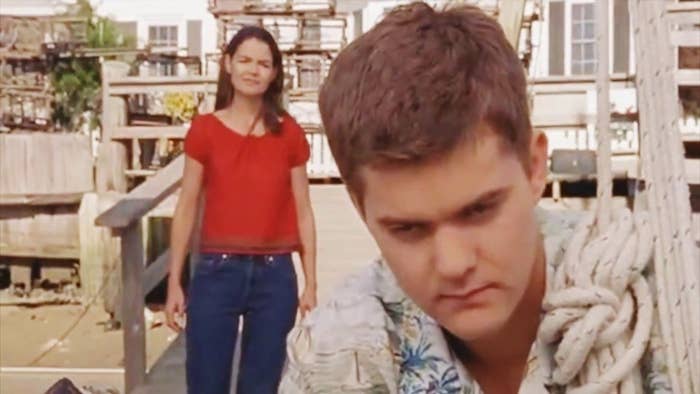 Joshua Jackson is now one of the stars of Showtime's The Affair — and something very sad happened on that show which caused Joshua Jackson to do an ugly cry. And here's what he posted about THAT:
HONESTLY, I SCREAMED! But it gets even better, because JVDB responded and it led to this great exchange between Dawson and Pacey:

There you have it. The greatest competition since the regatta!!! Honestly, the only way this interaction could be improved is if Katie Holmes chimed in and declared who had a better cry face.