I'm Obsessed With Courteney Cox Forgetting Who Joshua Was On "Friends"
"Who's Joshua?"
A few weeks ago, Courteney Cox shared this photo of herself with Charlie Puth, Lisa Kudrow, and Judd Apatow. At the time I was kind of like…hmm, OK? Interesting! I guess they're F.R.I.E.N.D.S!
Well, yesterday, Billboard dropped a very fun video of Courteney testing Charlie (a self-proclaimed Friends superfan) on his Friends knowledge.
The whole thing is really fun to watch, and Courteney clearly remembers A LOT from her time on the show. She even shares one of her favorite lines of all time:
But there's one thing that really stumps her. Courteney asks the question: "What does Rachel dress up as to get Joshua's attention at Emily's going-away party?"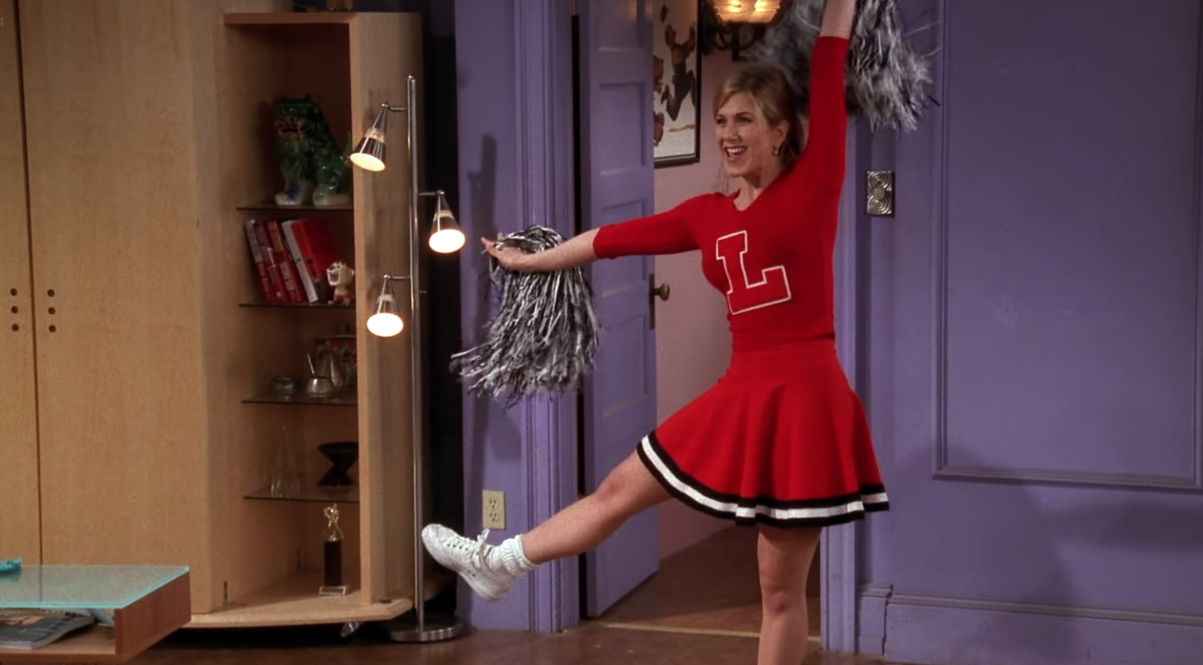 And Charlie goes, "Really???" and explains that Joshua is, of course, Rachel's boyfriend, the one she meets as a personal shopper at Bloomingdale's.
Then Courteney is reminded that it's the role played by Tate Donovan, and goes: "Oh, that's Tate? That actually was her boyfriend at one time."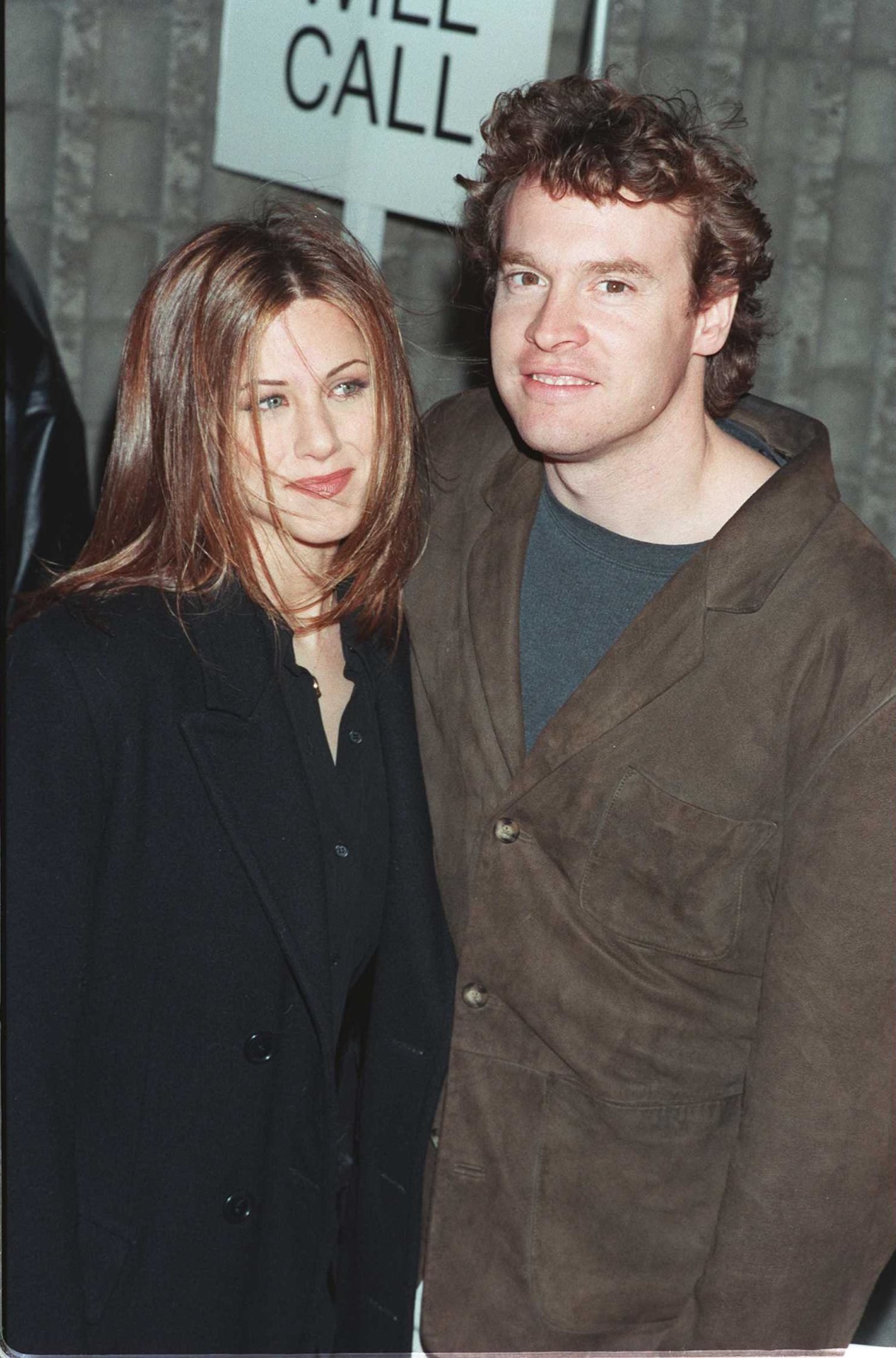 Anyway, the video only reaffirmed for me that Courteney Cox is so adorable and so fun. But I can't believe she forgot Joshua, simply because I'll never be able to get this pronunciation out of my head: