Hello, Riverdale fans. It's been a truly grueling month of waiting for our favorite show to come back — but congrats! We've almost made it!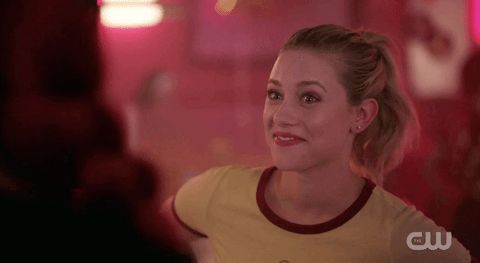 There's a whole lot of shit about to go down, but the first thing I need to address IMMEDIATELY is this still that Madelaine Petsch (aka Cheryl Blossom) shared on Instagram:
Yes, that's Cheryl Blossom and Toni Topaz bonding over milkshakes at Pop's. Could Cheryl finalllllly be getting the love interest she so desperately deserves?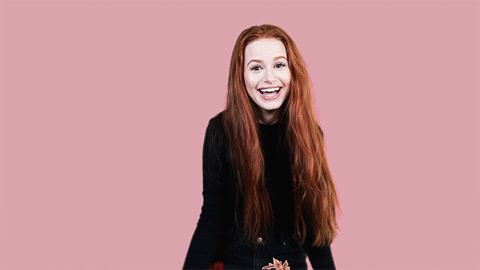 People seem to think so and they are losing their damn minds:
NO ONE IS READY:
Because it's going to be so damn beautiful:
And, like, the biggest thing to happen this year so far.