Yesterday, Billie Eilish's "Bad Guy" dethroned Lil Nas X's "Old Town Road" as No. 1 on the Billboard Hot 100, which is major for many reasons — but it also led to this stunning fact:
That's right, Billie Eilish, born on Dec. 18, 2001, is officially this first person born in the 2000s to achieve this milestone. The success! The talent! The fame! The youth!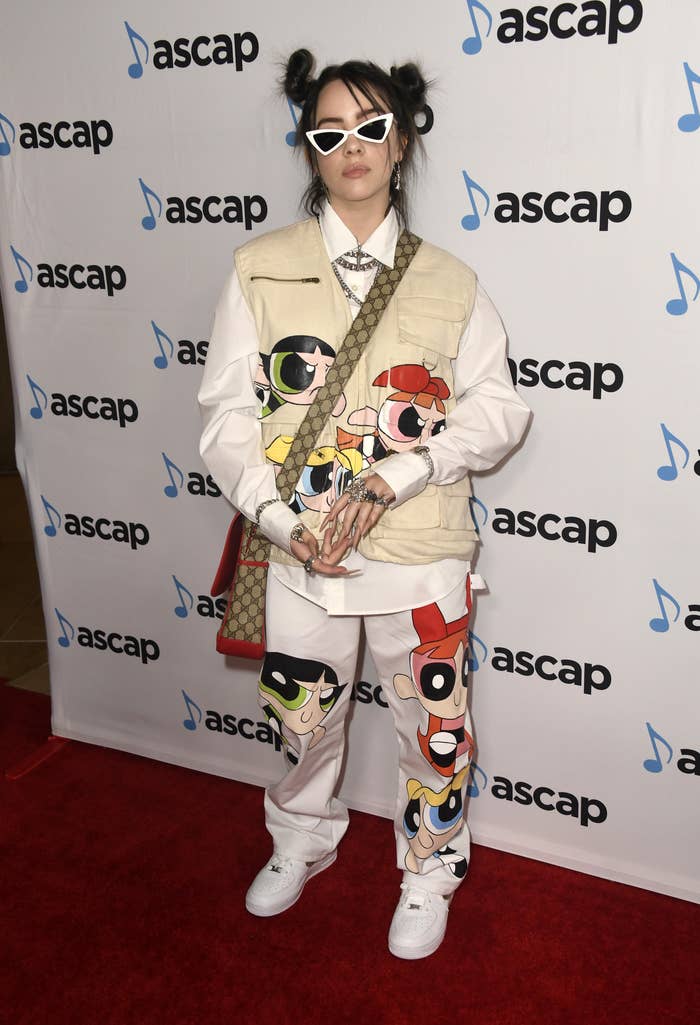 She is also the youngest artist to do so since Lorde.
Anyway, here are some more fun facts that'll make you feel positively ancient and positively in awe of what Billie's accomplished so far:
1.
Since Billie was born in 2001, that means she was born after the millennium.
2.
We're talking about the 21st CENTURY, people!
3.
Notably, this means Billie was born after 9/11.
4.
It's...a lot.
5.
This cat, found on 9/11, is older than Billie!
6.
Destiny's Child hit No. 1 on the Billboard Hot 100 28 months before Billie was even born.
7.
Speaking of music, Billie was born AFTER the first iPod was released.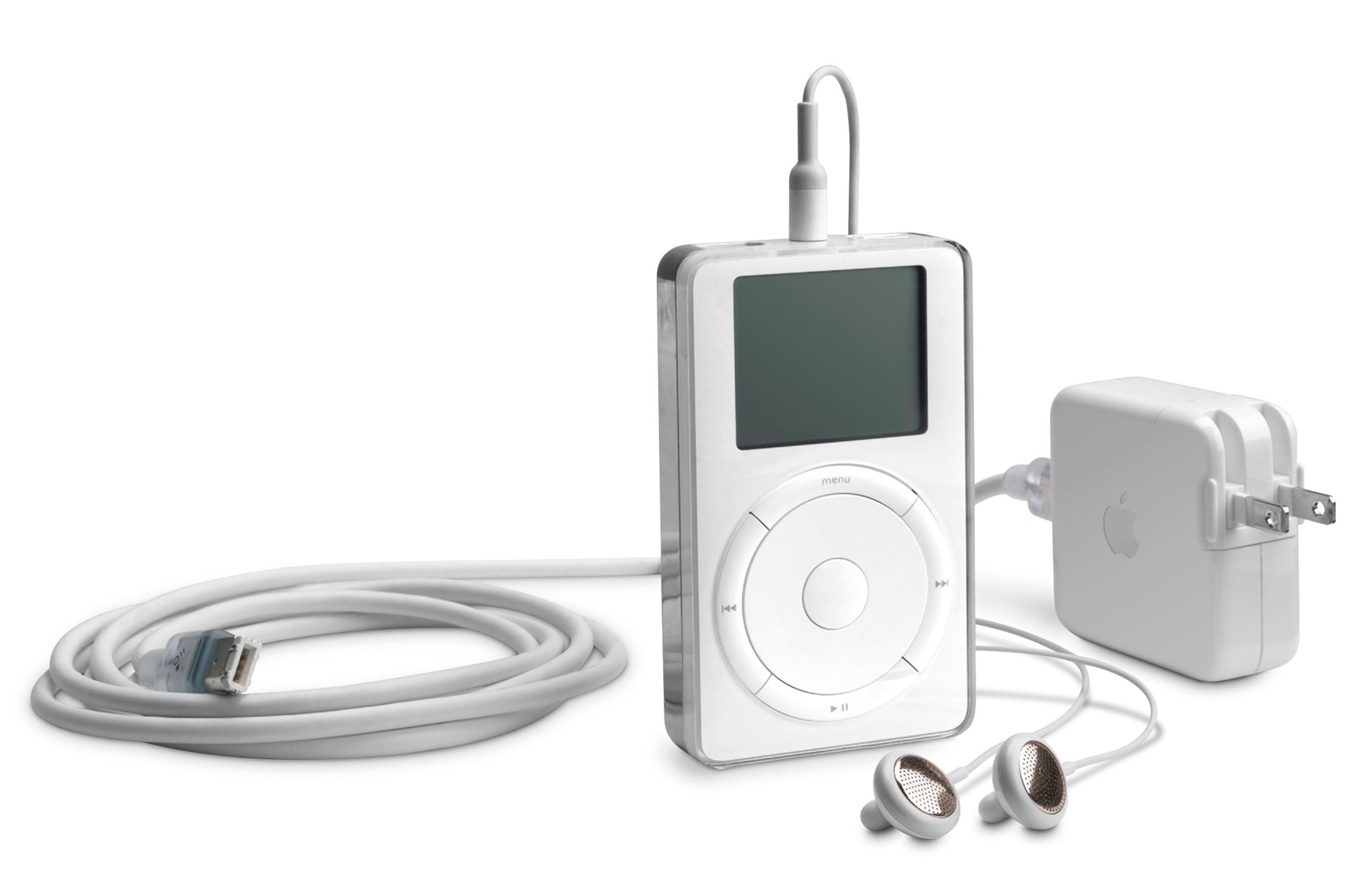 8.
Kidz Bop is also older than Billie — the first CD came out on Oct. 9, 2001...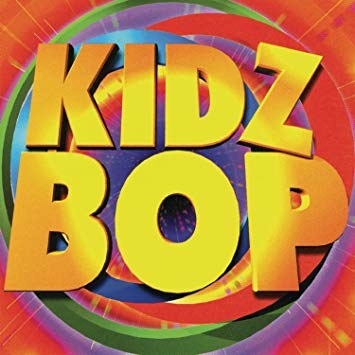 9.
...it featured covers of songs like "All Star," "Oops...I Did It Again," and "Blue (Da Ba Dee)".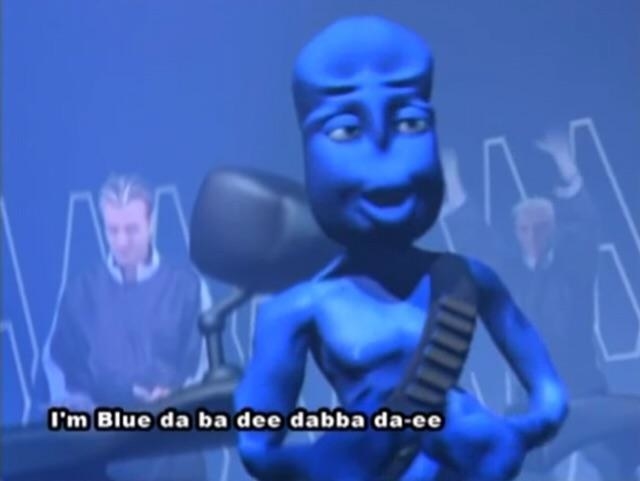 10.
We've been in a world with Mike and Sulley from Monsters, Inc. longer than we've been in a world with Billie Eilish.
11.
Shrek came out a full 8 months before Billie was born...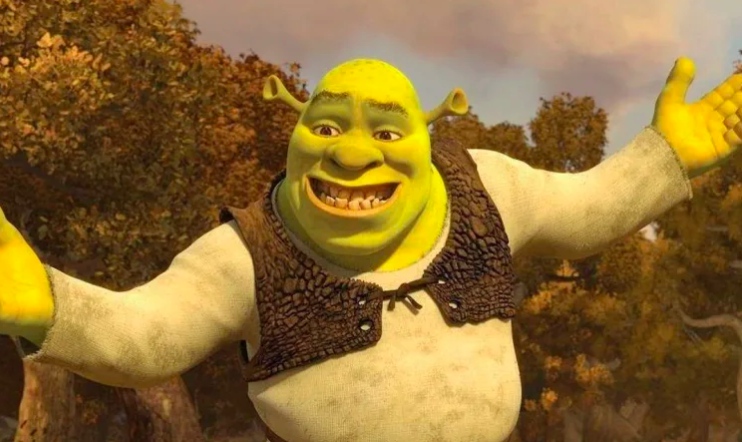 12.
...and so did Spy Kids!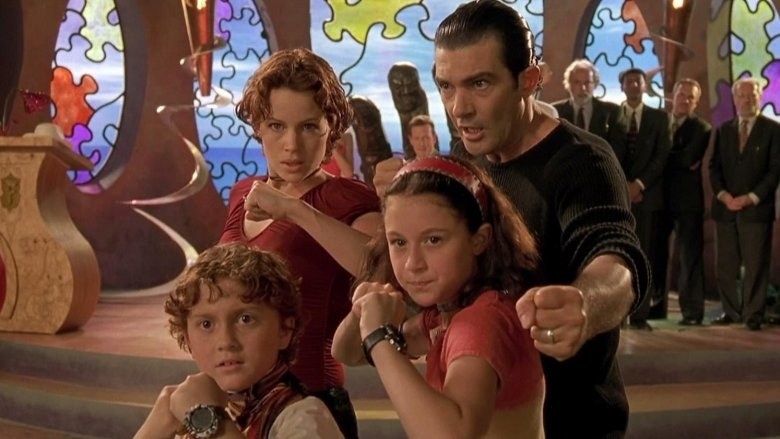 13.
This Simpsons episode? Pre-Billie!
14.
Emma from Friends? Yeah, she's Billie's peer!
15.
In other TV news, Lizzie McGuire premiered on Disney Channel almost a full year before Billie was born...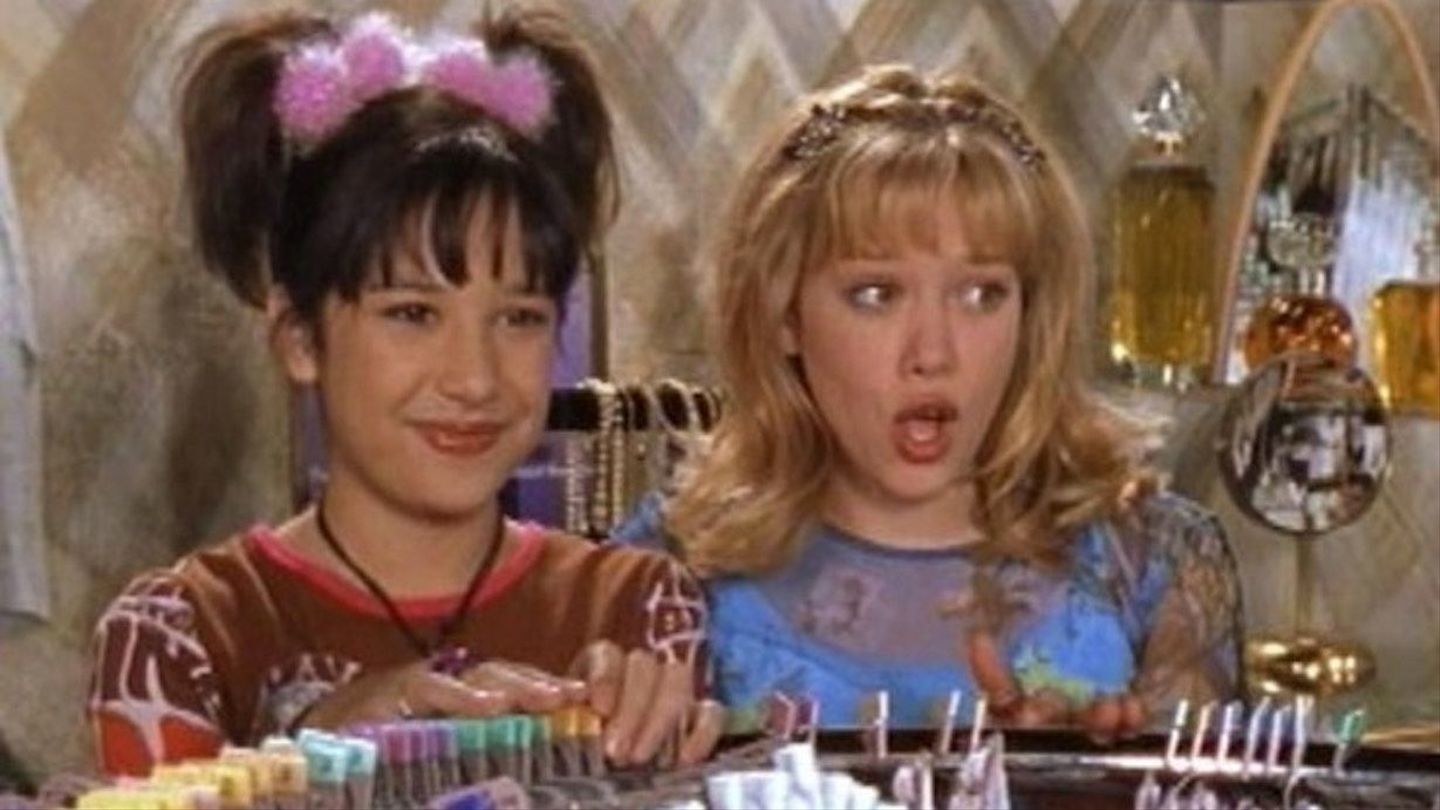 17.
Jacob Sartorius is merely a YEAR younger than Billie...
18.
...and, finally, so is JoJo Siwa.
PSA: This reaction GIF from Titanic that I needed to use to finish this post happened four years before Billie was born. 🙃
Anyway, congrats again, Billie! Can't wait to see what you do in the NEXT 17 years!