1.
Pete posted this Instagram video and Ariana was the first like (beating booger_nose to the punch!!!):

2.
Ariana went to go see Pete perform standup at The Comedy Store...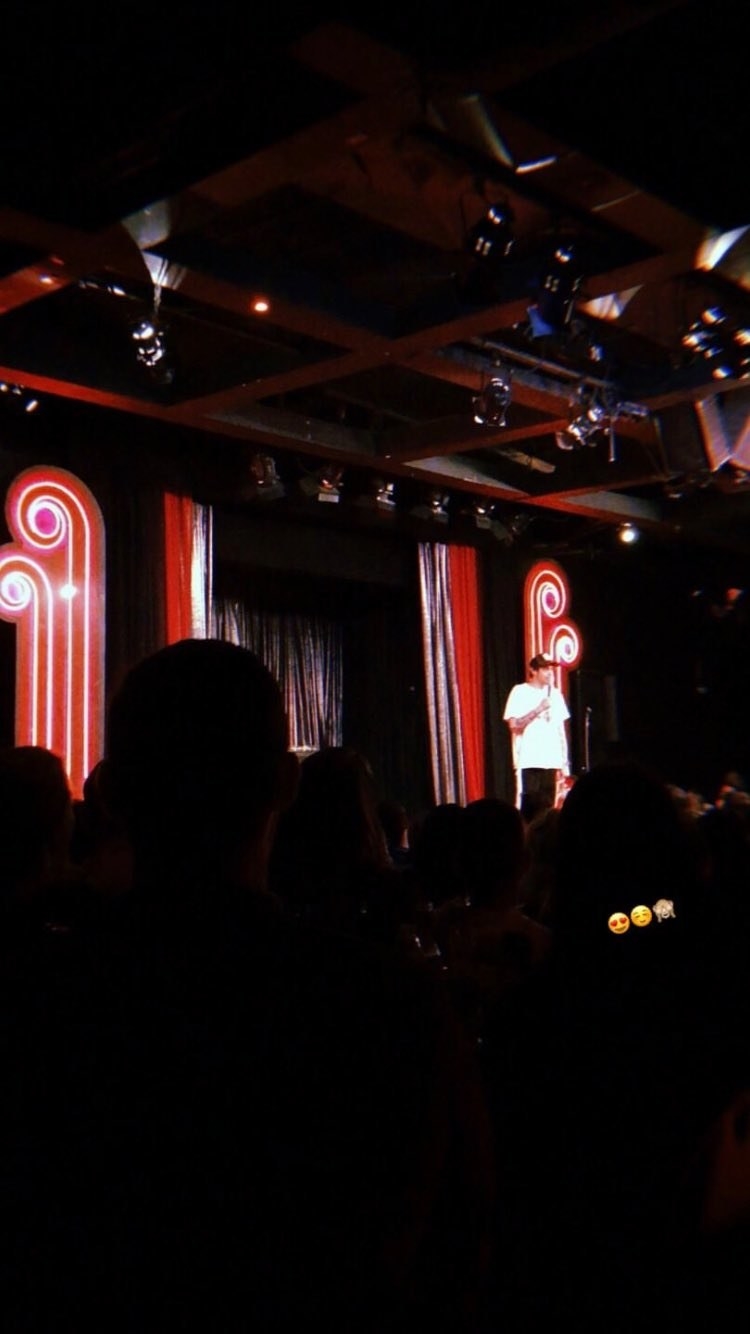 3.
...and then felt unprepared for this photo even though it's adorbs:

5.
...and then they had this spectacularly dirty comment exchange: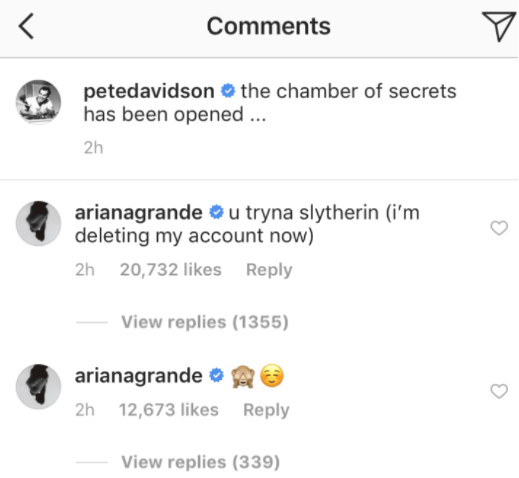 7.
Ariana posted this photo of Pete on her story and I don't think anyone was kidding: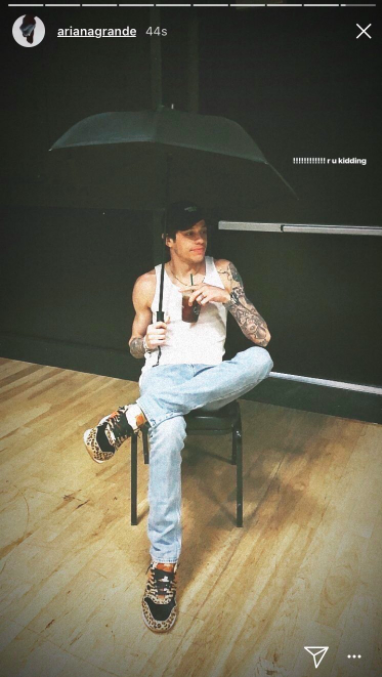 8.
Pete's ex Cazzie David posted this Instagram pic amidst all the Ariana/Pete news, showing she's doing just fine:
9.
Pete raved about Ariana's Wango Tango set on his Instagram story: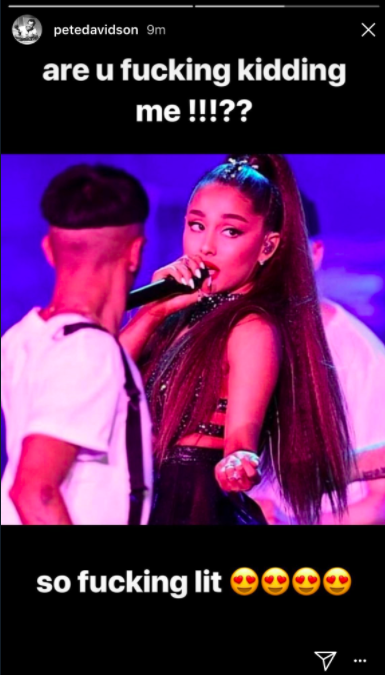 10.
Pete got not one, but two Ariana tattoos: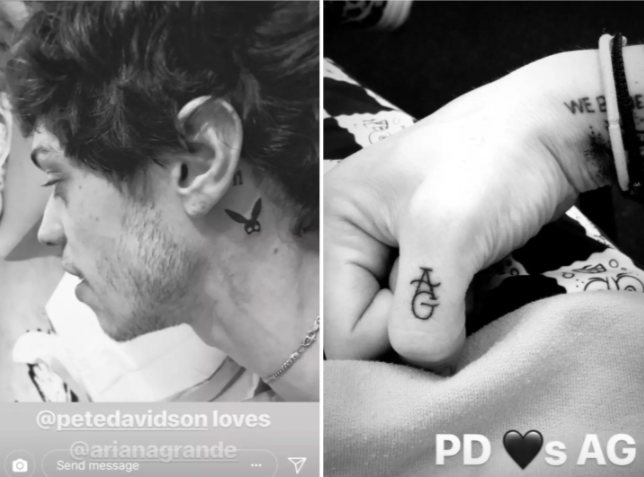 11.
Ariana posted this Instagram story and said "Pete Davidson is the best person on Earth goodnight."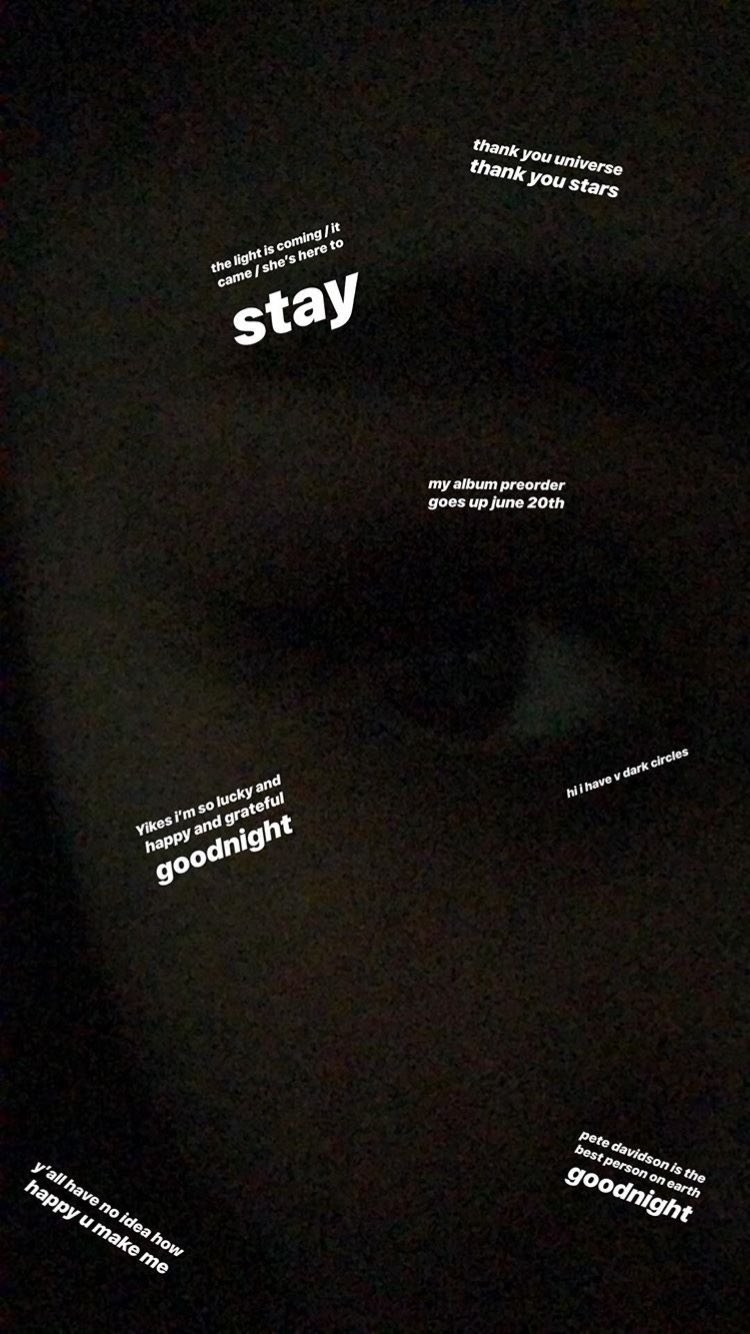 Can't wait to see what this week will bring us!!!!