If you grew up in the early '00s, you know that Summer Roberts and Seth Cohen from The O.C. were the closest thing TV had to a royal couple.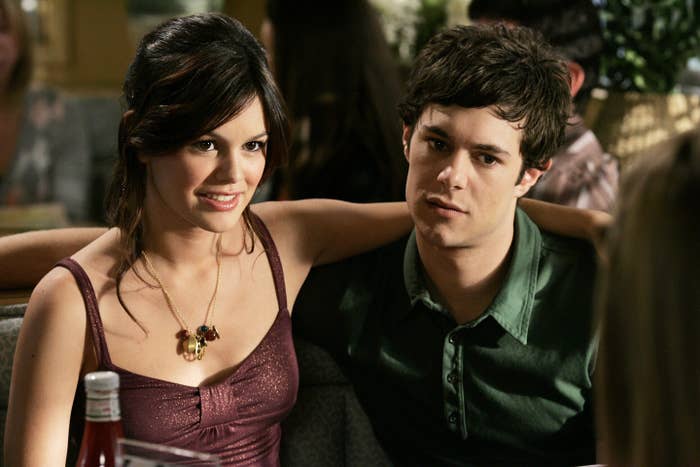 And, back in the day, Rachel Bilson and Adam Brody dated in real life, cementing their place in the pantheon of teen TV co-stars.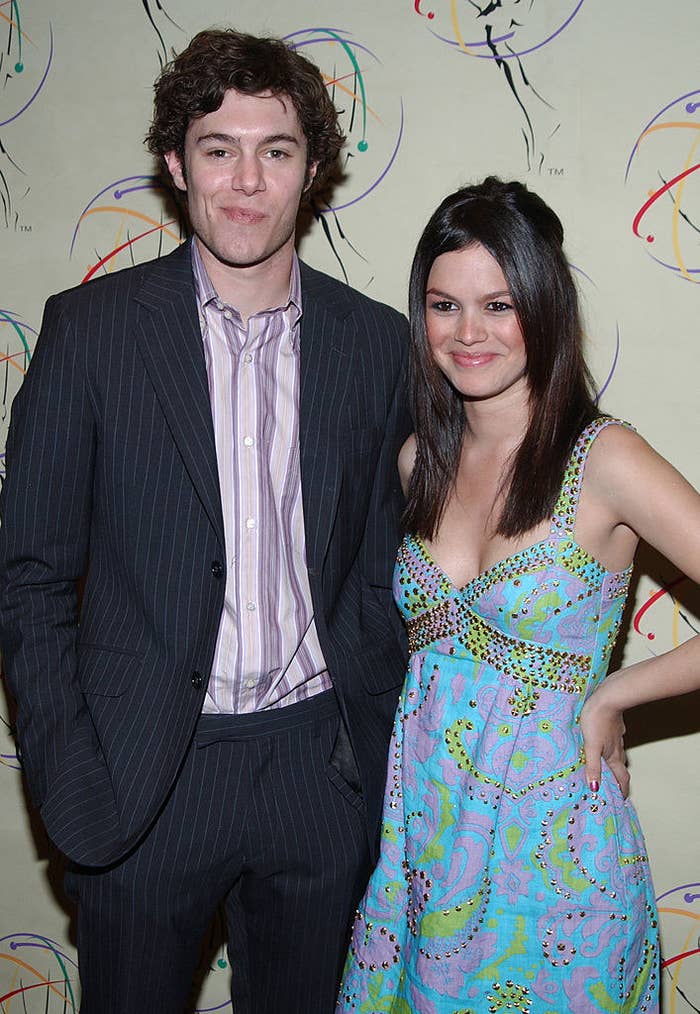 Anyway, just yesterday, Rachel posted an Instagram that made me stop everything I was doing and DM everyone important in my life.
This blurry, amazing photo sent an entire generation straight back to the early '00s. And there's so much more to it than meets the eye. Let's break it down! First, the caption:

Yes, the "ol buddy" and the 🤓 emoji are beautiful, but the #californiaherewecome reference to the perfect Phantom Planet theme song of our youth was iconic.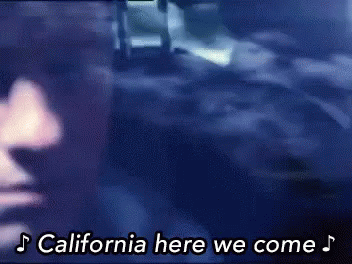 Show creator Josh Schwartz had a funny comment about it too:

And Samaire Armstrong, who played Anna on the show, is clearly WAY past all that Season 1 love triangle nonsense:
Then there's this — Rachel stuck out her tongue for the selfie: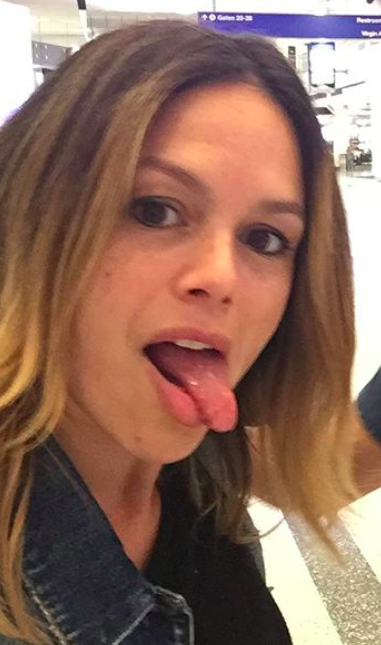 Which is just like this adorable moment from Seth and Summer's wedding! Coincidence? Honestly, probably...but I love it nonetheless.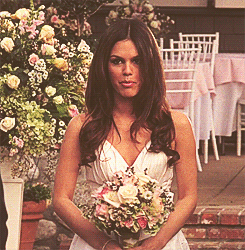 Naturally, just seeing these two together again — in an airport, no less — was A LOT TO PROCESS.
And since I'd guess it's the closest thing we'll ever get to a real O.C. reunion, let's savor the moment and appreciate the little things.