1.
When Kevin rocked this "SMET" shirt and Joe's shirt was waving at you: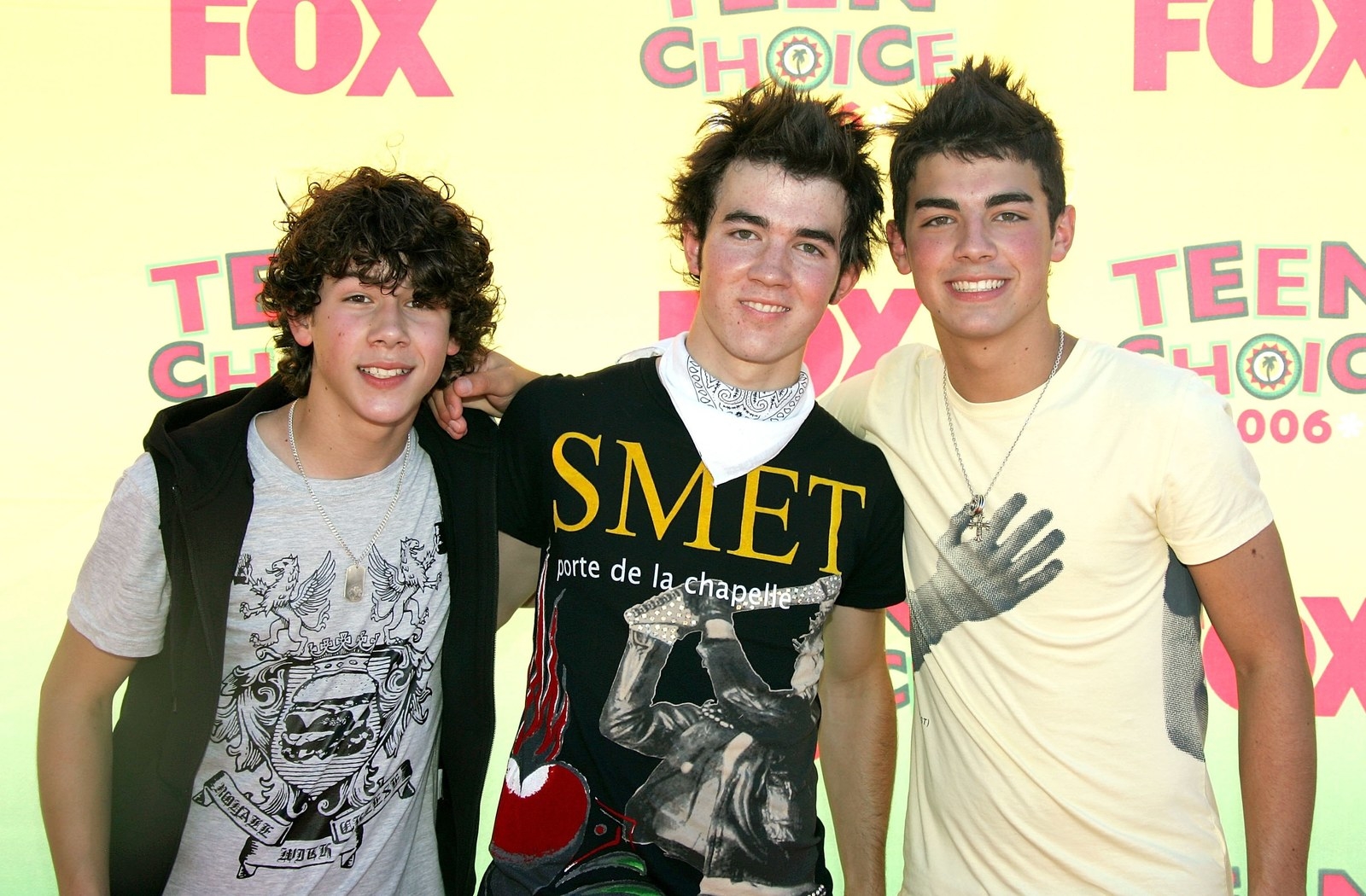 2.
When Joe rocked this super cute headband:
3.
When Joe's tucked in tie and hat combo competed with Kevin's scarf for best look of the night: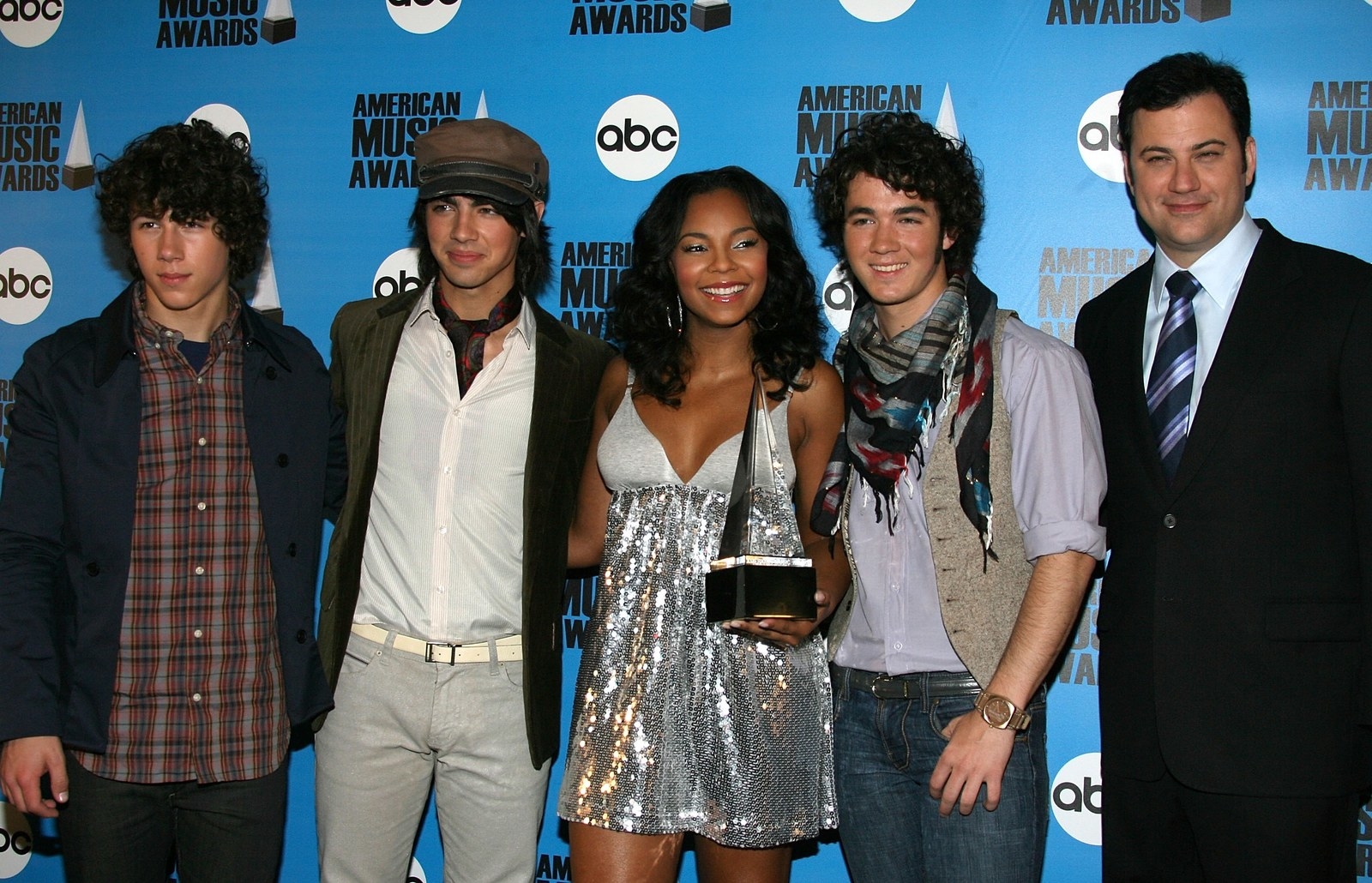 4.
When Joe, Kevin, and Nick were all working on their Blue Steels around Alicia Keys: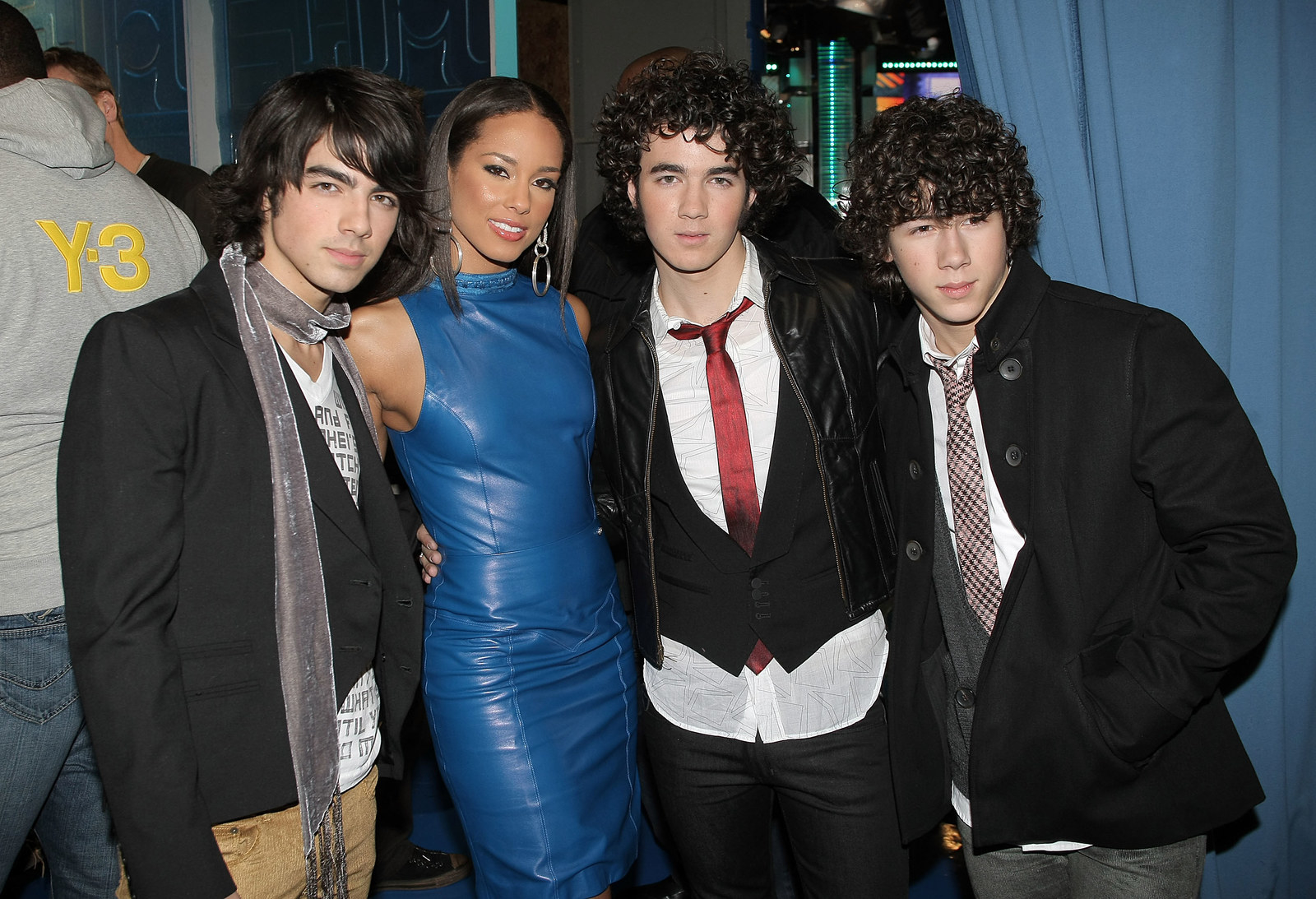 5.
When Nick wore this look just before the Labor Day cut off: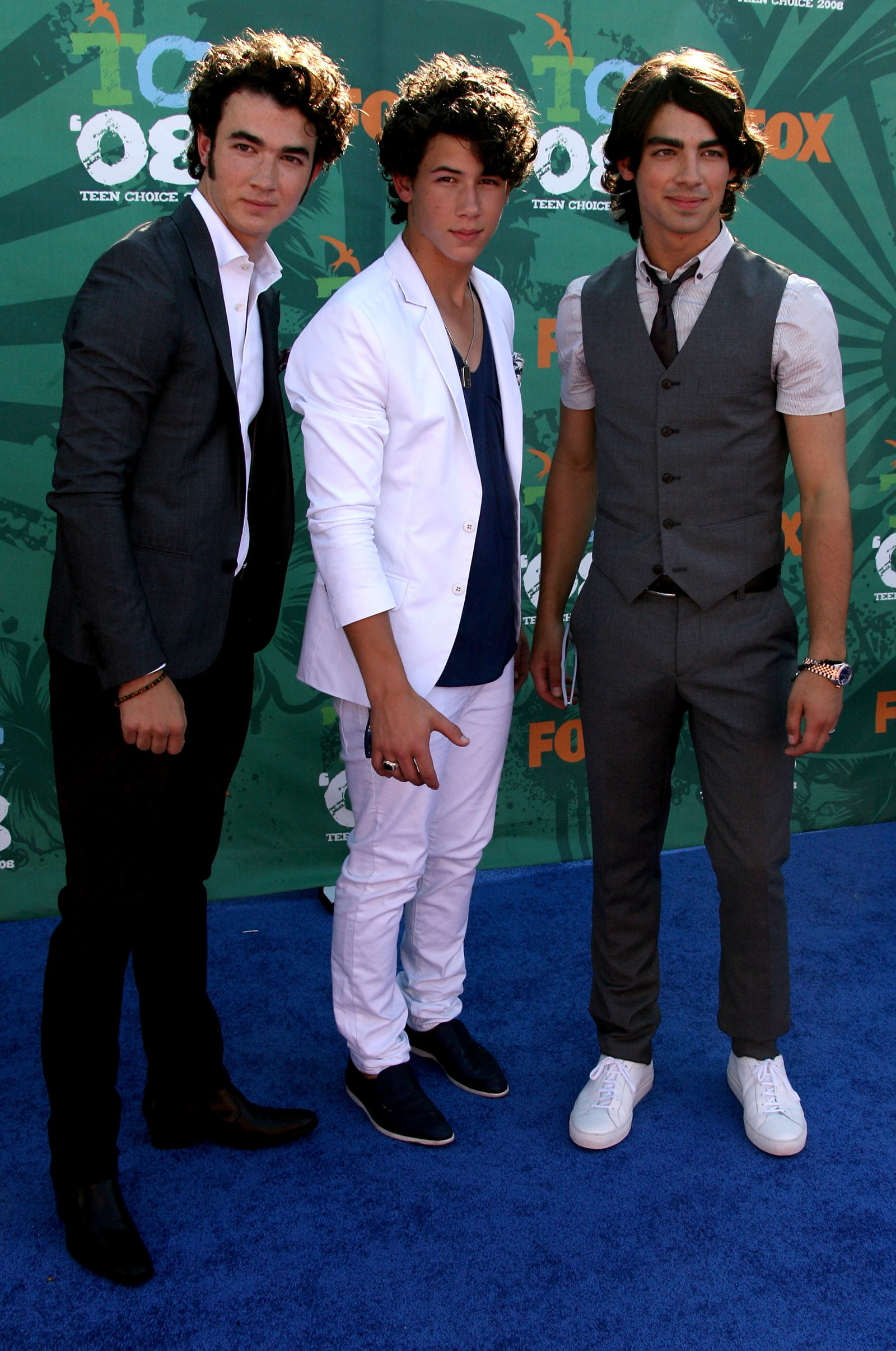 6.
When Kevin auditioned for a new production of Oliver!:
7.
When Joe stole Mr. Monopoly's look:
8.
When Nick gave a big thumbs up to this look: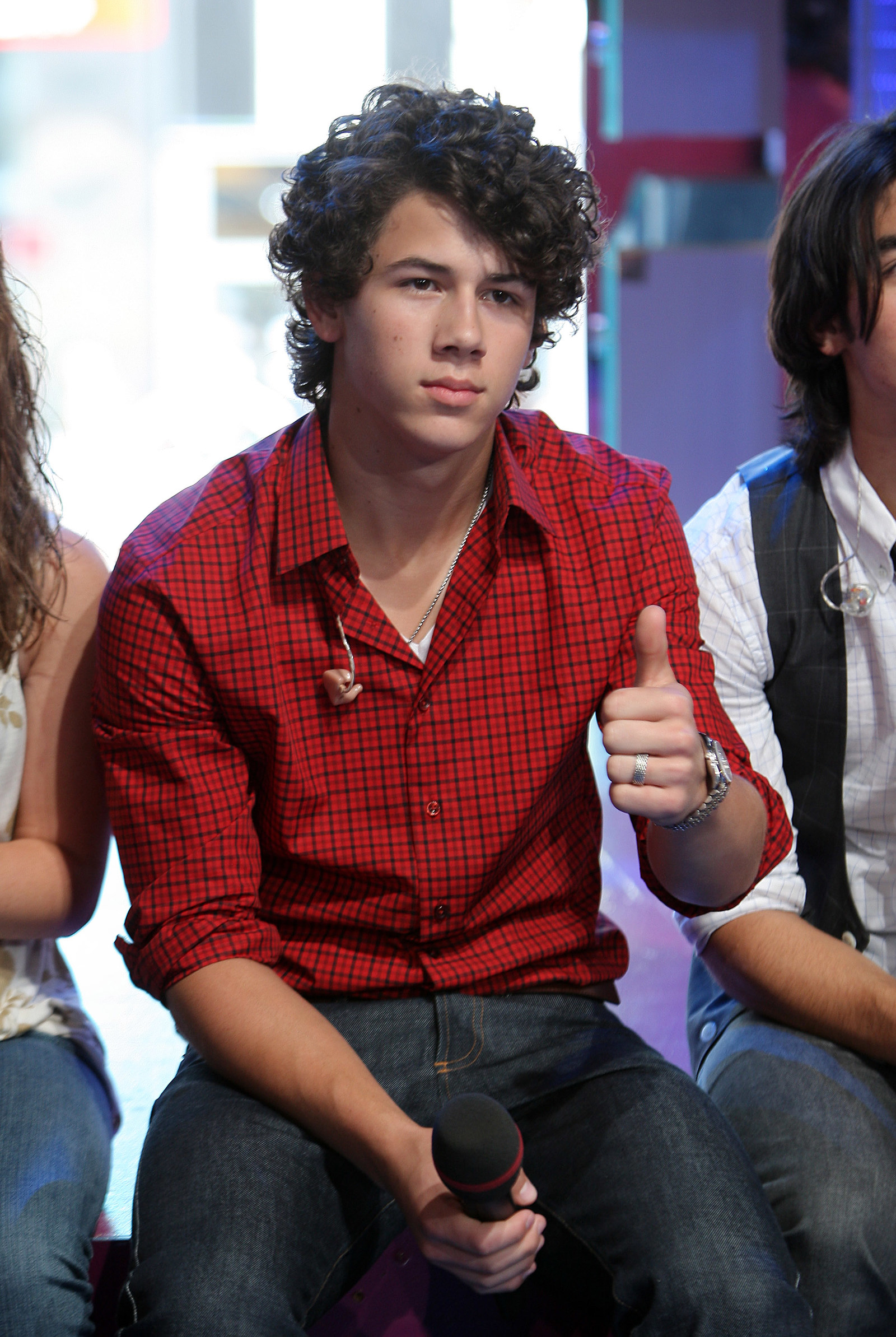 9.
When they all wore sunglasses as rockstars do...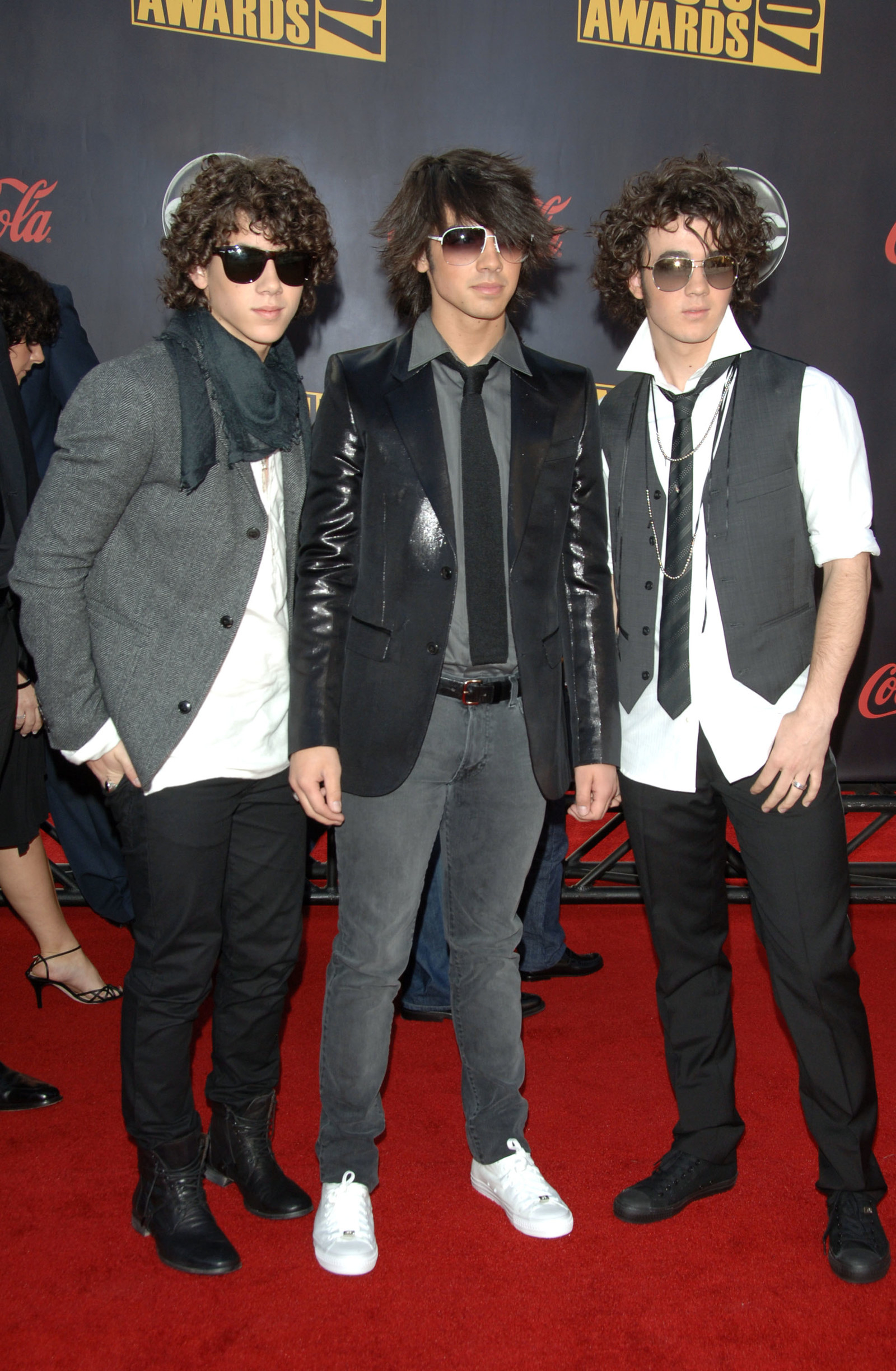 10.
...and then added a pop of color: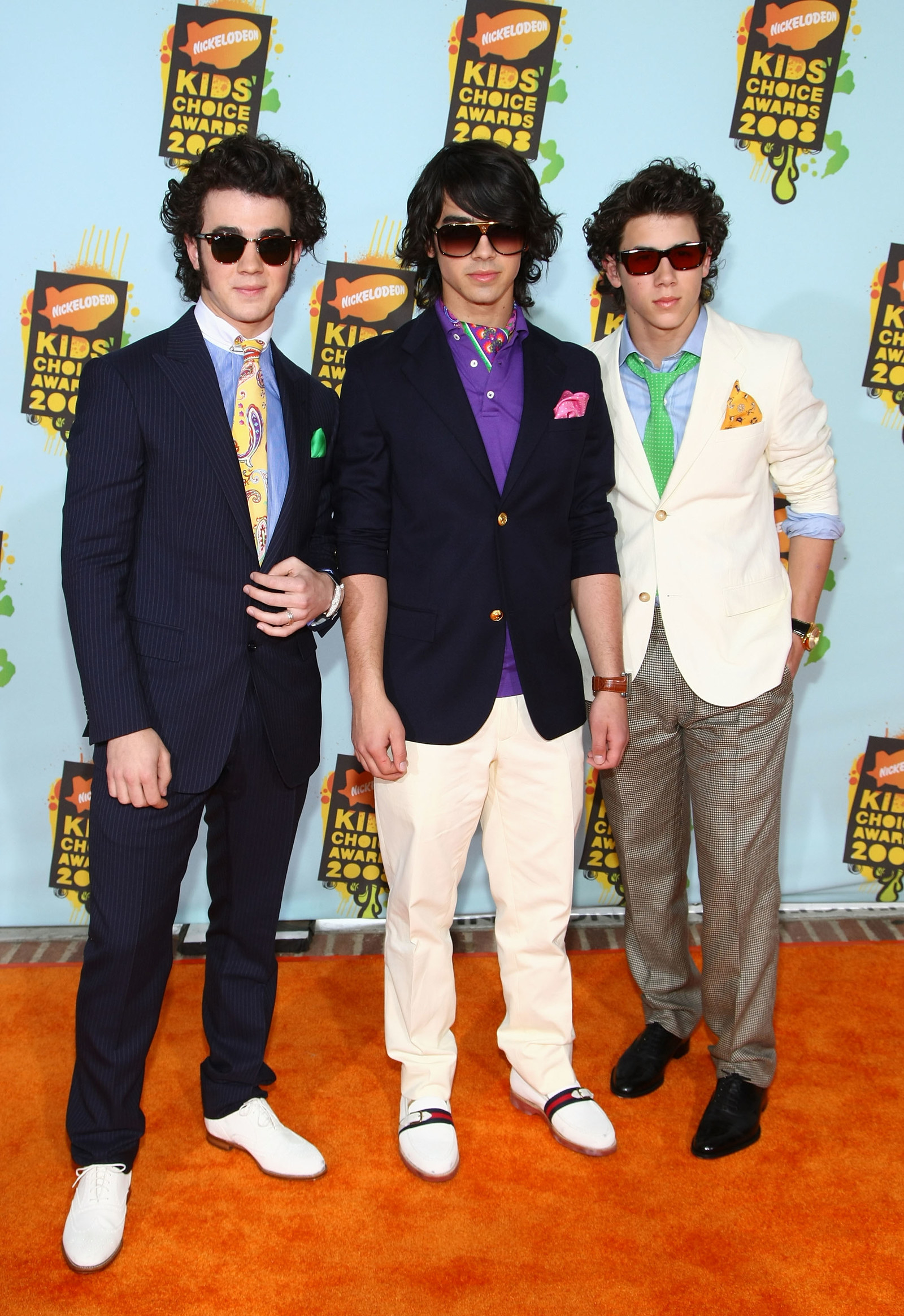 11.
When they had the exact same hair color as Miley: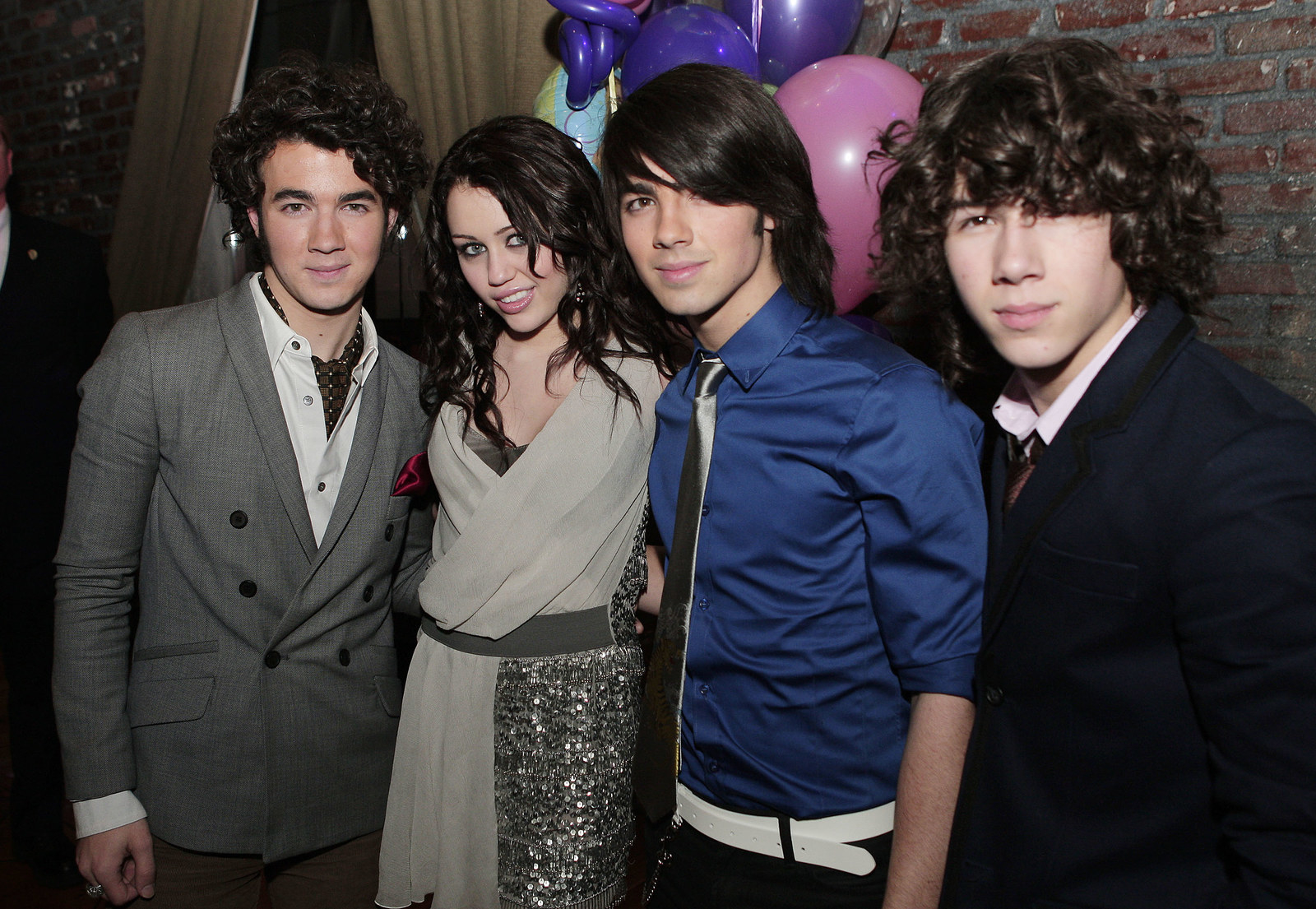 12.
When Joe made you say, "Ahoy, matey!":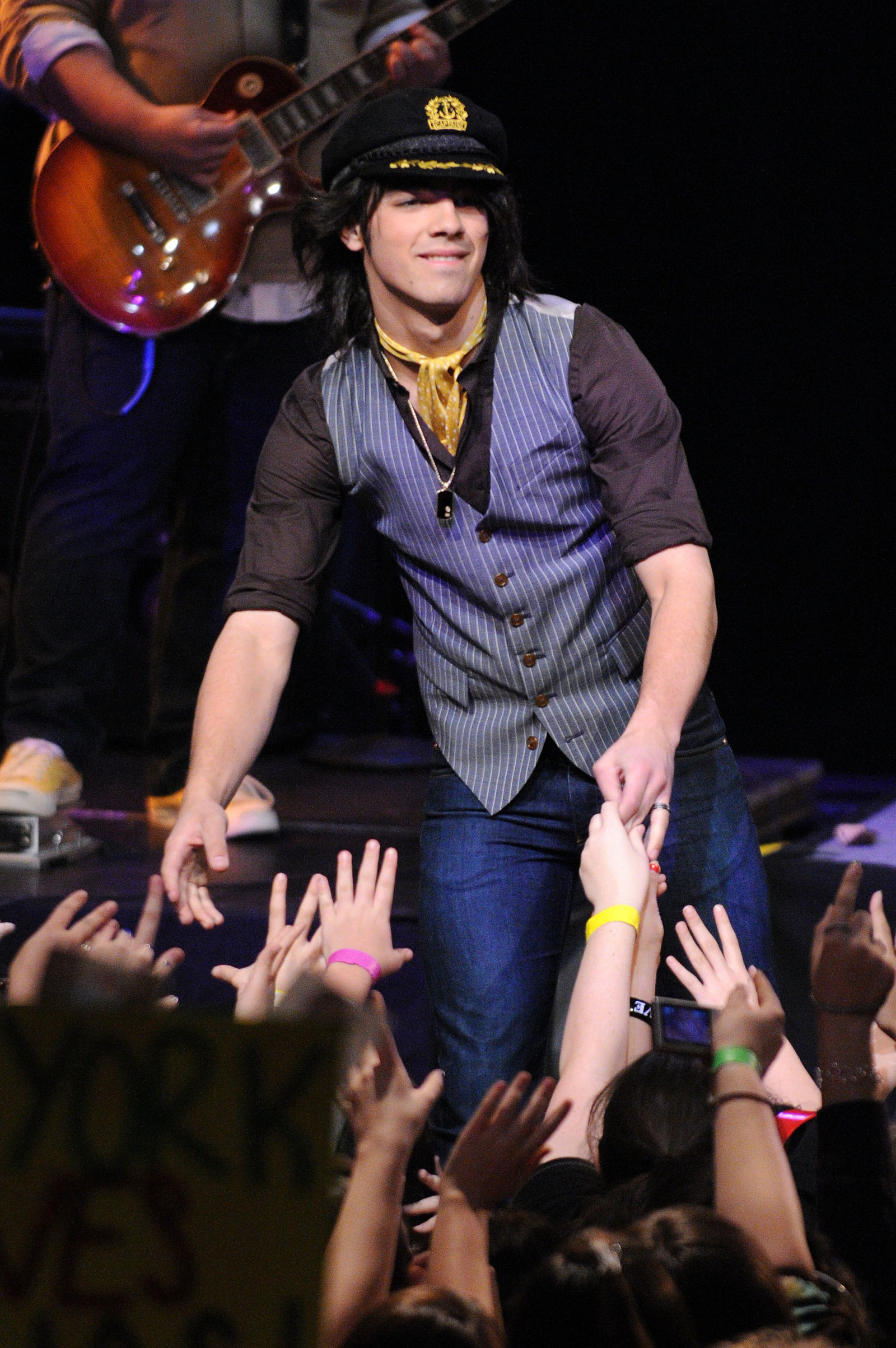 13.
When they balled so hard motherfuckers wanted to fine them: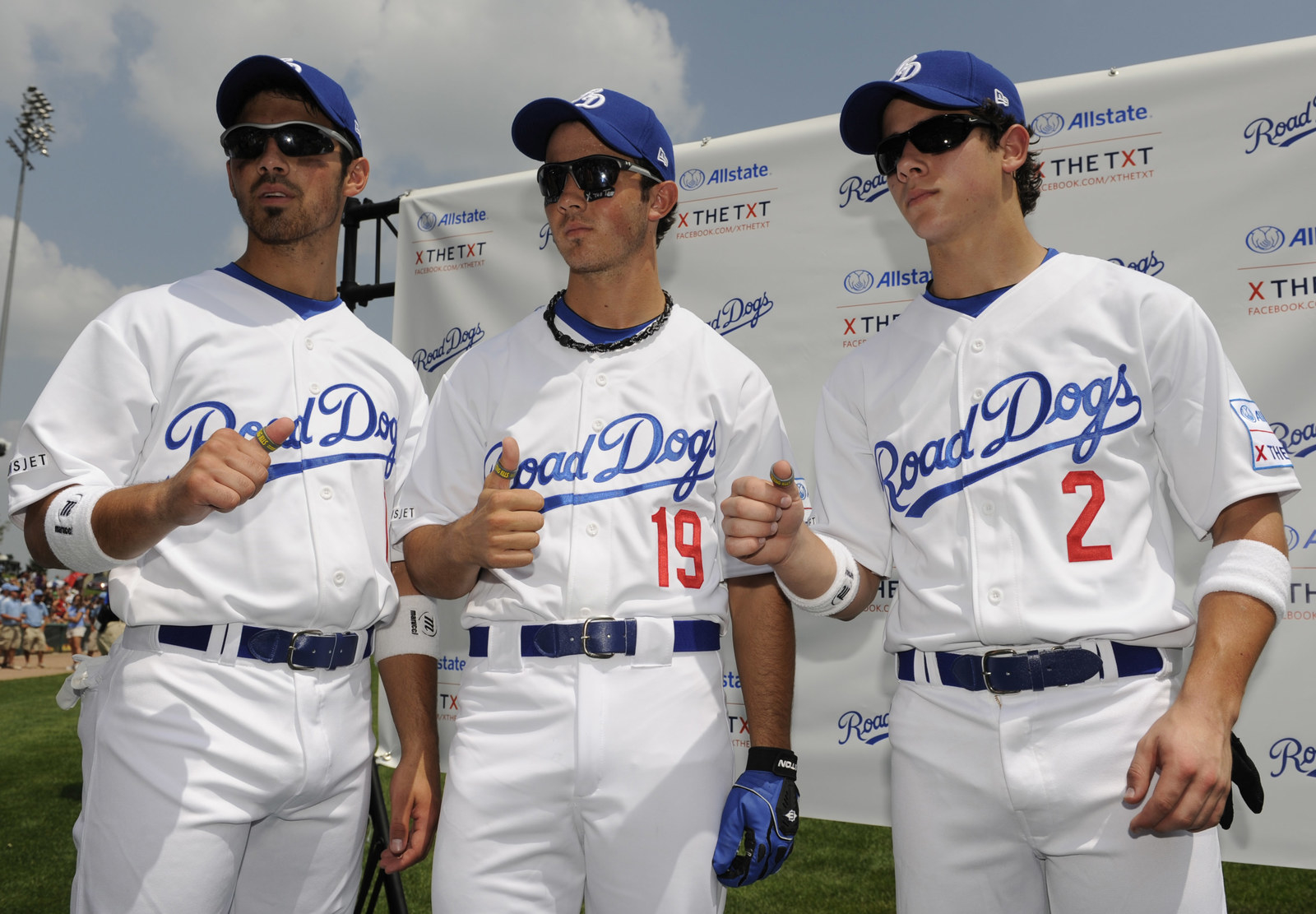 14.
When Joe fucking dared you to touch his tambourine: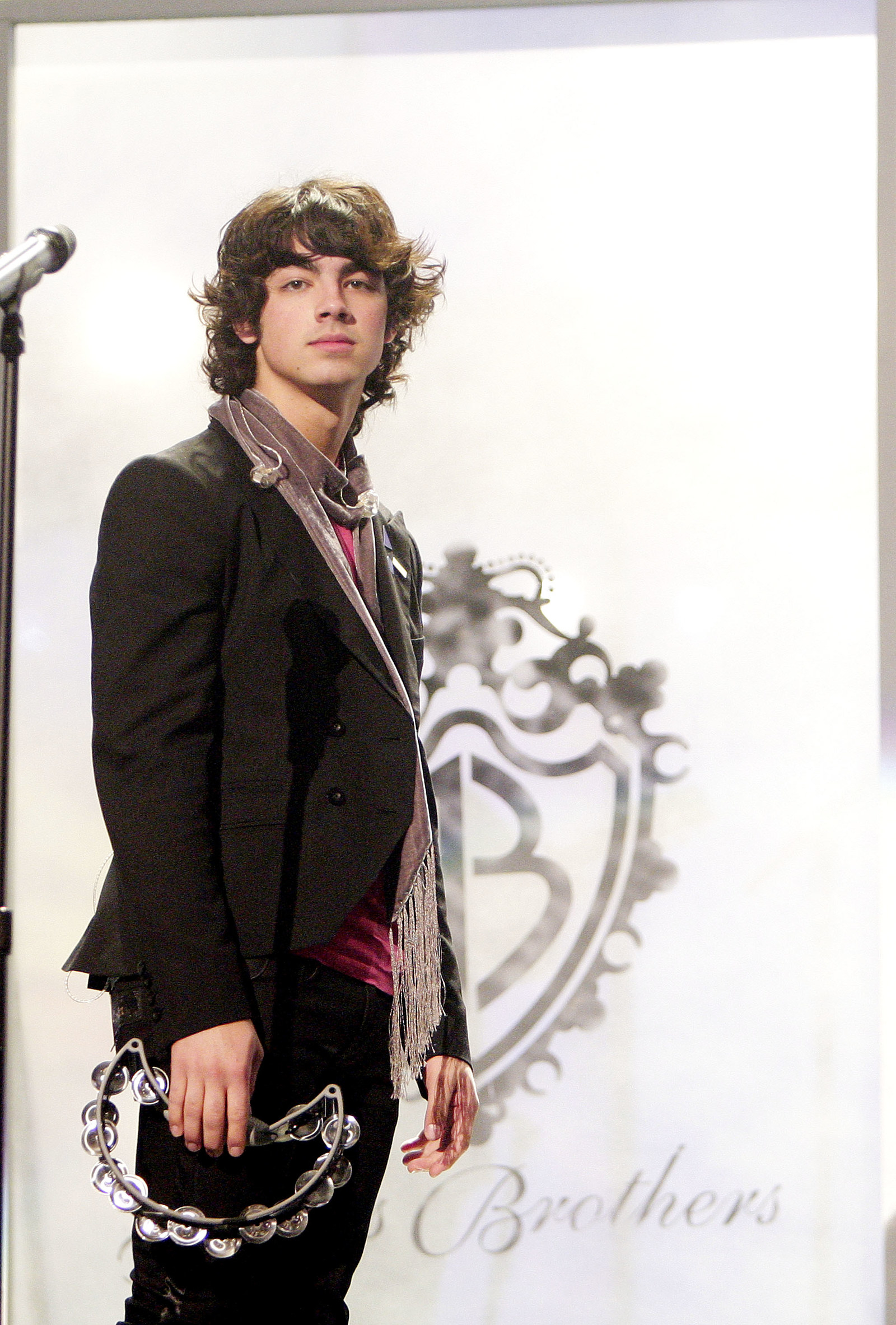 15.
When they brought Frankie along to the premiere of Camp Rock:
16.
When they cleaned up reaaaaaal nice...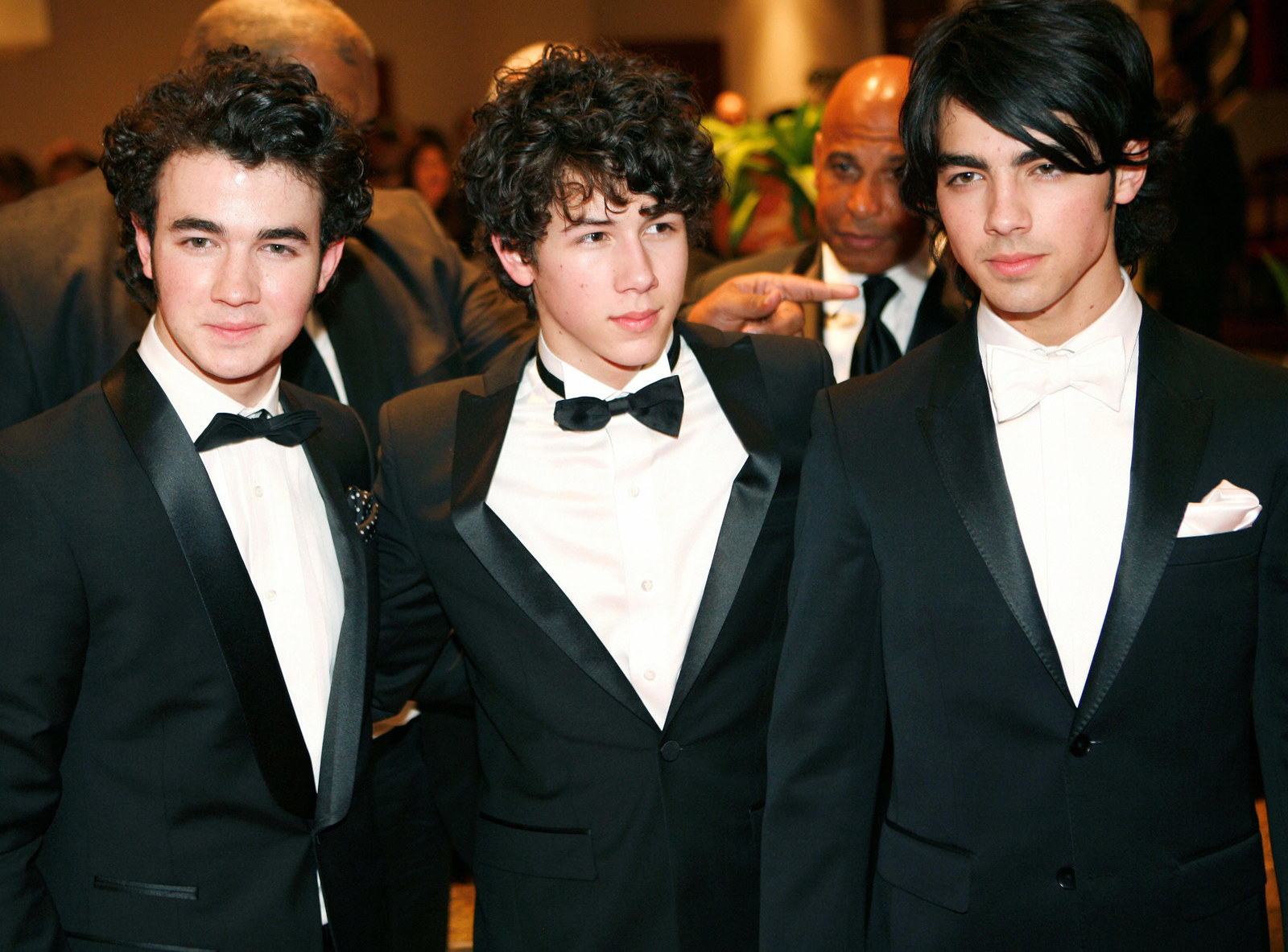 17.
...and eventually blossomed into 100% regulation hotties: