14 Times Cole Sprouse And Lili Reinhart Blessed Us On Social Media As A Couple
"I tell him to touch me ~everywhere~ and then we eat Chinese food."
1.
When Lili shut down a hater and said THIS:
4.
When Lili admitted Cole was not so into her music for the commute to work: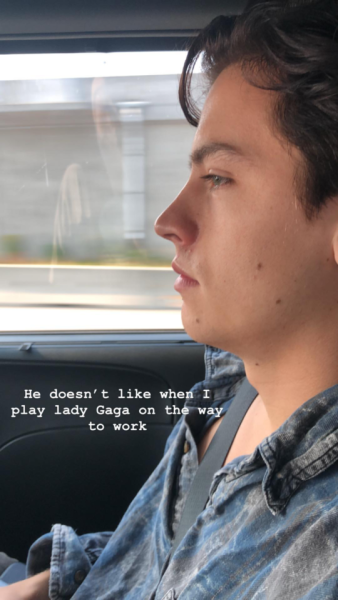 8.
When Lili dropped a hint about National Girlfriend Day:
12.
When Lili shared her weekend goals:
13.
When Cole trolled Lili for having fewer Twitter followers than he has:
14.
And, of course, when we were blessed with this perfect Paris pic: