Last week, Lili Reinhart and Cole Sprouse DID THIS at the Met Gala: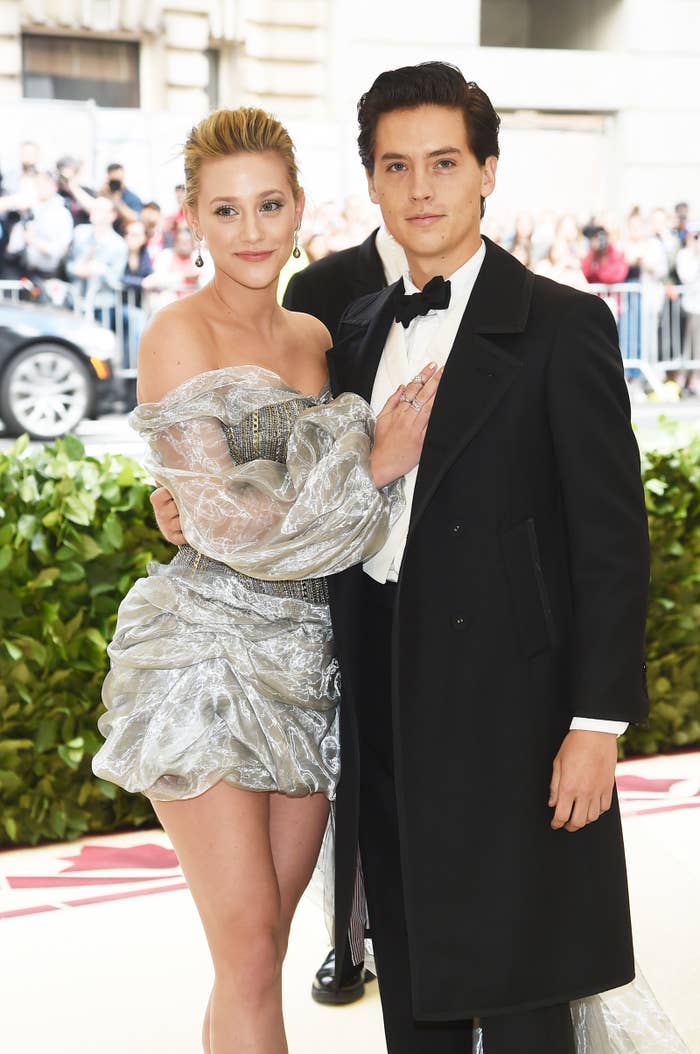 Between that and last week's episode of Riverdale, I'm still in a pretty emotionally fragile place right now, so I was not prepared for them to start being fucking cute on Twitter too.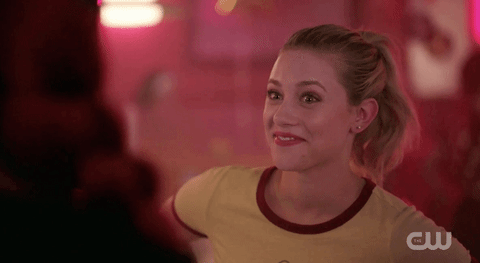 But, it happened! The two had their first great social media exchange in what feels like a true eternity. It started with this Cole tweet:
To which Lili replied:
Then a whole bunch of time passed and Cole explained why he couldn't respond to her tweet right away:
OMFG LOL!!!!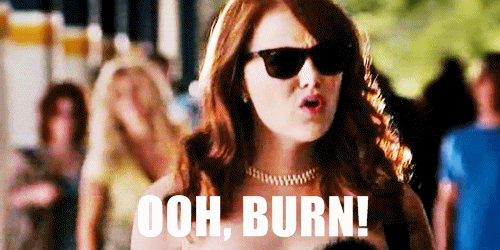 Luckily, Lili didn't really care much about the Twitter follower wars. (Only the "Daddy" wars...)
More of this all the time, please. Thanks!!!!