This Trans YouTuber Clapped Back To Victoria's Secret's Anti-Trans Comments In The Best Way
"Live your fantasy and don't let anyone tell you otherwise."
Trans YouTuber Nikita Dragun has clapped backed to Victoria's Secret by filming her own Fantasy Bra commercial.
Her video is in response to comments made by the lingerie brand's chief marketing officer Ed Razek who said Victoria's Secret wouldn't cast transgender models in its annual show because it's "fantasy".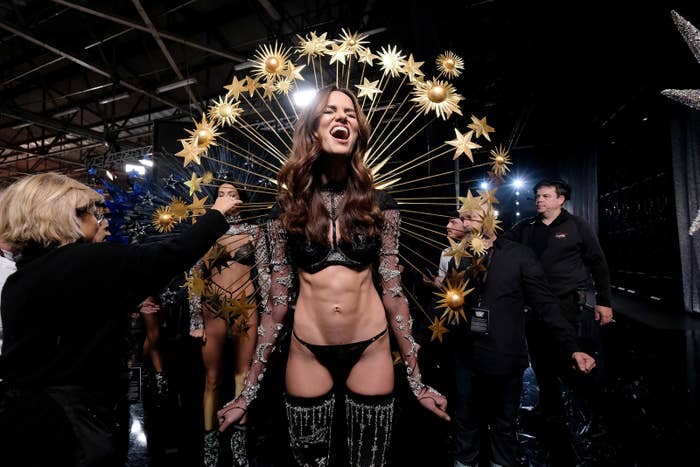 Razek has since walked back his comments and apologised.
In 7 hours Dragun's video has already been viewed more than 1.9 million times on Twitter and has more than 600,000 likes on Instagram.
In the video, which took three days to produce, Dragun is wearing what appears to be a legit VS Fantasy Bra (usually the really expensive one reserved for Angels like Adriana Lima to wear at the show).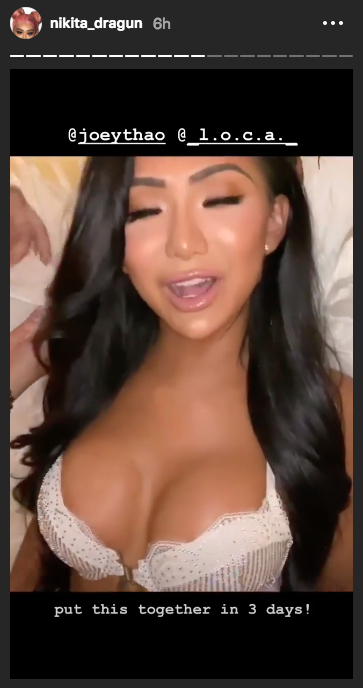 As well as attracting more than 32,000 comments on Insta, people are also living for her production on Twitter, where it's been retweeted more than 55,000 times.
Dragun said her project is not "a hate video".
Dragun, who officially changed her name and gender last year, has been "constantly crying" since it dropped thanks to the kind comments and feedback she has received.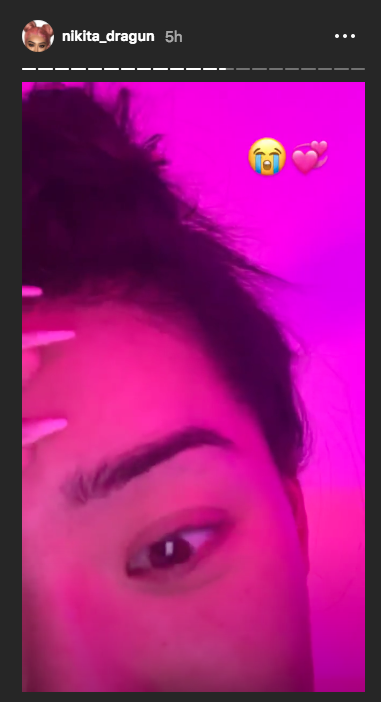 BuzzFeed has reached out to Dragun for comment but for now, we stan.