33 Photos Of Victoria's Secret Models (And Kris Jenner) That Prove God Is A Woman
These women are incredible specimens.
1.
The famous Victoria's Secret fashion show has taken place in New York and 18 amazing models, like Winnie Harlow here, have made their debut for the fancy undies brand.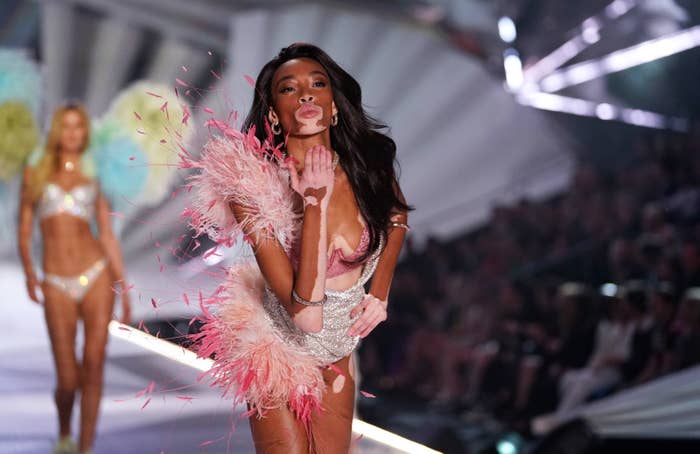 2.
Momager Kris Jenner was on hand. As was makeup queen Charlotte Tilbury. Oh, and Kendall of course.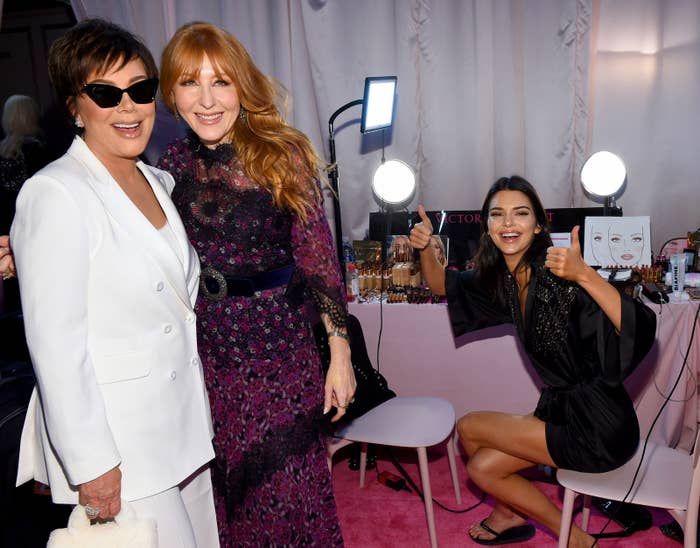 3.
It also was also the final show for long serving Angel™️ Adriana Lima.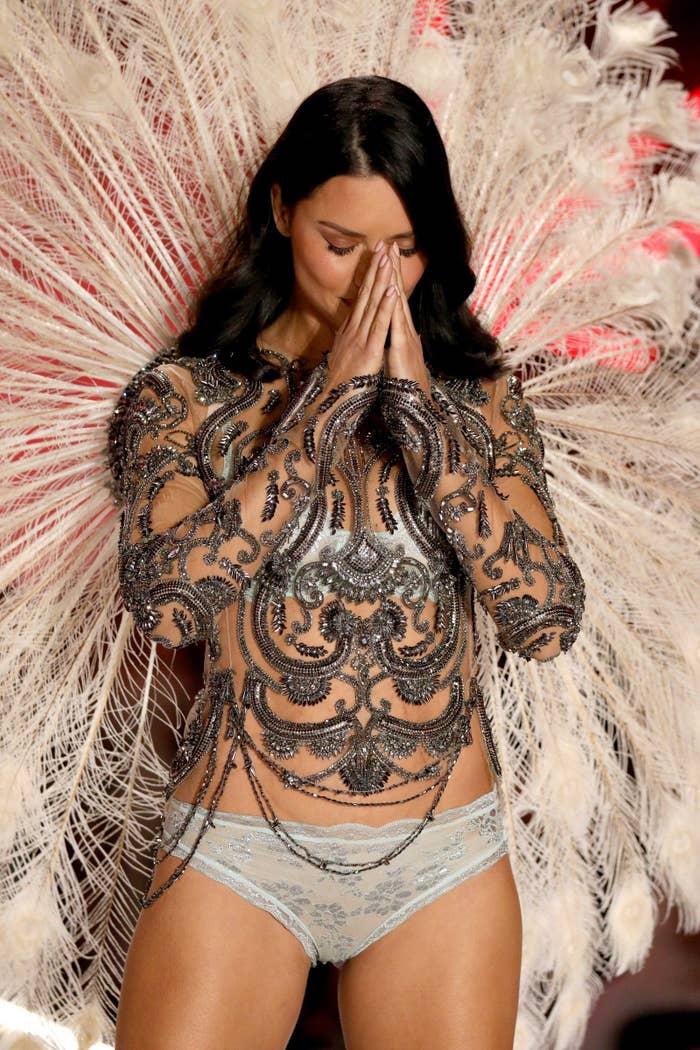 4.
The 37-year-old has been a star of these shows for 20 years.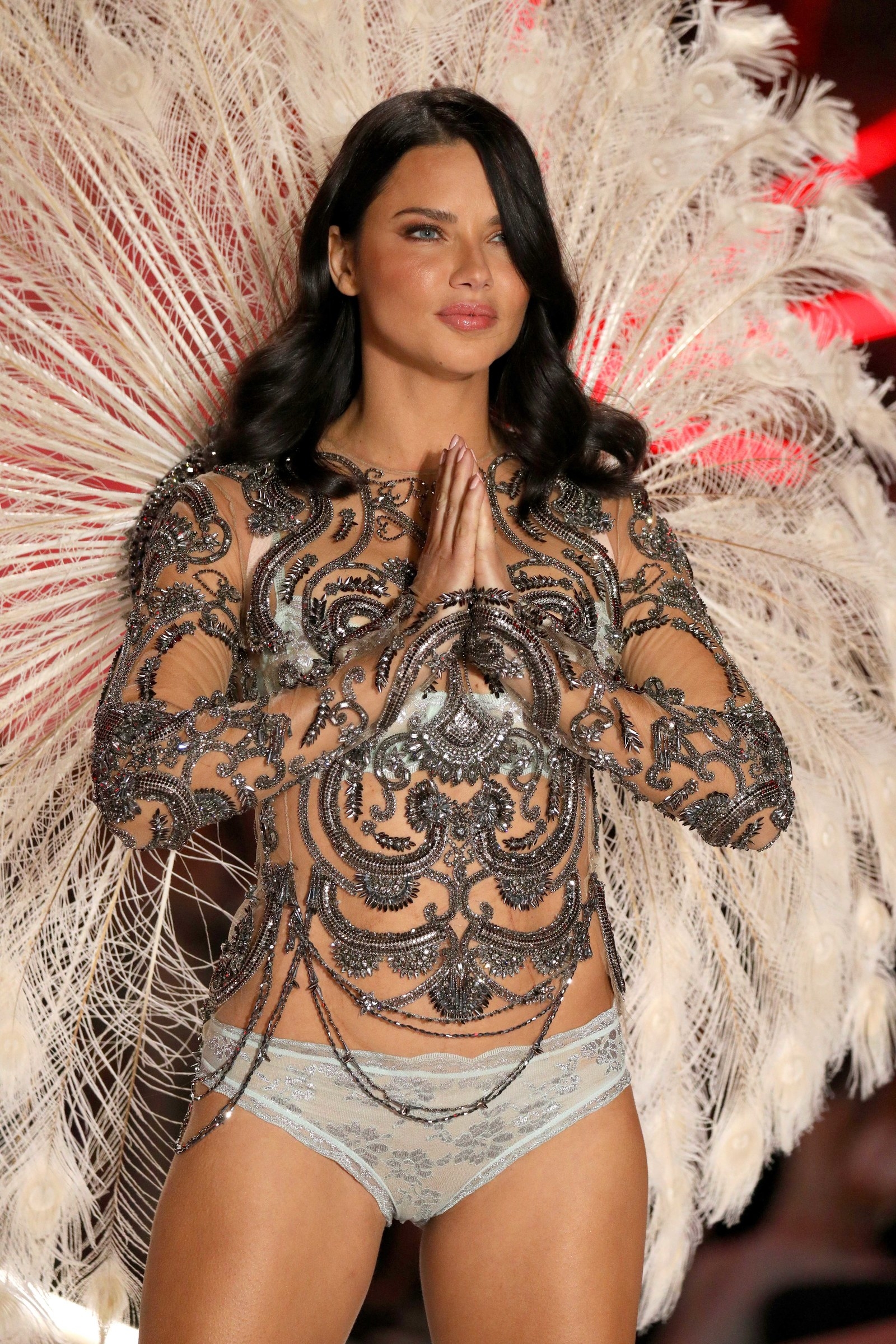 5.
Yes, 20 years. 😳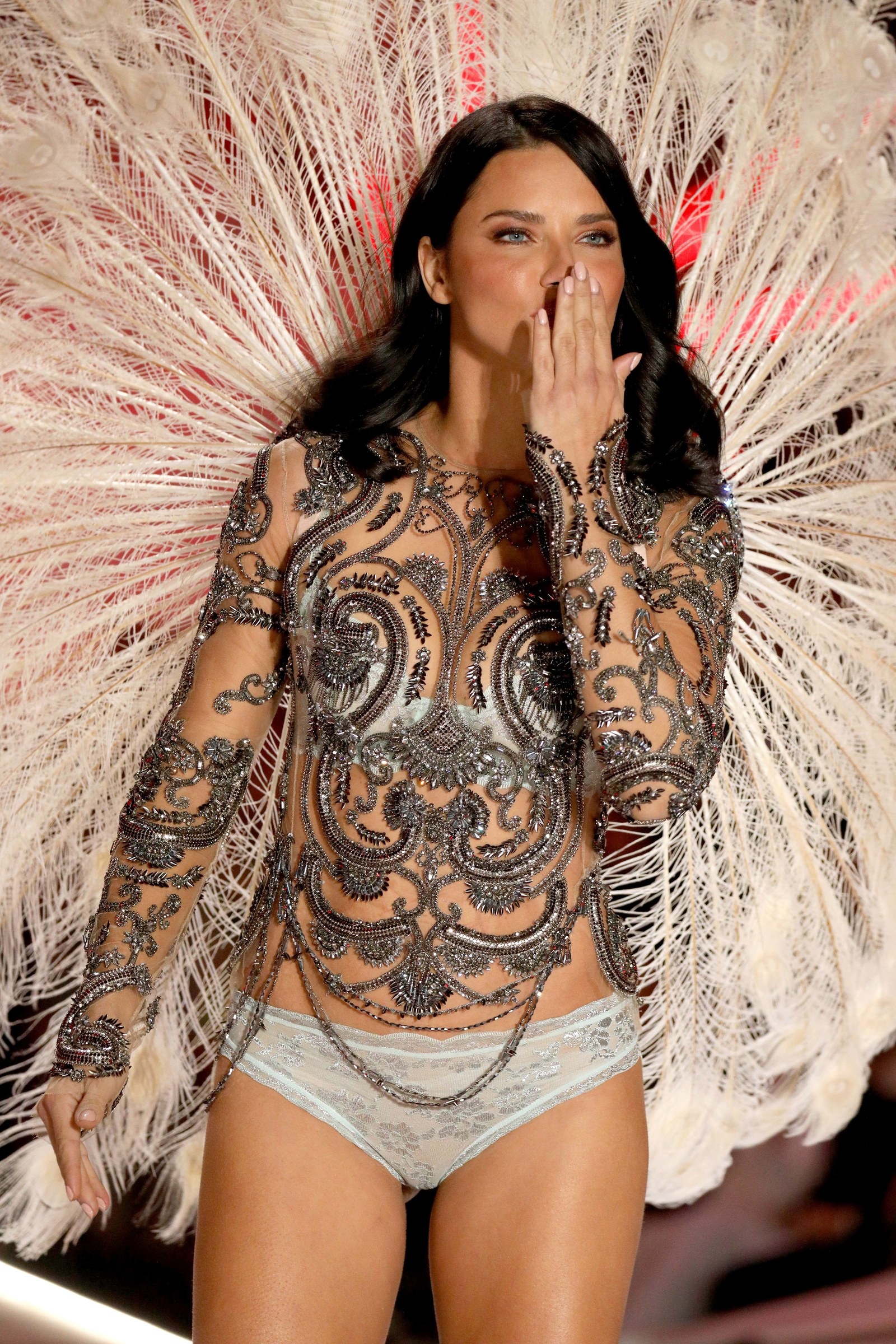 6.
After hanging up her crystal-encrusted wings she plans to focus on doing more charity work.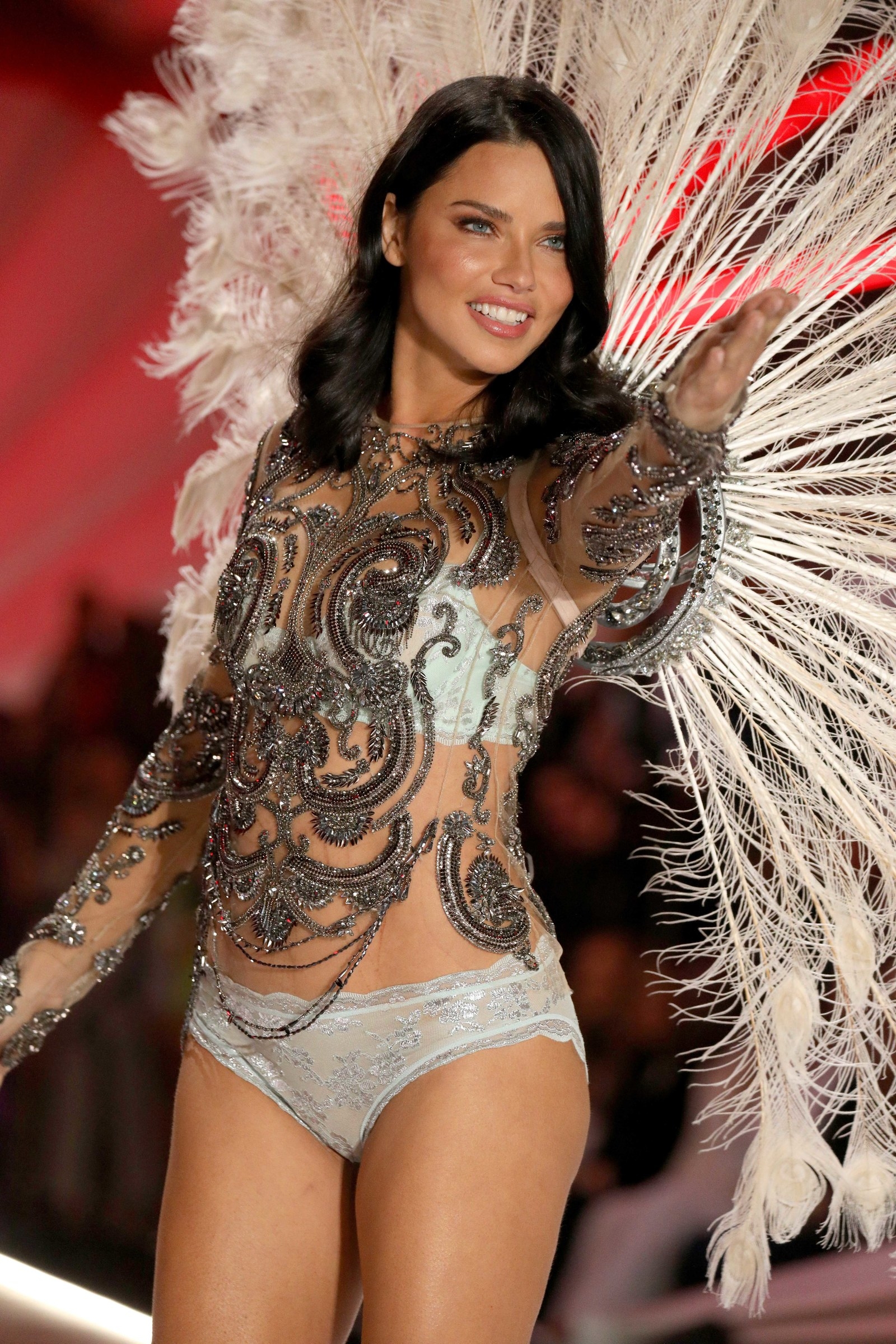 7.
The whole crew toasted her backstage before she cried out on the runway.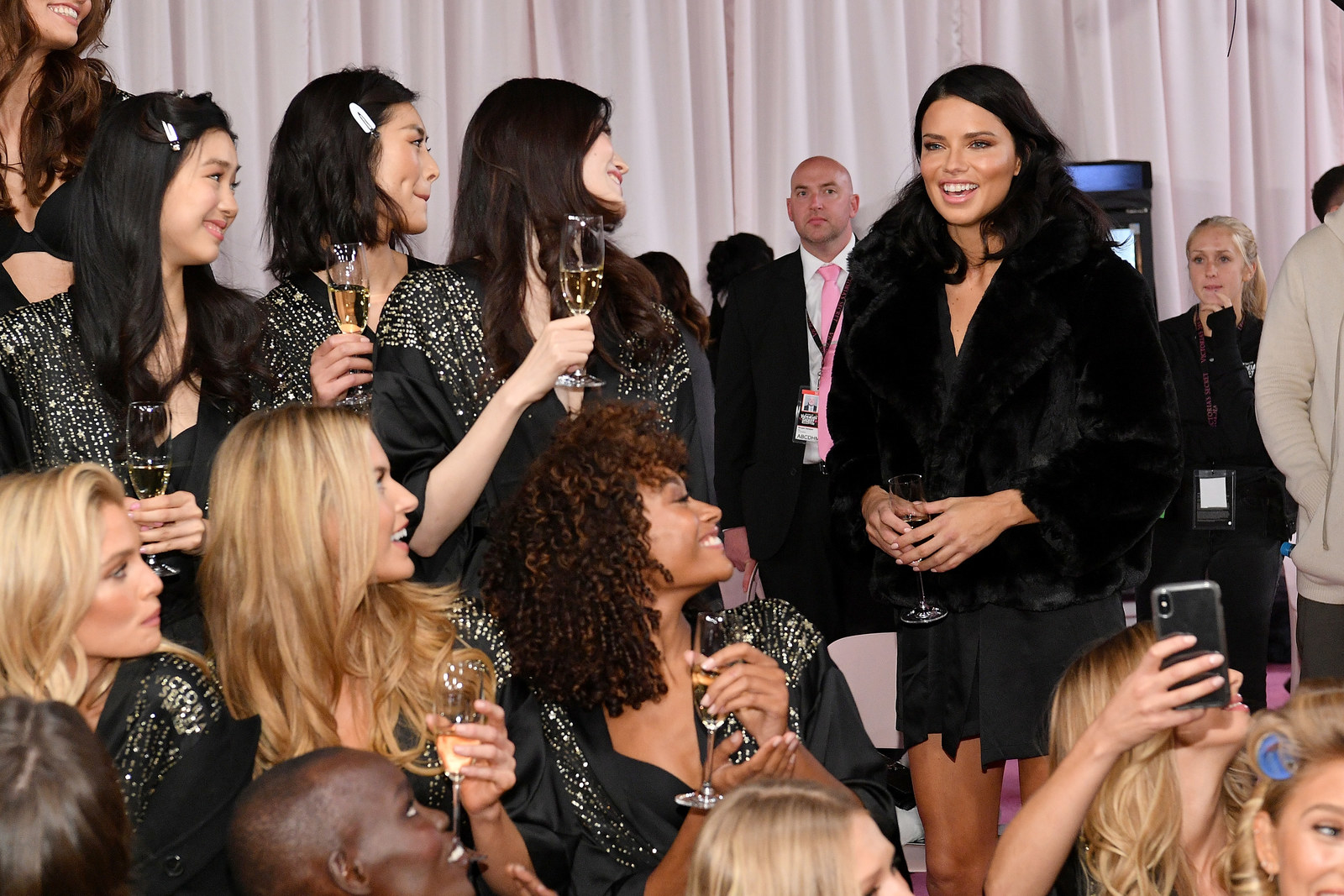 8.
Which got everyone pumped up, including Gigi Hadid.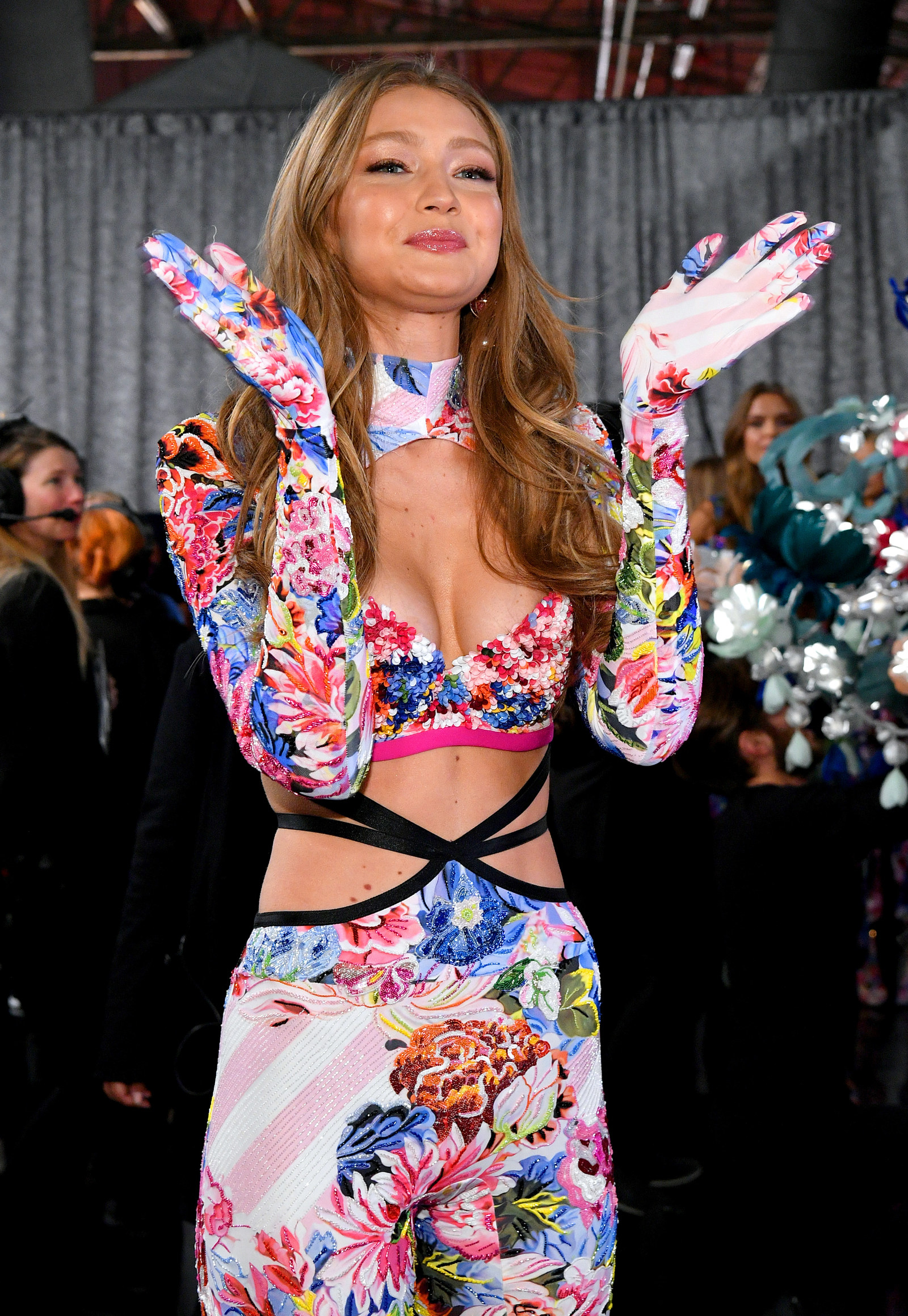 9.
And the rest of the ridiculously beautiful women who were cast.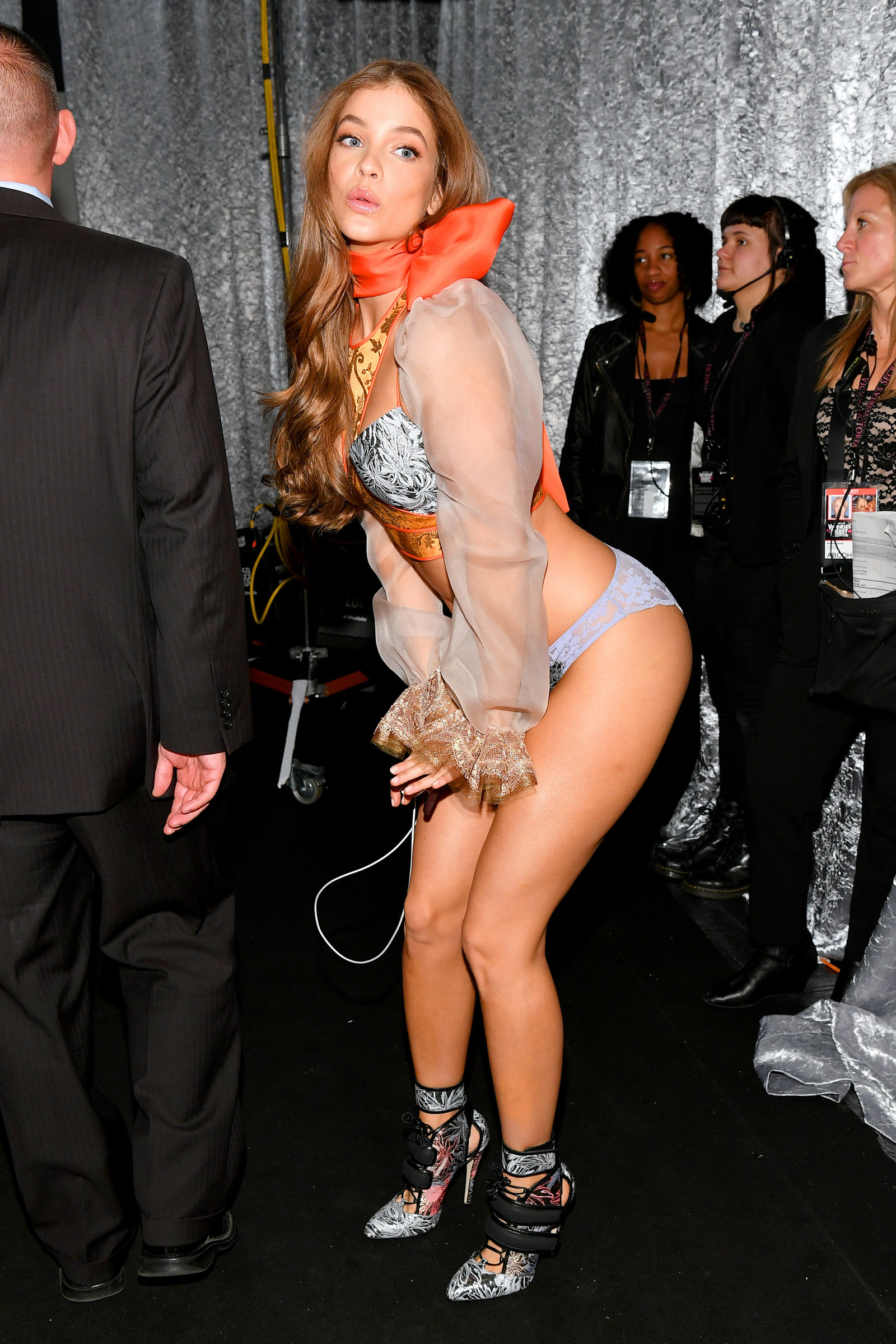 10.
The show will go to air in the US in early December, til then, please enjoy these photos of the ladies having a great time at work.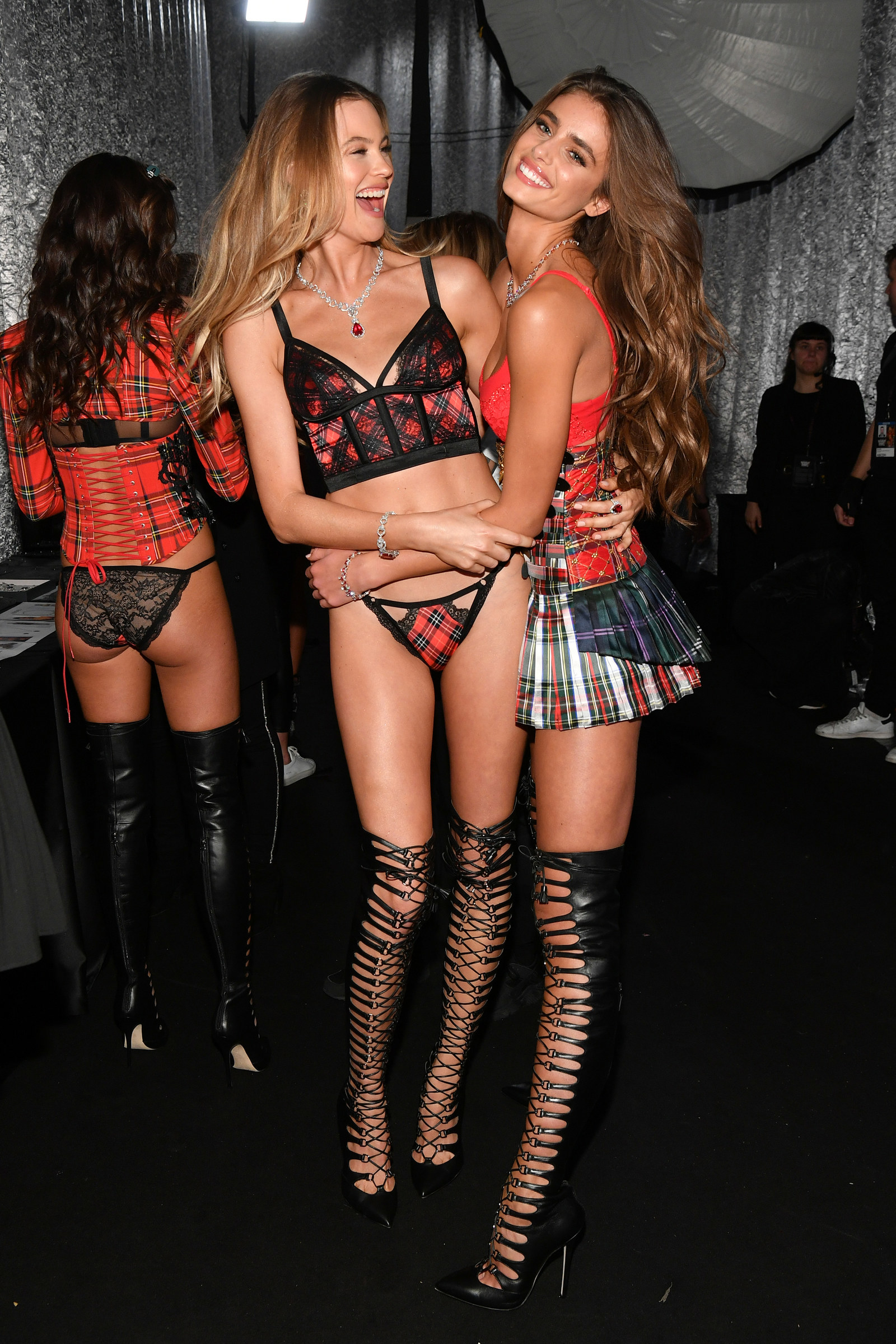 11.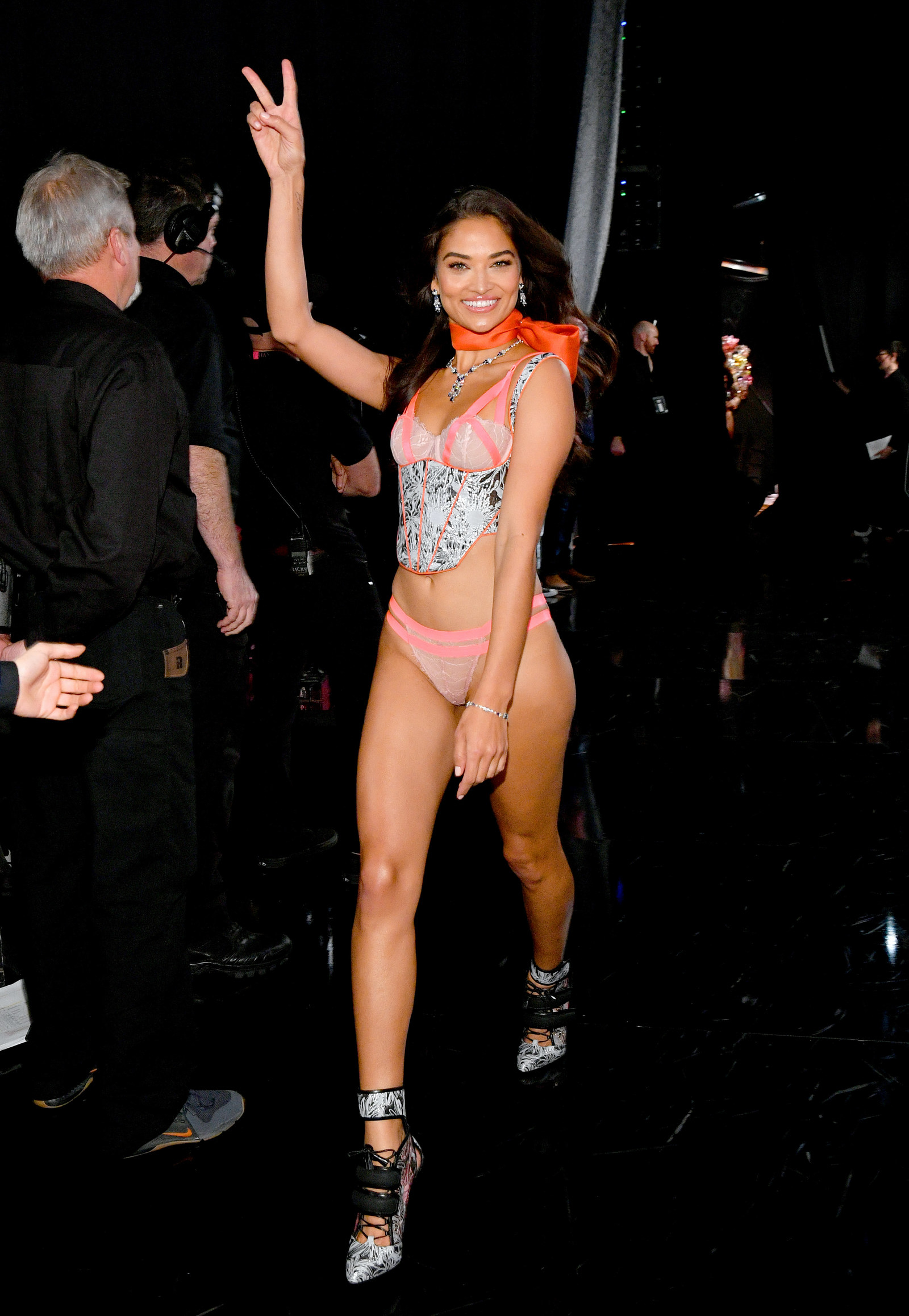 12.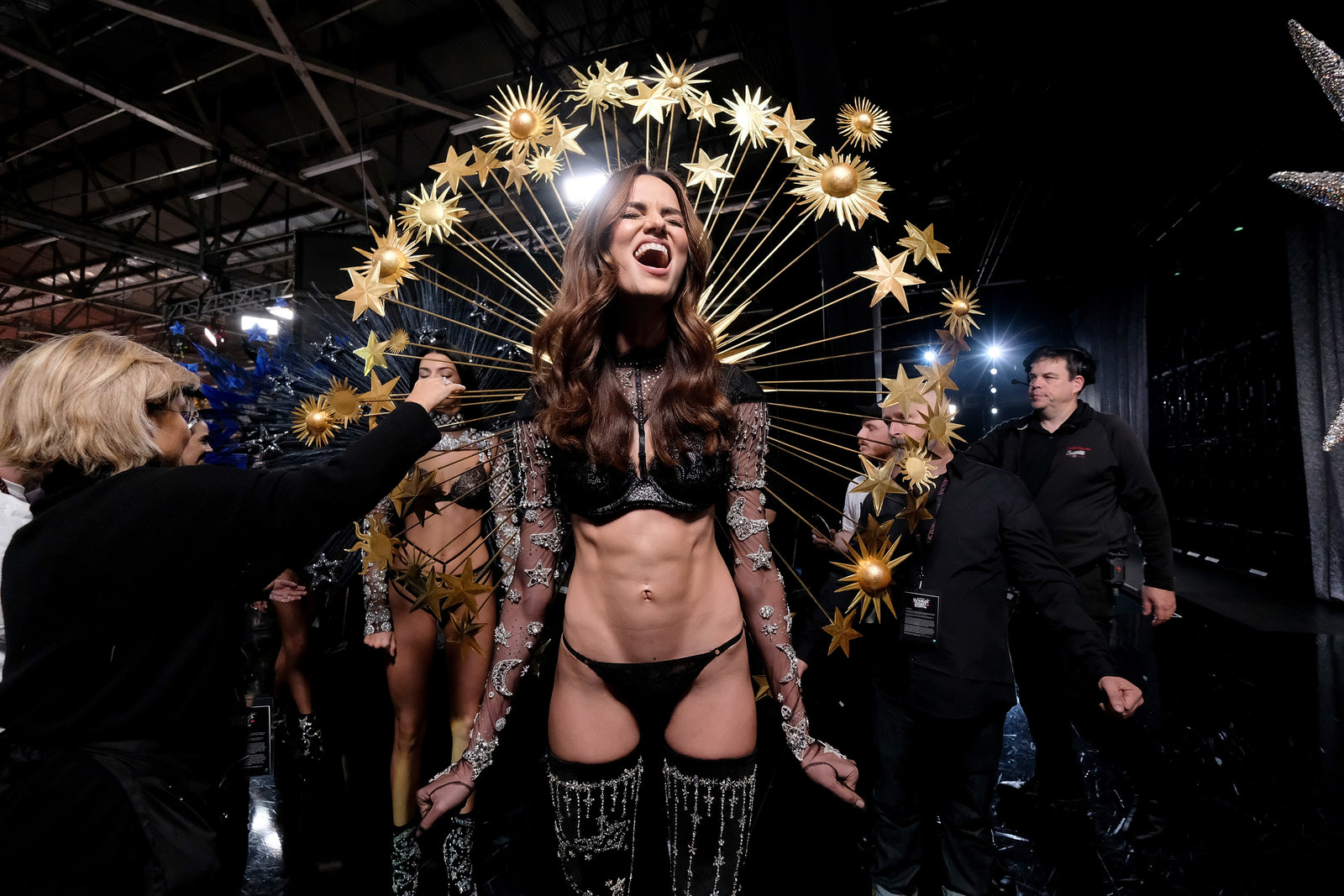 13.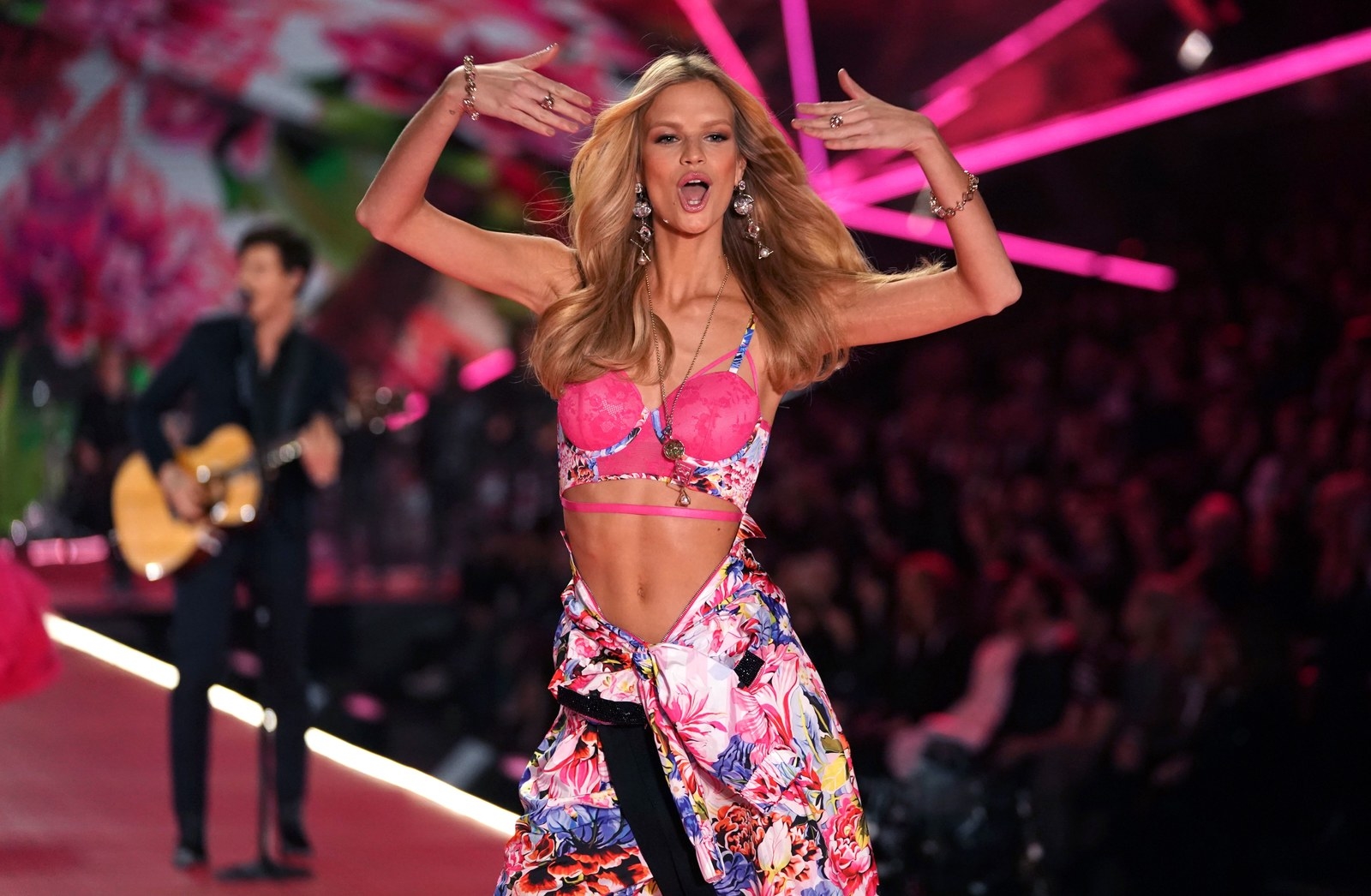 14.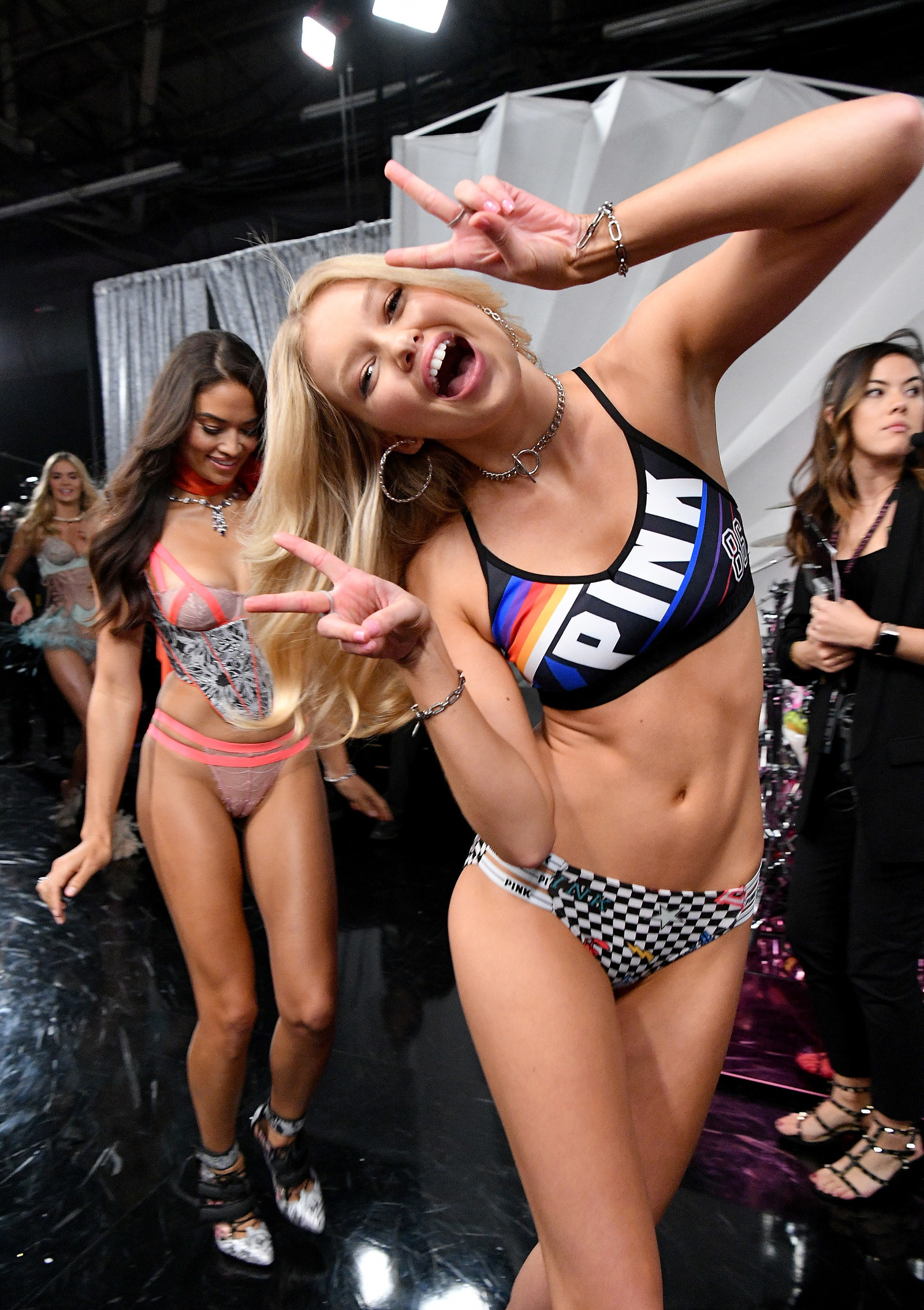 15.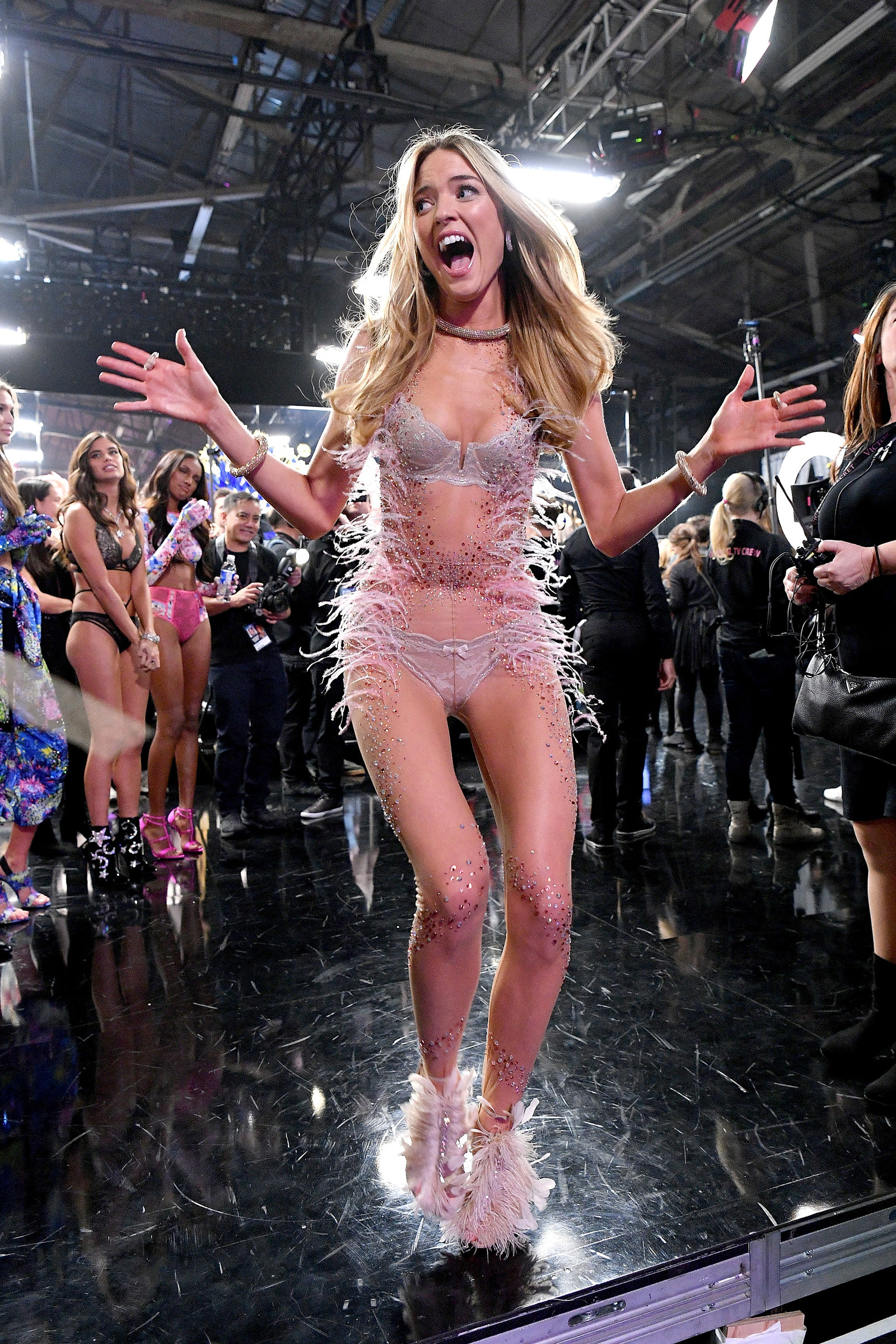 16.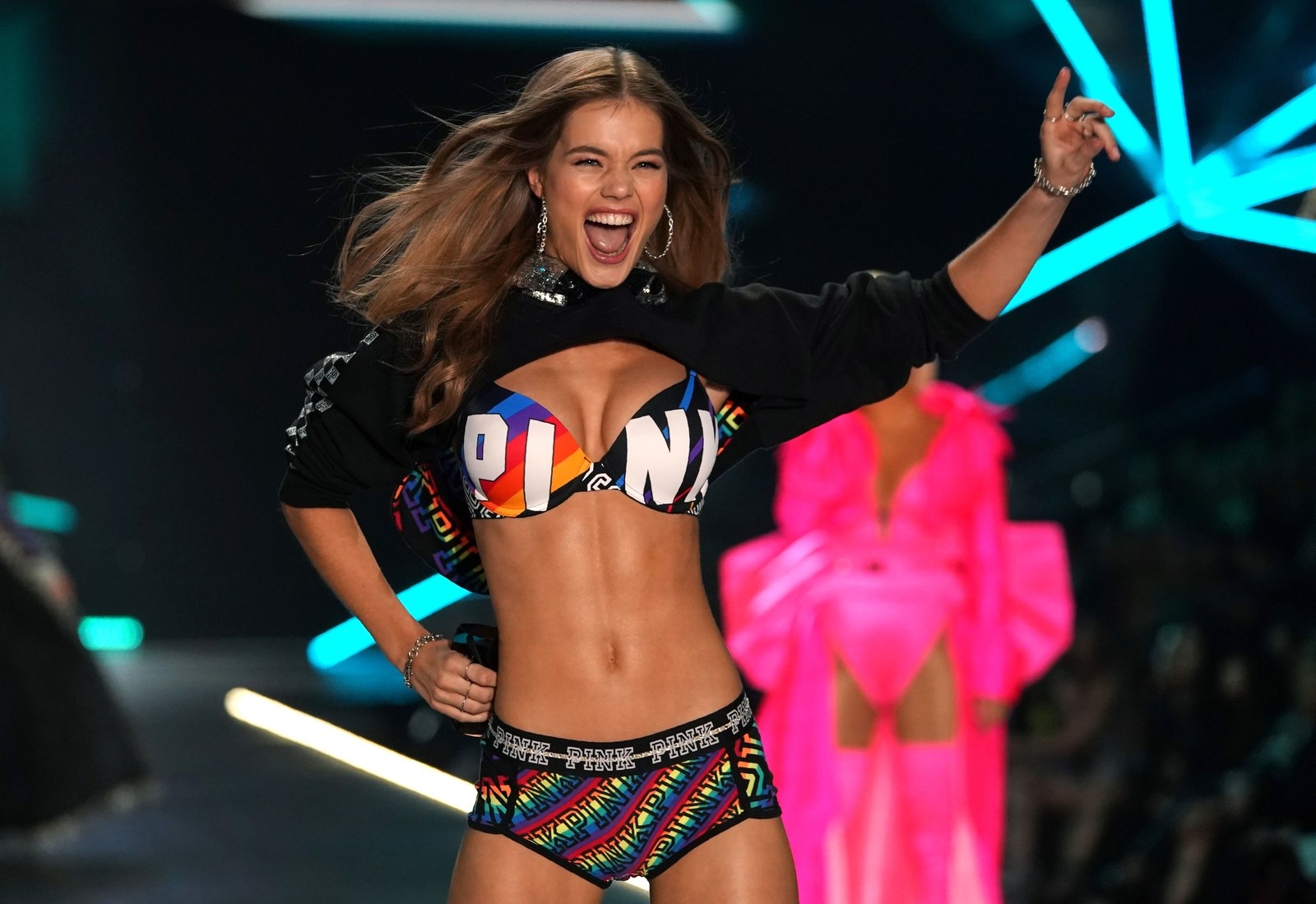 17.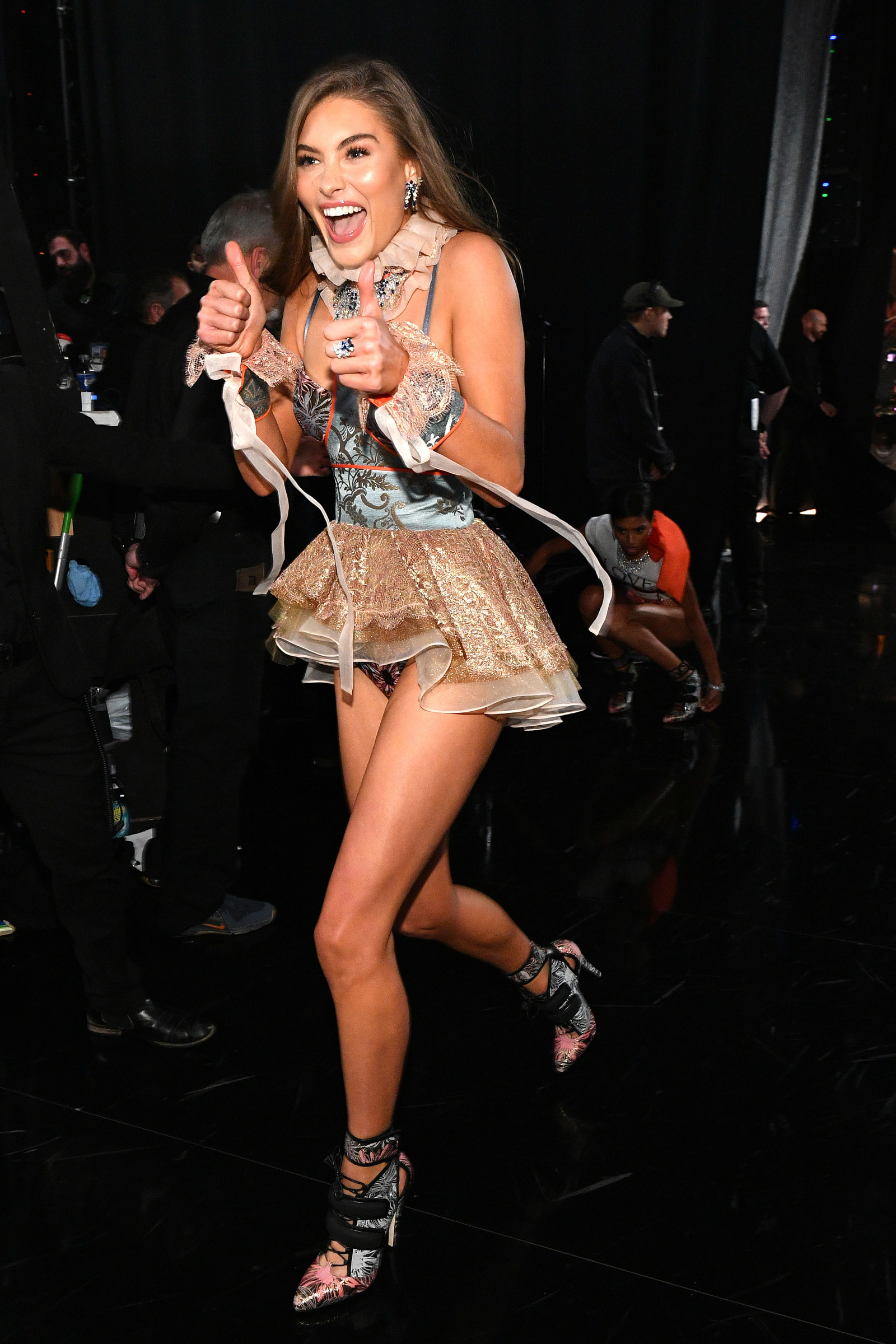 18.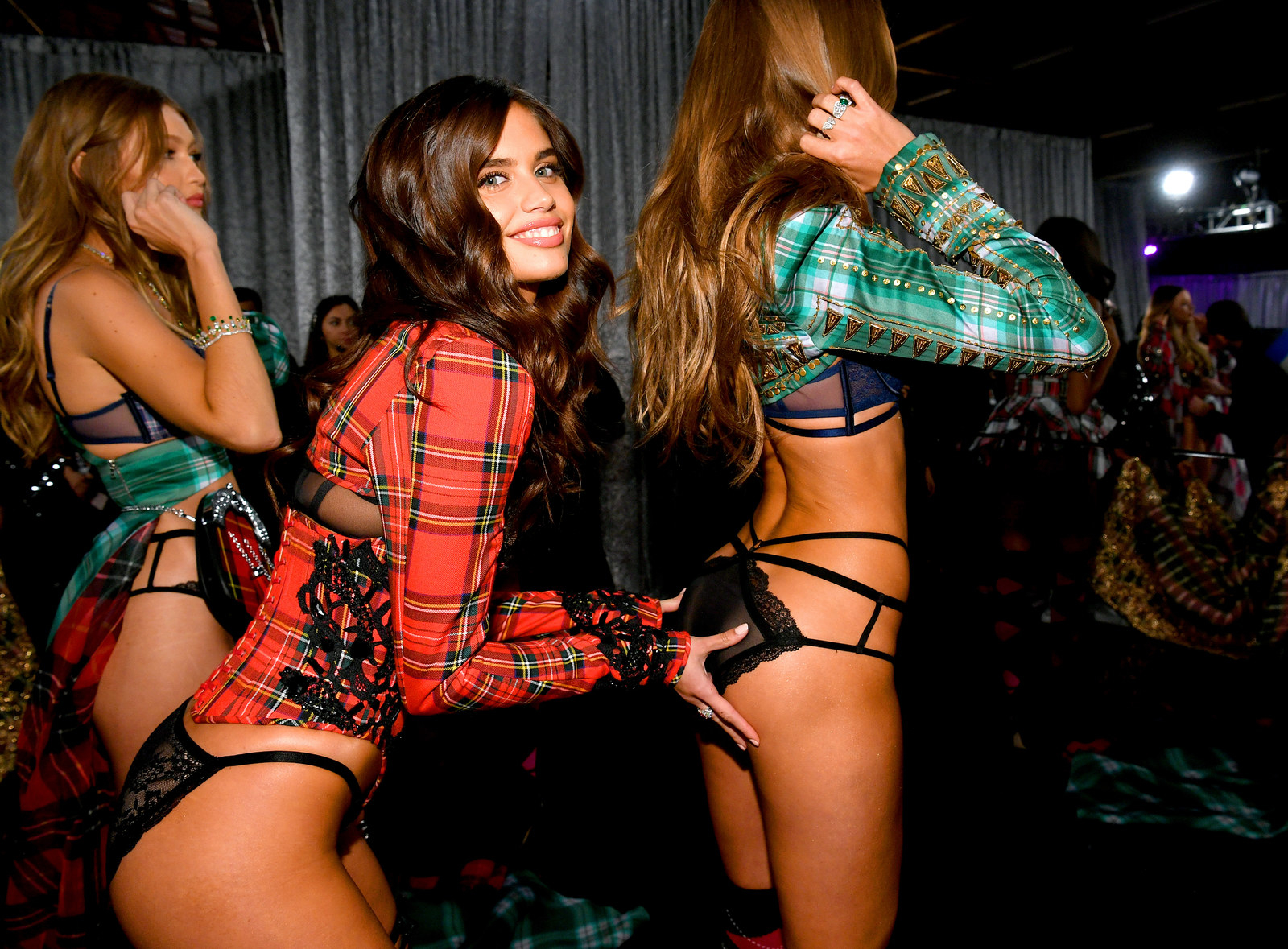 19.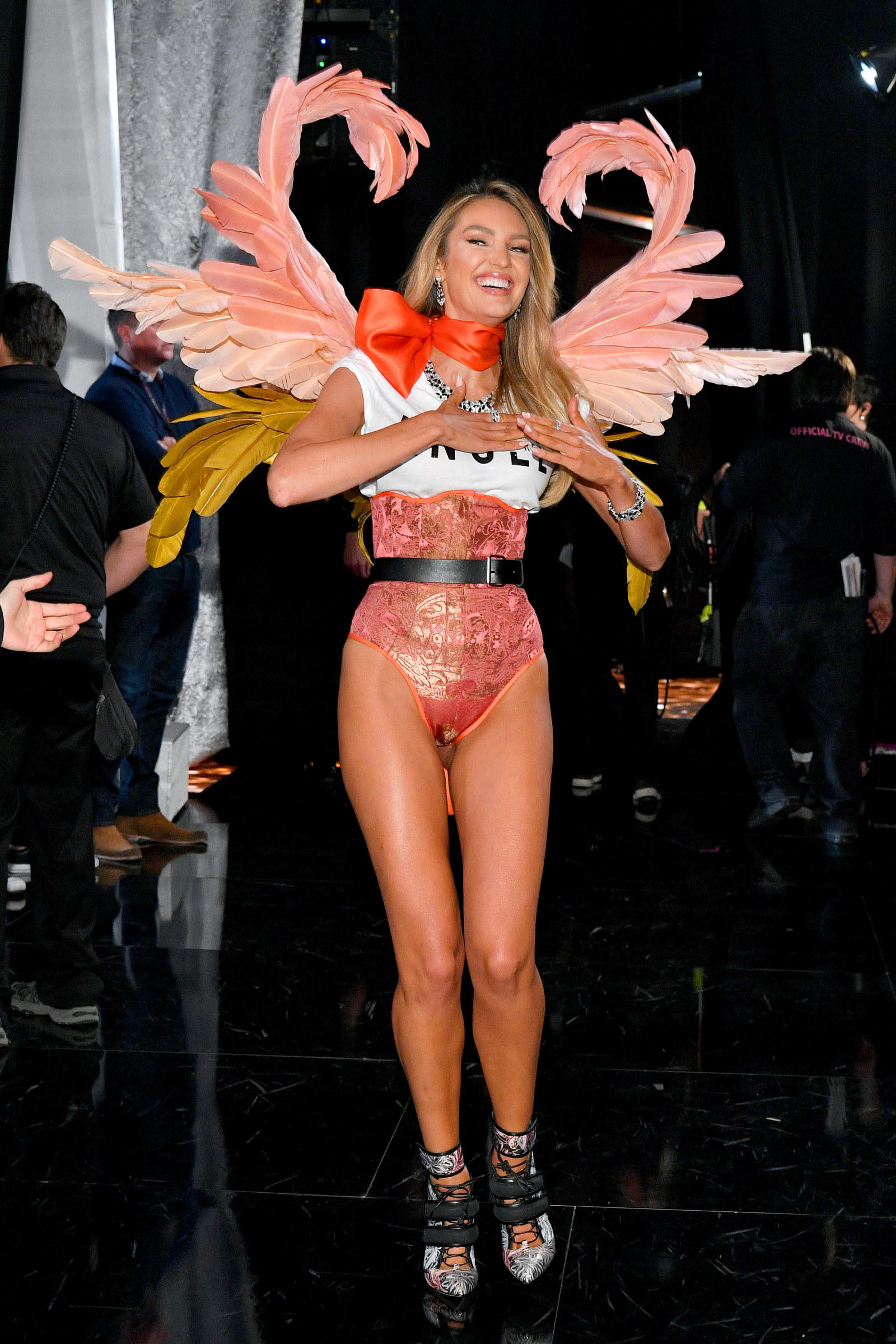 20.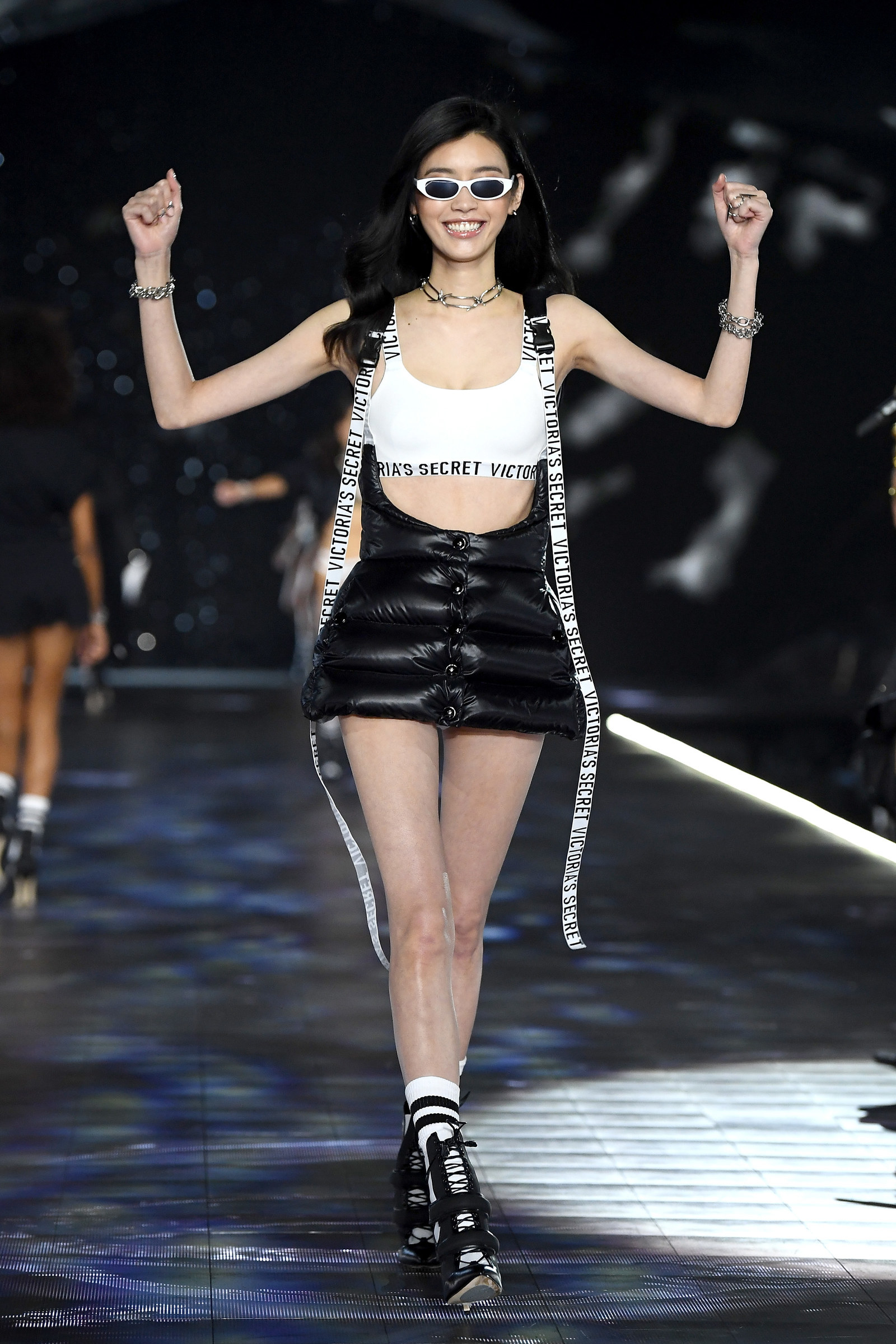 21.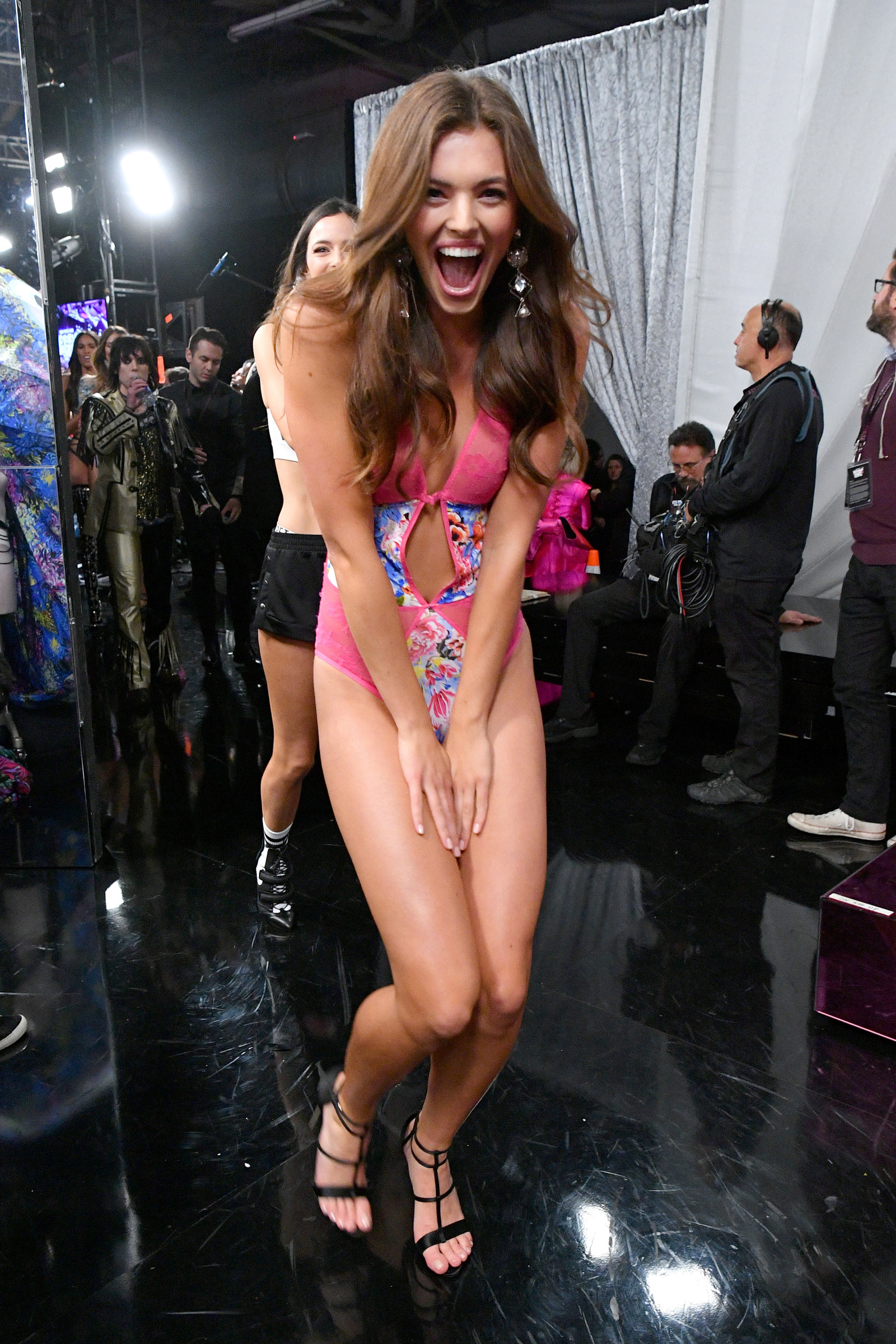 22.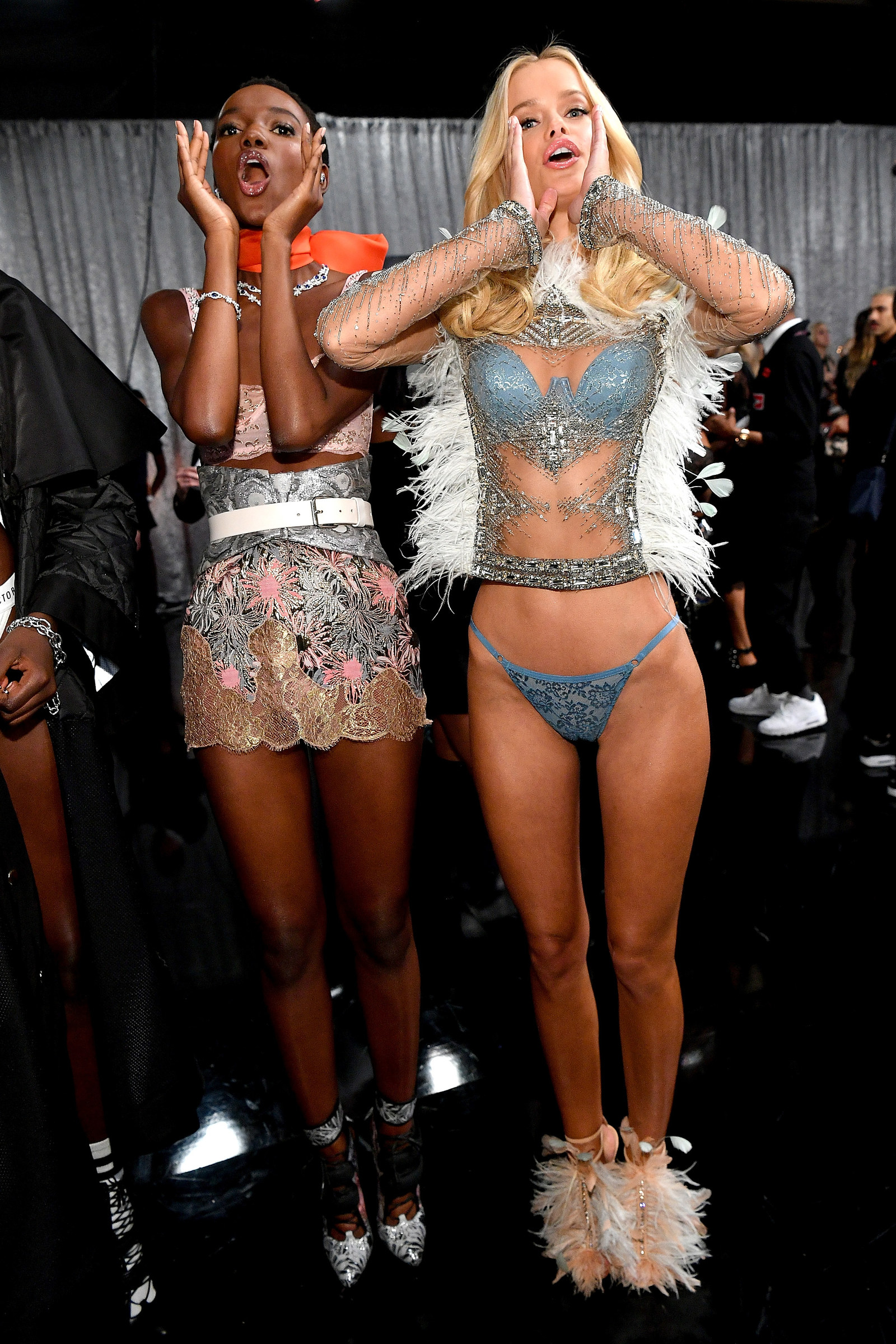 23.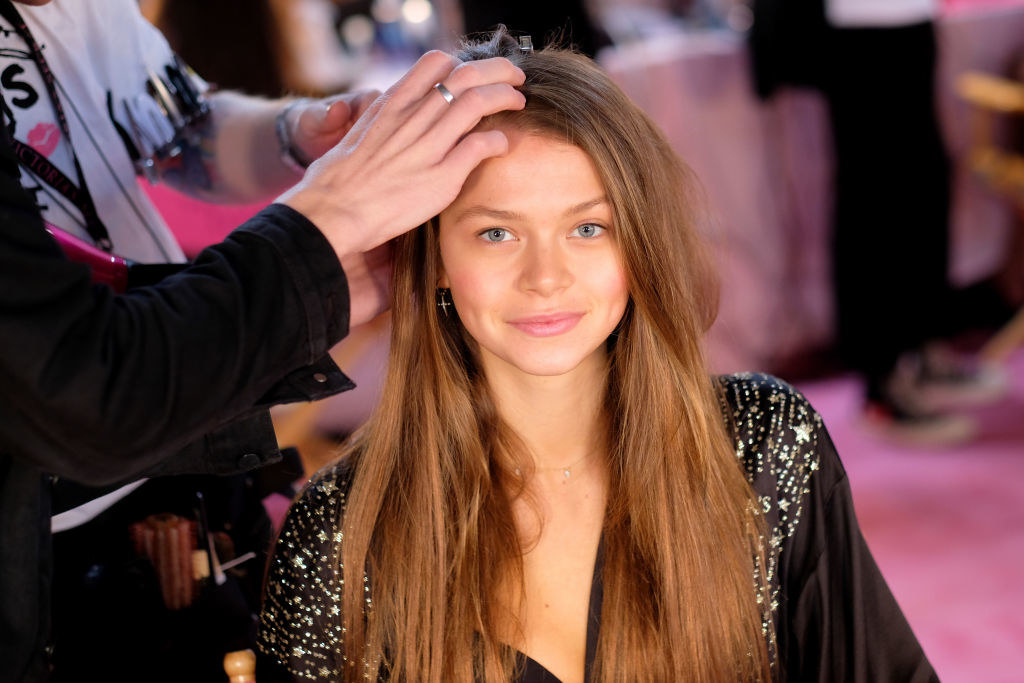 24.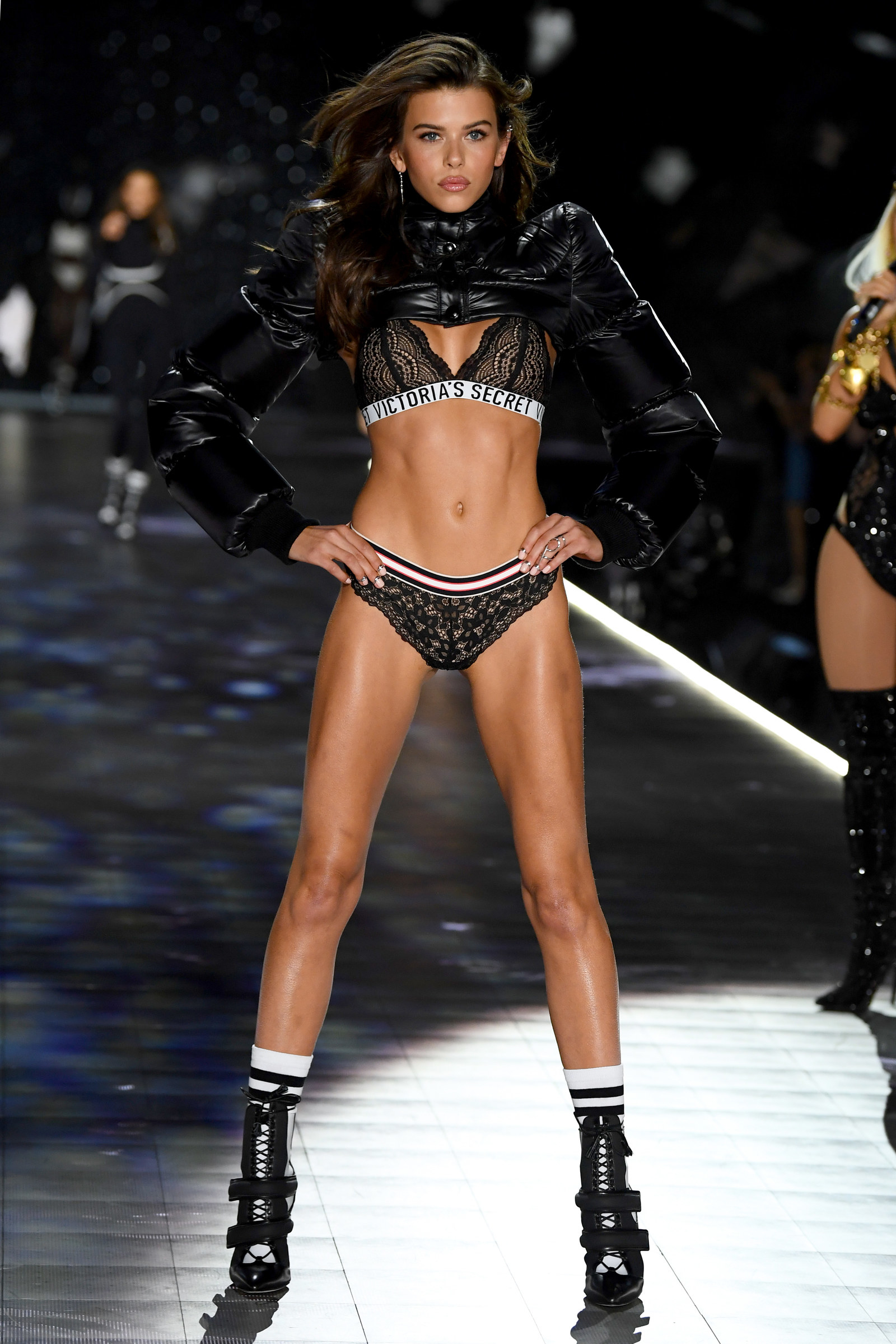 25.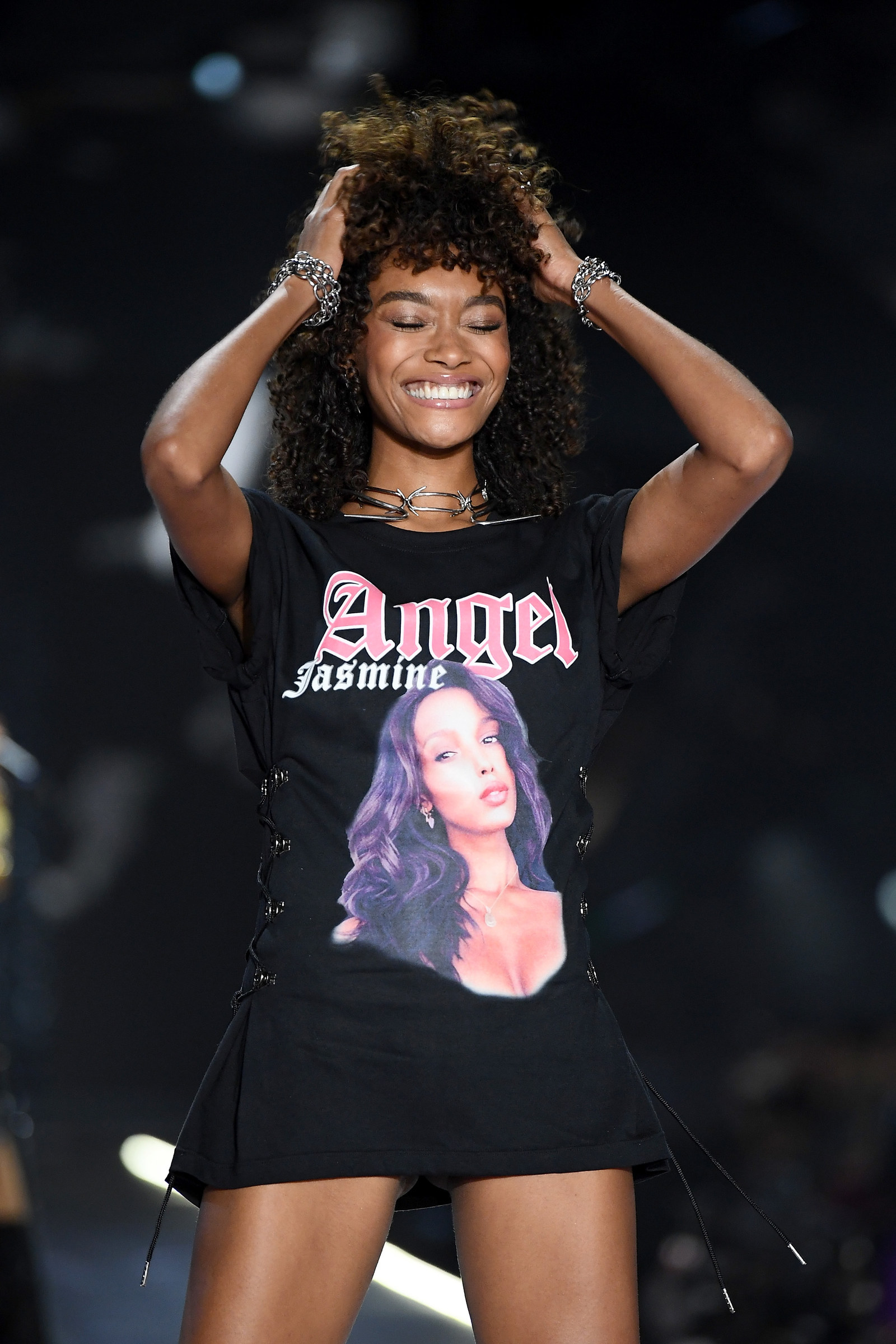 26.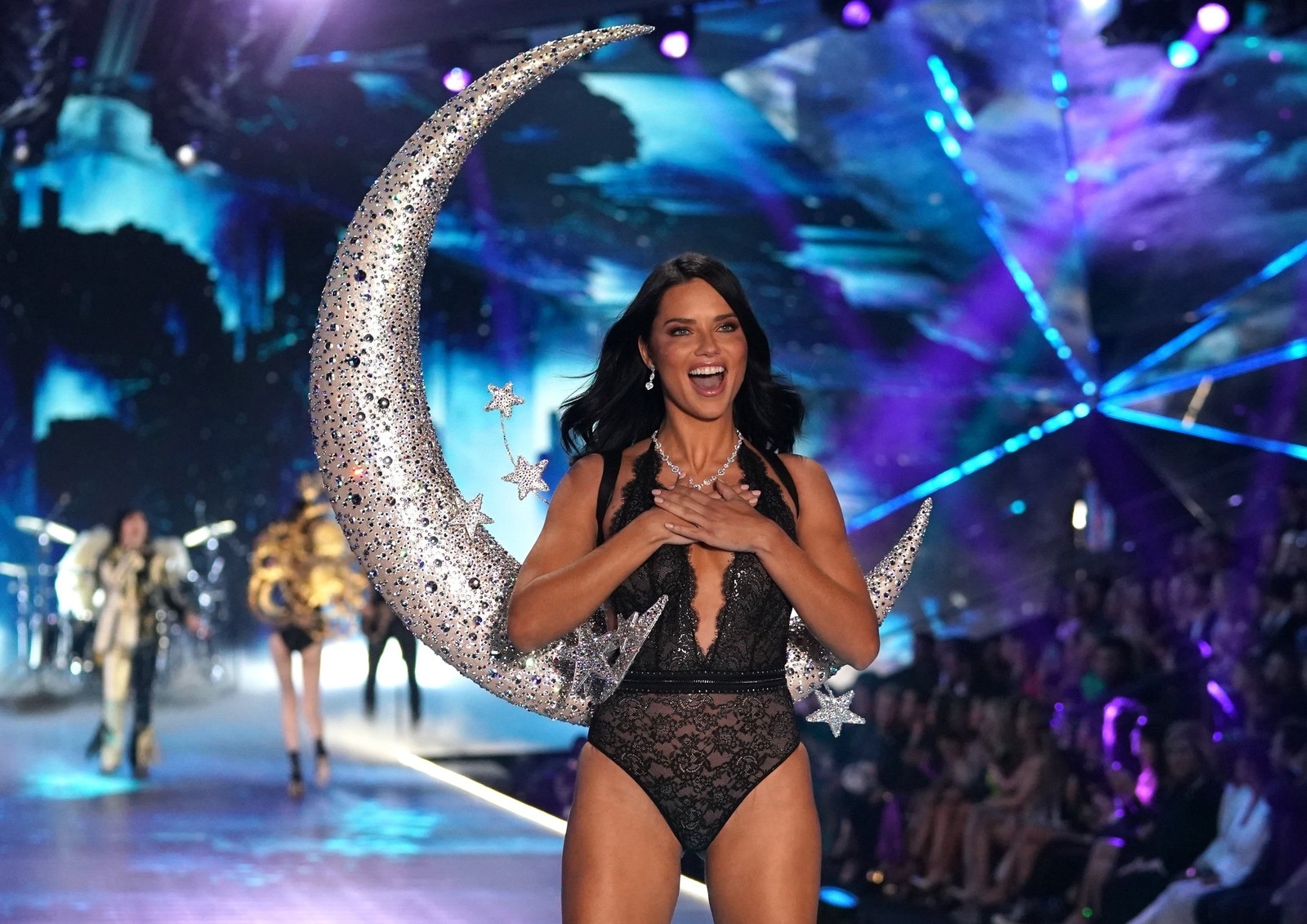 28.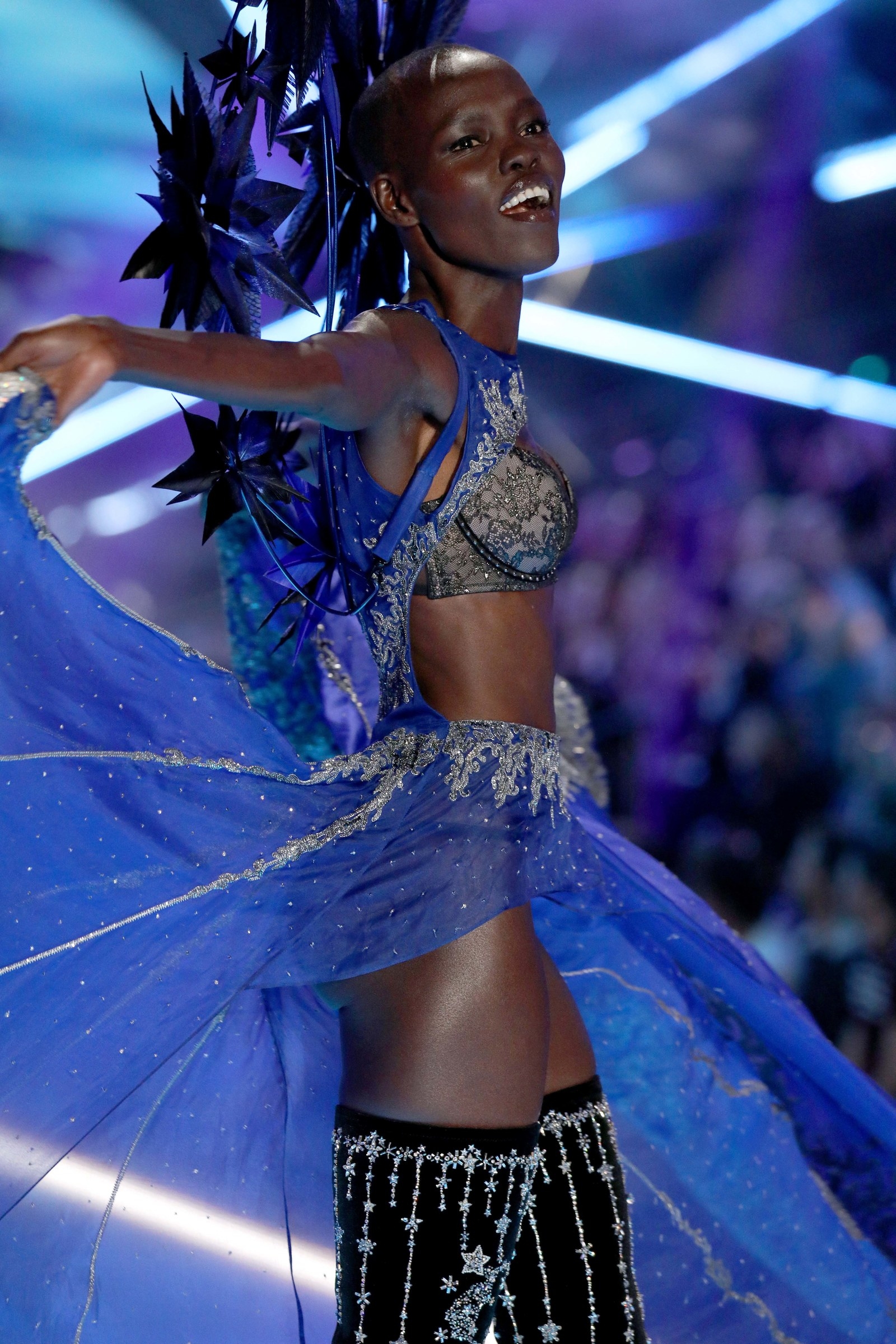 29.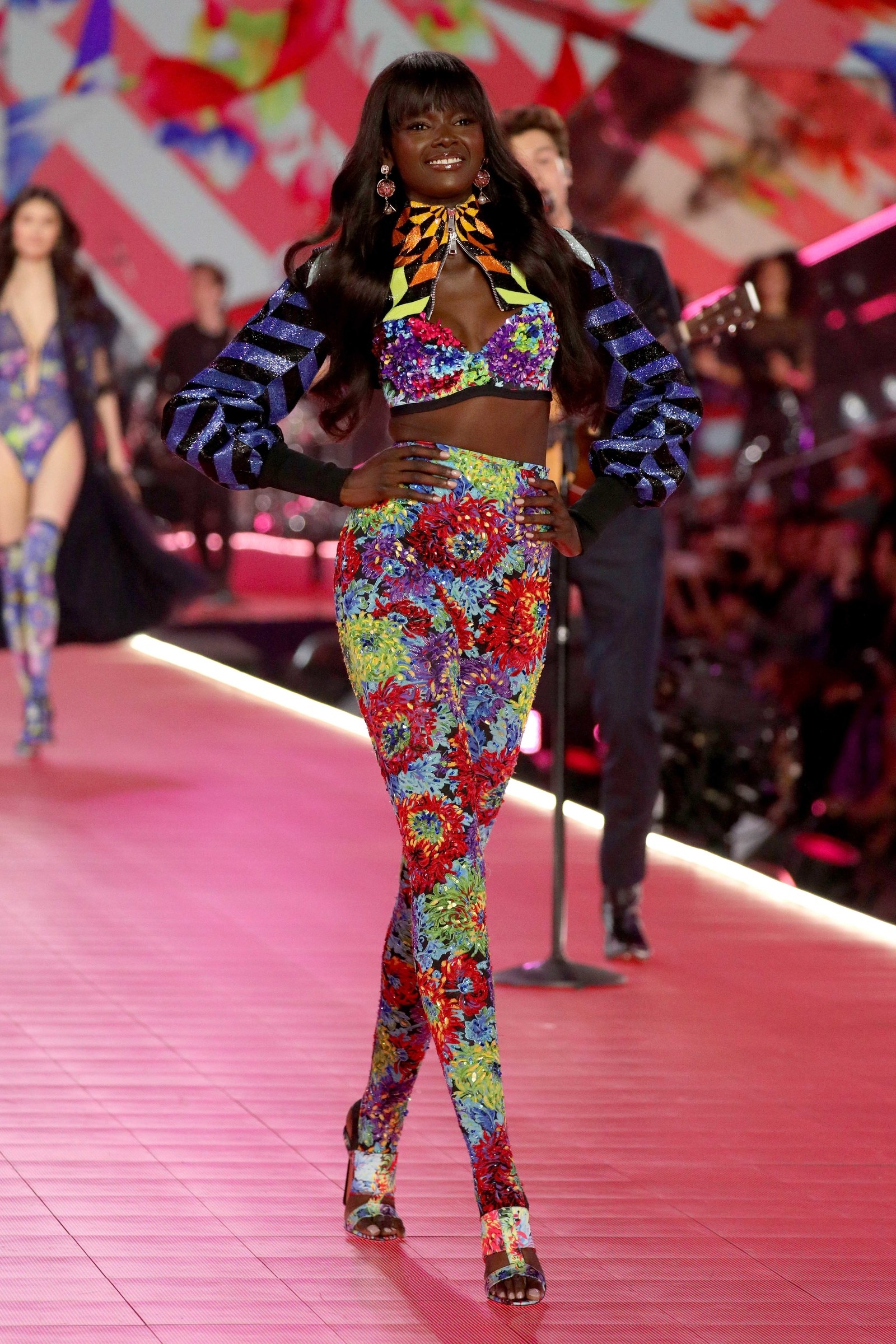 30.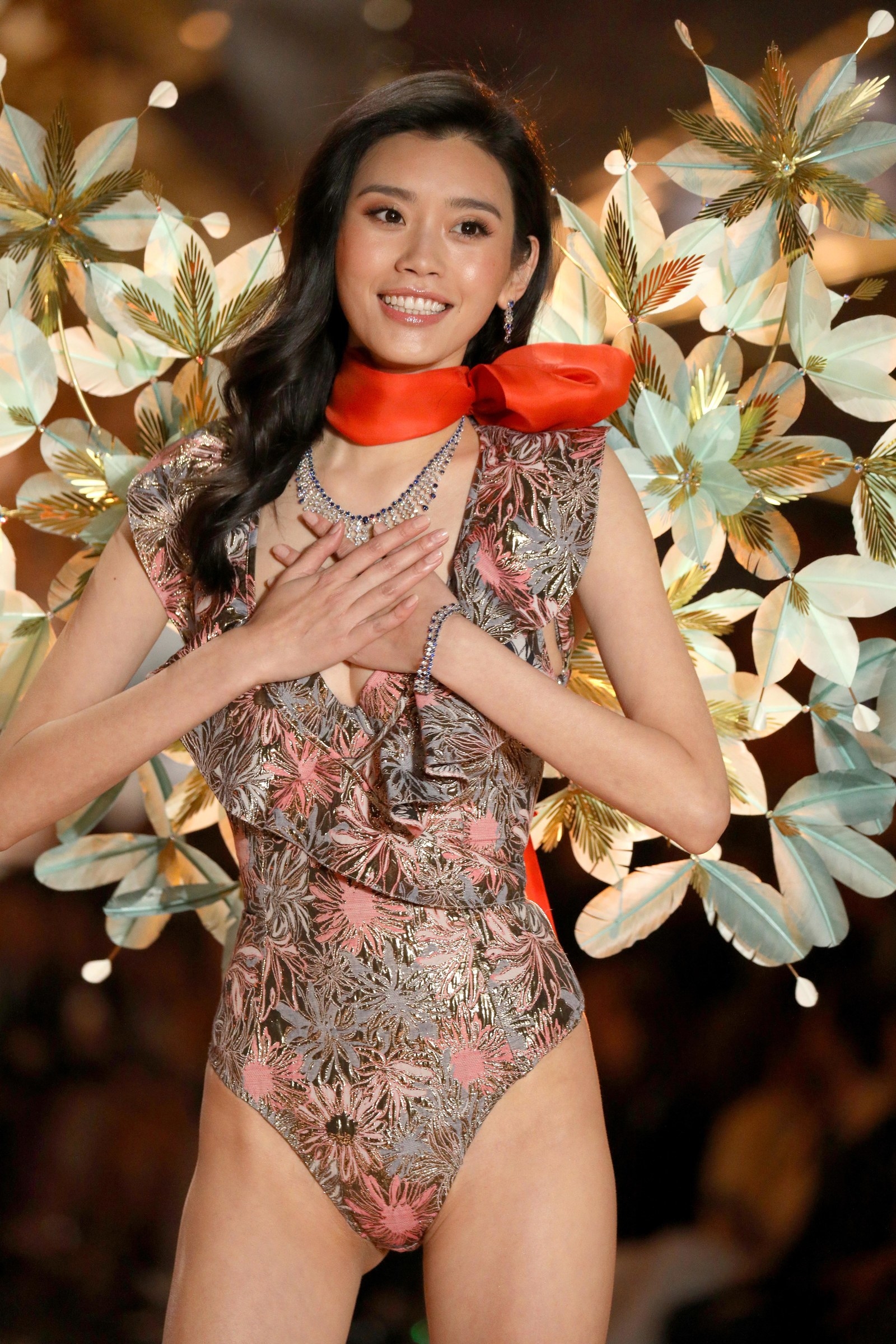 31.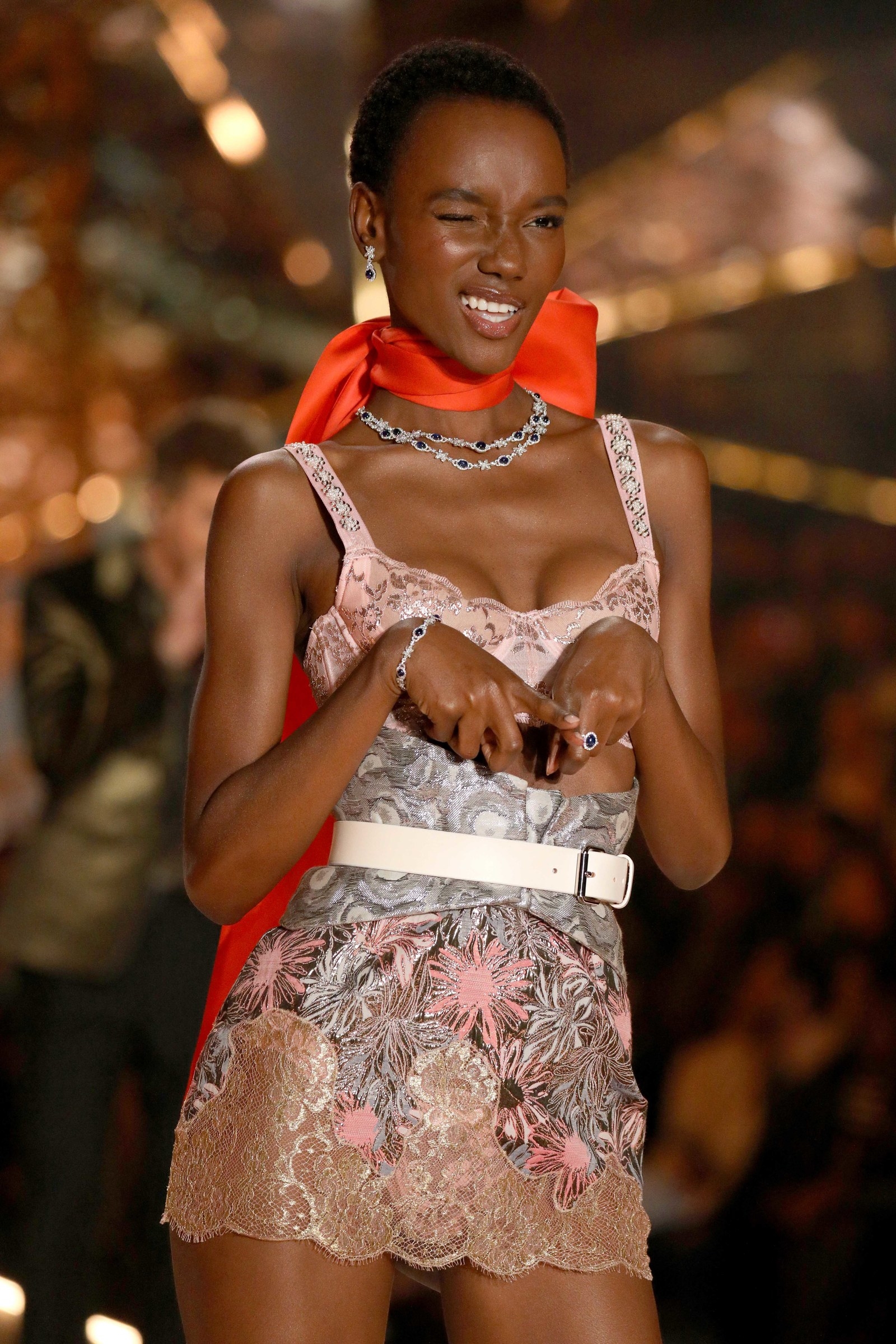 32.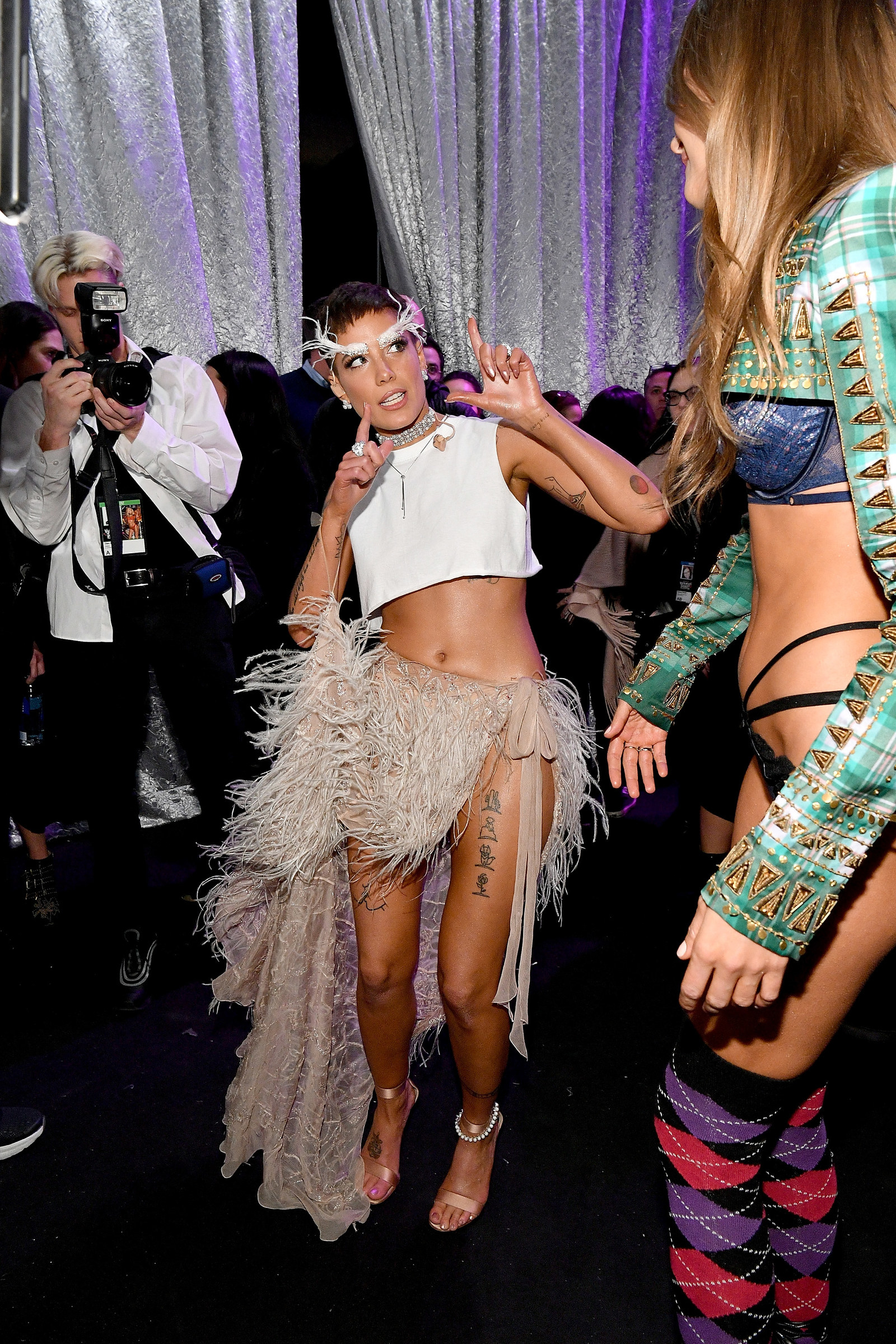 33.
Farewell Angel™️, you'll be missed.