While the actual Melbourne Cup race doesn't kick off 'til Tuesday afternoon, there is actually a whole week of parties hosted by the Victorian Racing Club.
But just like high school there are many, many rules when it comes to these historic race days out at the famous Flemington track.
For Saturday's Derby Day, which was attended by more than 91,000 people, the dress code was "strictly monochrome" and everyone had to "be attired in a chic black and white palette". They all compiled, including Julie Bishop (looking 🔥 in Armani).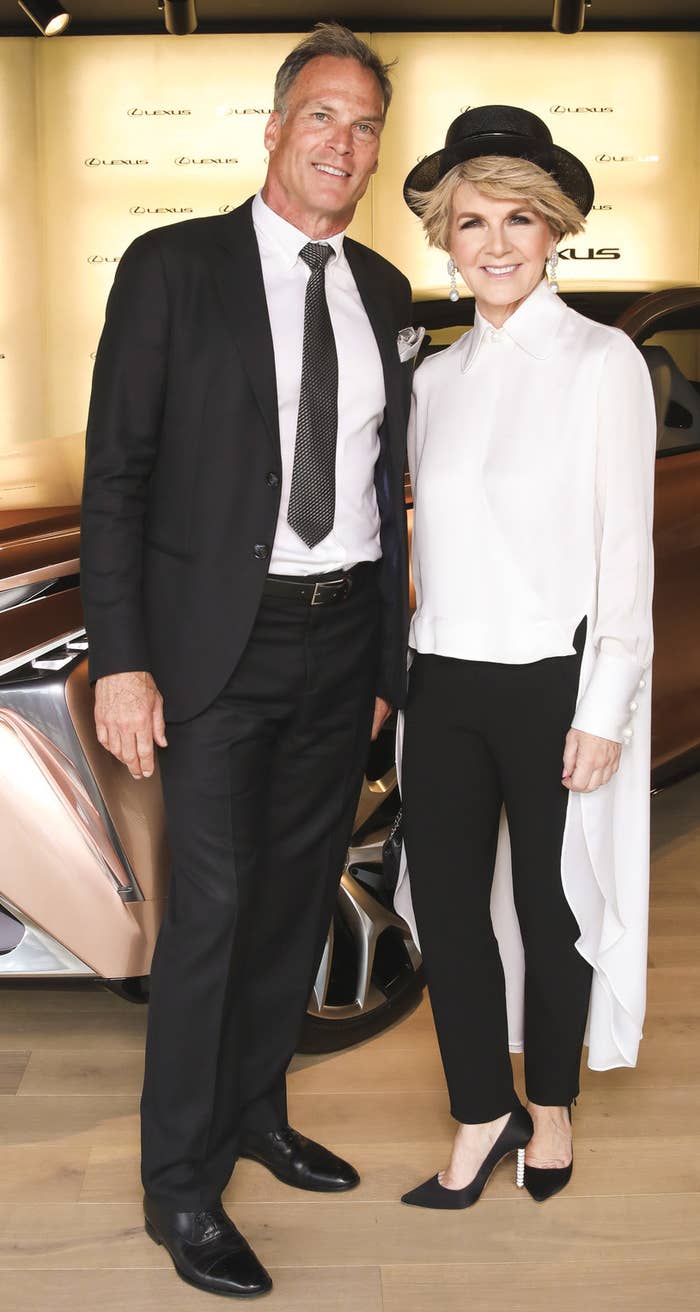 As did supermodel Elle Macpherson who wore a fabulous Toni Maticevski jumpsuit.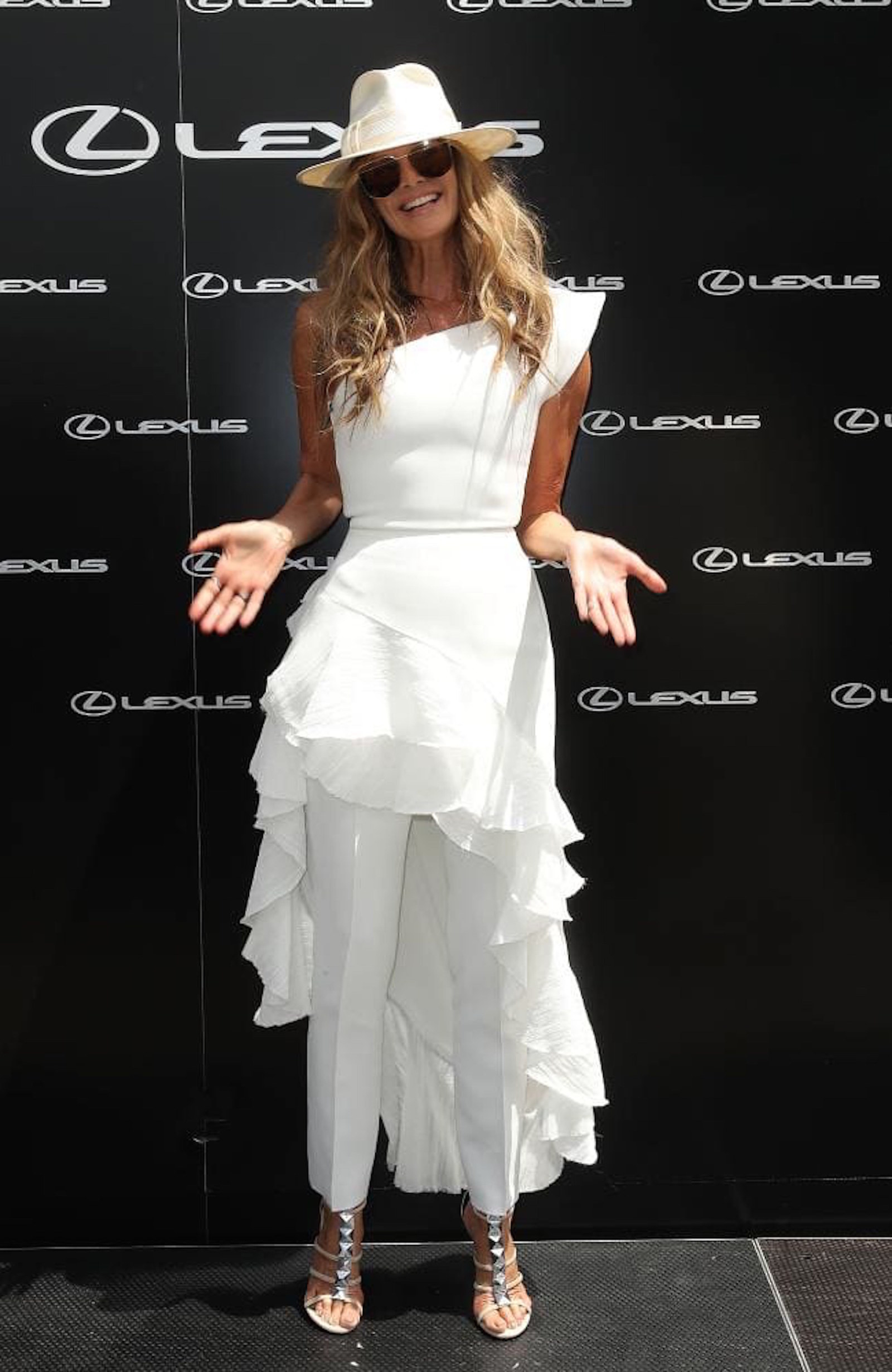 And Sofia Richie looked gorgeous in this Zimmermann mini dress.
Guys were encouraged to wear "a grey or black tailored suit with a tie or bow tie". Scott Disick got the memo.
Flowers are HUGE. Each race day has an official bloom and men are required to have the flower fixed to their lapel. Derby Day's was the blue cornflower.
The yellow rose is the official flower of Cup day and ladies should bring more drama than an episode of KUWTK, and wear more colour than an unsupervised toddler going through a makeup bag.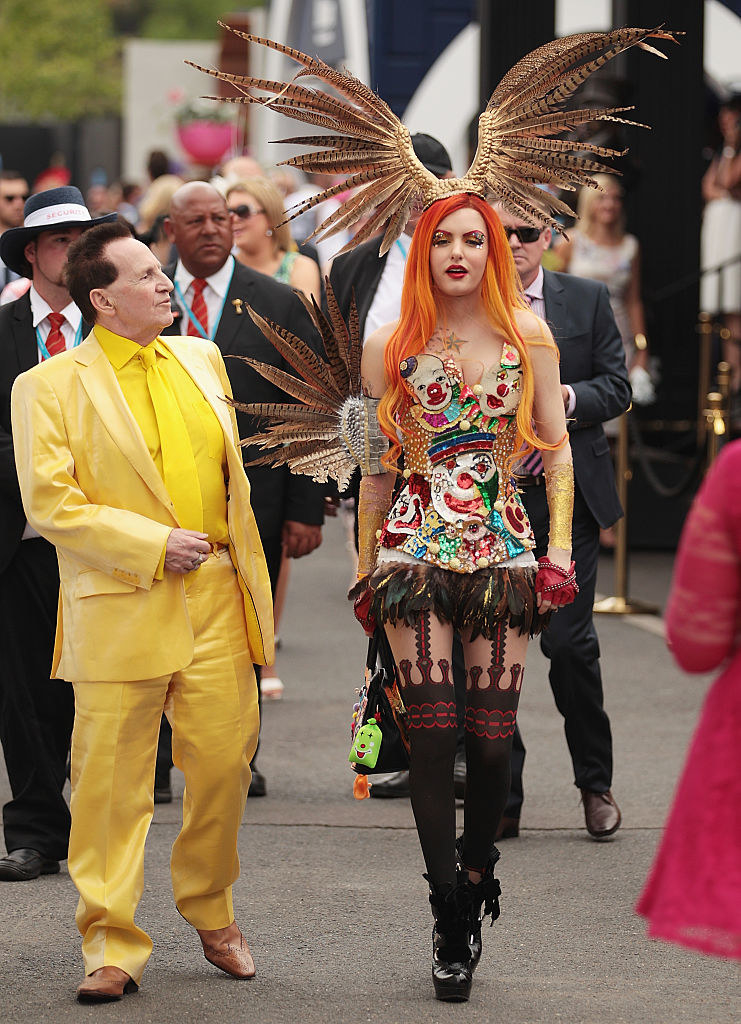 But if you are invited into the fancy new $130 million members' stand, the rules are stricter than international customs. Here's what the ladies must check off.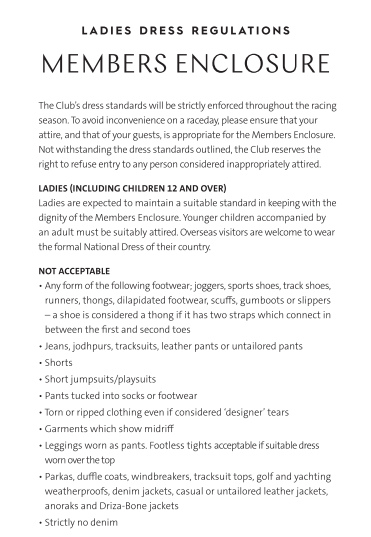 And this is what gents must adhere to.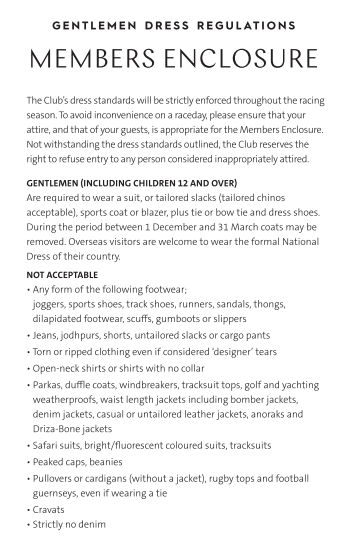 As for the rest of us stuck at work, here's a video showing sports commentary legend Bruce McAvaney dancing like no one is watching.