After 14-years the journo who made a name for himself as being the Mick Dundee of breakfast TV will "step off" the show next year.
Karlos has had some highs. Like that time he presented the show fresh from the Logies after parties.
He also wore the same suit for an entire year to prove sexism is real.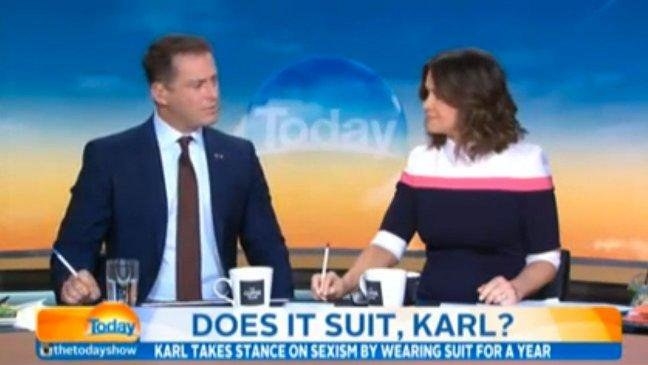 But the lows started in 2016 when he ended his 21-year marriage and soon after began dating shoe designer Jasmine Yarbrough. The press soon turned on him and, reportedly, so did the female viewers of "Today".
Former Foreign Minister Julie Bishop was there and DJ-ed at one of the receptions.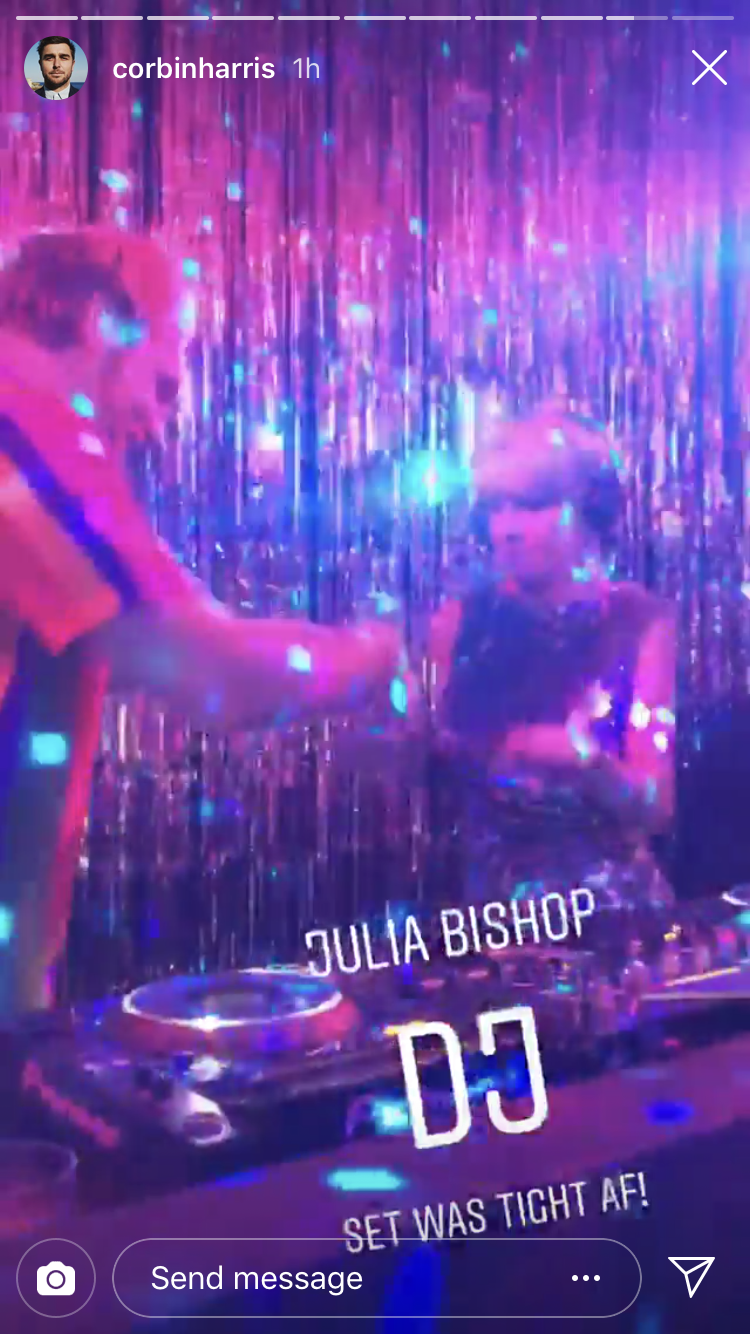 Stefanovic was reportedly told of the news that he'll no longer be waking up with "Today" by phone during his honeymoon in Aspen.