1.
Karl Stefanovic is Australia's greatest journalist...
2.
He may even be the greatest journalist in the world. It's hard to say.
3.
He takes the news very seriously.
4.
And has incredible rapport with his co-anchors...
5.
And would never do anything to harm their credibility.
6.
Think about the greatest interviewers of all time. What name comes to mind?
David Frost?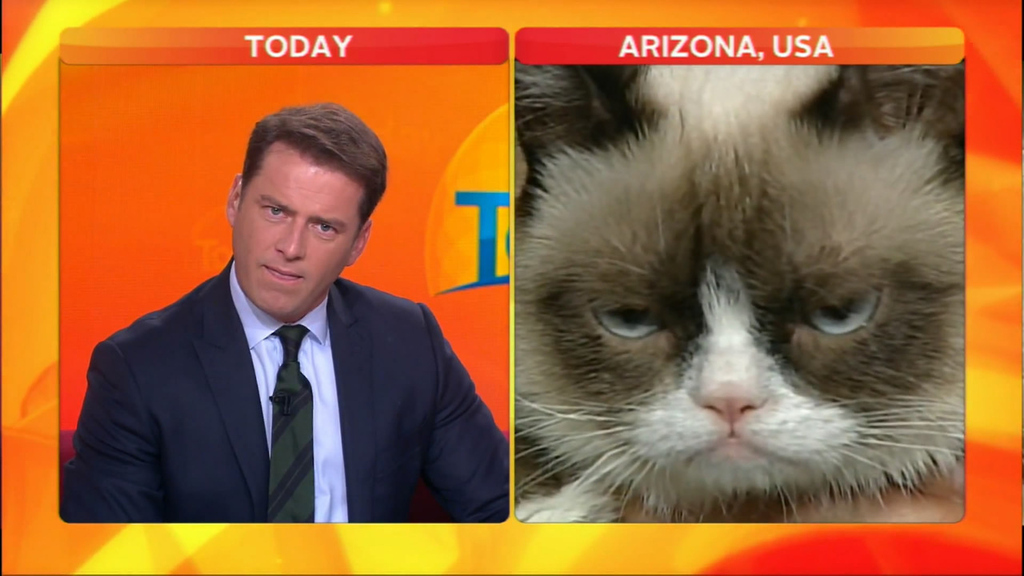 Larry King?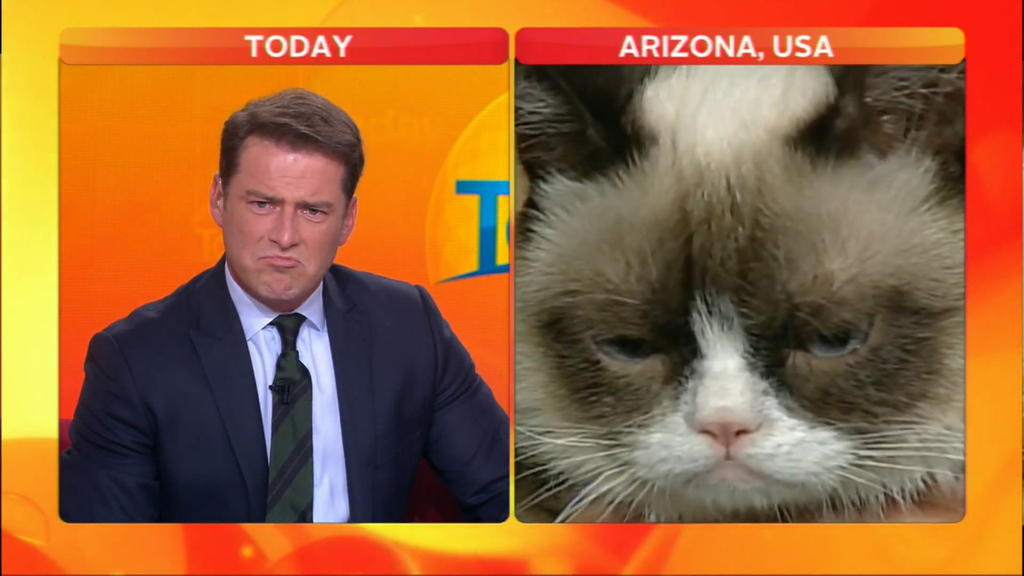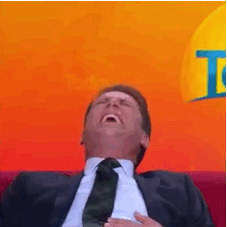 7.
He has talked with some of the most important people on the planet. Whether it's religious leaders...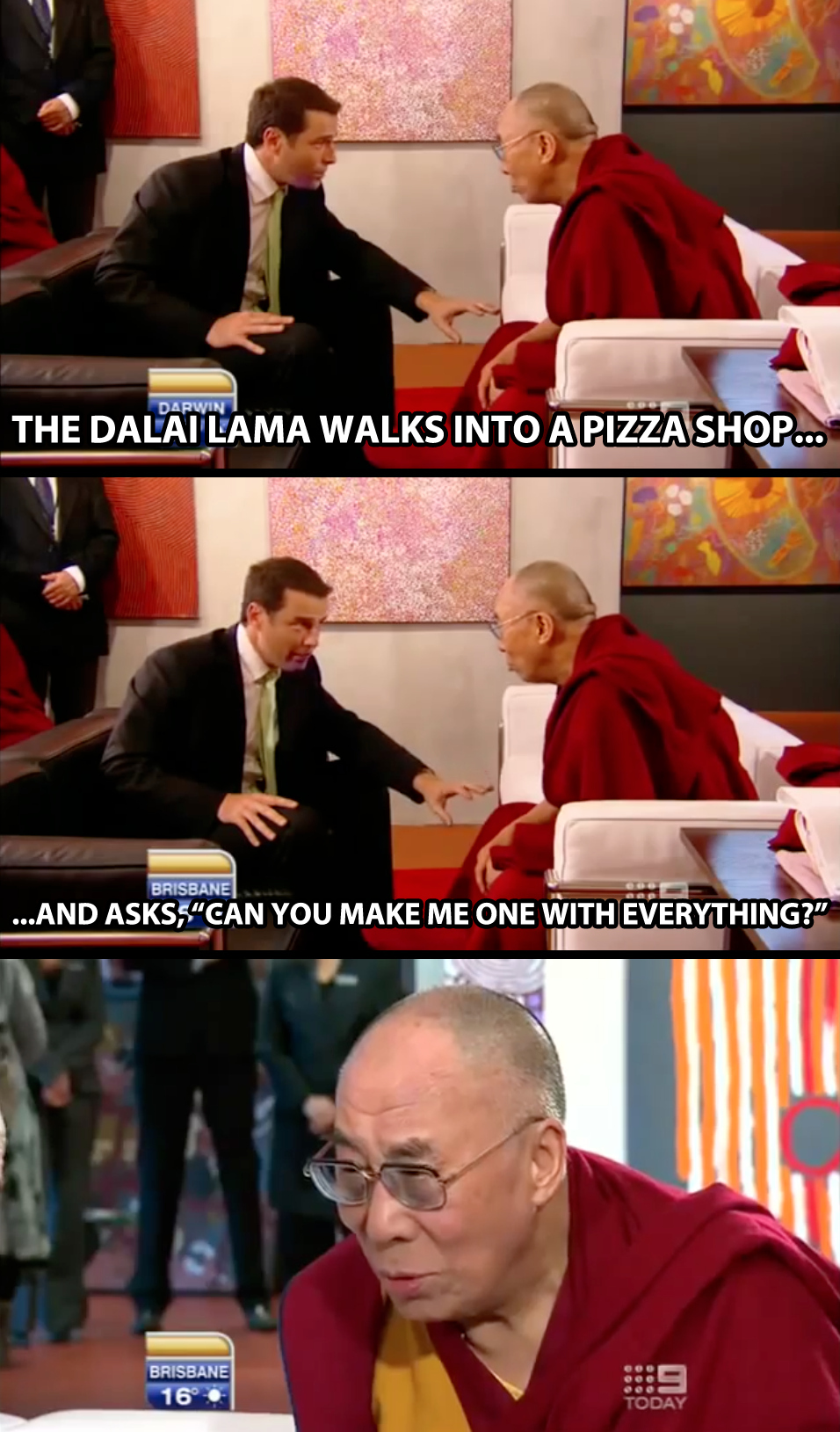 8.
Or pop stars...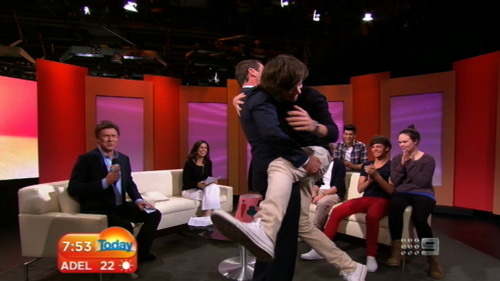 9.
He treats every guest with respect and sincerity.
10.
He's experienced in sports coverage...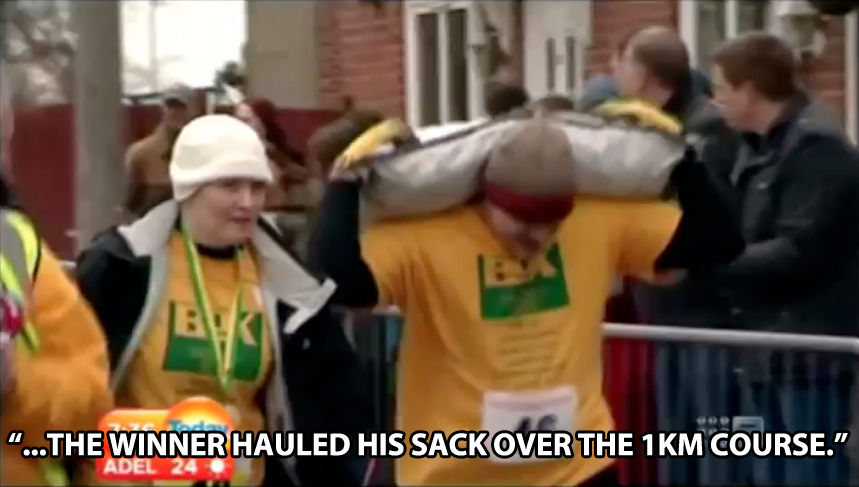 11.
Including reporting from the field...
12.
No matter how challenging, his coverage is always rousing...
13.
His human interest stories are always revealing...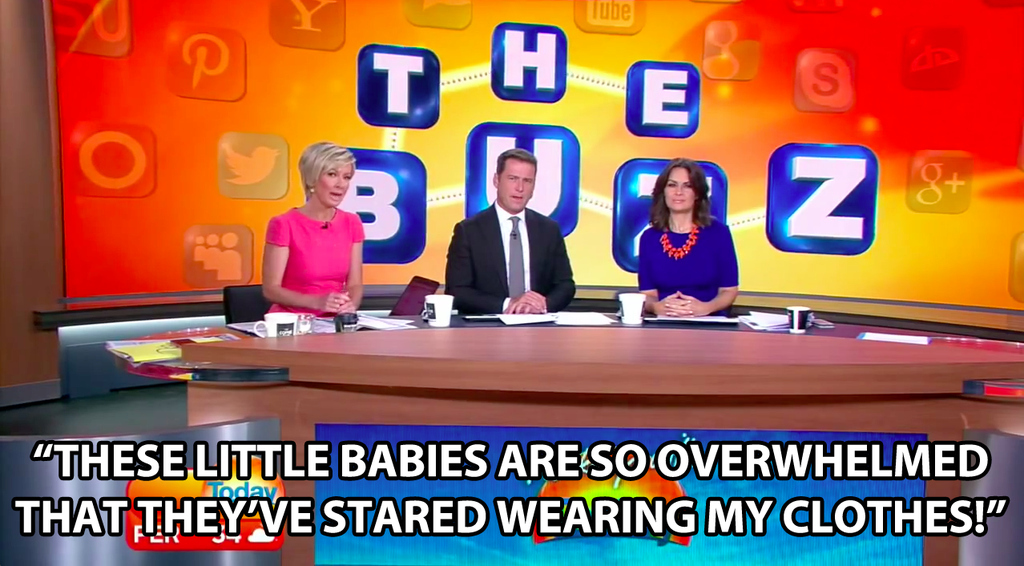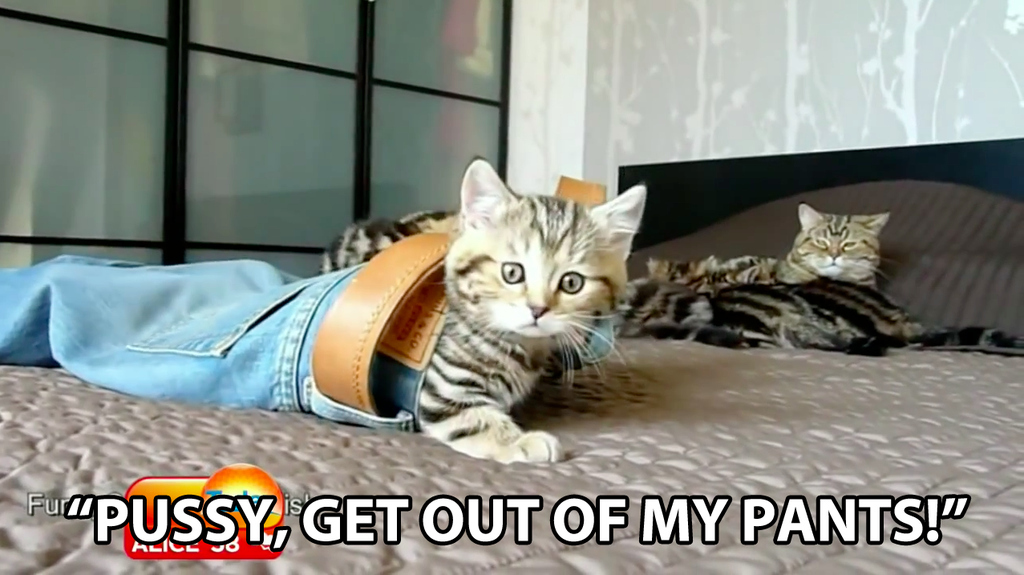 14.
He has even done impressive stories on food trends...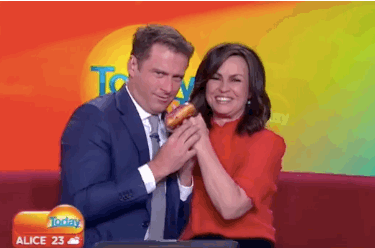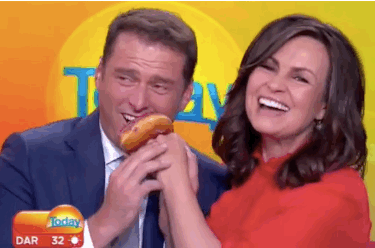 15.
Everyone remembers his bravery in the face of adversity, like that time he ate the world's hottest pie.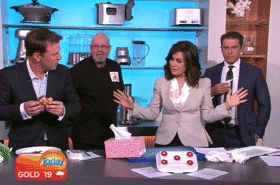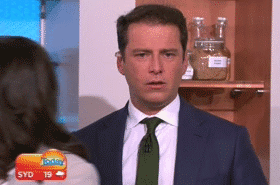 16.
A true hero of.
17.
He's not afraid to really explore the physical space of his studio...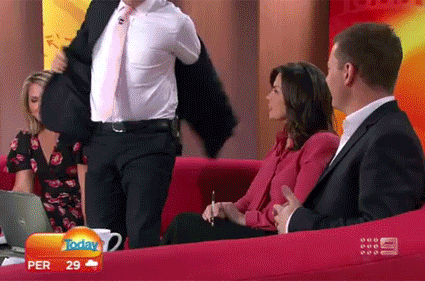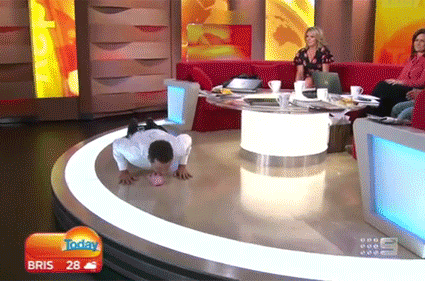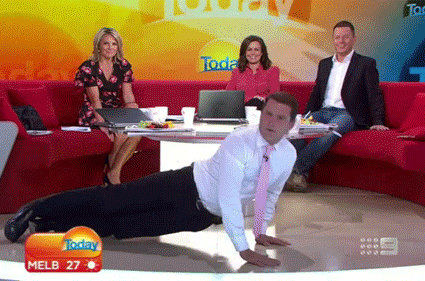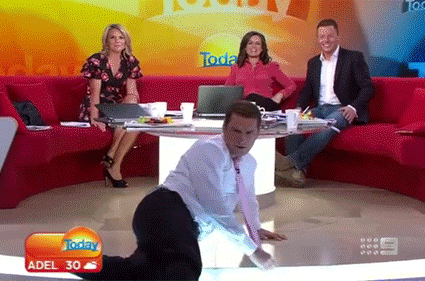 18.
But he also loves the outdoors, and respects the beauty of the natural world.
19.
His reporting can even be practical. Think about Karl the next time you're considering your home security...
20.
Because he's certainly thinking about you.
21.
Plus, just look at those pins!