Guys, I know it's only the middle of November, but holiday movie season has well and truly started, and that means Netflix's The Princess Switch is here!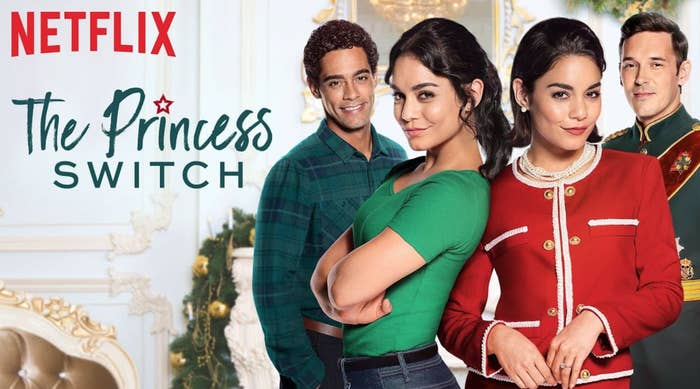 And it's SO DAMN FUN. Like, I unashamedly adore A Christmas Prince and dare I say...I think The Princess Switch is even better.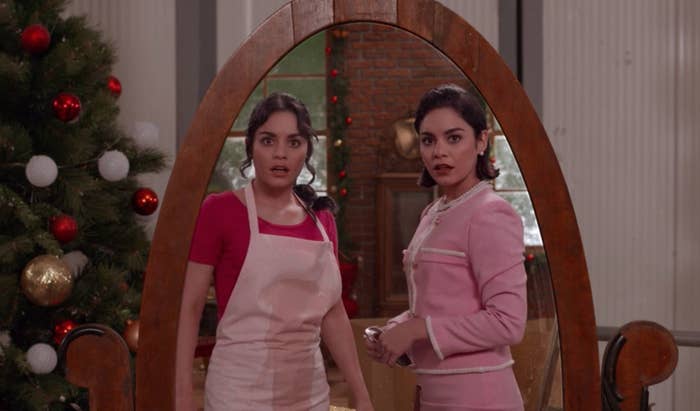 Vanessa Hudgens is, as always, incredibly charming, and she just seems to be having the best time playing these two characters.
And not only is there the guy from Nashville* playing the incredibly handsome prince (who can give one helluva Look)...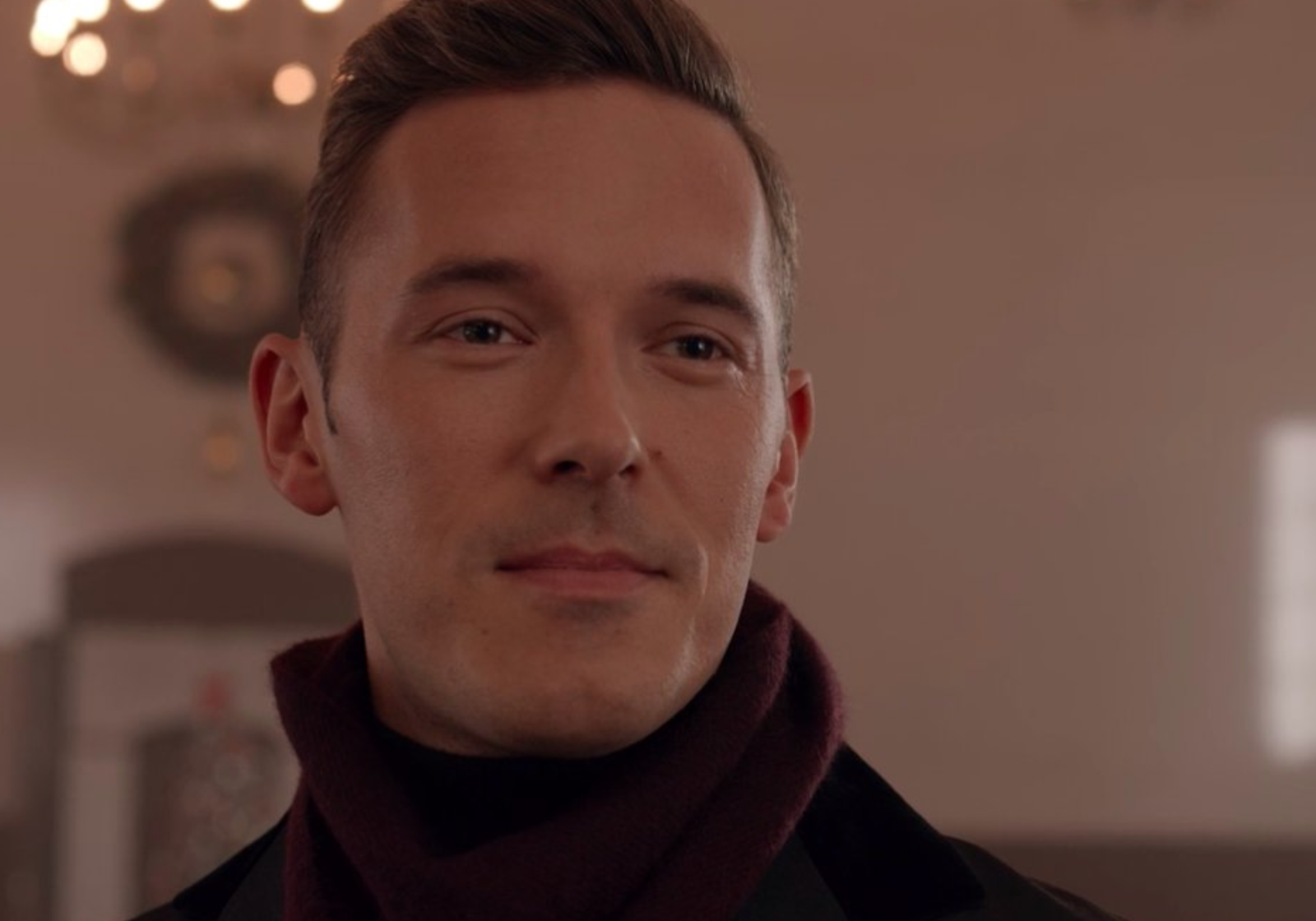 There's also THIS GUY who has DIMPLES and is a HOT DAD and a BAKER and oh my god he's so handsome and great.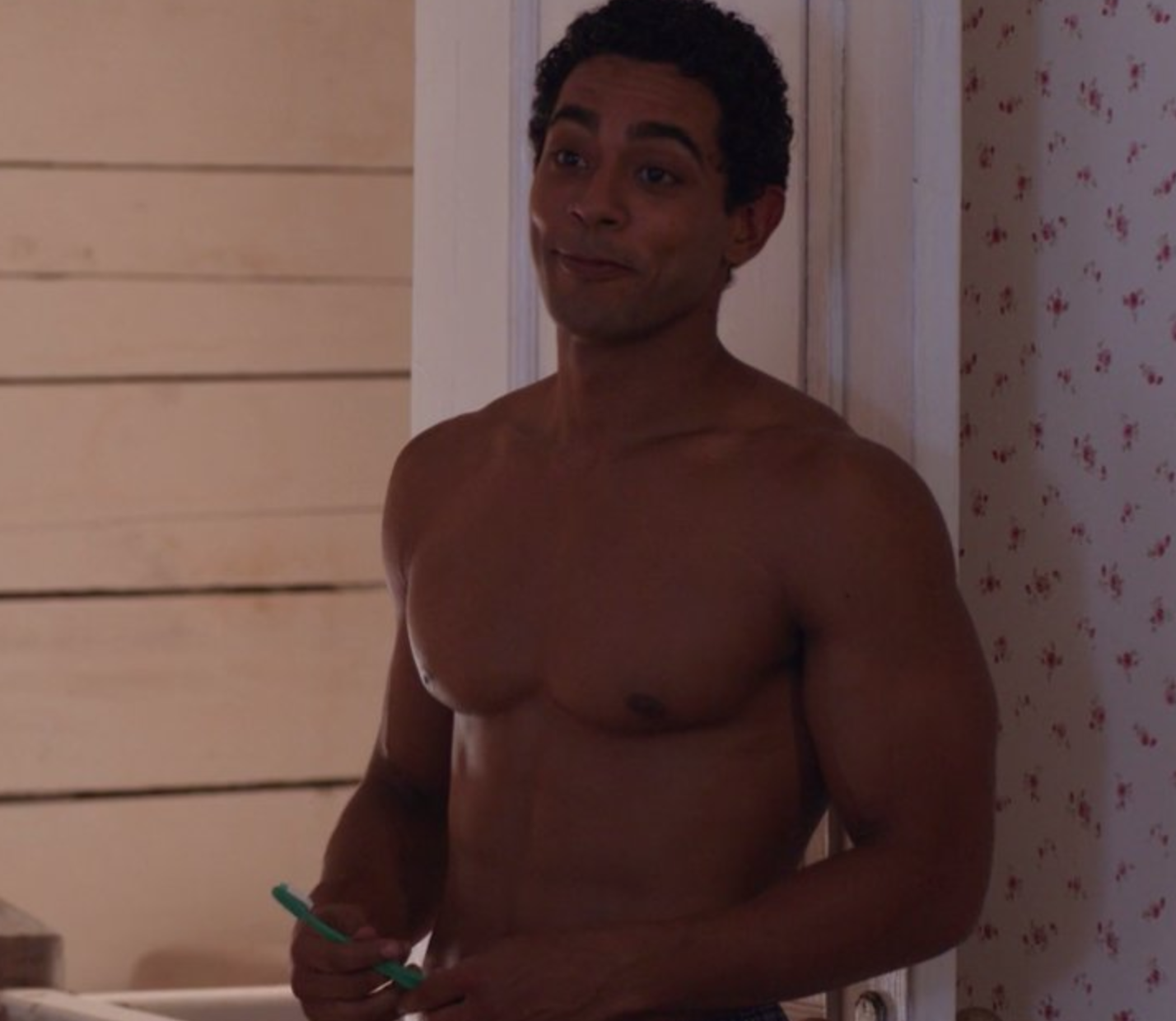 That's right. There's not one, but TWO romance plots! Double the cuteness! Double the happy endings!
Double the tropes! Seriously, this movie has not met a trope it doesn't love.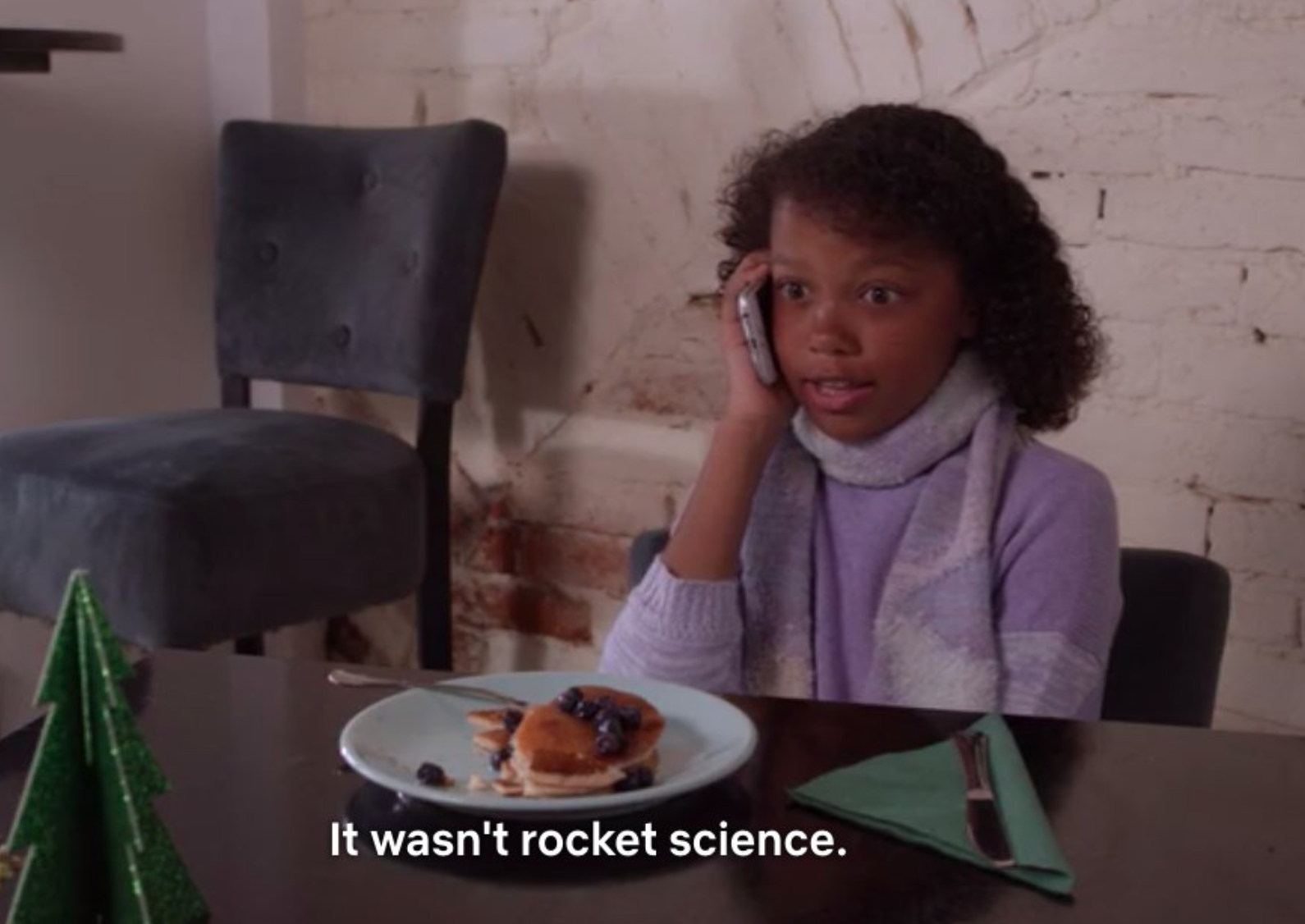 Basically, it's cute as heck and I'm going to rewatch it 82 more times before Christmas.