Like so many people this holiday season, I recently watched and fell in love with the terrible masterpiece that is Netflix's A Christmas Prince. Naturally, when I discovered there were at least eight (!) other royalty-themed Christmas movies with basically the same plot, I had to watch them ALL.
9.
A Royal Christmas Ball (ION, 2017)
8.
My Christmas Prince (Lifetime, 2017)
7.
A Prince For Christmas (ION, 2015)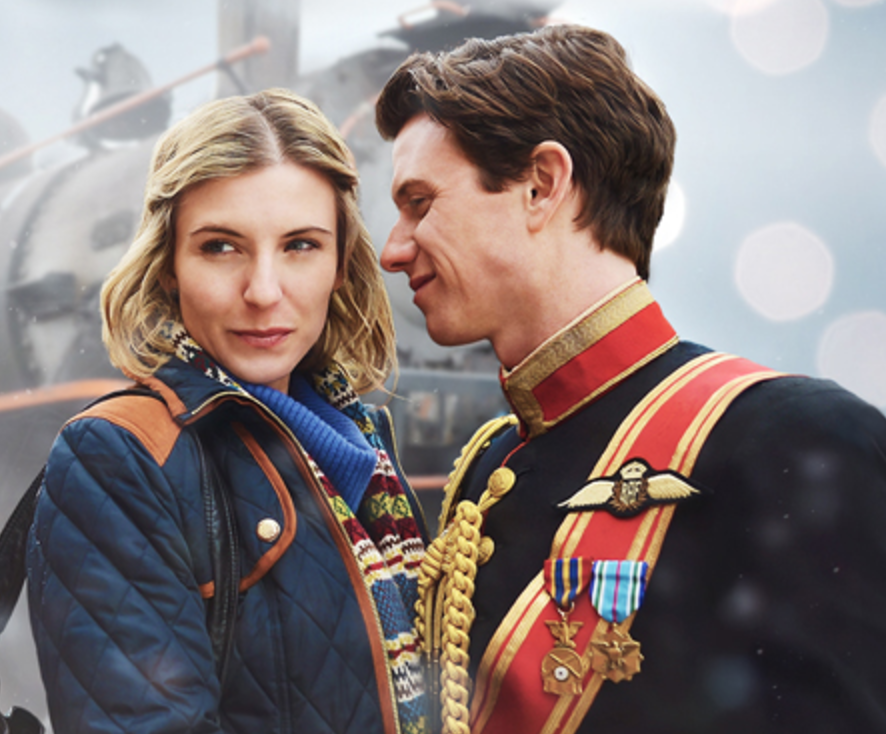 6.
Crown For Christmas (Hallmark, 2015)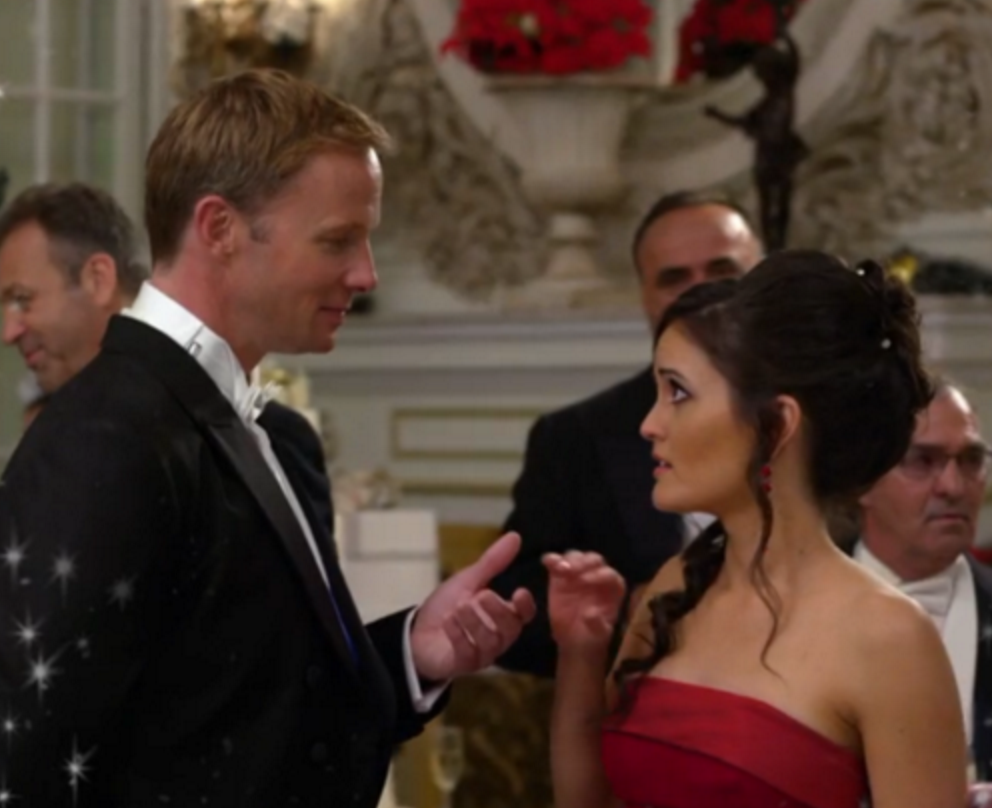 5.
Once Upon A Holiday (Hallmark, 2015)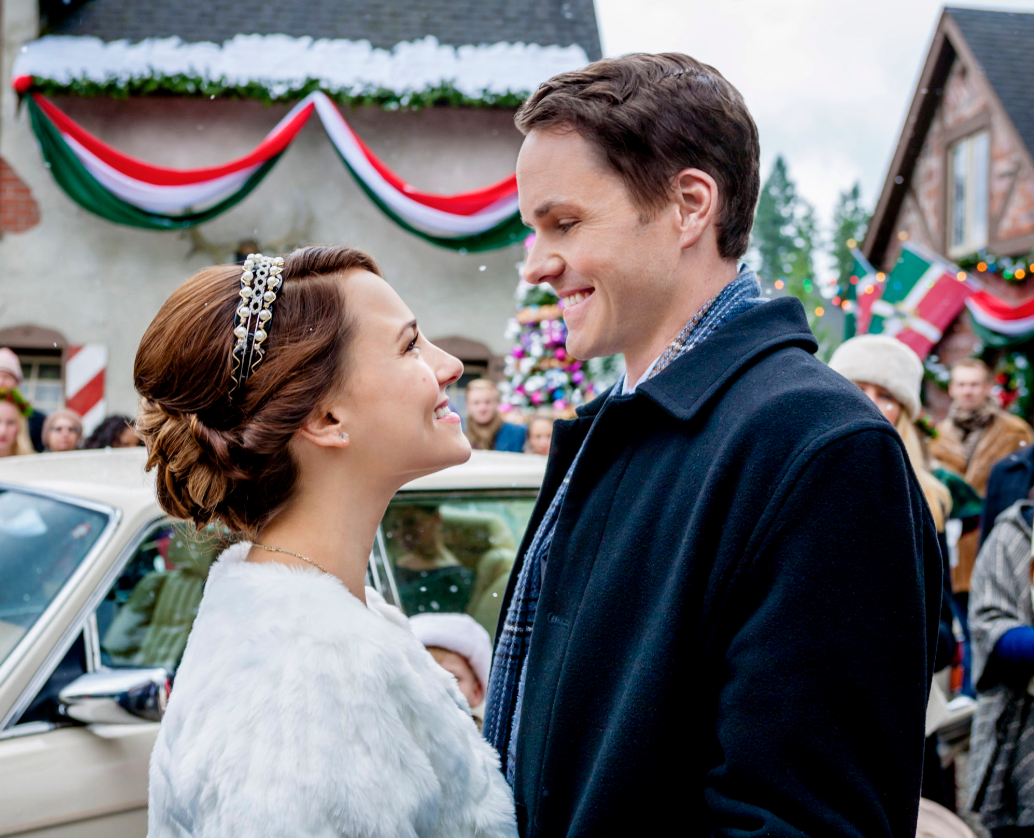 4.
A Royal Winter (Hallmark, 2017)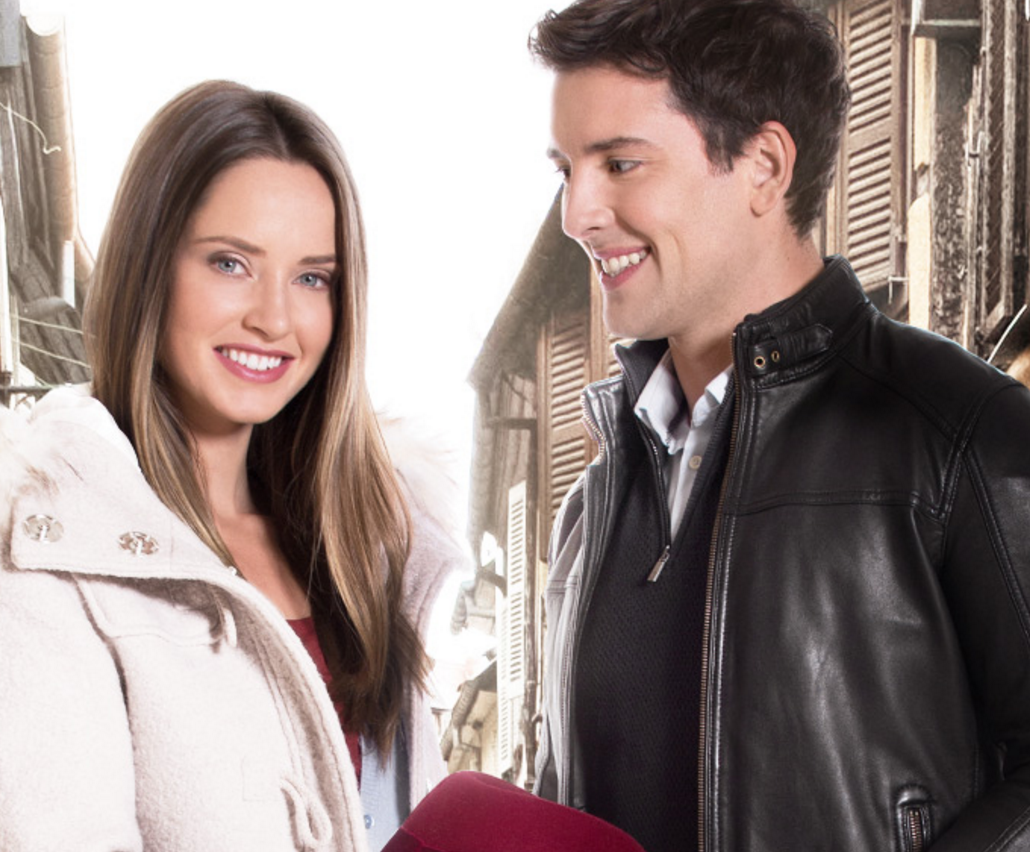 3.
A Princess For Christmas (Hallmark, 2011)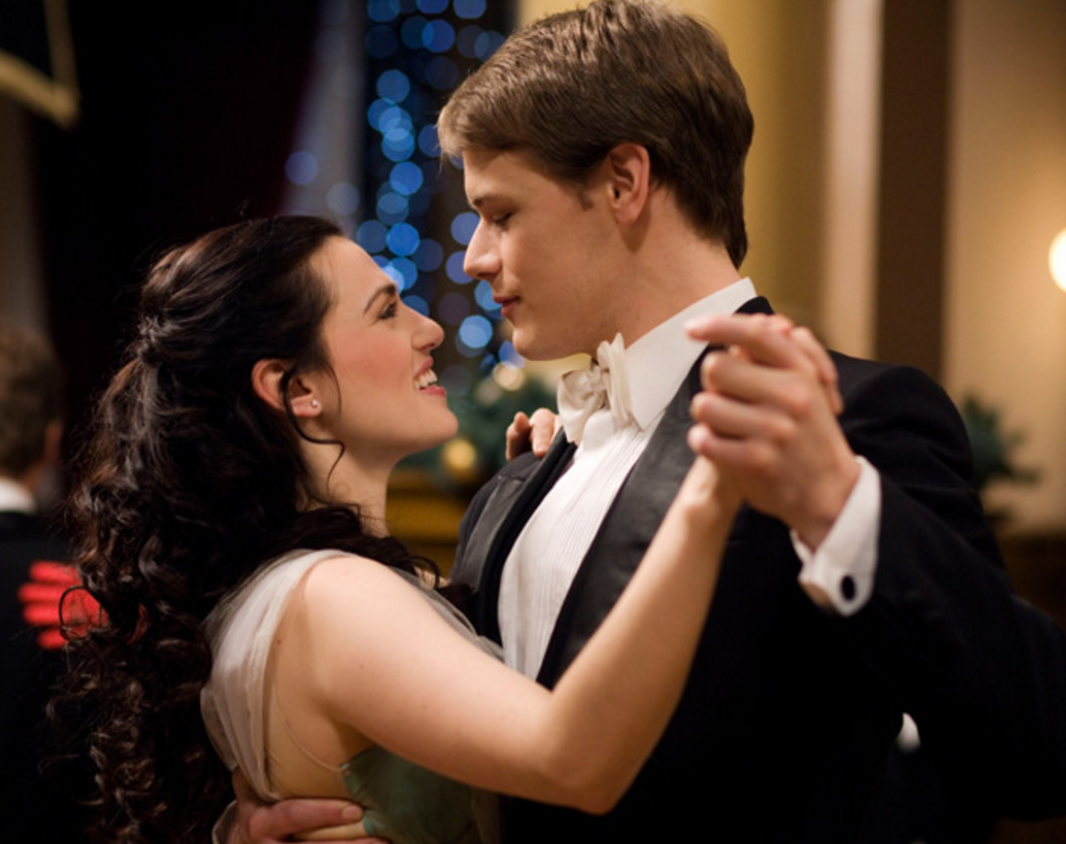 2.
A Royal Christmas (Hallmark, 2014)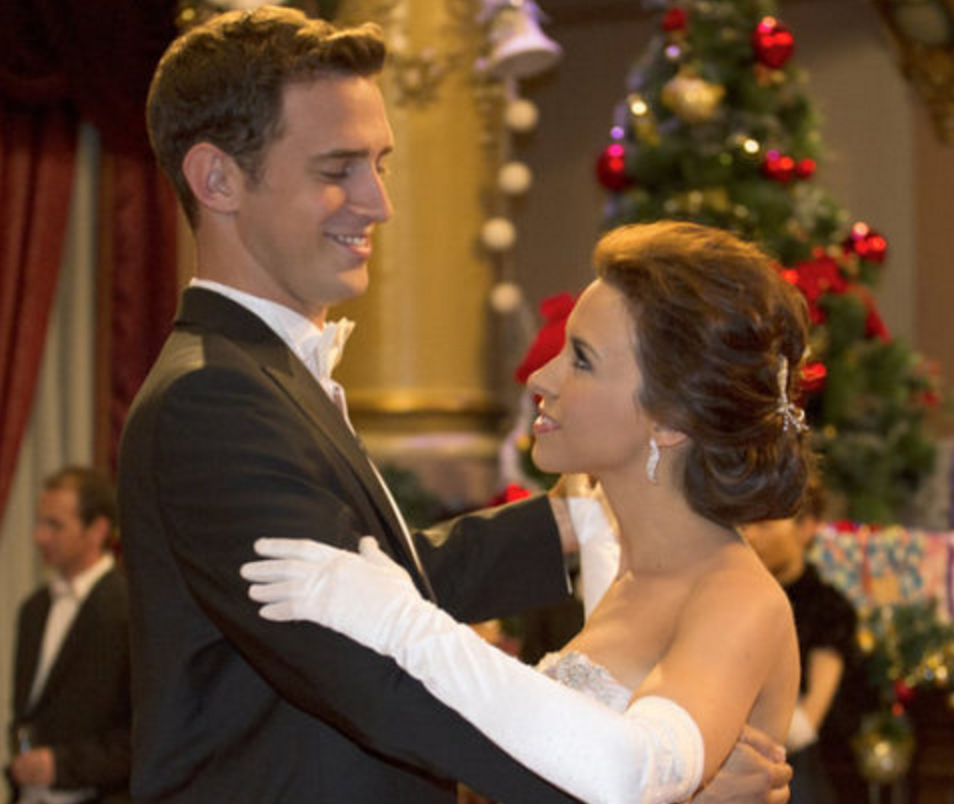 1.
A Christmas Prince (Netflix, 2017)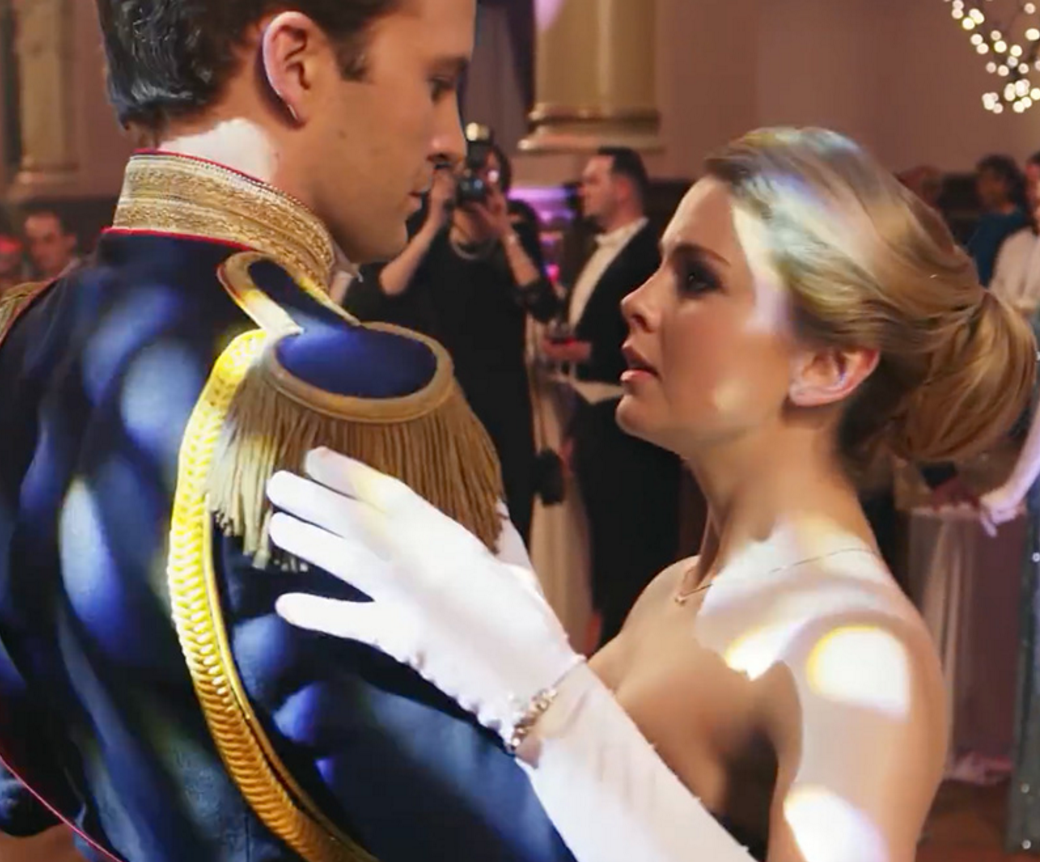 Bonus: please enjoy this A Christmas Prince drinking game, but I will not be held responsible for the damage you do to you liver.