The Definitive Ranking Of Actors Who Have Played Mr Darcy
"You must allow me to tell you how ardently I admire and love you." 9.
David Rintoul - Pride and Prejudice, 1980
Poor Rintoul. Despite moments of charm (he is, after all, still Mr Darcy), his stiff and restrained portrayal of the character, combined with the very 1980-ness of this adaptation, is rather difficult for a modern viewer to warm to. Particularly when we're a little spoilt for choice (see: the rest of this list, basically).
8.
Martin Henderson - Bride and Prejudice, 2004
Henderson is pretty dreamy, but Darcy as a cocky American businessman just doesn't feel quite as swoon-worthy, and the over-acting across the board in this movie doesn't help matters.
7.
Matthew Rhys - Death Comes to Pemberley, 2013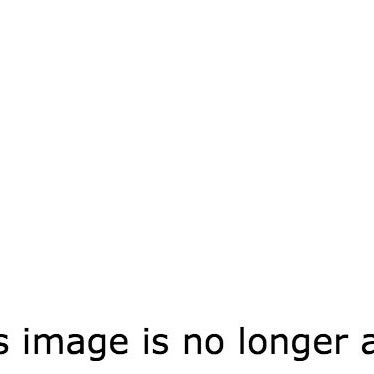 Rhys is actually pretty great as Darcy, but as fun as Death Comes to Pemberley is, it's no Pride and Prejudice, and without all the little moments in the original story that make Darcy ~DARCY~, it's hard to love him quite as much.
6.
Daniel Vincent Gordh - The Lizzie Bennet Diaries, 2013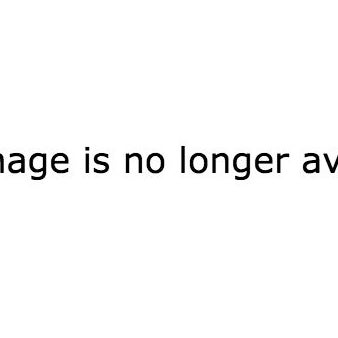 Like Bride and Prejudice, Darcy is also a cocky American businessman in The Lizzie Bennet Diaries, but the format of the web series works more in his favour here. His screen time is minimal, comparatively speaking - he doesn't even show up until episode 60 - but when he does appear it's always in intimate moments with Lizzie, and it's impossible not to fall completely in love with him.
5.
Sir Laurence Olivier - Pride and Prejudice, 1940

This adaptation is a bit of a hot mess (those hoop skirts!), but Olivier is completely dreamy and charming as Darcy. Some might say a little too charming. Still, swooooon.
4.
Elliot Cowan - Lost in Austen, 2008

Lost in Austen is basically fan fiction come to life, and Cowan as Darcy is a fangirl's dream - just the right mix of brooding arrogance, endearing affection and white shirts in lakes.
3.
Matthew MacFadyen - Pride and Prejudice, 2005

There are a lot of problems with this adaptation, but MacFadyen's Darcy is not one of them. The juxtaposition of the public restraint and private passion he brings to the role is utterly irresistible.
2.
Colin Firth - Bridget Jones's Diary, 2001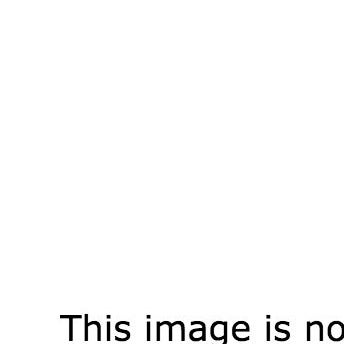 It's Colin Firth's Darcy in a modern setting. It doesn't get much better than this. (In fact, only one thing can, really...)
1.
Colin Firth - Pride and Prejudice, 1995

Colin. Firth's. Darcy. He's iconic for a reason. Firth IS Darcy. No one has been able to beat him in the 20 years since this adaptation came out - and possibly no one ever will. That smile, those sideburns, that goddamn wet shirt. Siiiiigh.
Disagree with this ranking? Share your own in the comments!