The front page of today's The Courier Mail has drawn backlash on social media for its treatment of murder victim Mayang Prasetyo.
The 27-year-old woman was killed by her husband Marcus Peter Volke, who then ended his own life as police arrived at their Brisbane apartment. The Mail's use of trans slurs and its focus on Prasetyo's sex work has upset many.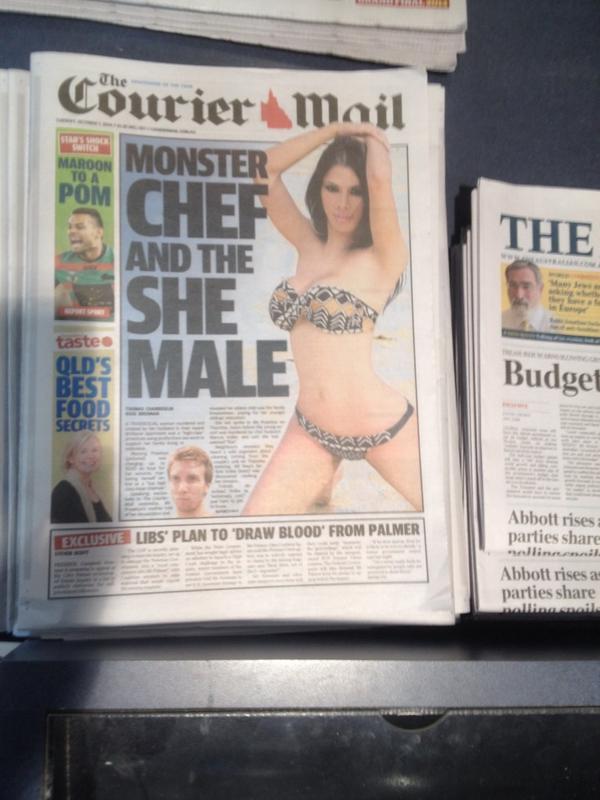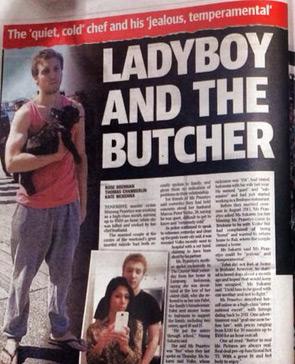 One Twitter user pointed out the contrast with reports on Melbourne woman Jill Meagher's murder in 2012.
Another "fixed" the headline.
And local MP Terri Butler spoke out against the transphobia in the headline and story.
Many Twitter users urged people to report the paper to the Press Council.
While others circulated a petition requesting that The Courier Mail apologise.
The Courier Mail has not officially responded to the backlash, but one journalist who works for the paper defended the story on Twitter.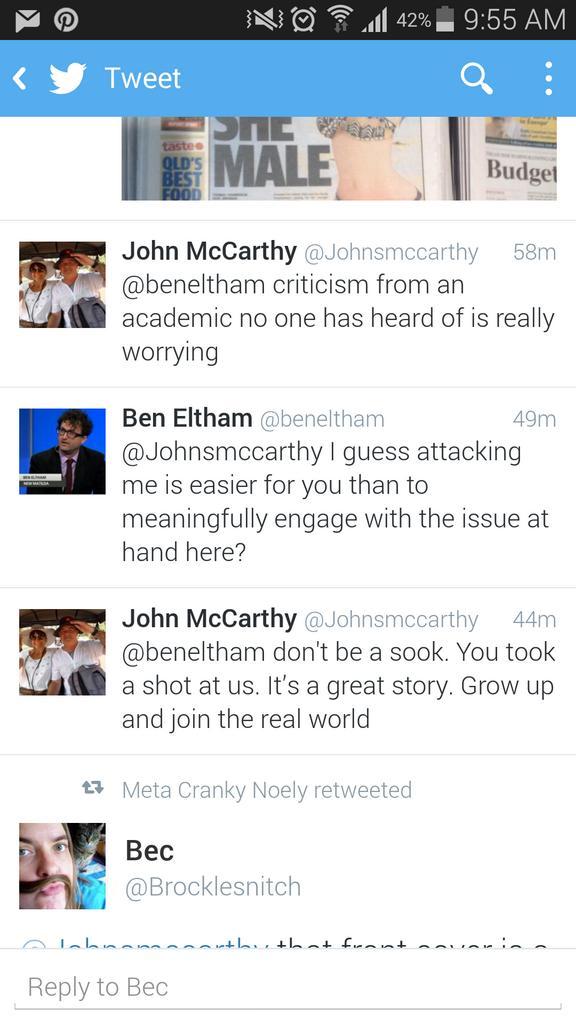 The editor of The Courier Mail is yet to respond to BuzzFeed's request for comment.