The Inky Awards longlist is here!
If you're not familiar with them, the Inkys are Young Adult literature awards judged by a panel of young people aged between 12 and 20. As we all know by now, teens are the best judges of everything (er, except maybe that whole Tide Pods thing), so you know the list is gonna be good. Here is what they chose...
The Gold Inky Longlist (Australian titles)
1.
Begin, End, Begin: A #LoveOzYA Anthology edited by Danielle Binks
2.
In the Dark Spaces by Cally Black
3.
Take Three Girls by Cath Crowley, Simmone Howell & Fiona Wood
4.
Beautiful Mess by Claire Christian
5.
Ida by Alison Evans
6.
Wreck by Fleur Ferris
7.
A Shadow's Breath by Nicole Hayes
8.
Remind Me How This Ends by Gabrielle Tozer
9.
Paper Cranes Don't Fly by Peter Vu
10.
Ballad for a Mad Girl by Vikki Wakefield
The Silver Inky Longlist (International titles)
11.
The Upside of Unrequited by Becky Albertalli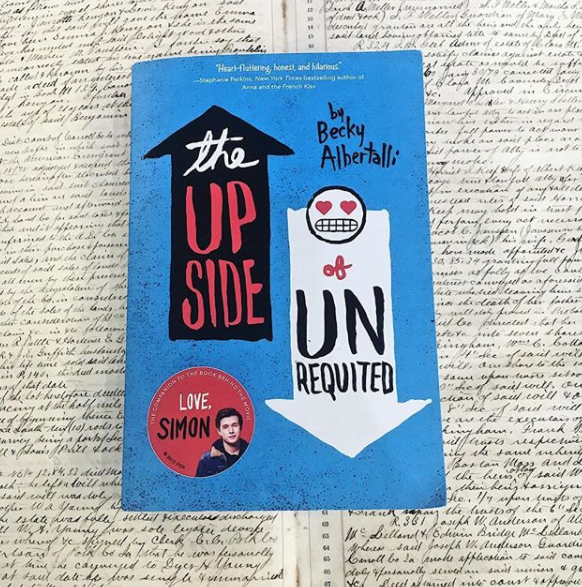 12.
Turtles All The Way Down by John Green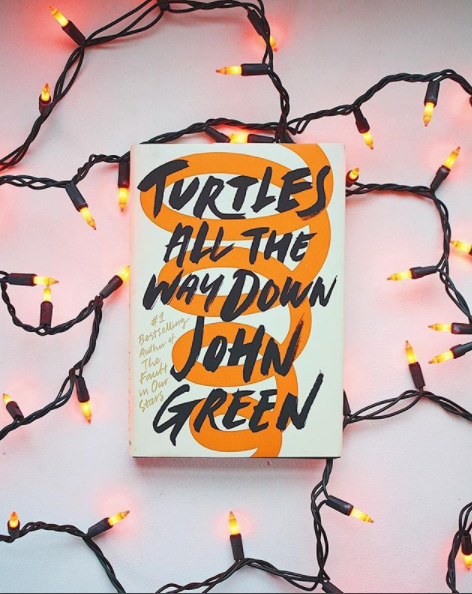 13.
The Loneliest Girl in the Universe by Lauren James
14.
Still Life with Tornado by A.S. King
15.
The Gentleman's Guide to Vice and Virtue by Mackenzi Lee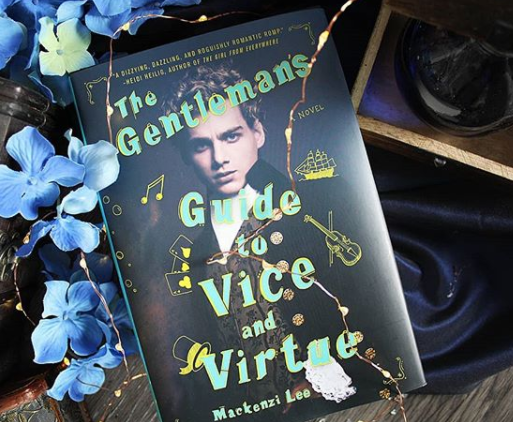 16.
Genuine Fraud by E. Lockhart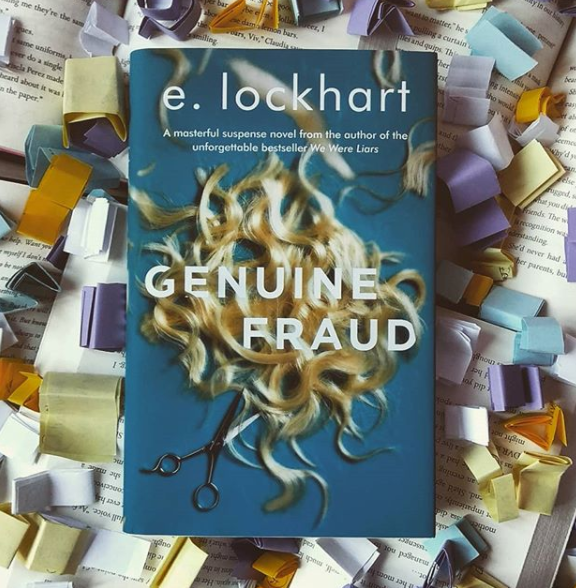 17.
Warcross by Marie Lu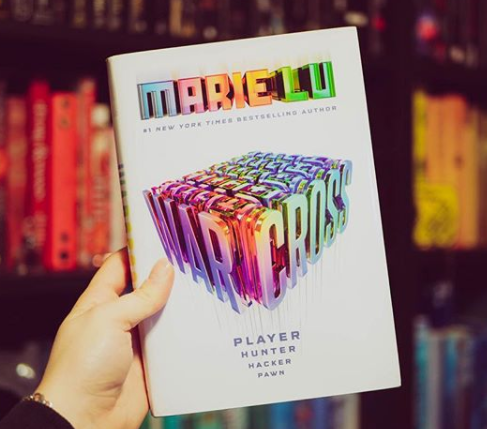 18.
One of Us is Lying by Karen M. McManus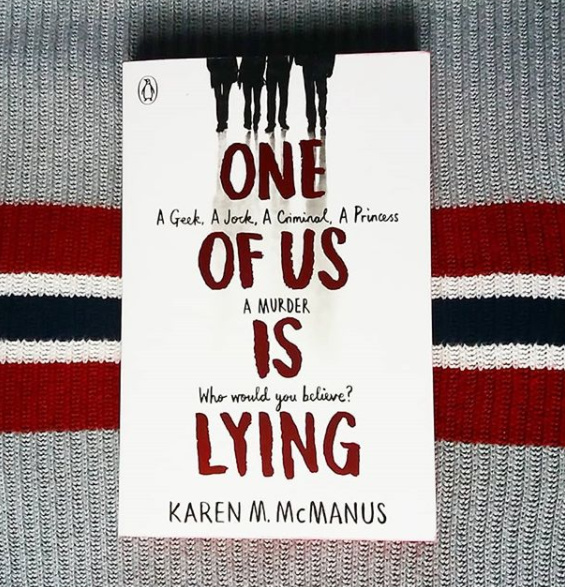 19.
Release by Patrick Ness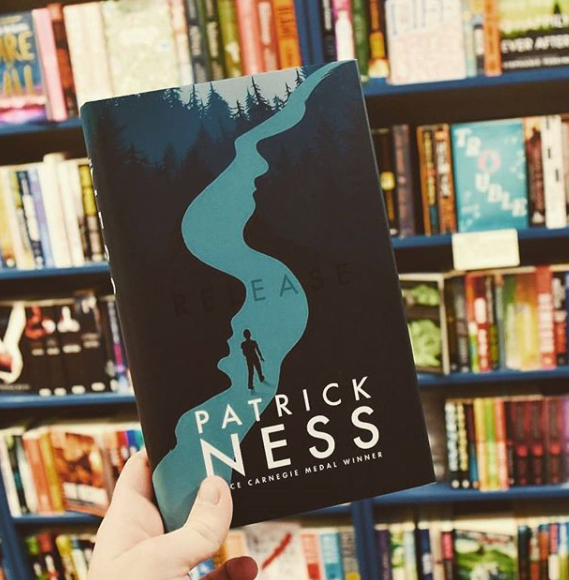 20.
The Hate U Give by Angie Thomas