Warning: contains spoilers for Season 7 of Game of Thrones!
Especially the part where it looks like Nymeria and Arya are going to be reunited at last!!
You'll probably remember that Nymeria is Arya's direwolf, who she sent away in Episode 2 after the wolf attacked Joffrey in defence of Arya.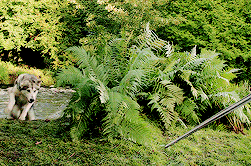 Sansa's direwolf, Lady, was executed in Nymeria's place, meaning both Stark girls were without the protection of their direwolves in the hell that was King's Landing.
Fans have been speculating that Nymeria would appear in Season 7, since Arya is currently in the Riverlands (where she let Nymeria go), and there was this shot in the trailer that looked like it could be from the perspective of a wolf: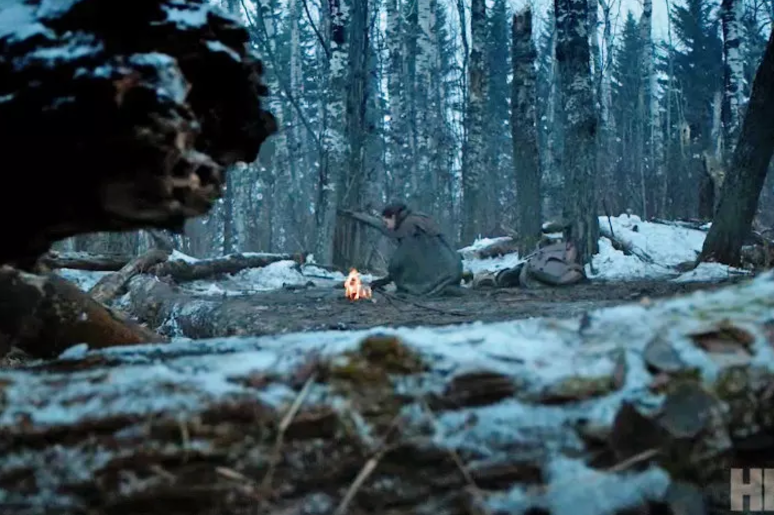 It seems like this is one time when fan speculation is spot on.
WHICH IS VERY EXCITING.