Via Getty Images

Via Getty Images

Via Ten

Via Ten

Via Getty Images

Via Getty Images

Via NBC

Via NBC

Via Disney

Via Disney

Via HBO

Via HBO

Via Warner Bros

Via Warner Bros

Via Columbia

Via Columbia

Via Warner Bros

Via Warner Bros

Via 20th Century Fox

Via 20th Century Fox

Via 20th Century Fox

Via 20th Century Fox

Via New Line Cinema

Via New Line Cinema

Via Ten

Via Ten

Via Getty Images

Via Getty Images
Answer 7 Questions And We'll Reveal Which "The Bachelorette" Guy You Should Date
Congrats! You scored actual puppy dog/magician Apollo.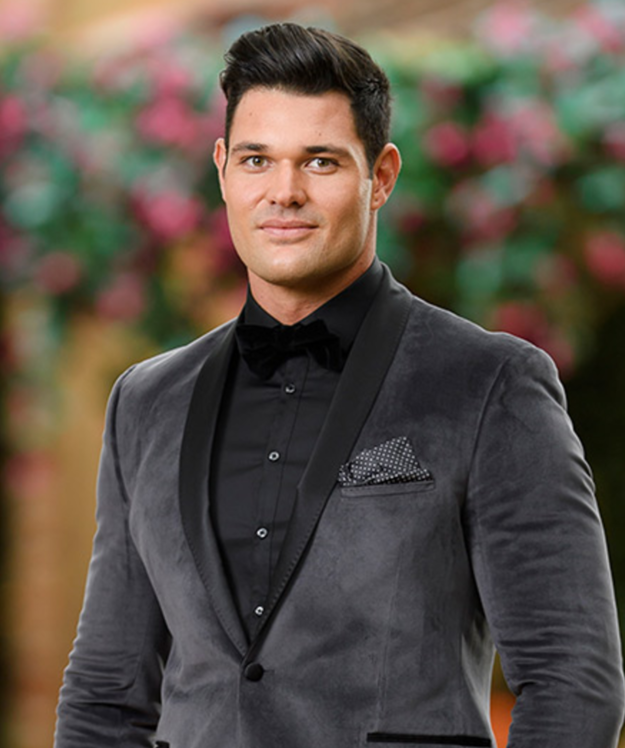 Blake is a bit of a ~bad boy~ so congrats, if that's your type.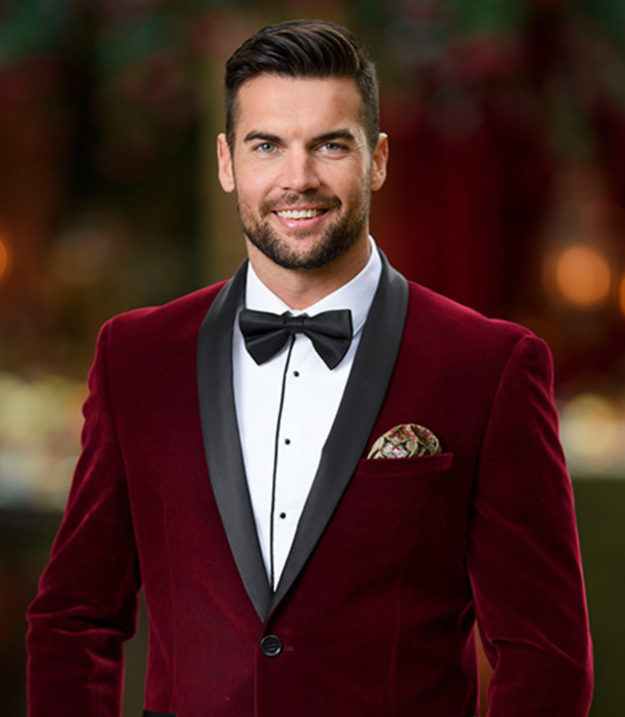 James is 10% finance knowledge and 90% pure sunshine, so you're a winner.
Be careful not to piss in his plants.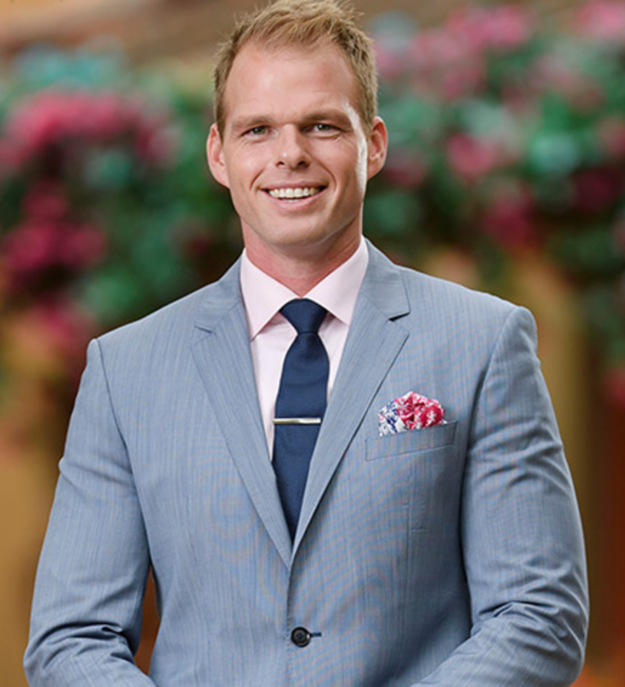 Sweet, handsome, zen... what more could you ask for?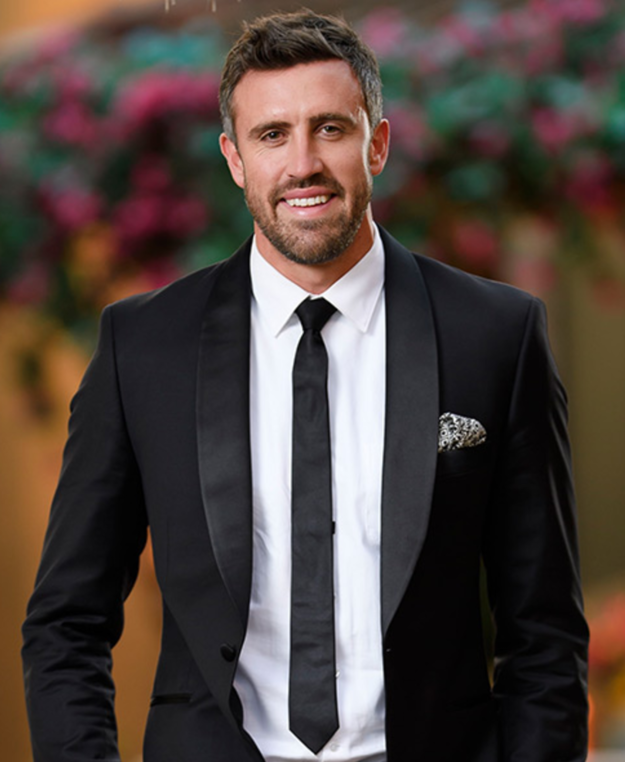 He's probably still hung up on Sophie, so good luck with that.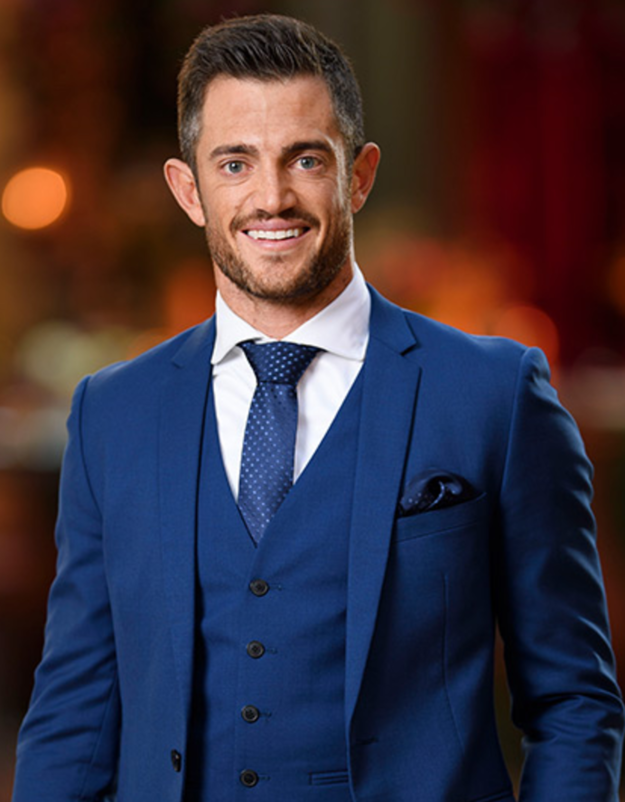 Hope you don't swear, because Ryan fucking hates that.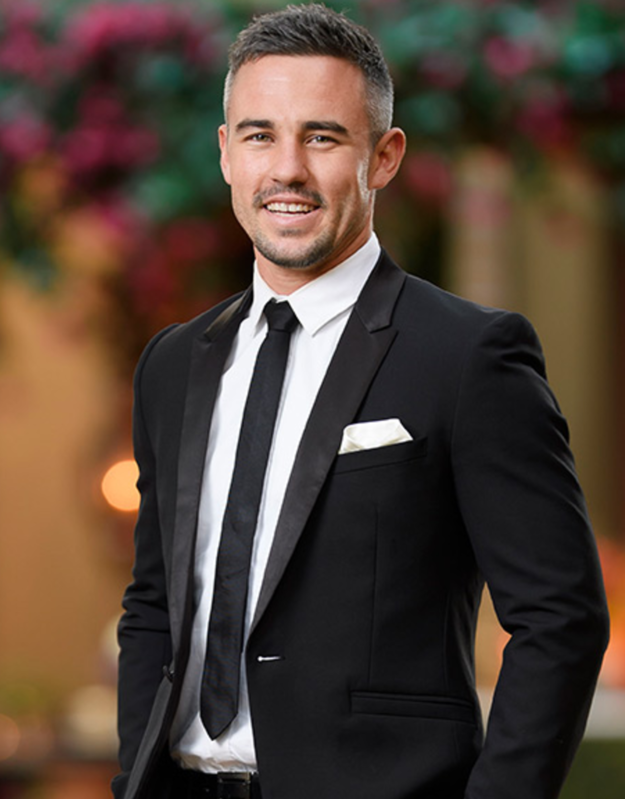 My condolences.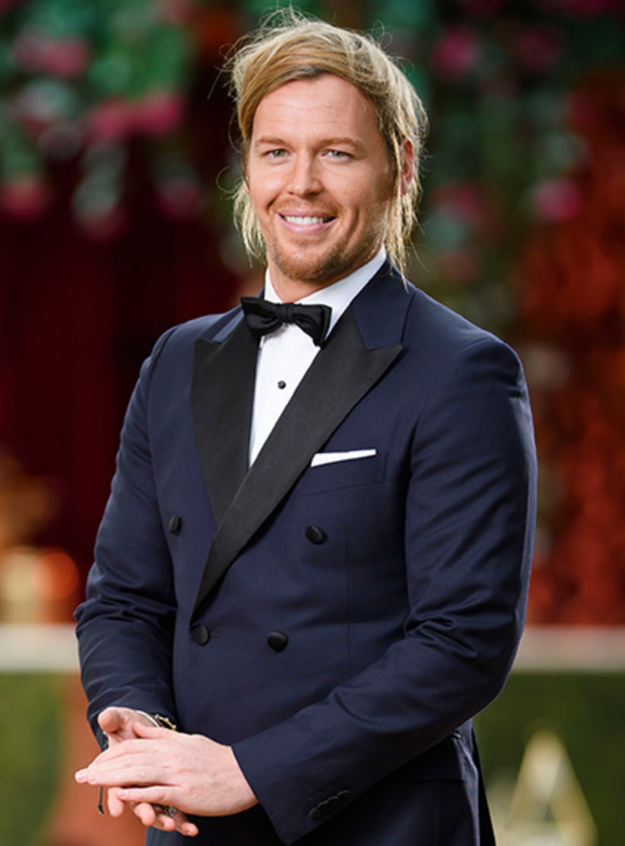 He's goofy and he's rich, so you'll probably have fun.