1.
KJ Apa was nervous about playing an iconic American character as a foreigner, and says the hardest thing about nailing the American accent is the words "burger" and "girlfriend".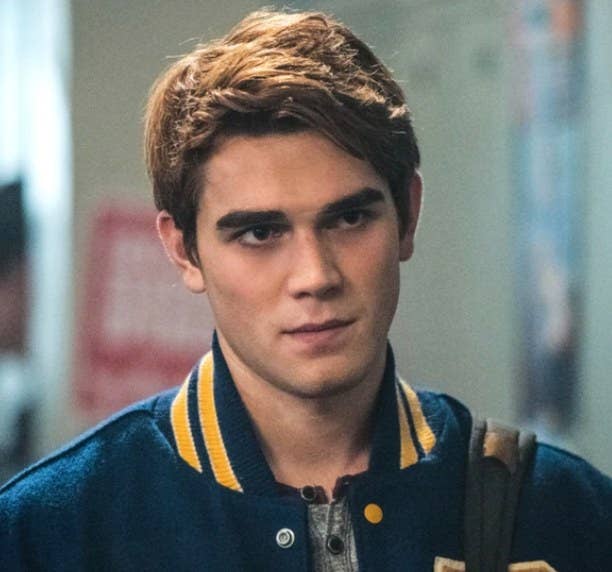 2.
KJ is short for Keneti James – he was named after his father.
5.
Casey Cott also guest starred on Law and Order: SVU.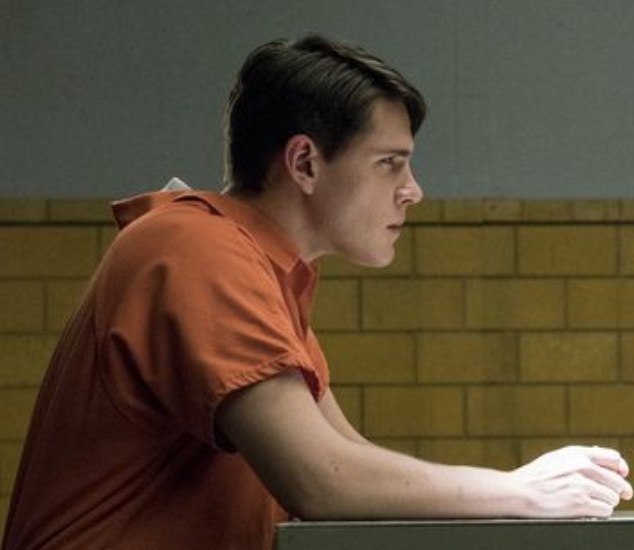 7.
Riverdale is Camila Mendes' very first TV role.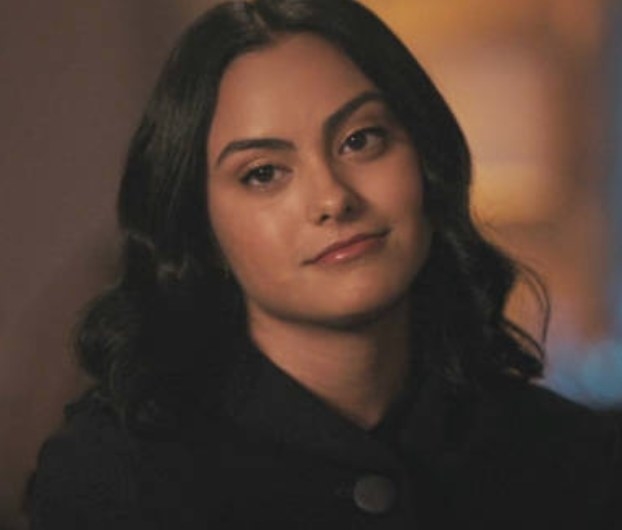 9.
When Cole Sprouse was asked to audition for Riverdale, the creators wanted him to play Archie – but he was more drawn to Jughead because of his "outsider" status.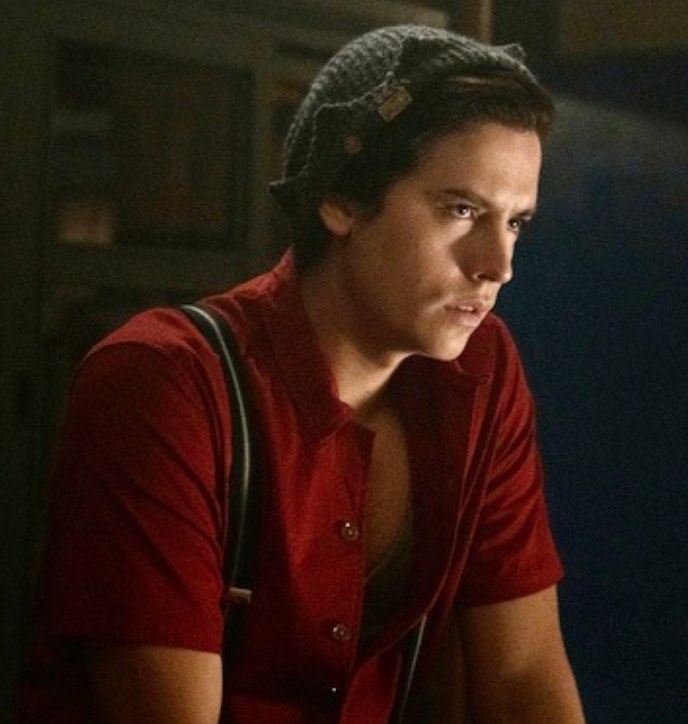 10.
One of the things that drew KJ to the role of Archie was his musical side – KJ not only plays guitar but also piano in real life, and he recorded an album at just 14.
11.
Lili is writing a book of poetry called Swimming Lessons, which is due out in May 2020.
15.
Cole was initially very anti-Bughead. He wanted Jughead's character to be more faithful to the comics, in which he is aromantic and asexual and has a platonic connection with Betty.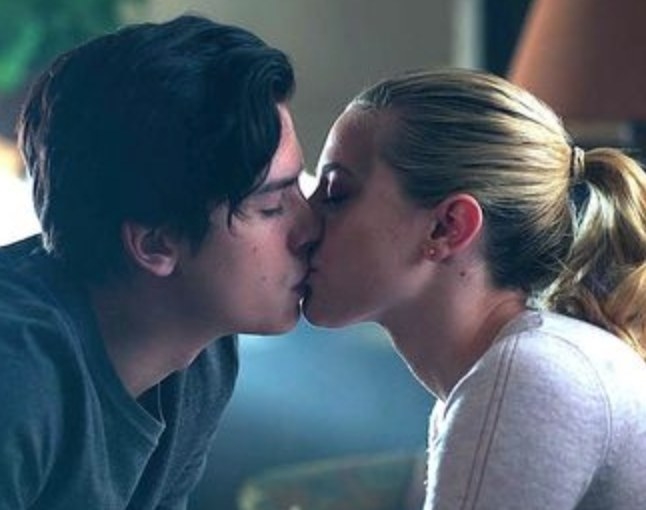 16.
Cole and Camila went to college together, although they didn't really interact.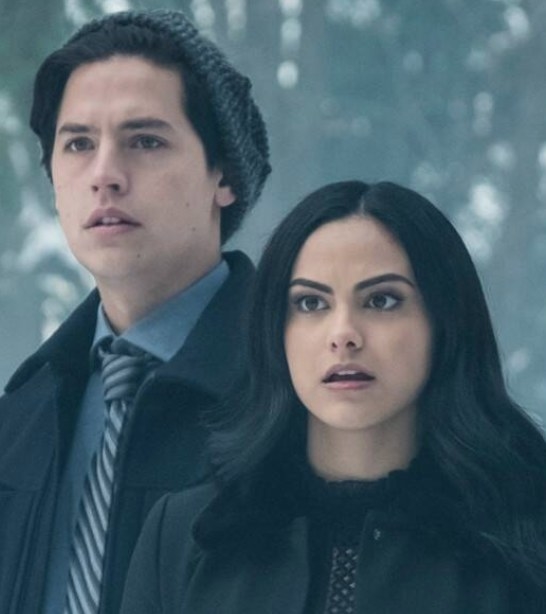 17.
Camila did befriend singer Maggie Rogers at college, though, and they're still good friends.
18.
Vanessa is married to baseball player Michael Kopech.
19.
Camila was influenced by both Blair Waldorf and Summer Roberts for her interpretation of Veronica.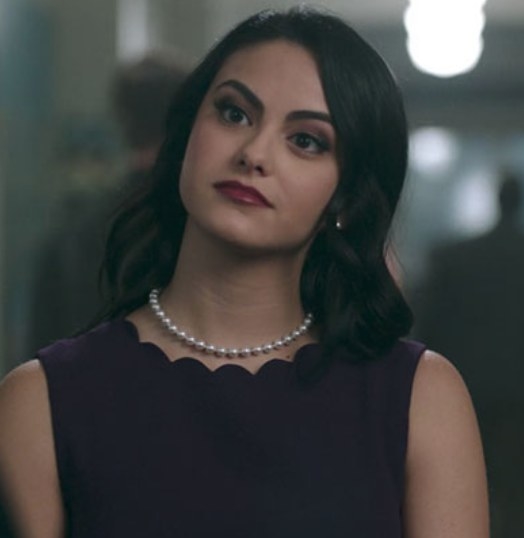 20.
While KJ, Cole, Camila and Lili all have to dye their hair to match their characters, Madelaine's vibrant red hair is all natural.
21.
Cole has an Instagram account called Camera Duels, on which he posts photos of people who try (and fail) to sneakily take pics of him in public.
22.
Madelaine is a vegan and has participated in campaigns with PETA.
23.
KJ says he's "addicted" to tattoos, and one of his favorites is the bee he has that matches tattoos his mother and grandmother have.
24.
Lili and Mädchen Amick, meanwhile, have matching tattoos by pure coincidence.
25.
Madelaine grew up with a phobia of large bodies of water, but says being on Riverdale helped her overcome that fear.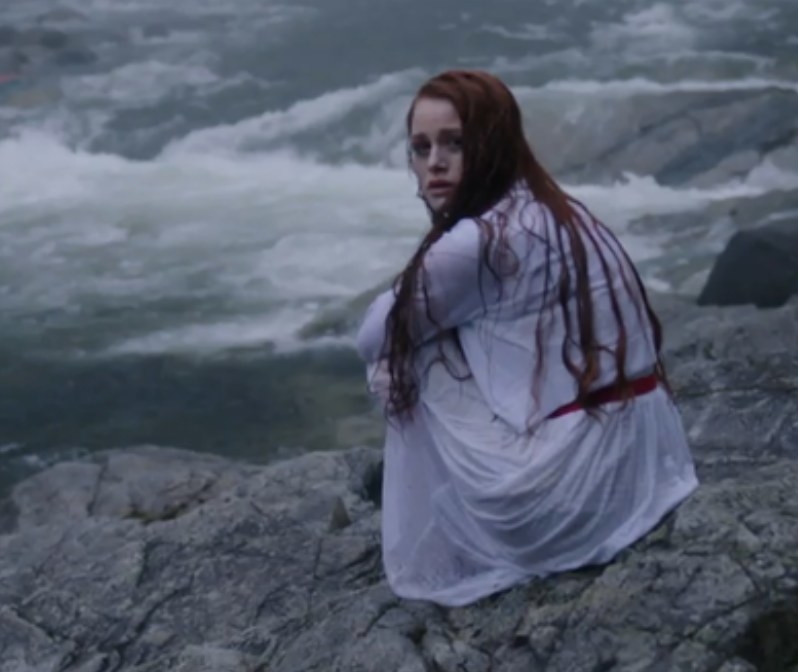 26.
Lili says she won't do another 22-episode TV show after Riverdale ends – she wants to branch out and have more flexibility in her career.