Tina Arena was just inducted into the Hall of Fame at the Aria Awards and she owned the whole damn night.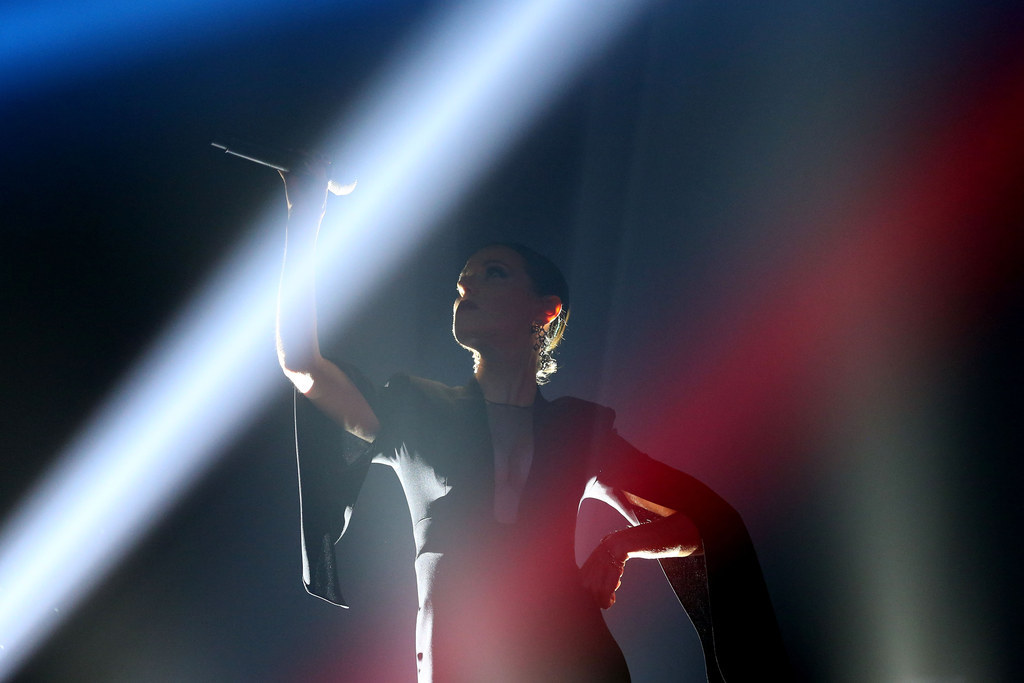 First she performed her classic "Chains" with The Veronicas and Jess Mauboy and it was iconiiiic.
QUEENS.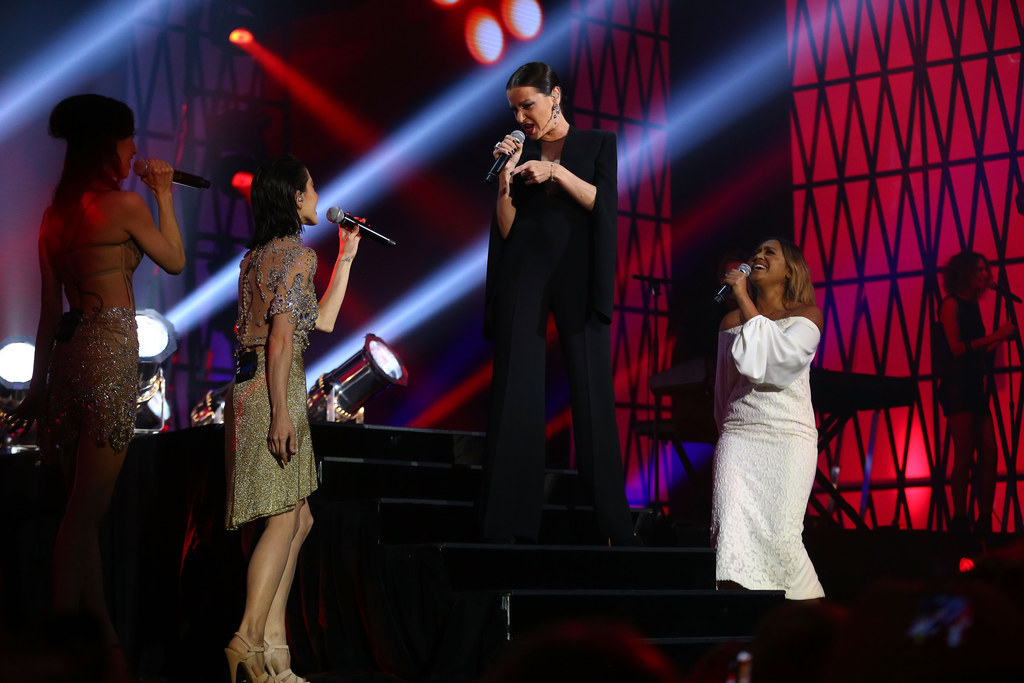 And then. AND THEN. She delivered a speech addressing anything and everything on her mind, including this brilliant moment where she celebrated women over 40 in the industry.
It was a powerful speech from a powerful woman.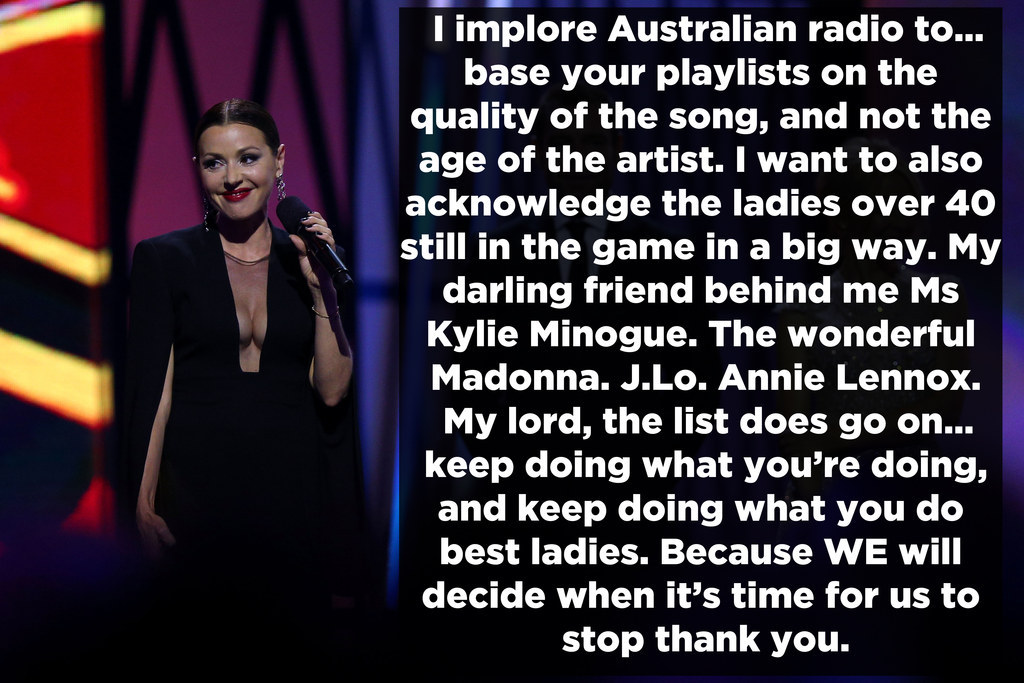 Like BuzzFeed Oz on Facebook