For years, Australians who have desired the amazingness of Tim Tams combined with the amazingness of peanut butter have had to resort to desperate measures.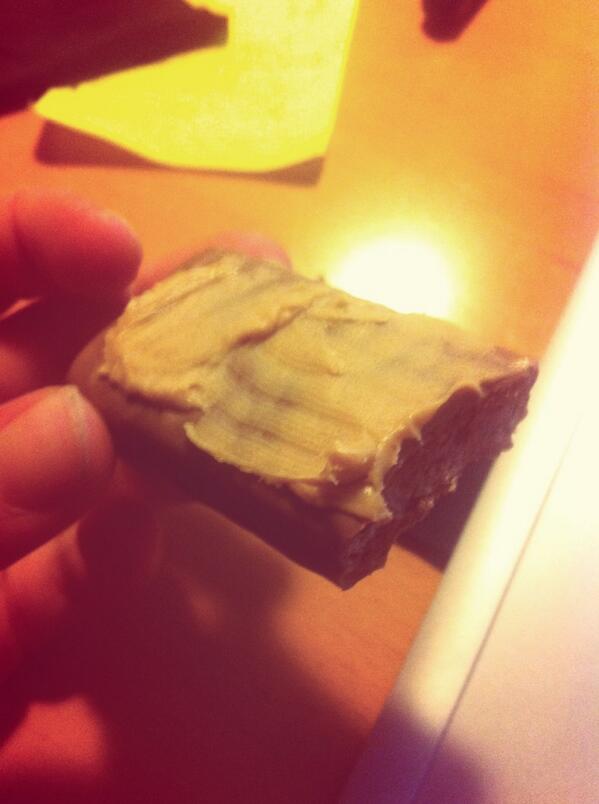 But on Friday, 18 July 2014, at 3:39pm, Twitter user @chrisopotamia broke the news that Peanut Butter Tim Tams are a thing that exist.
Like any good citizen, he conducted a personal investigation into the important matter.
AND LO, HE FOUND THE HOLY GRAIL OF AUSTRALIAN SNACK FOODS.
He sent an emergency PSA.
The people were pleased.
They enjoyed the bounty.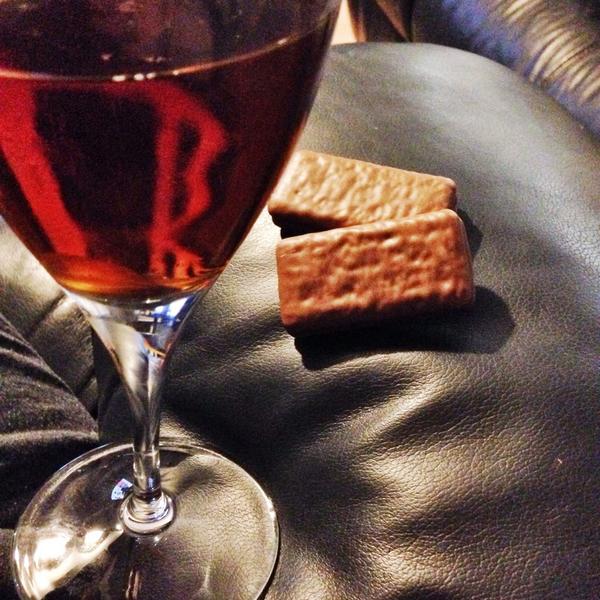 Scientific tests were conducted.
And finally, Arnott's themselves confirmed what the people already knew: Peanut Butter Tim Tams are here to bless us all. AND AUSTRALIANS ALL LET US REJOICE.