Australian movie Lion is nominated for six Oscars, which is great because a) it's a fantastic movie, but, more importantly, b) it gives us the gift of star Sunny Pawar on the Oscars red carpet.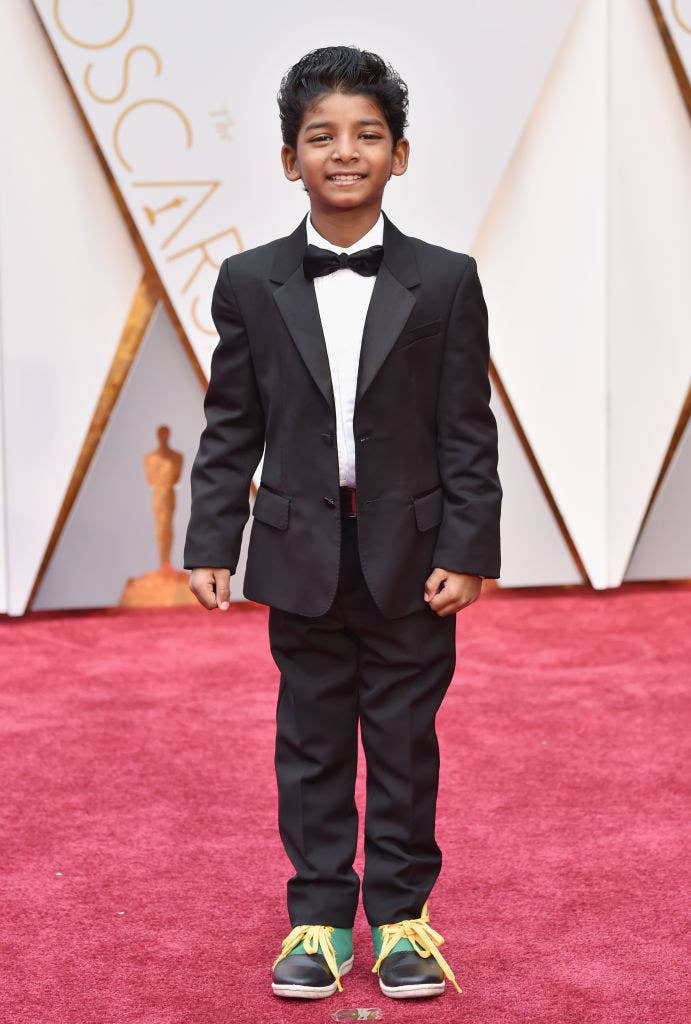 LOOK HOW CUTE THIS GUY IS!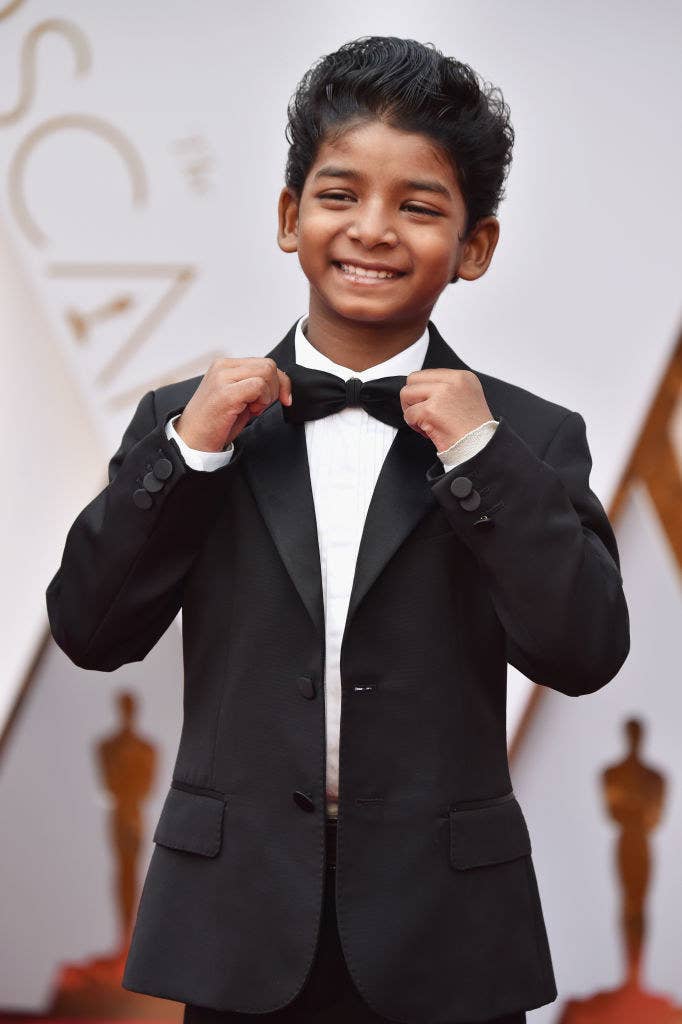 Look at his little shoes!
HONESTLY IT'S JUST TOO MUCH.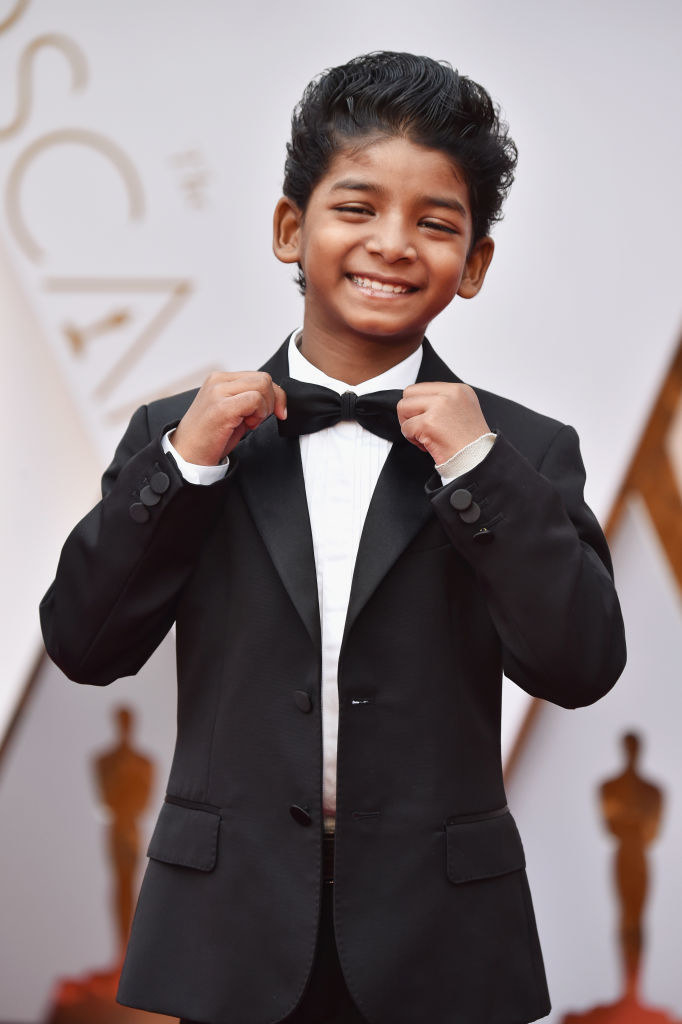 A lot of people can't handle it. (Same.)
Here's hoping Sunny and Dev reunite for a sequel to this iconic Golden Globes performance.
CORRECTION
Lion was nominated for six Oscars, not four as this post previously stated. We were distracted by the cute!