It's no secret that everyone at BuzzFeed – along with the rest of the internet – has been high-key obsessed with Noah Centineo since To All The Boys I've Loved Before dropped three weeks ago.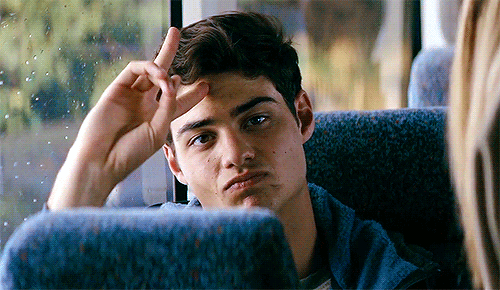 And I personally have been excited about his next movie, Sierra Burgess is a Loser, since the trailer dropped back in July.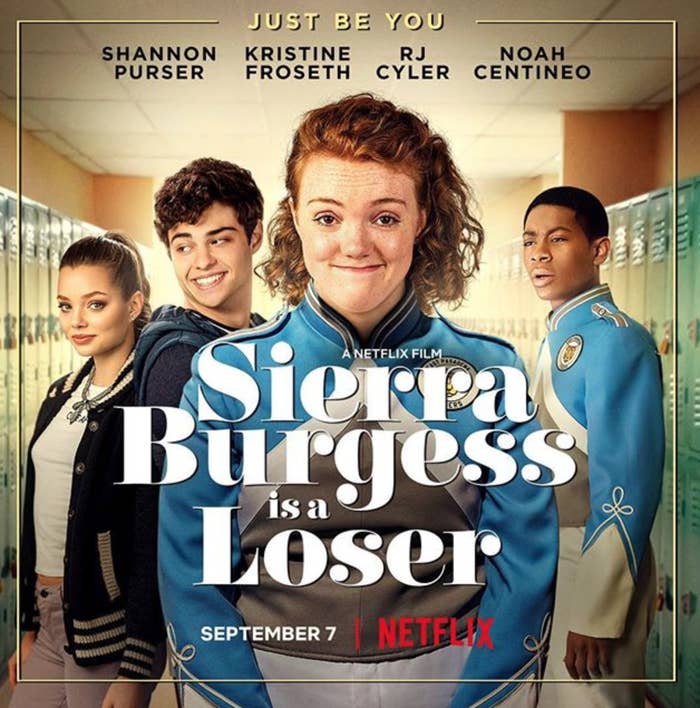 The good news is the movie dropped on Netflix today!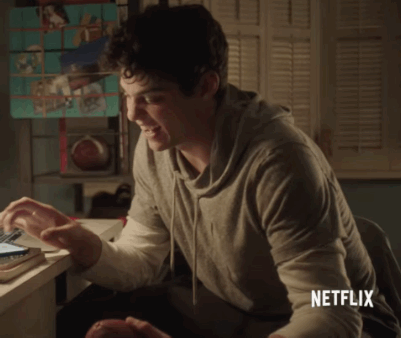 If you're super into teen movies, you'll probably want to check it out.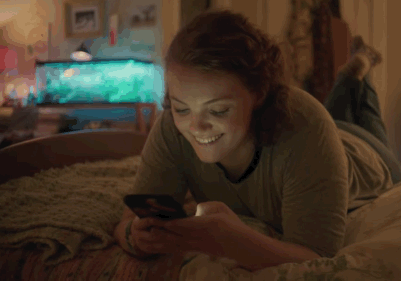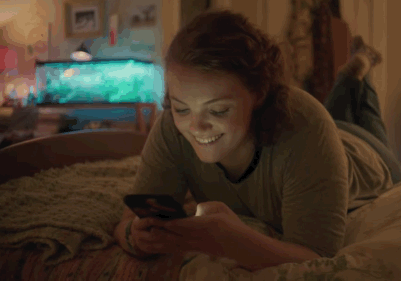 Noah Centineo is his dreamy, charming self as Jamey. He's playing another Soft™ jock here, although the character is much more awkward than the smooth Peter Kavinsky – but in a pretty endearing way.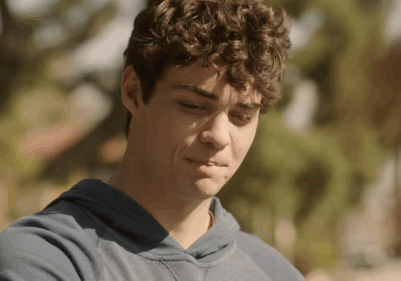 It's also fantastic to see a plus-size lead character who is actually played by a plus-size actor, and treated as a human rather than the butt of all the jokes.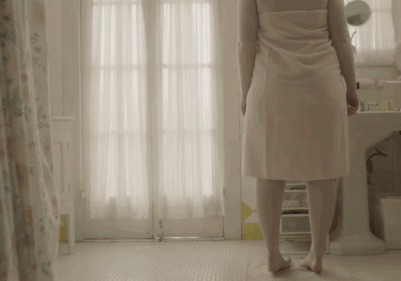 There are some pretty cute moments.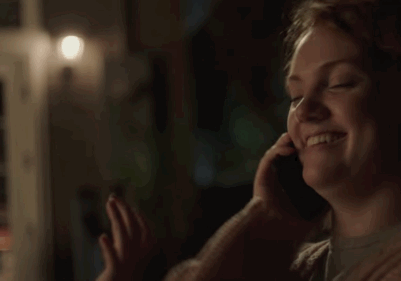 And the friendship that develops between Sierra and Veronica as a result of all the catfishing hijinks is quite lovely.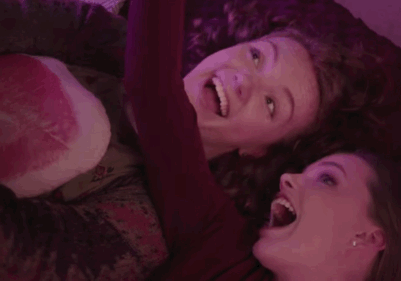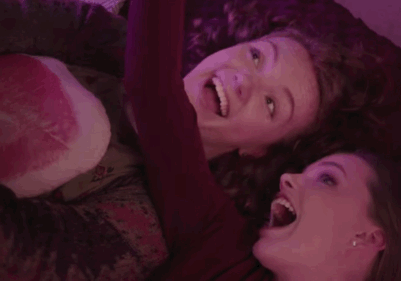 That being said...this is not what I'd call an amazing movie.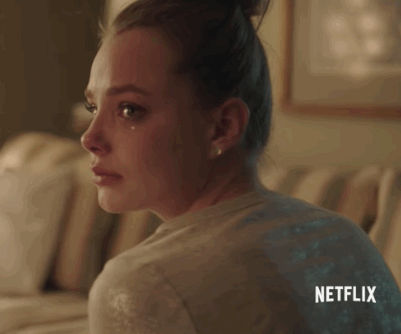 Check it out for yourself – if for nothing else than to feed your Noah Centineo crush.