I'm so glad you clicked on this post, because I have a video here that will DELIGHT you, if you have a heart.
It features 21-year-old Johnny Jean, from Florida, proposing to Minnie Mouse at Walt Disney World.
After Johnny proposed, he stood up and hugged Minnie, which is when she called Mickey over.
"Mickey and Goofy's reactions made the whole interaction and experience so much better."
Johnny's friend, Nairoby Sandoval, who was the one who took him to Disney World, shared the video to Twitter, where it's racked up over 2 million views. People are really loving the whole interaction.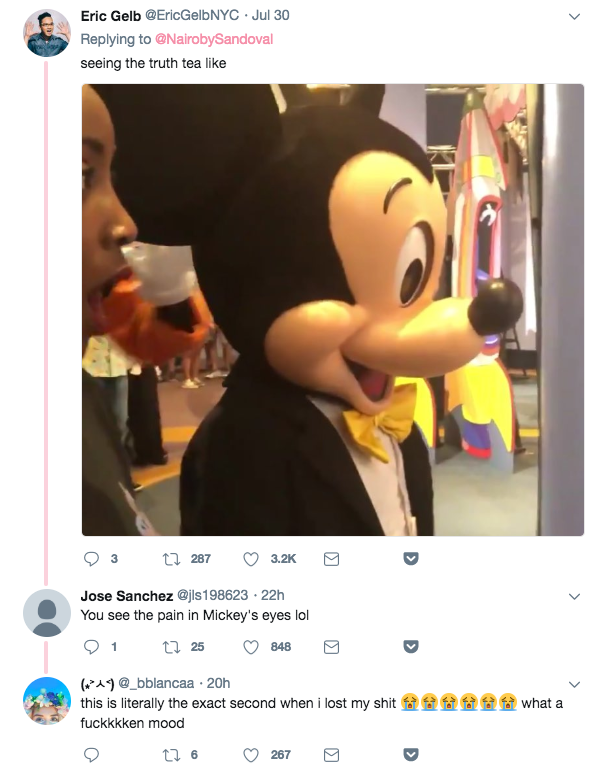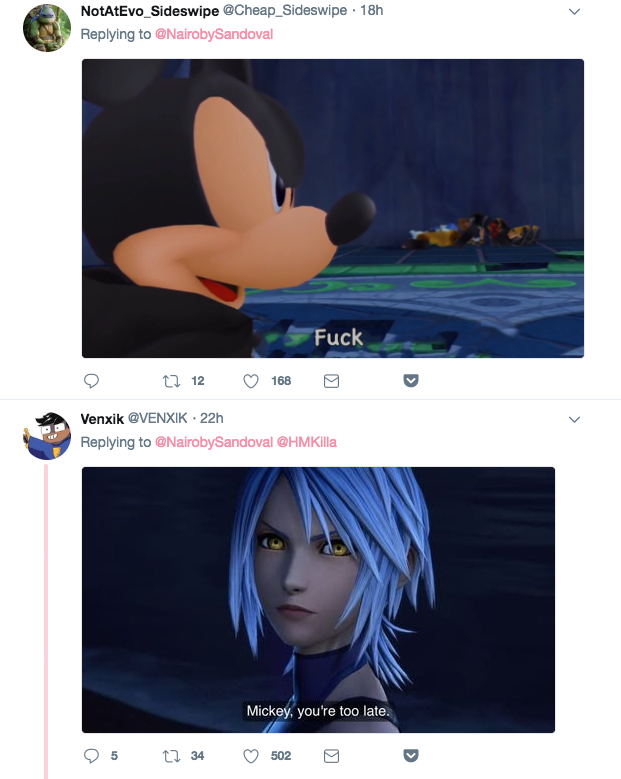 Johnny said he was surprised the video had received so much attention. "I was just enjoying my day at the park, I had no idea this video would blow up like it did."
Here's hoping Johnny stays safe from Mickey.