1.
When Harry and Meghan obviously enjoying being engaged a lot.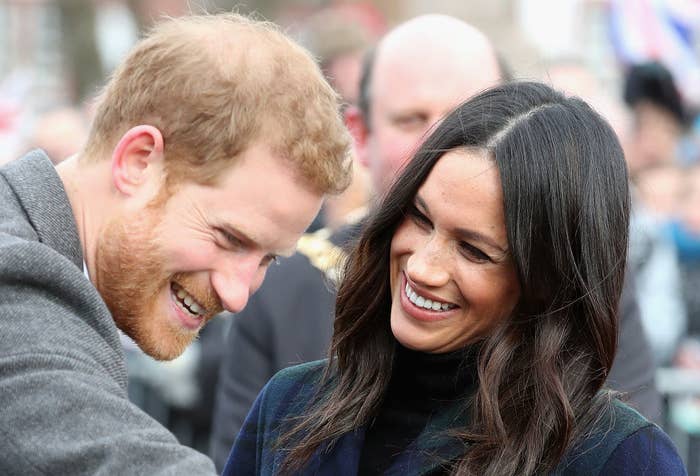 2.
When they got married and Harry looked like THIS as he watched Meghan walk up the aisle.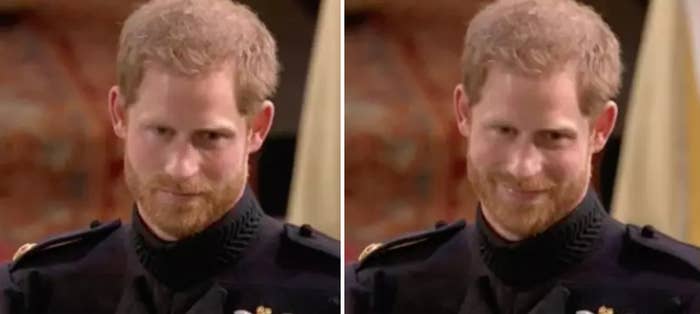 3.
And then he told her she looked amazing.
4.
When he seemed to wipe tears from his eyes during the ceremony.
5.
And then he looked at Meghan like this when the subject of children was mentioned.
6.
When the two of them just looked so happy to be getting married.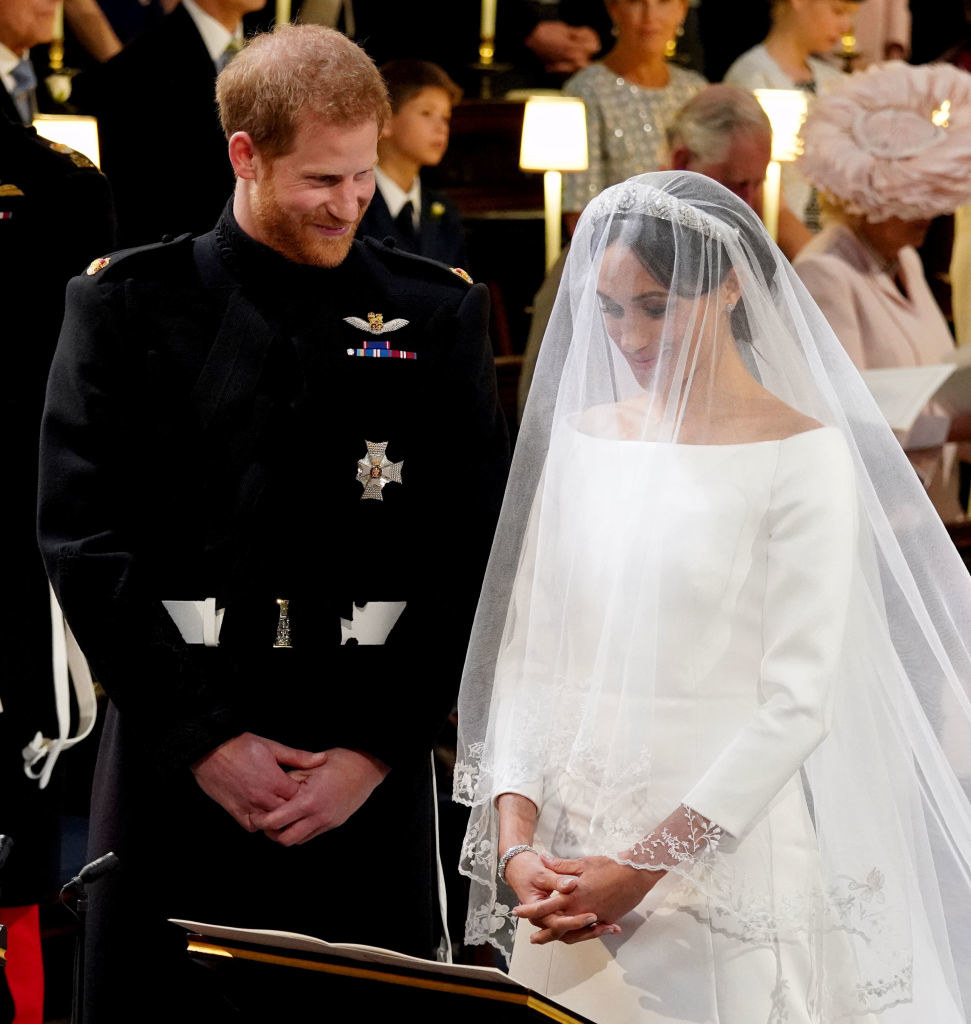 7.
Seriously, so happy.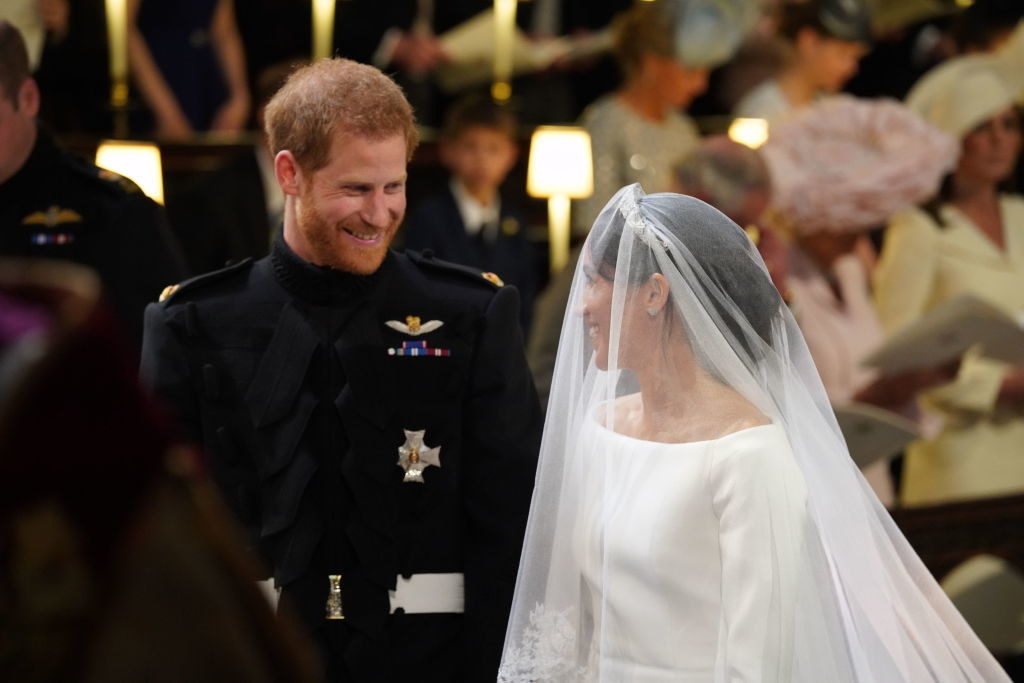 9.
And when he stroked her hand with his thumb like this.
10.
When they left the church, newly married, and were absolutely glowing.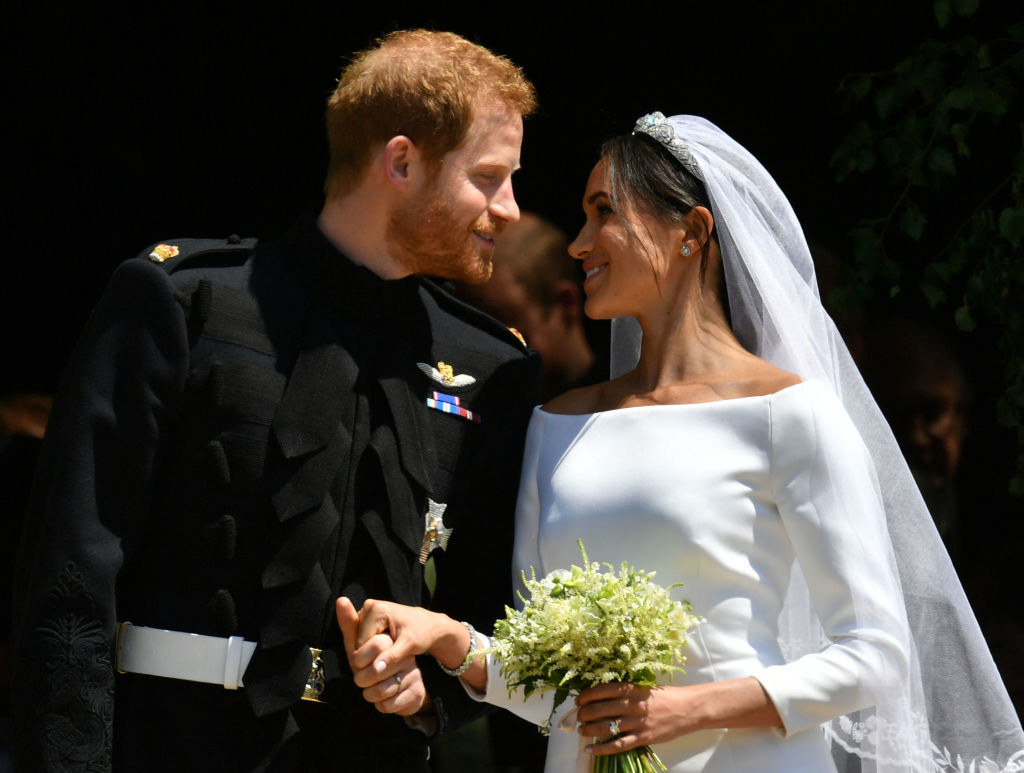 11.
And blessed us all with this kiss.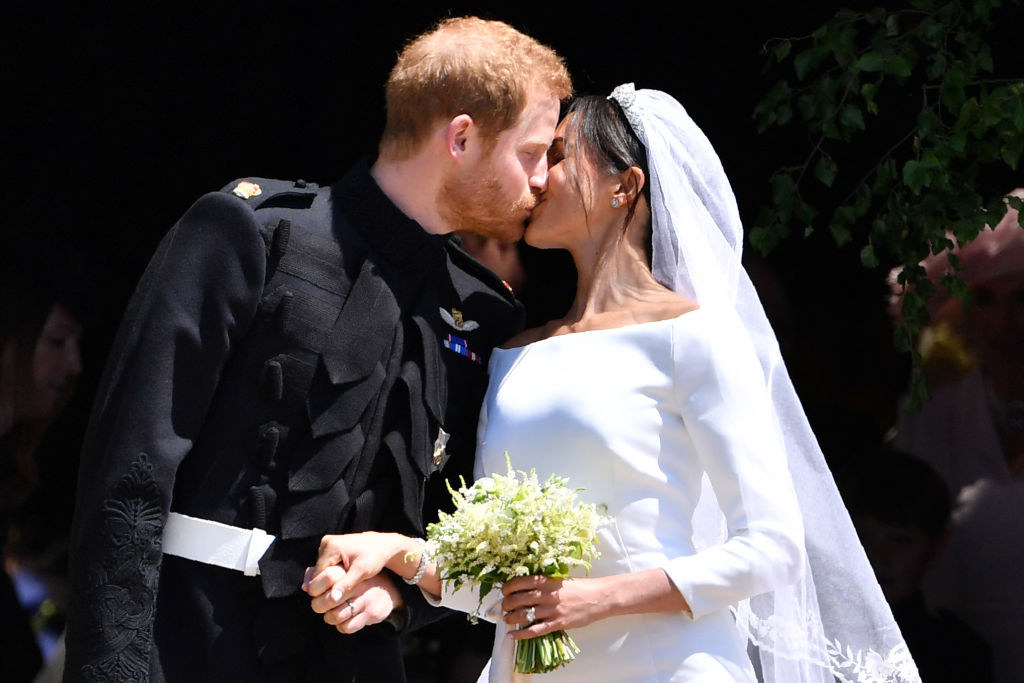 12.
When they got cozy on their post-wedding carriage ride.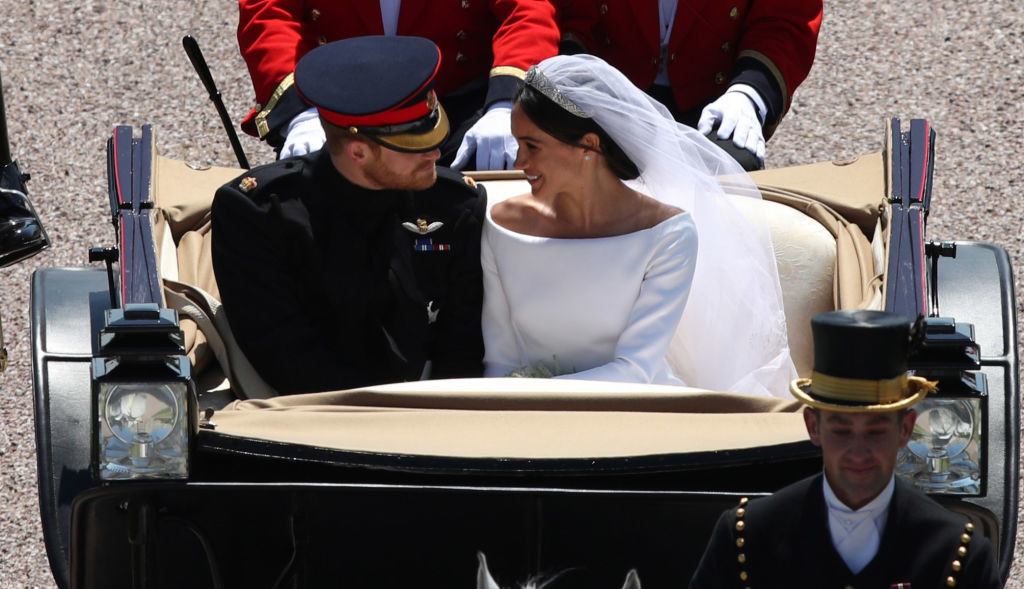 13.
And blessed us with another kiss.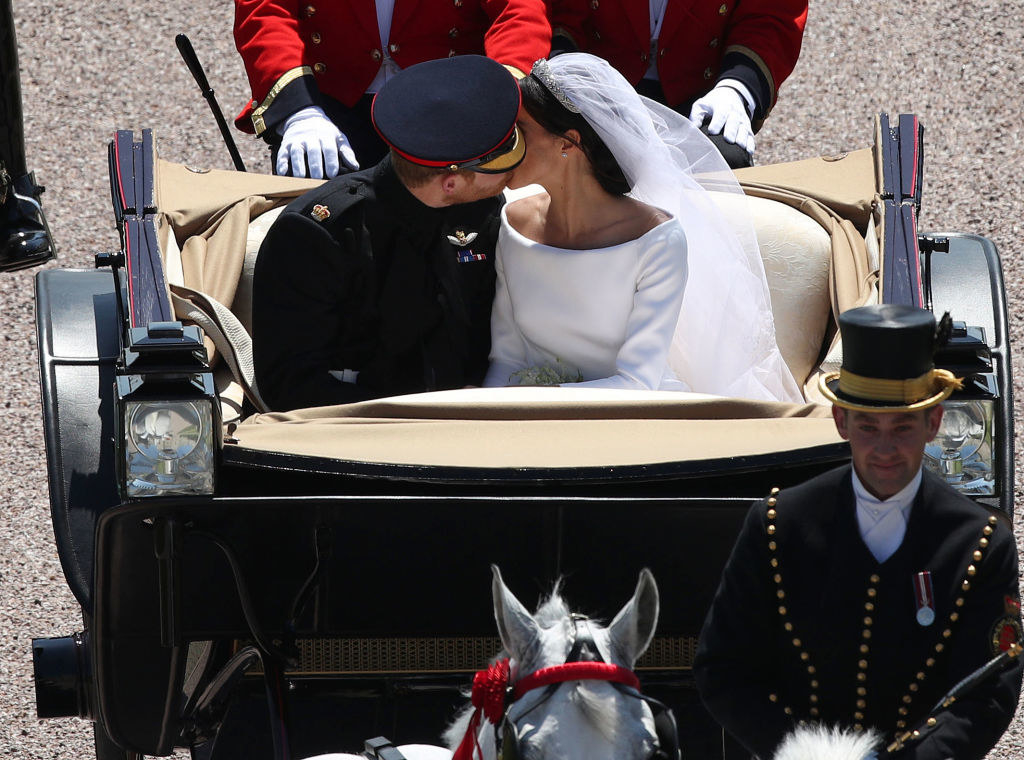 14.
When they headed to their wedding reception looking like something out of James Bond.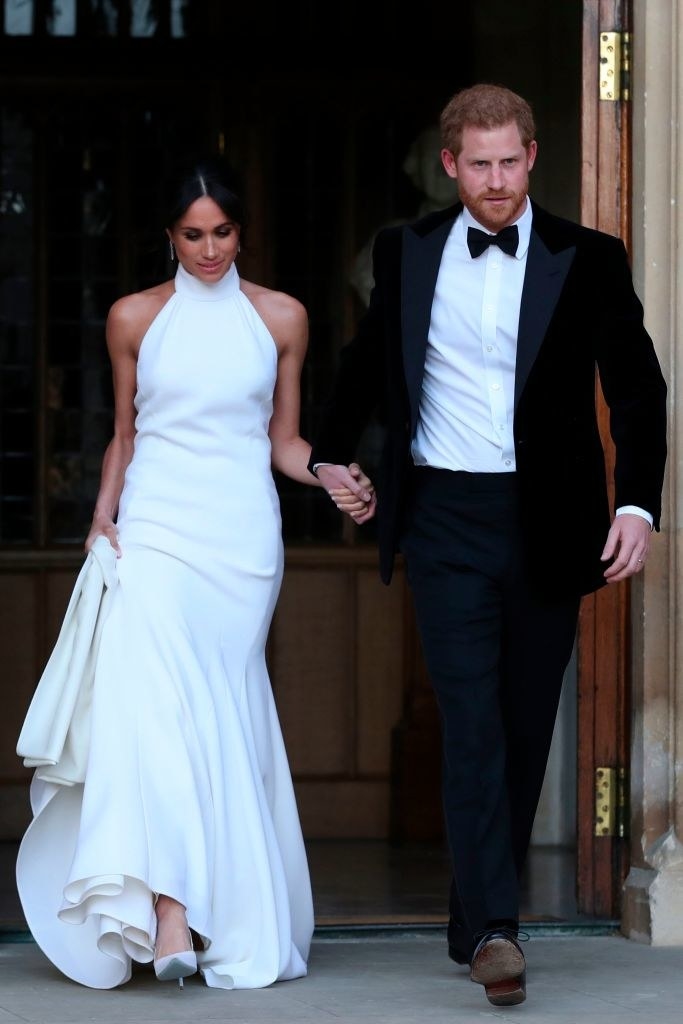 15.
When they were very happy newlyweds.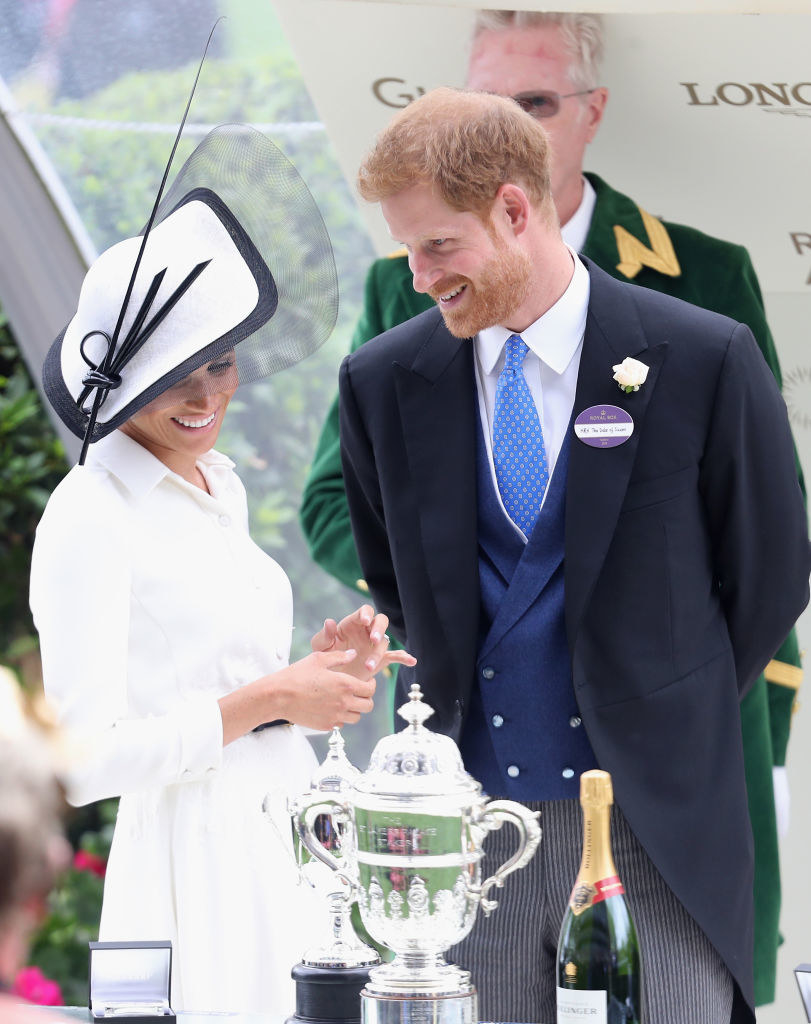 16.
And looked at each other like no one else existed.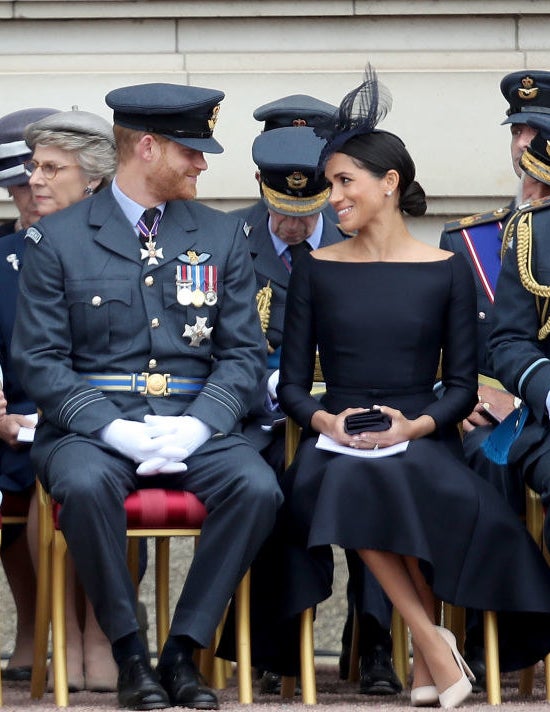 17.
Over and over again.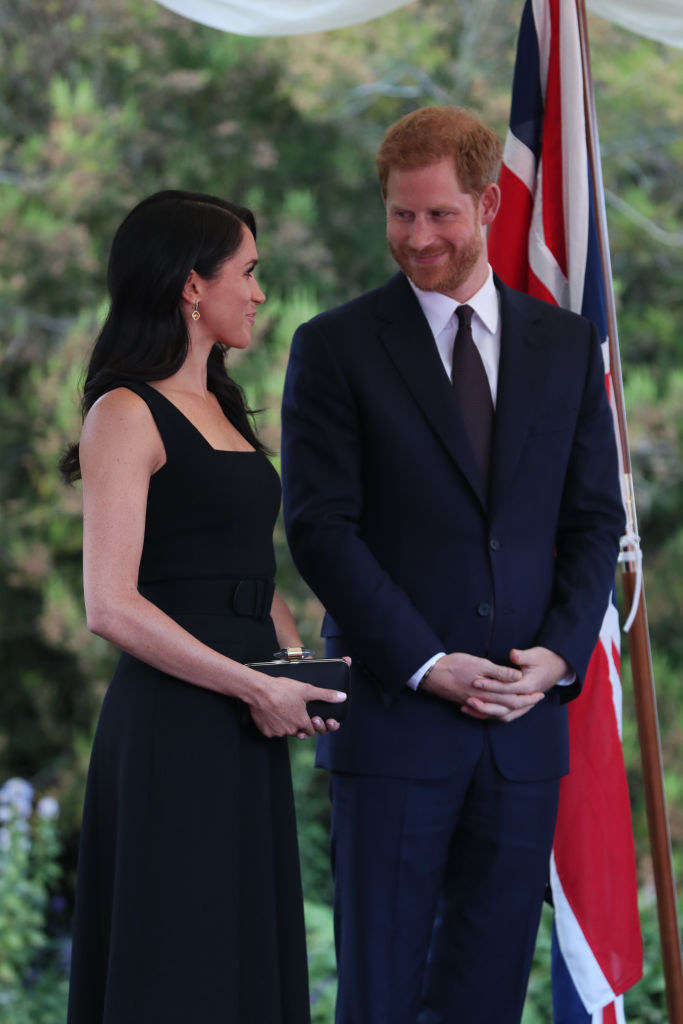 18.
When they got gooey over this little kid.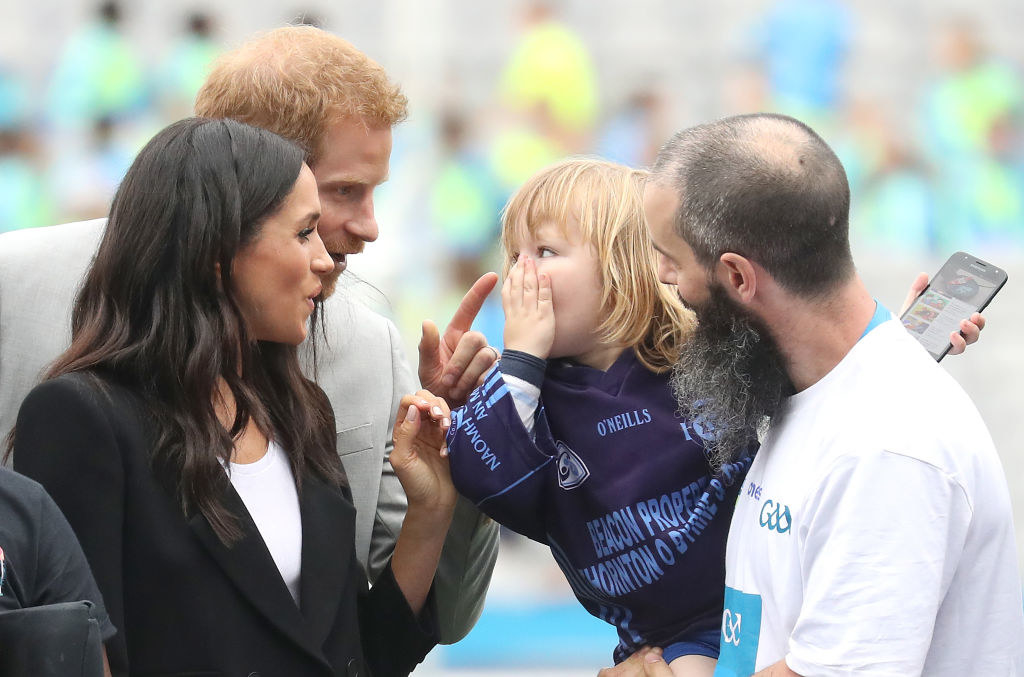 19.
And both enjoyed patting this good boy.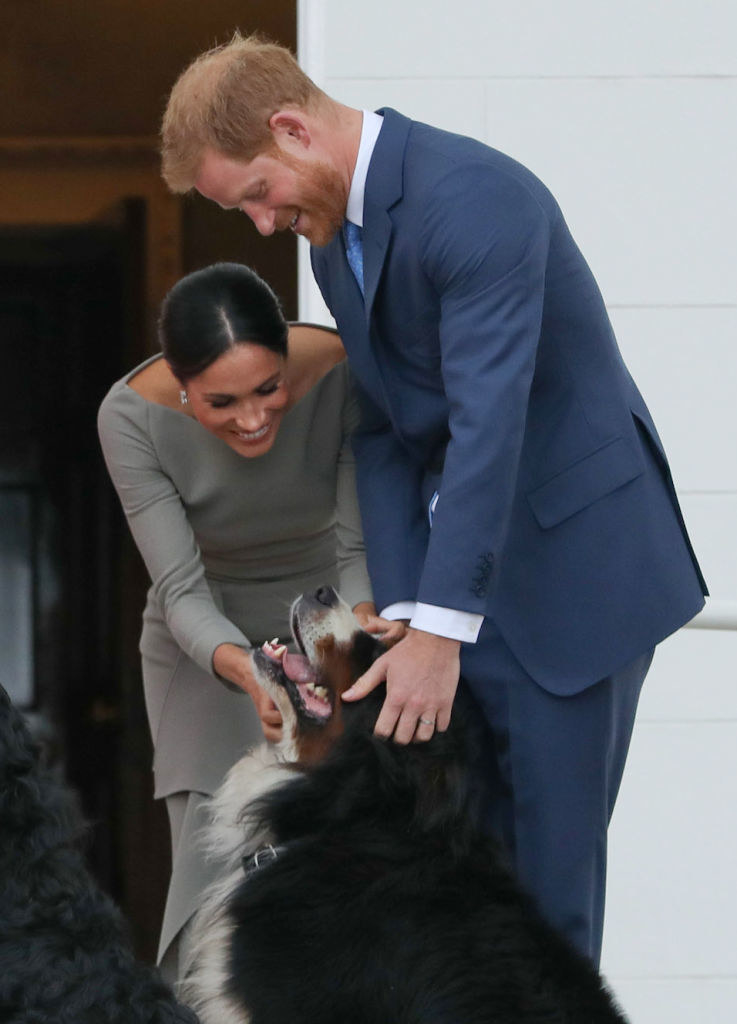 20.
When they just couldn't stop looking at each other.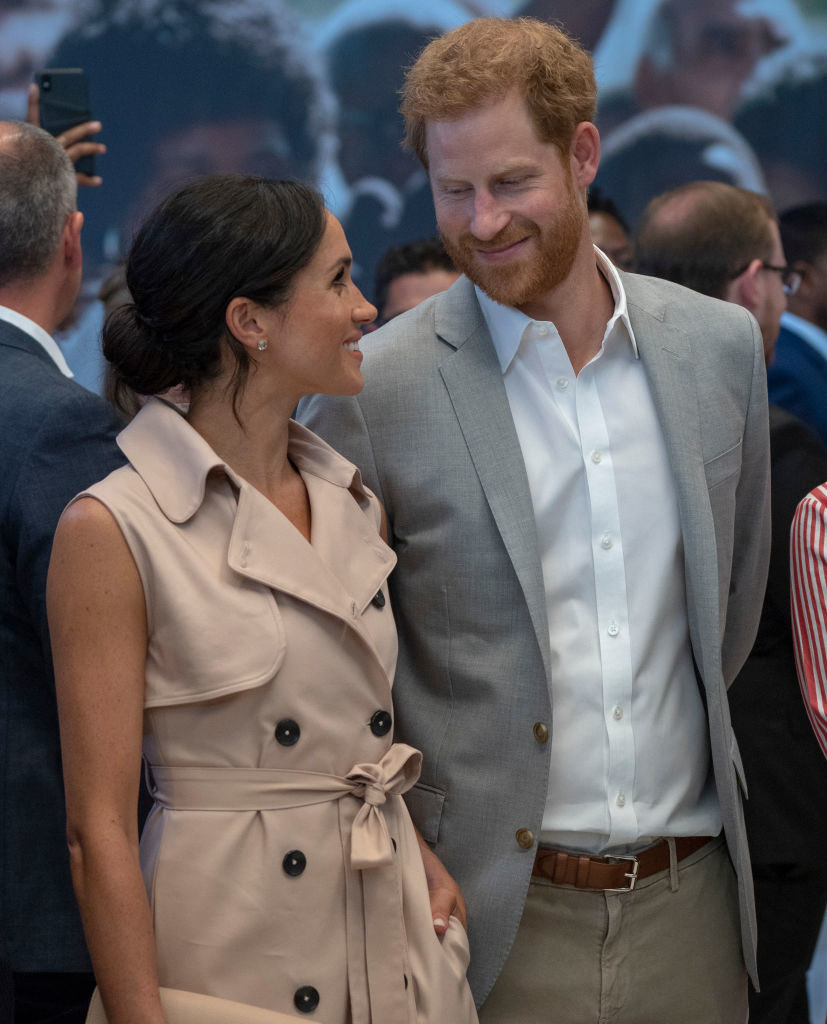 21.
And couldn't resist a cheeky kiss.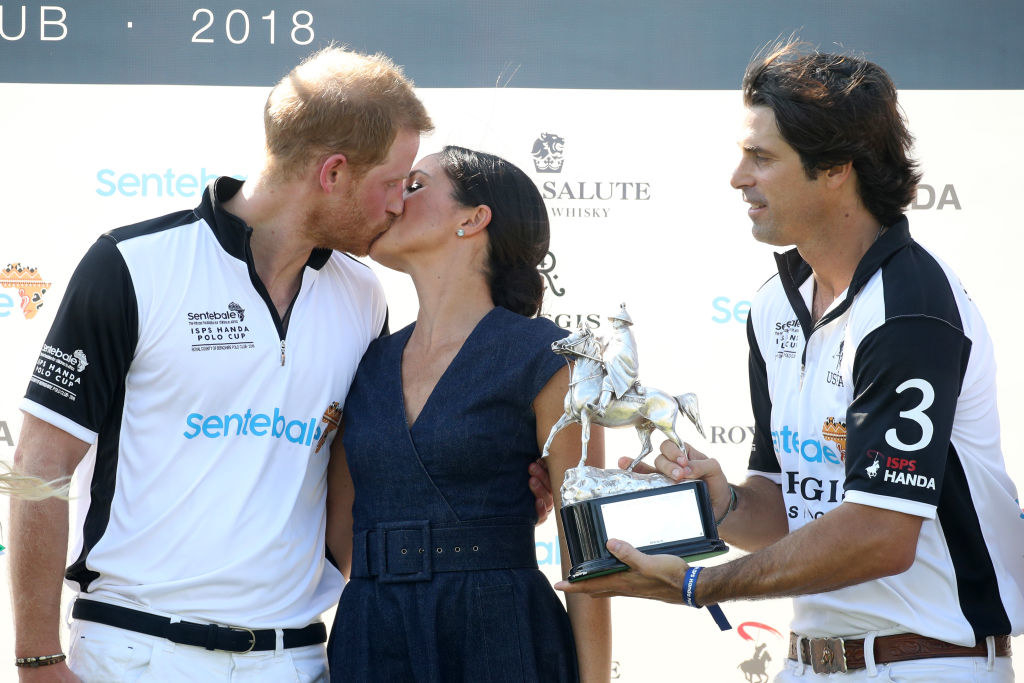 22.
When they seemed to have the best time at every public appearance.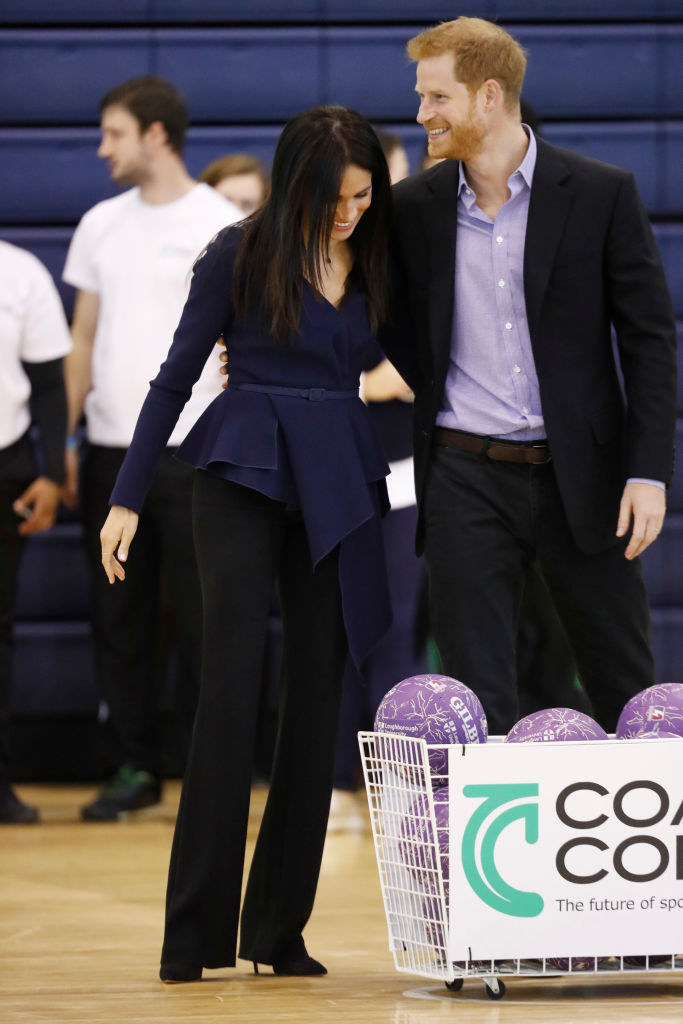 23.
When Meghan looked adoringly at Harry.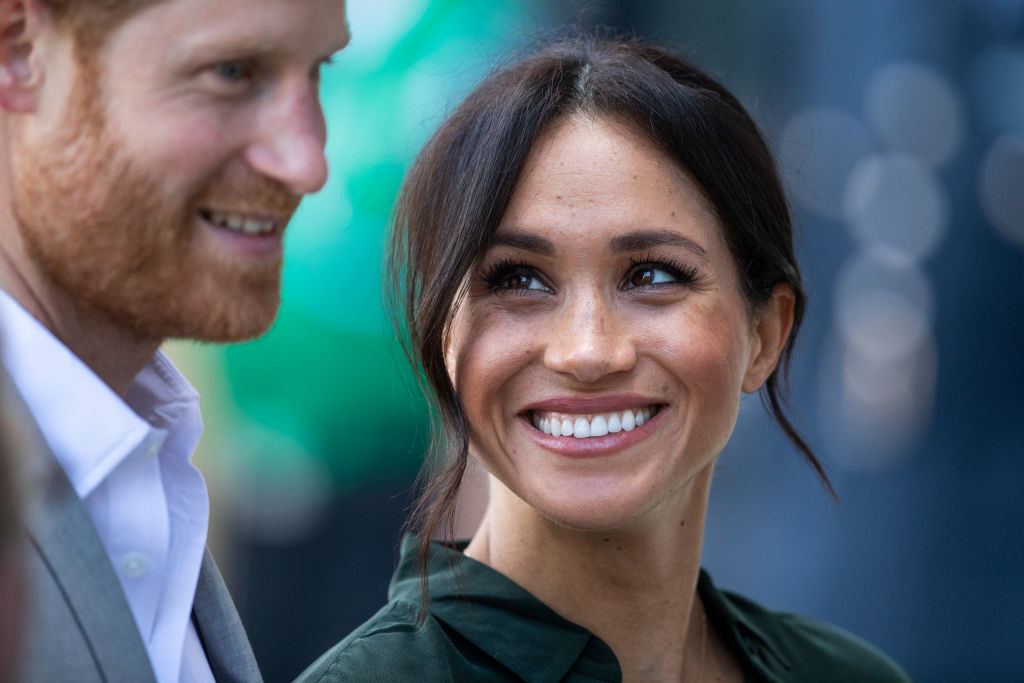 24.
When they clearly found each other very amusing.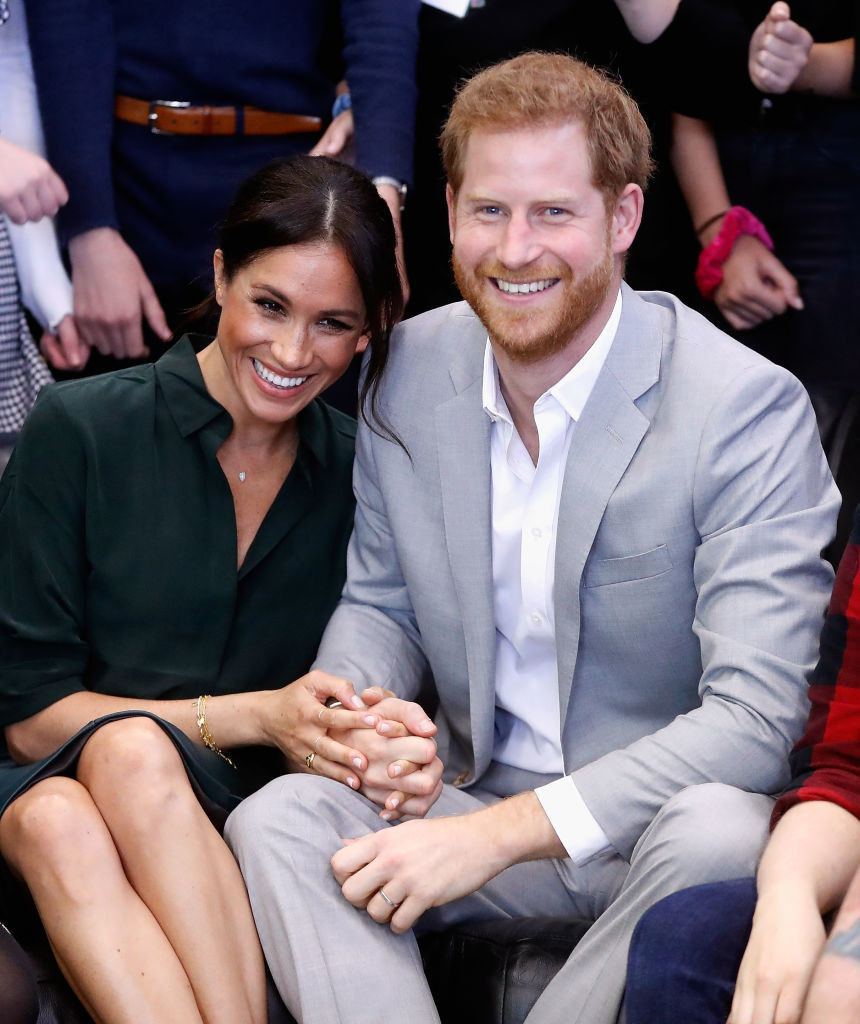 25.
When Meghan's heart just about burst (along with everyone else's) when this little kid hugged Harry.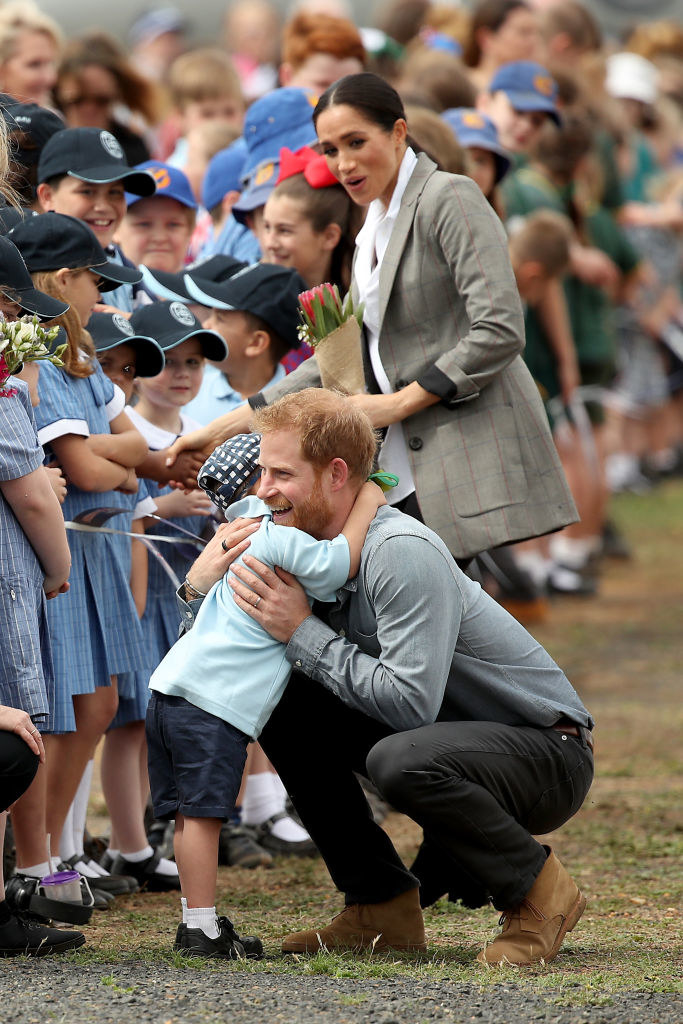 26.
And both of them couldn't stop laughing when the boy rubbed Harry's beard.
27.
When Meghan protected Harry from the rain during a speech.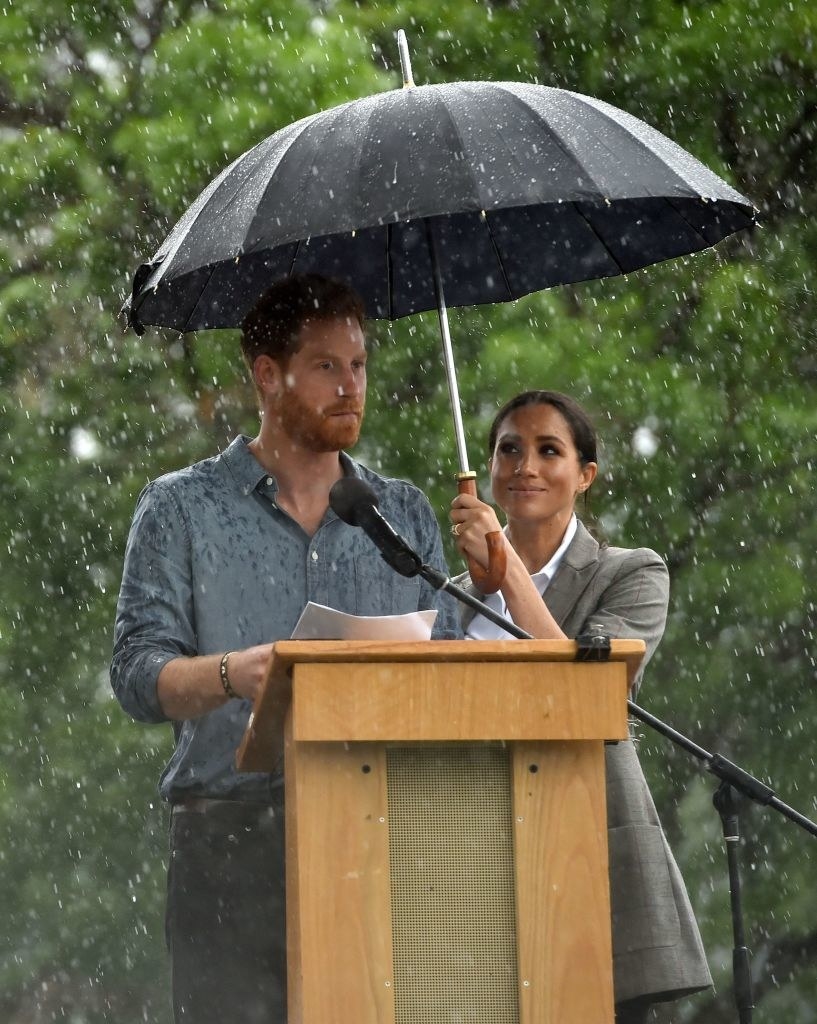 28.
And then they snuggled up together under this umbrella.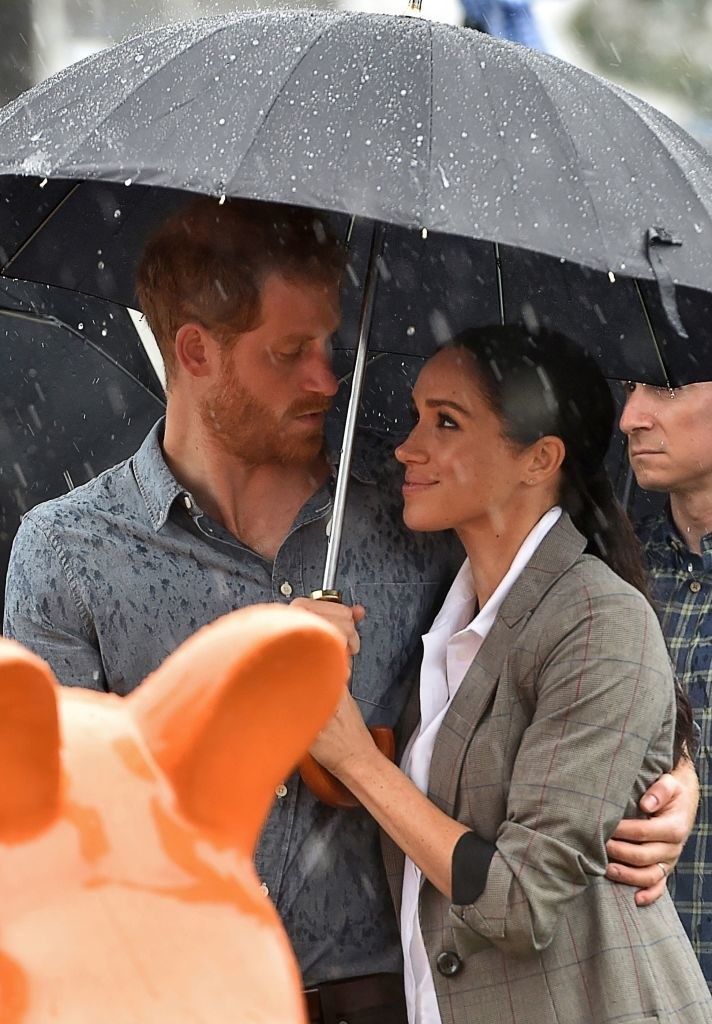 29.
When they got serious in the kitchen.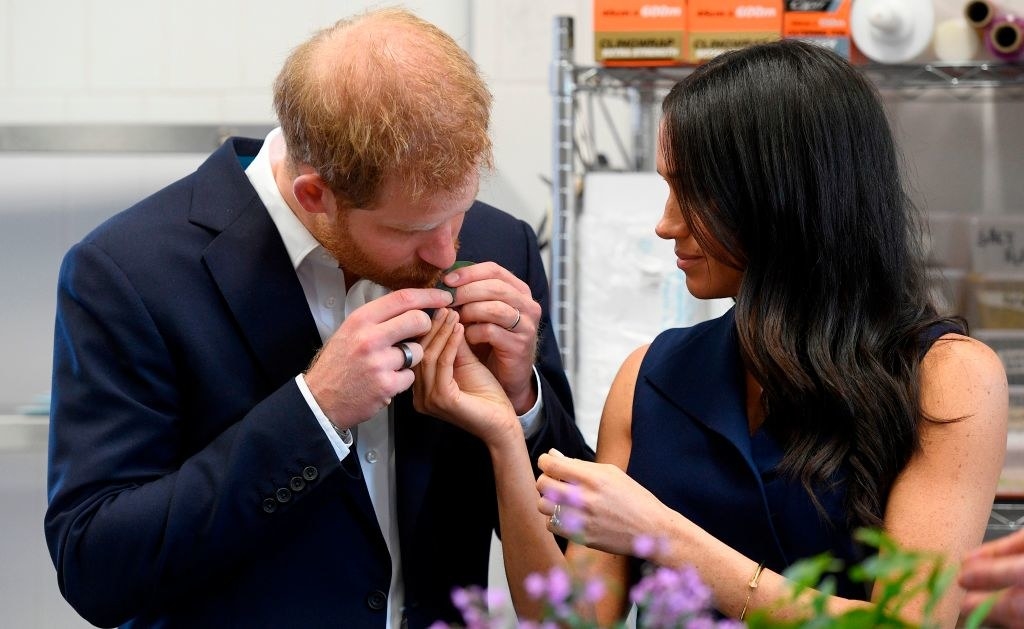 30.
When they had fun on the beach.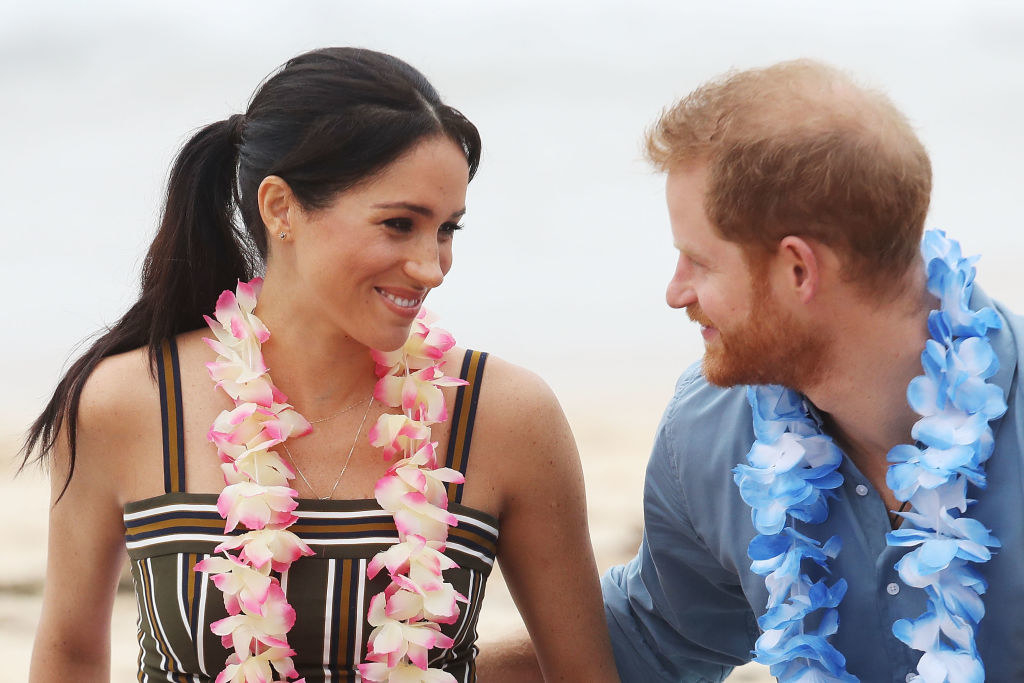 31.
A lot of fun.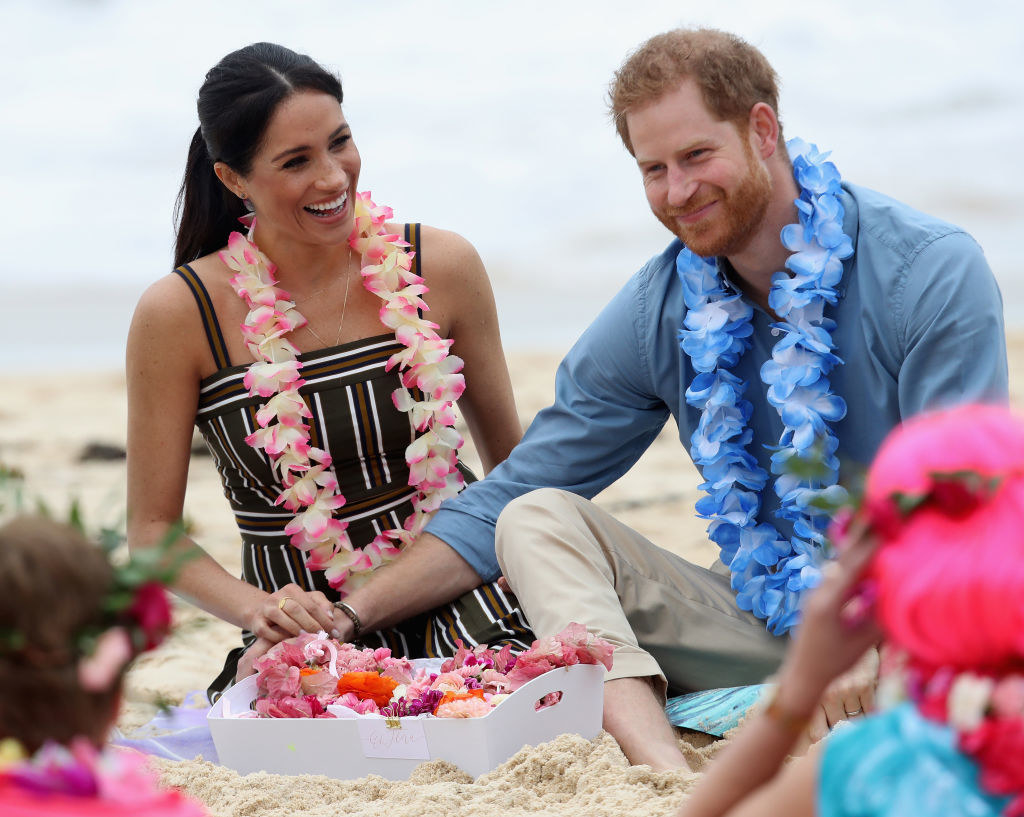 32.
And Meghan affectionately tugged at Harry's ear.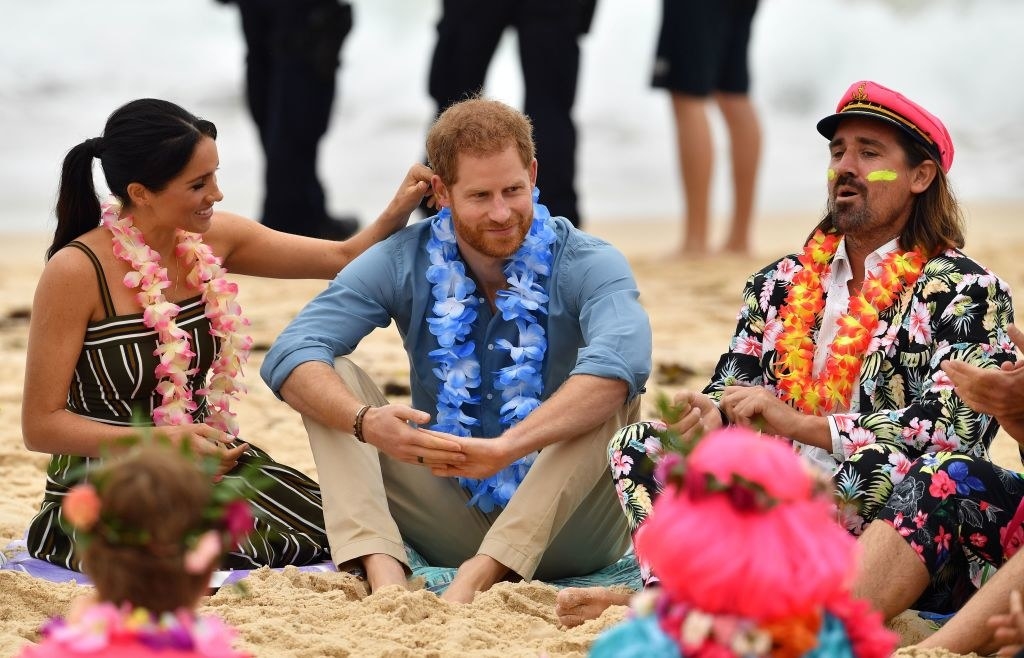 33.
When they enjoyed a boat ride on Sydney Harbour.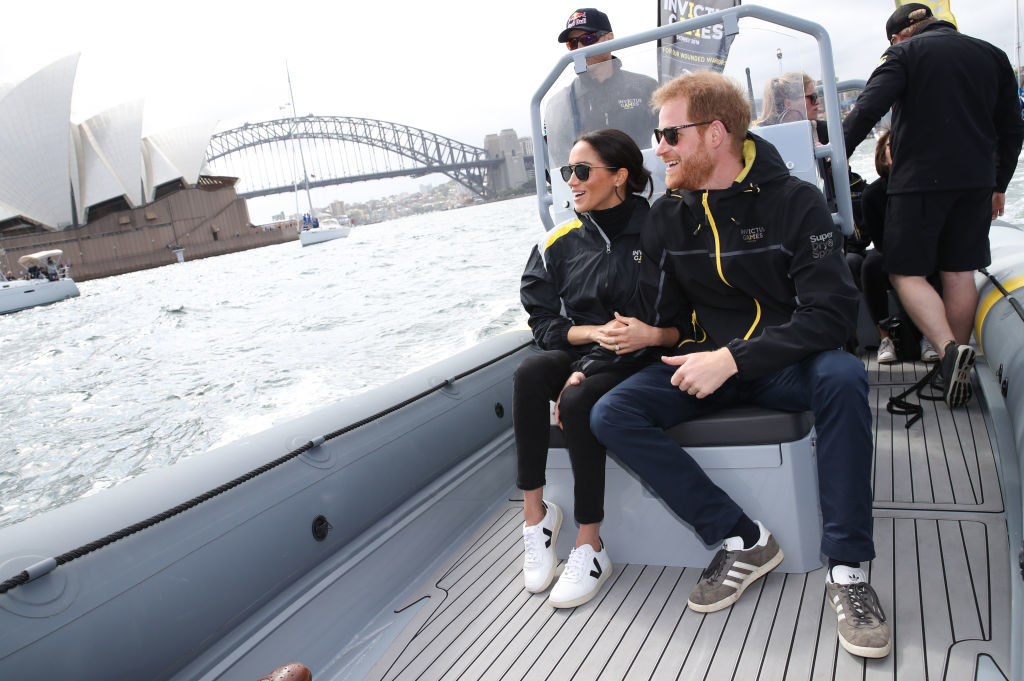 34.
When they strolled along a jetty looking impossibly perfect.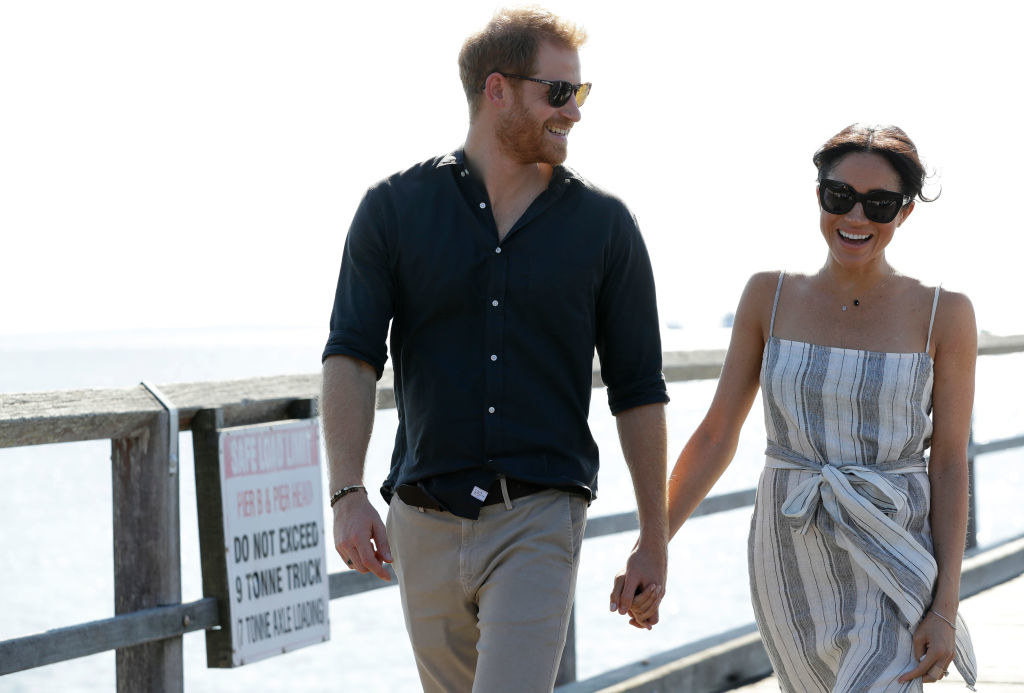 35.
When Harry looked lovingly at Meghan.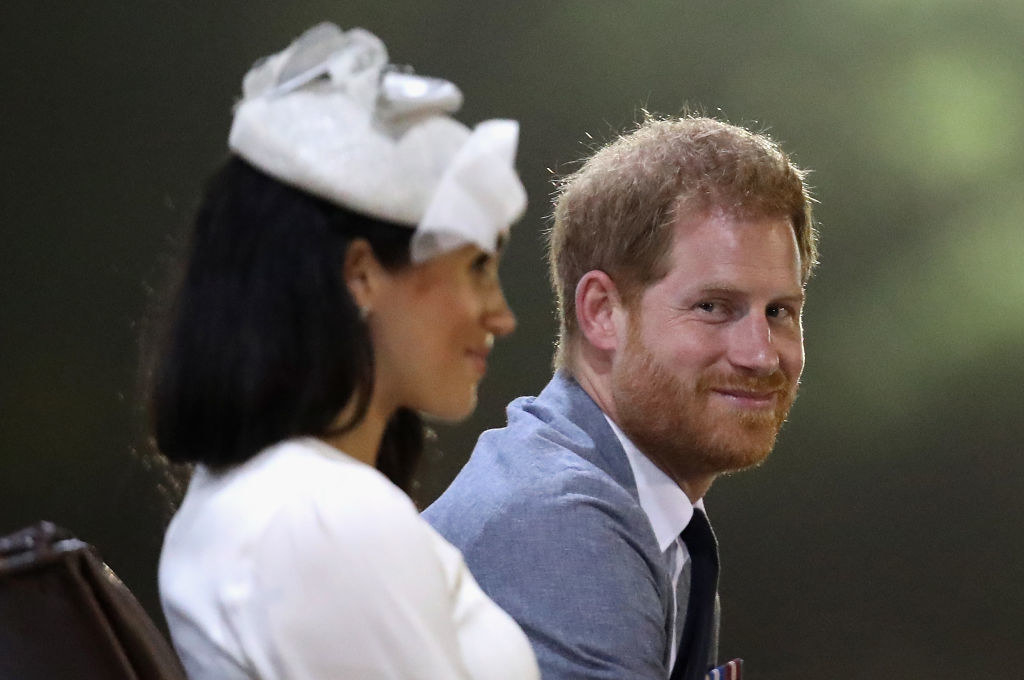 36.
Over and over again.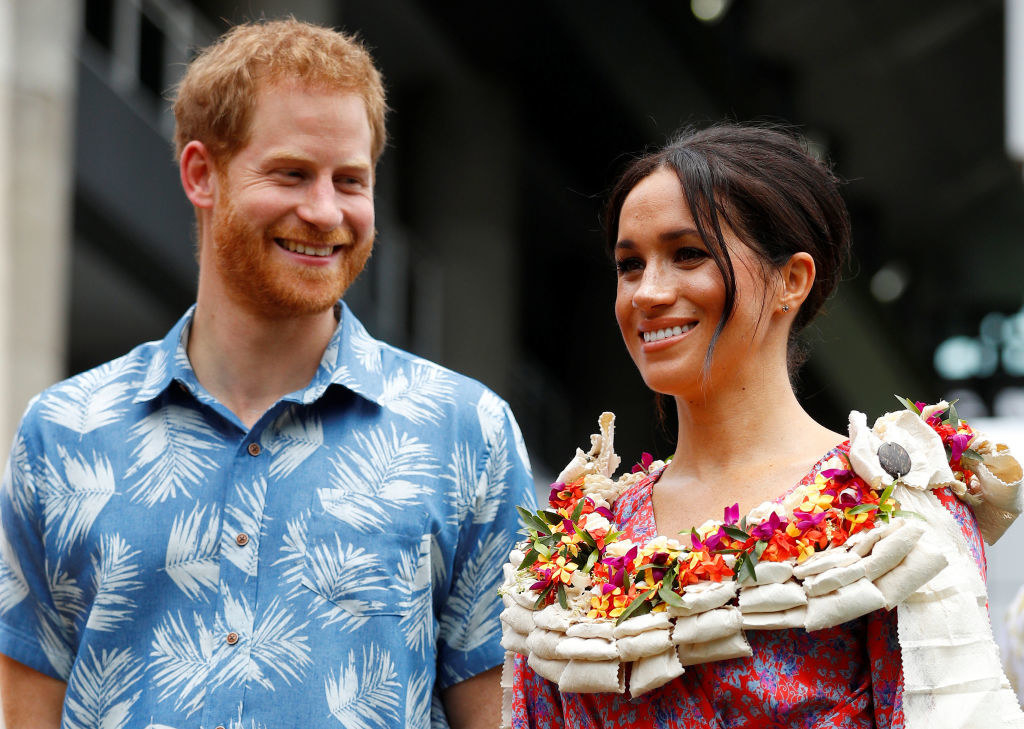 37.
When they held hands everywhere they went.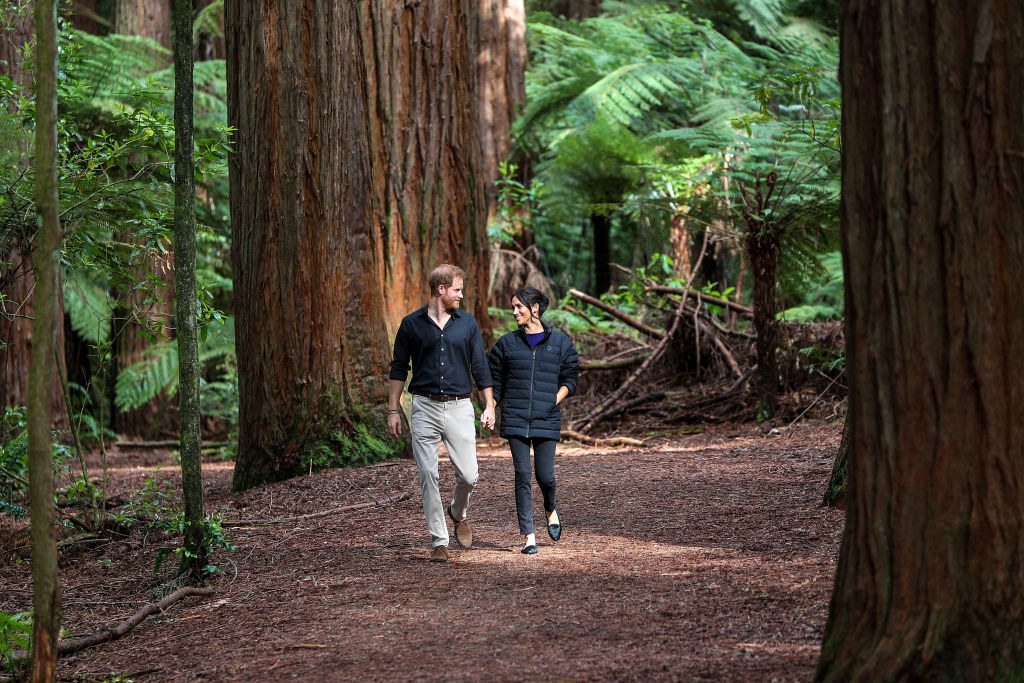 38.
And enjoyed a private moment in nature.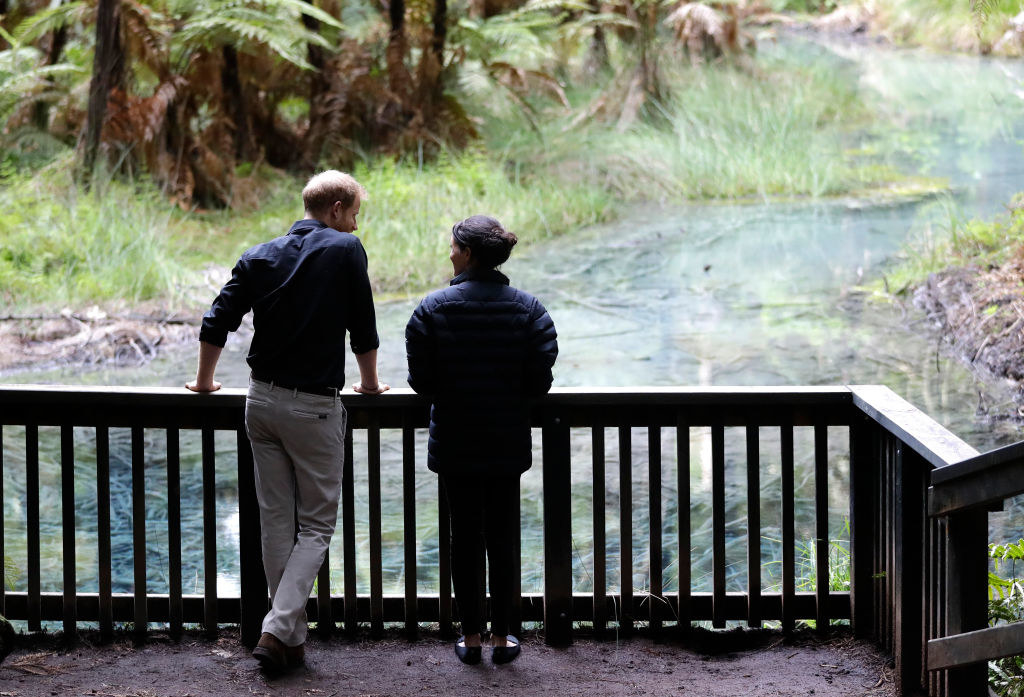 39.
When Meghan cradled her pregnant belly while meeting baby kiwis.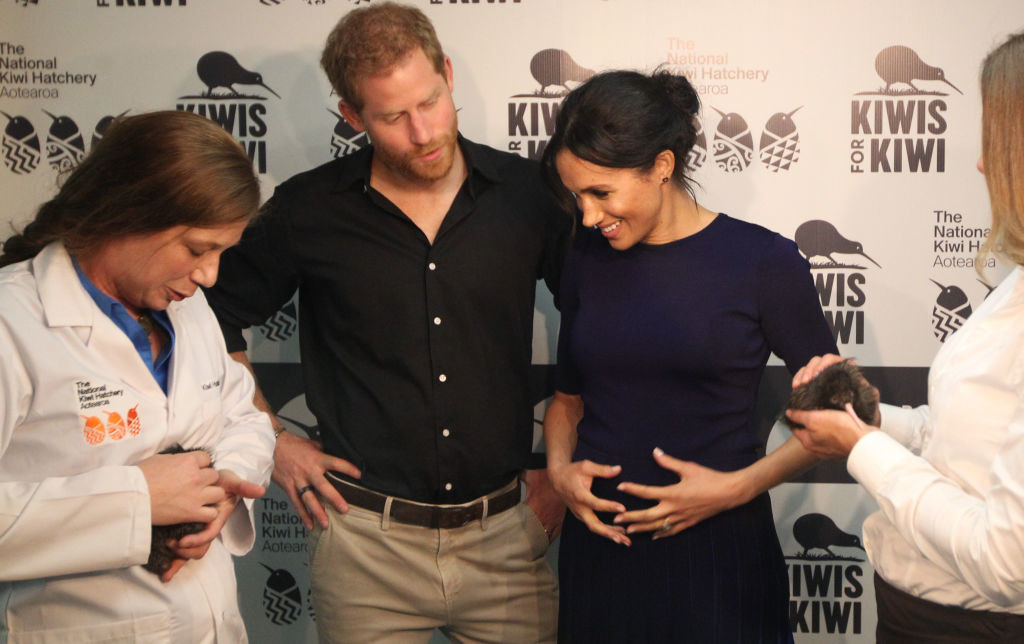 40.
When Harry and Meghan seemed to love the baby presents they were getting.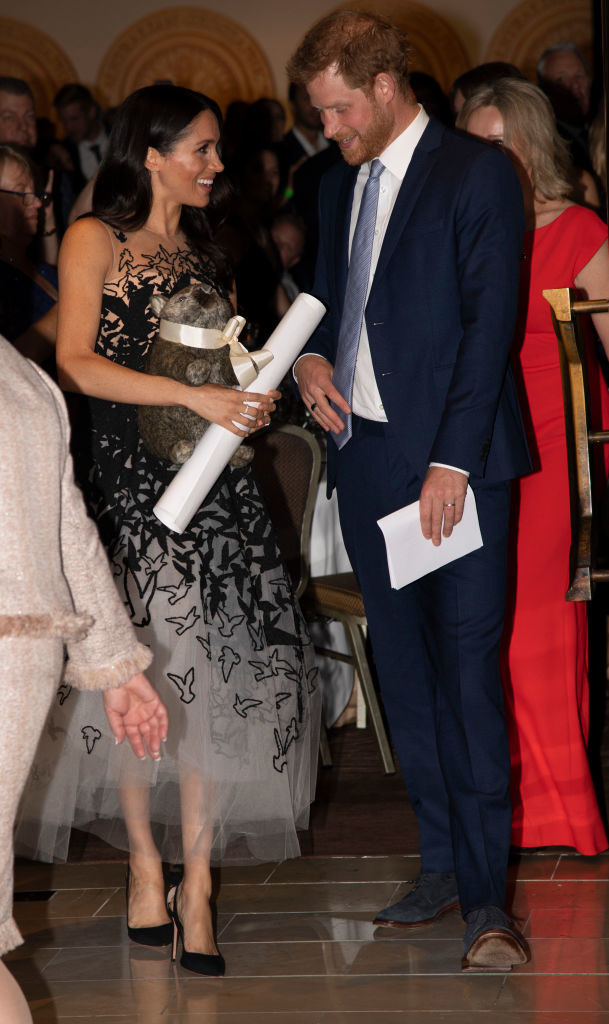 41.
When Harry obviously recognised what a goddess his wife is.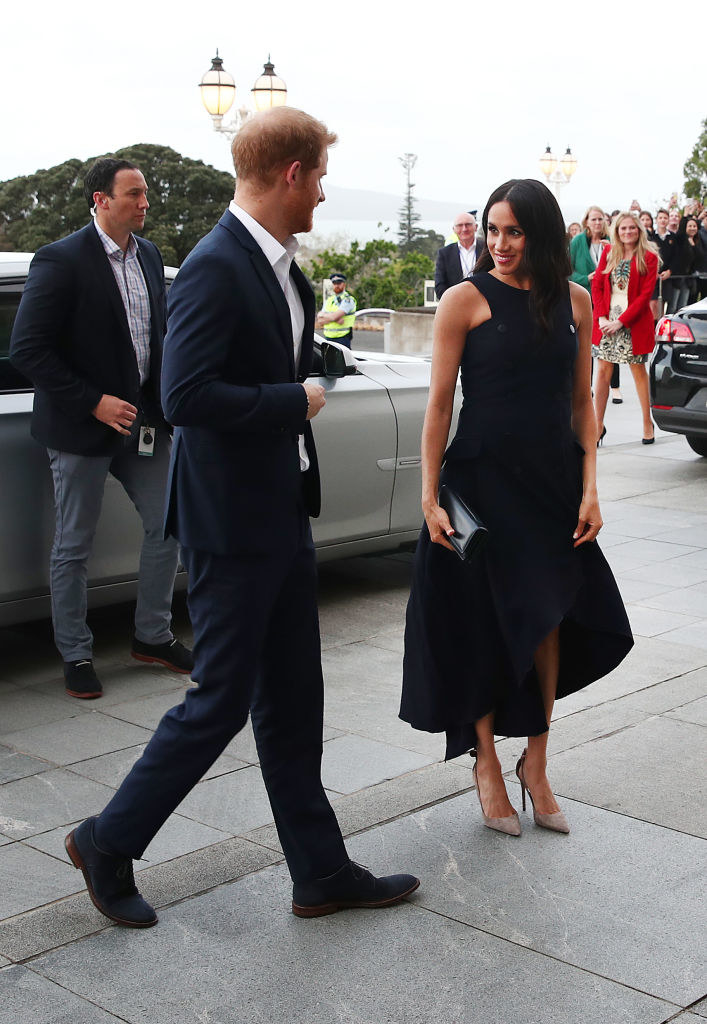 42.
And when Meghan just couldn't keep her hands off Harry.