11 "Mare Of Easttown" Fan Theories I Can't Stop Thinking About
There are so many suspects for Erin's murder — but there are a lot of other interesting mysteries happening too.
🚨Warning: There are MASSIVE spoilers ahead!🚨
With every Mare of Easttown episode, we get 1 or 2 answers and about 10 more questions.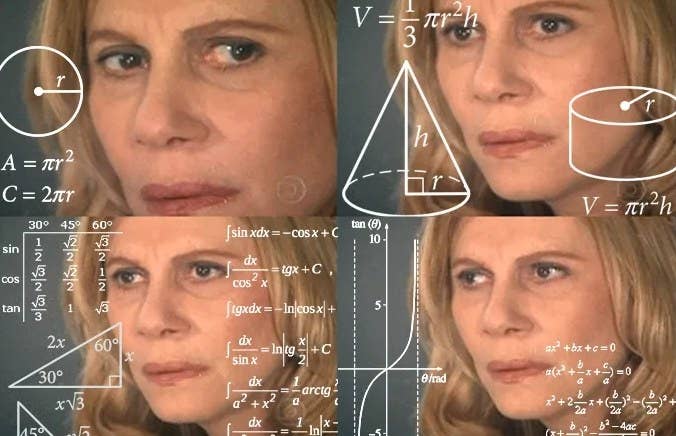 1.
Richard is writing a book about Mare and/or Katie.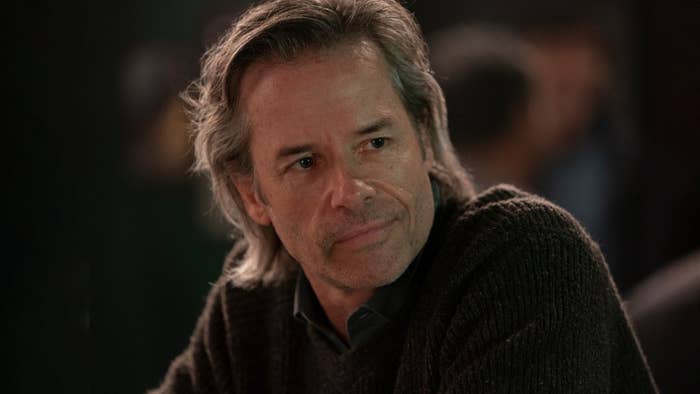 2.
Erin's killer is not Katie and Missy's kidnapper.
3.
Erin wasn't actually murdered.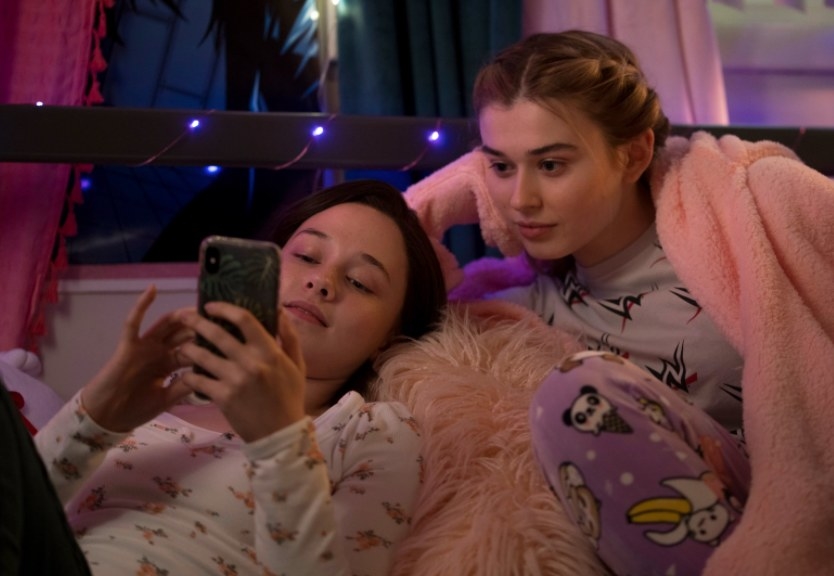 4.
There's more to Kevin's story than we know.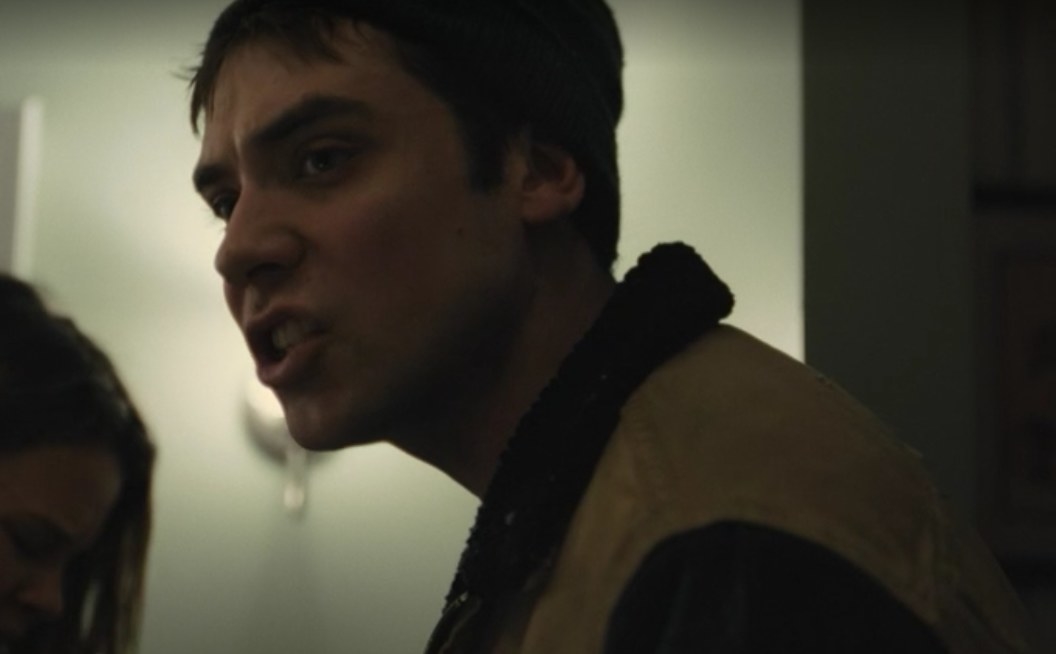 5.
Katie's daughter is a clue.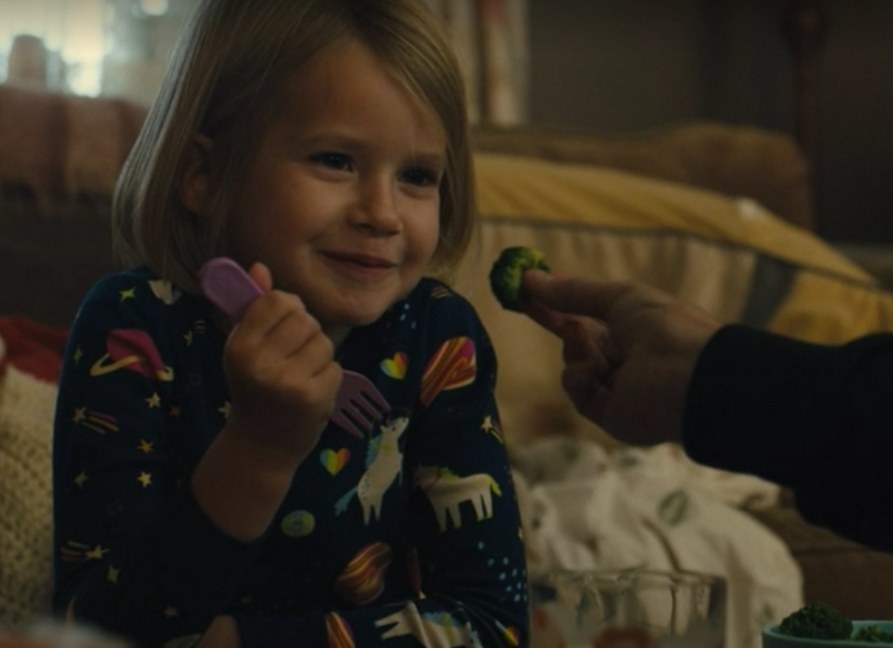 6.
Dylan's father is a bad guy.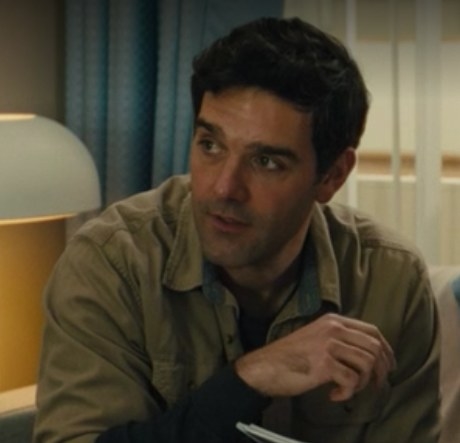 7.
Erin's father Kenny is the father of her child.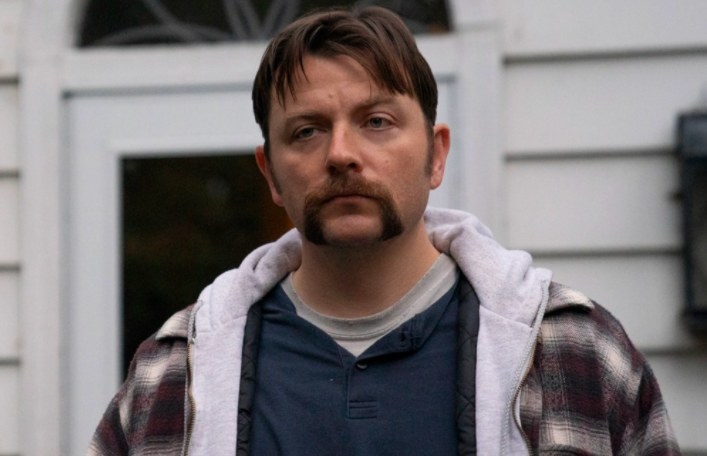 8.
The Ross brothers are involved somehow.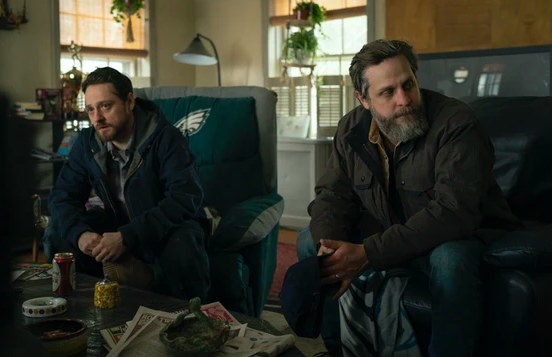 9.
Mare's cousin Father Hastings is the killer.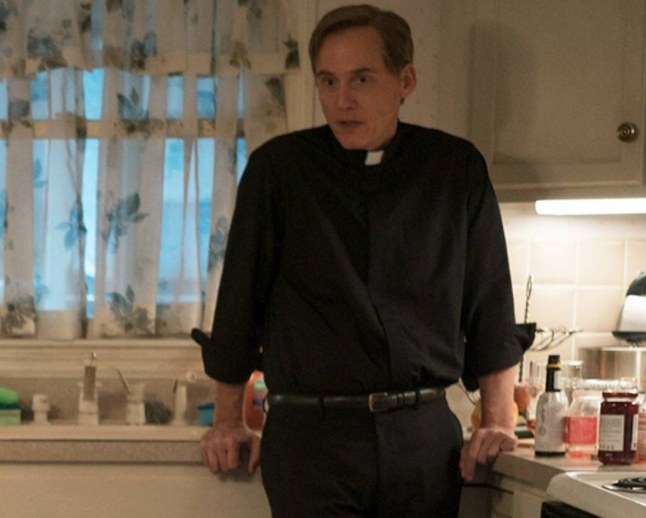 10.
Siobhan knows more than she's letting on.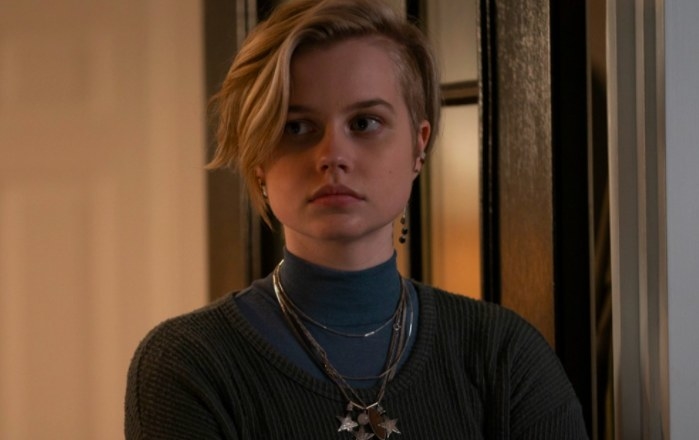 11.
Something major will happen with Zabel.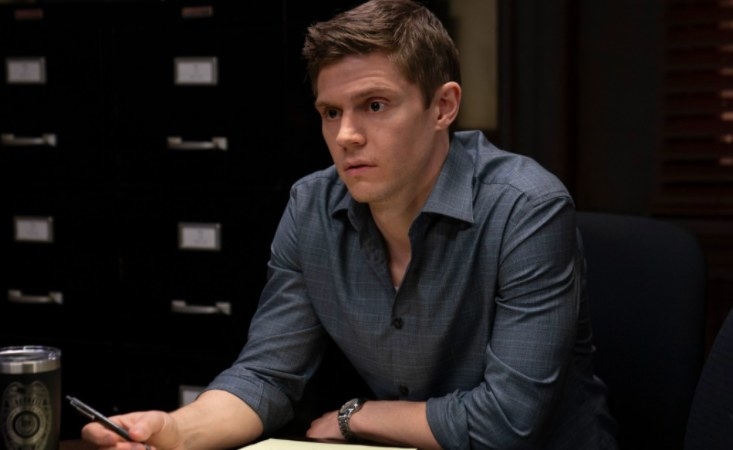 What are your fave Mare of Easttown theories?