If you've been watching Mare of Easttown on HBO, there's a good chance you look something like this right now: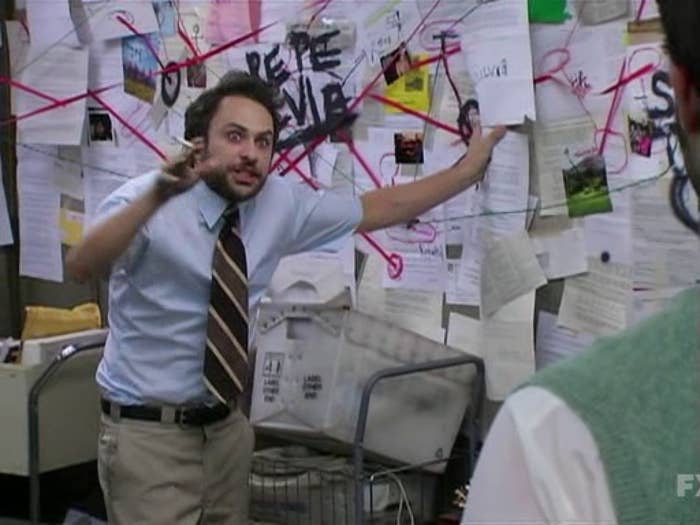 We're only four episodes in, and it seems like for every answer we get, two new questions pop up.
For the sake of theorizing, here are all the people we've been introduced to who could be the killer:
1.
Frank Sheehan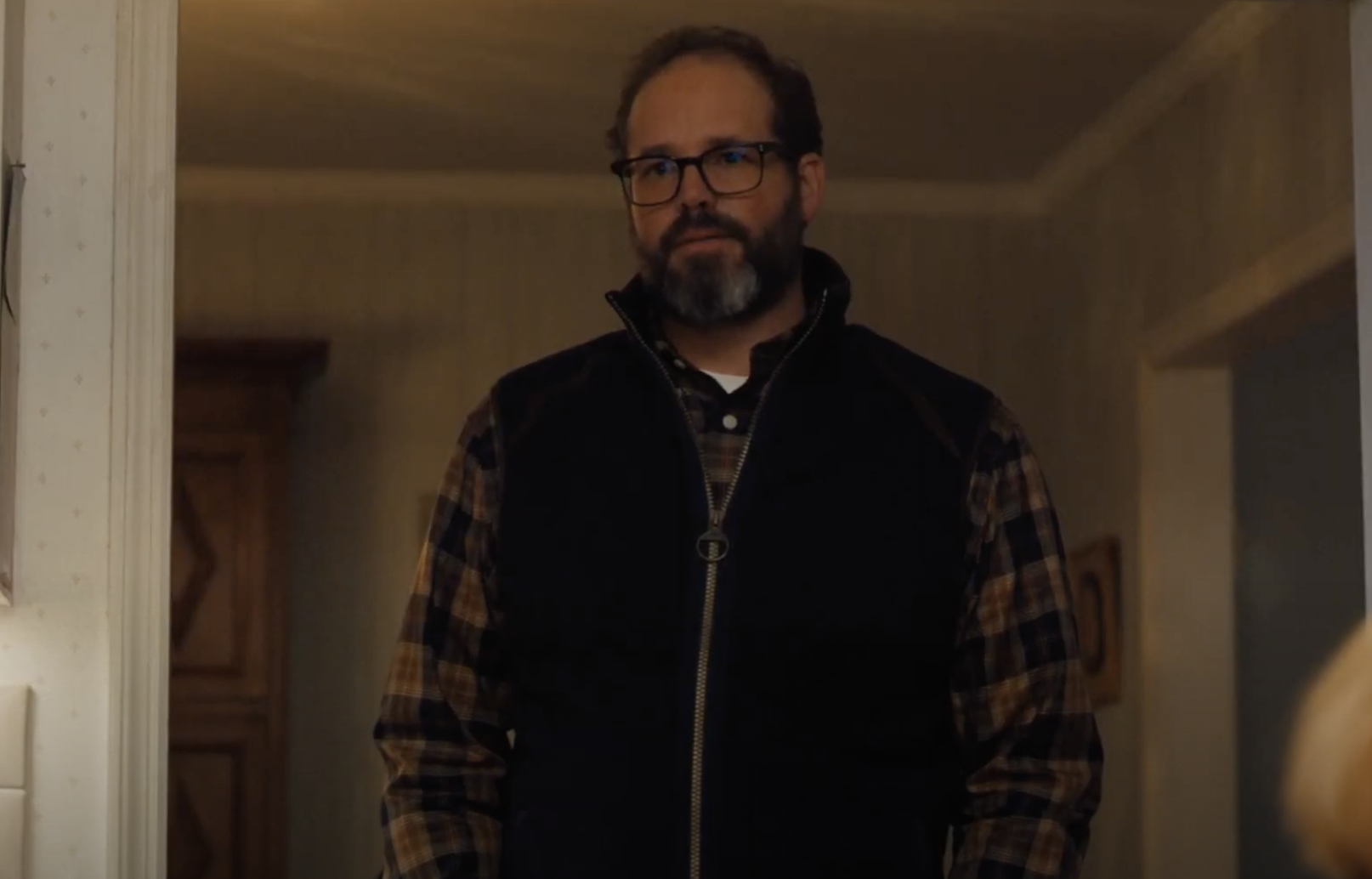 2.
Dylan Hinchey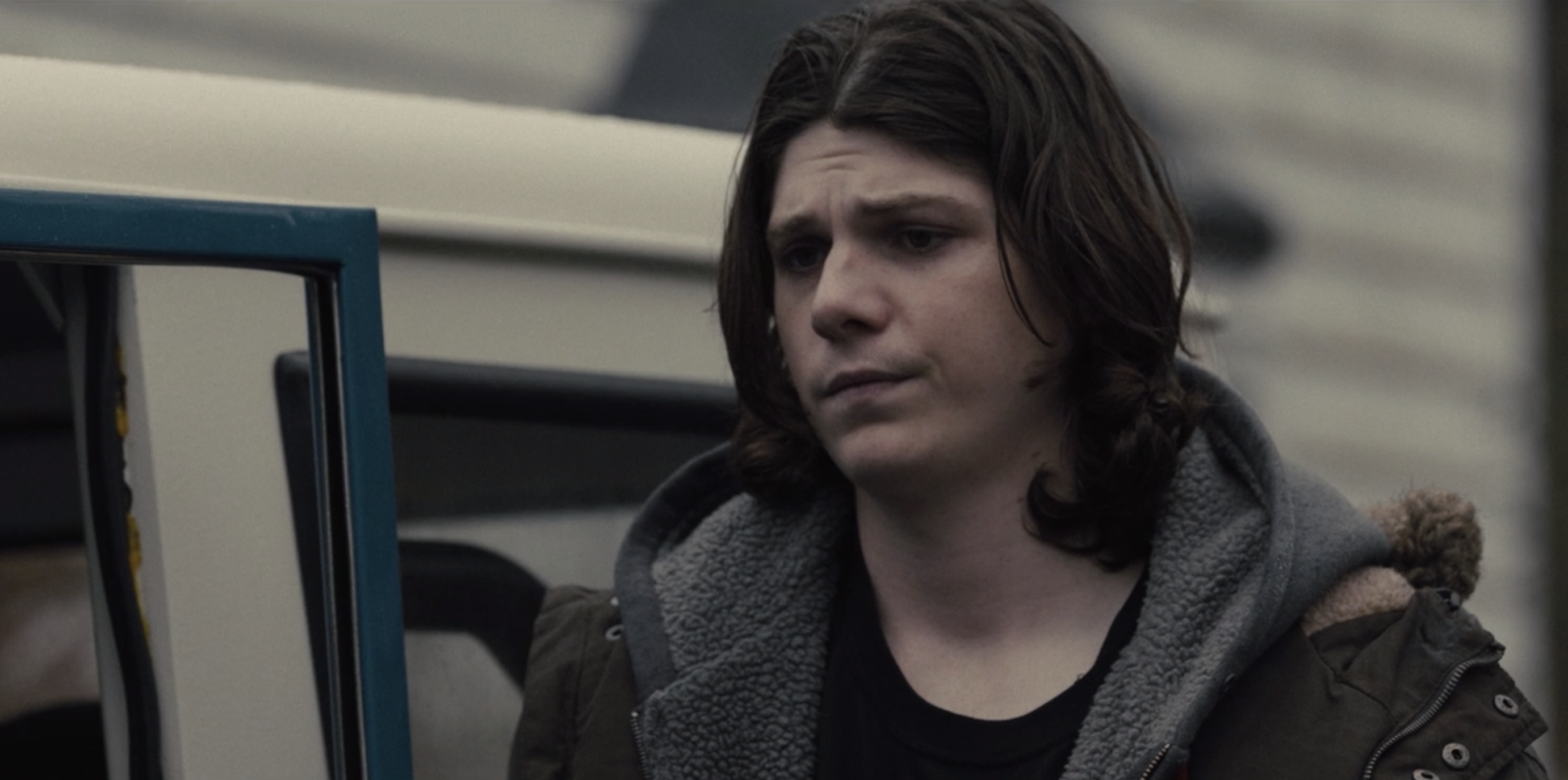 3.
Brianna Del Rasso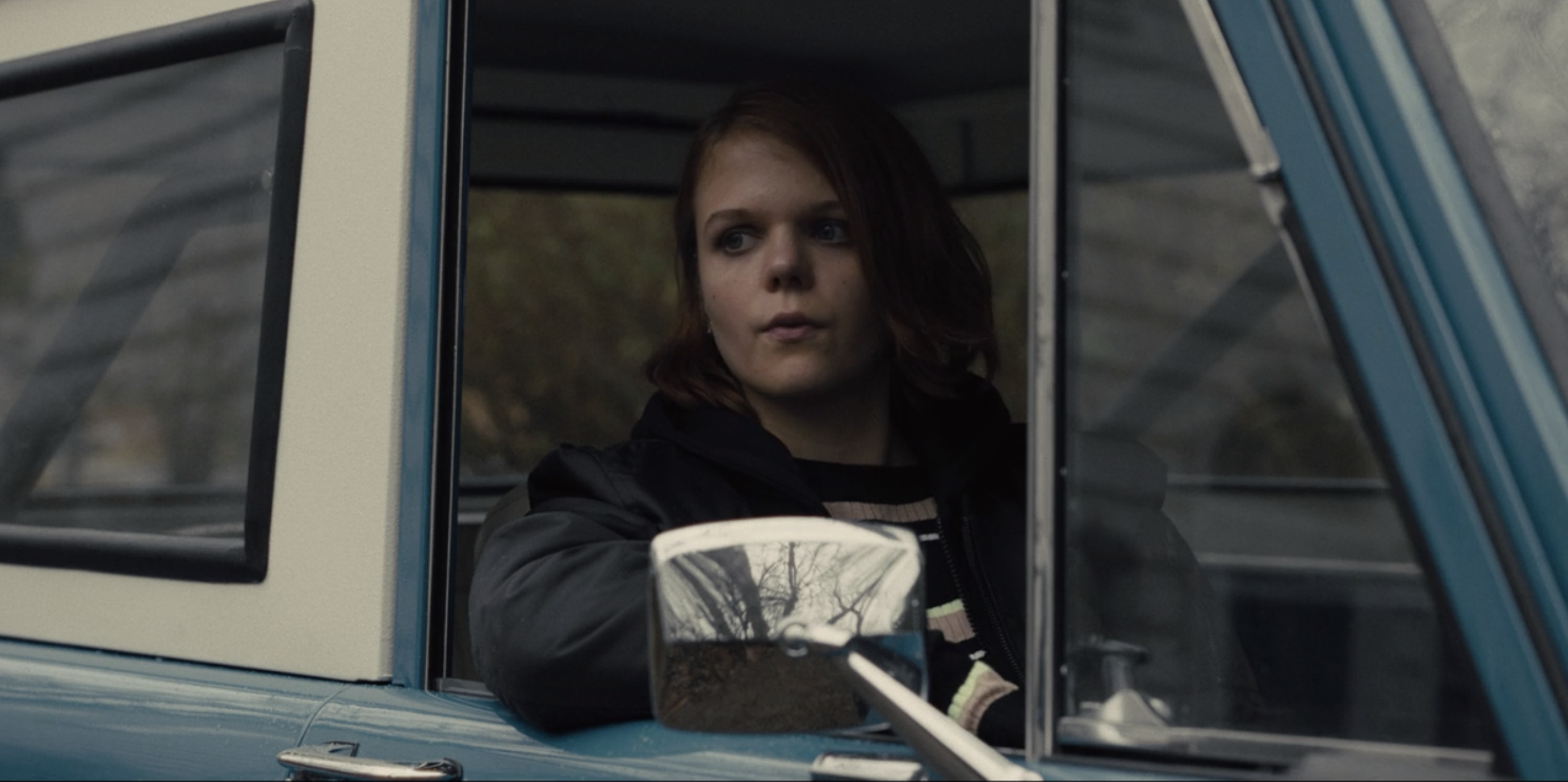 4.
Dylan's parents (either one of them)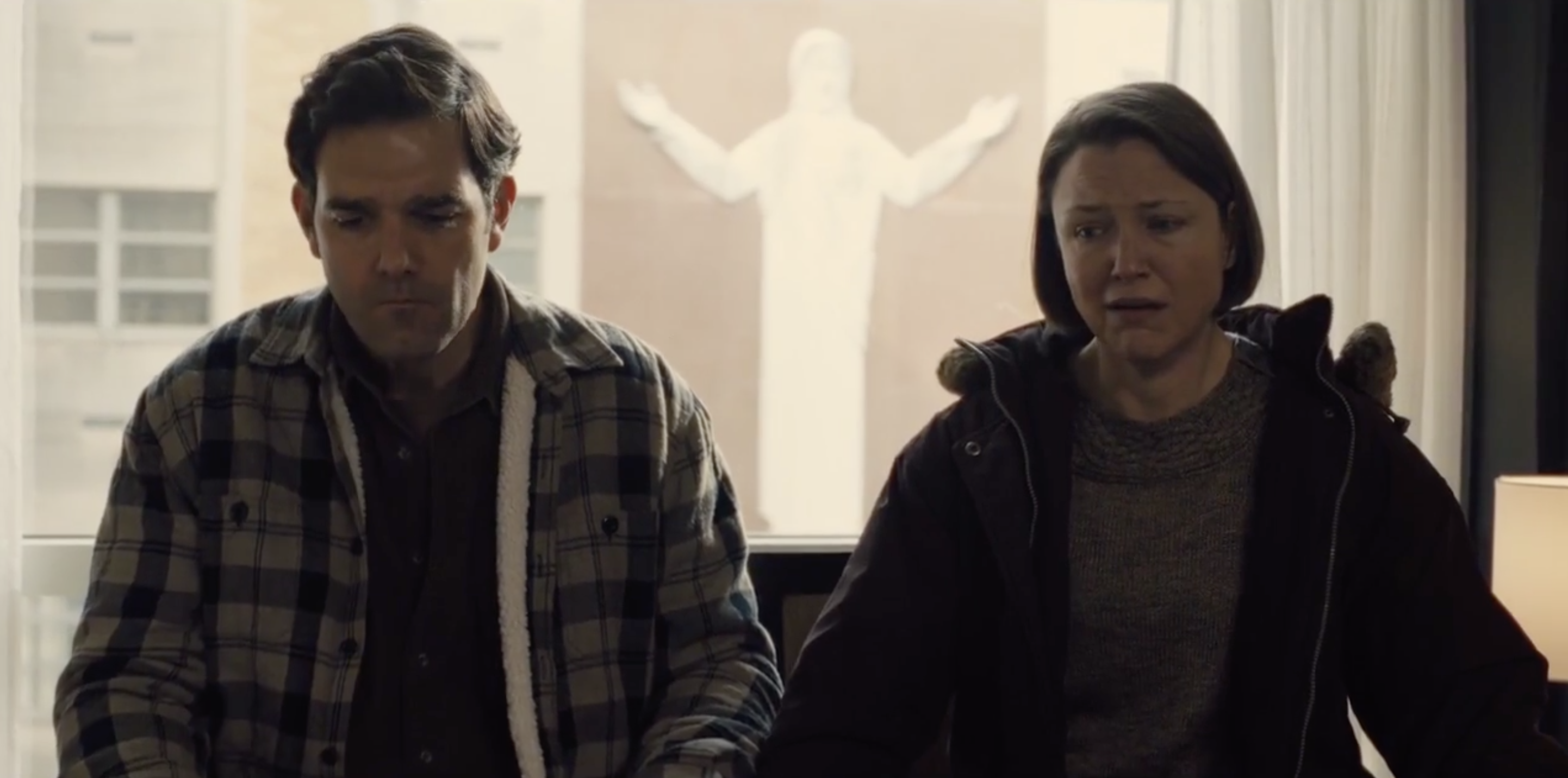 5.
Kenny, Erin's dad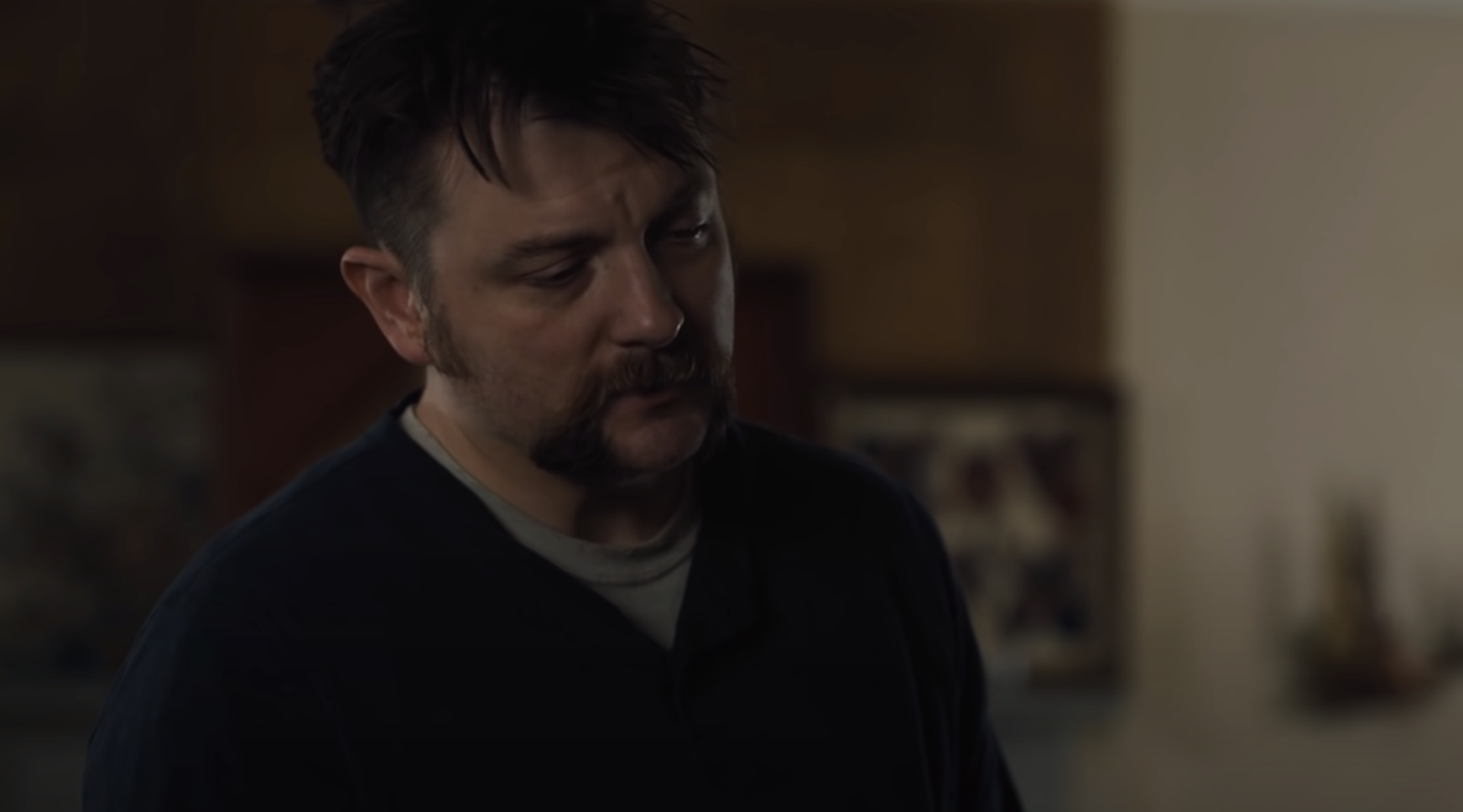 6.
Father Dan Hastings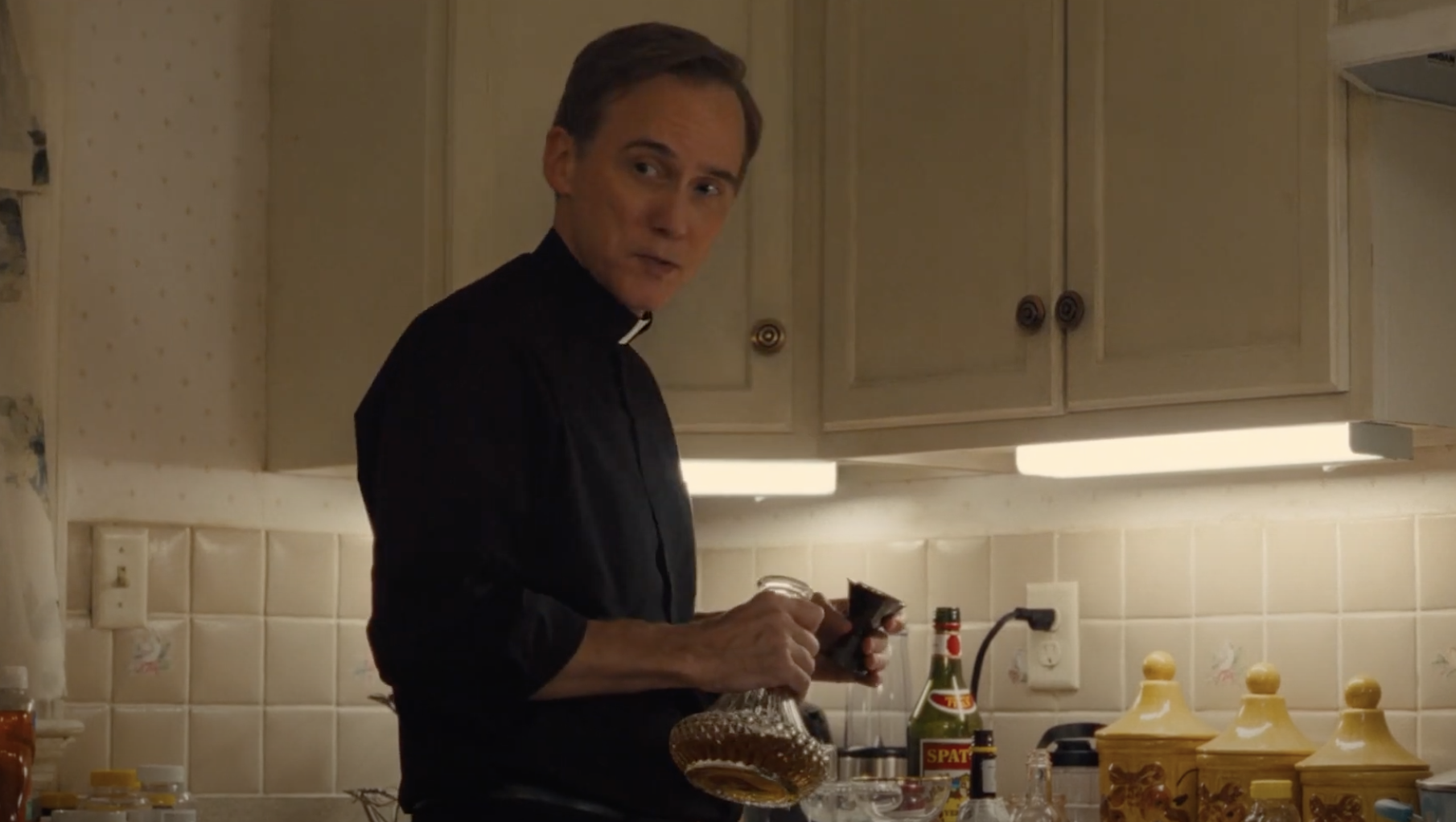 7.
Faye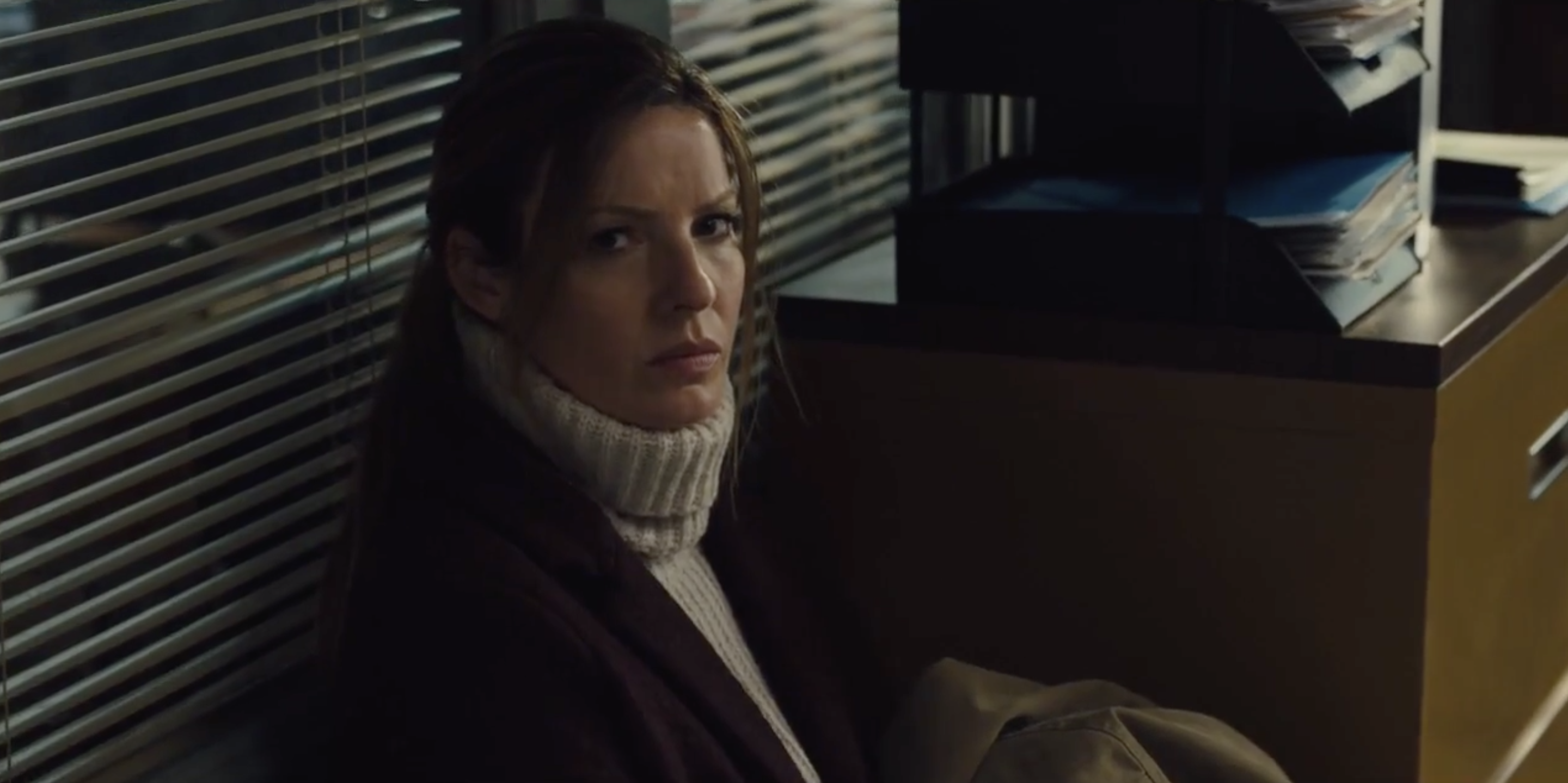 8.
Helen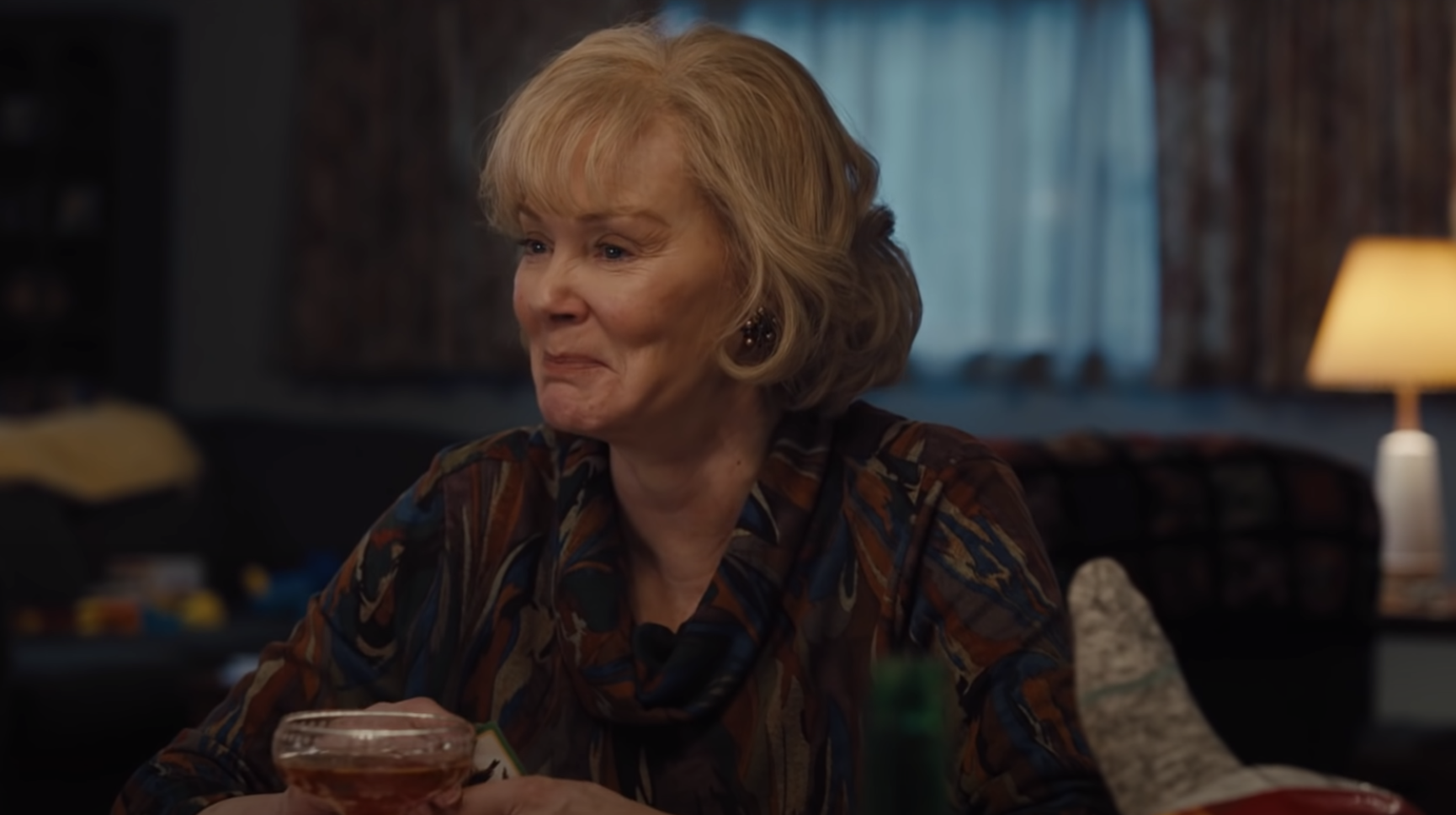 9.
John Ross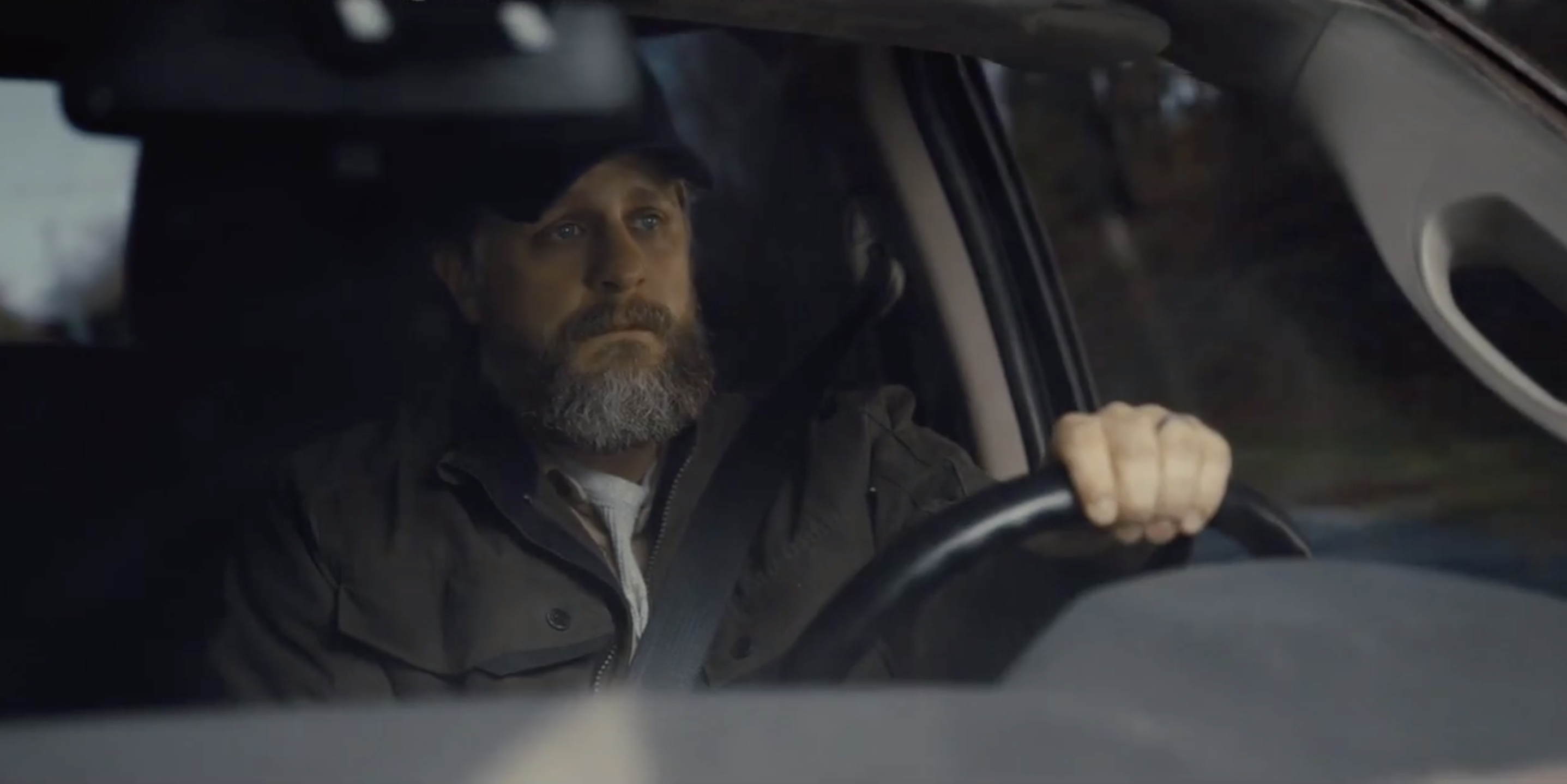 10.
Erin herself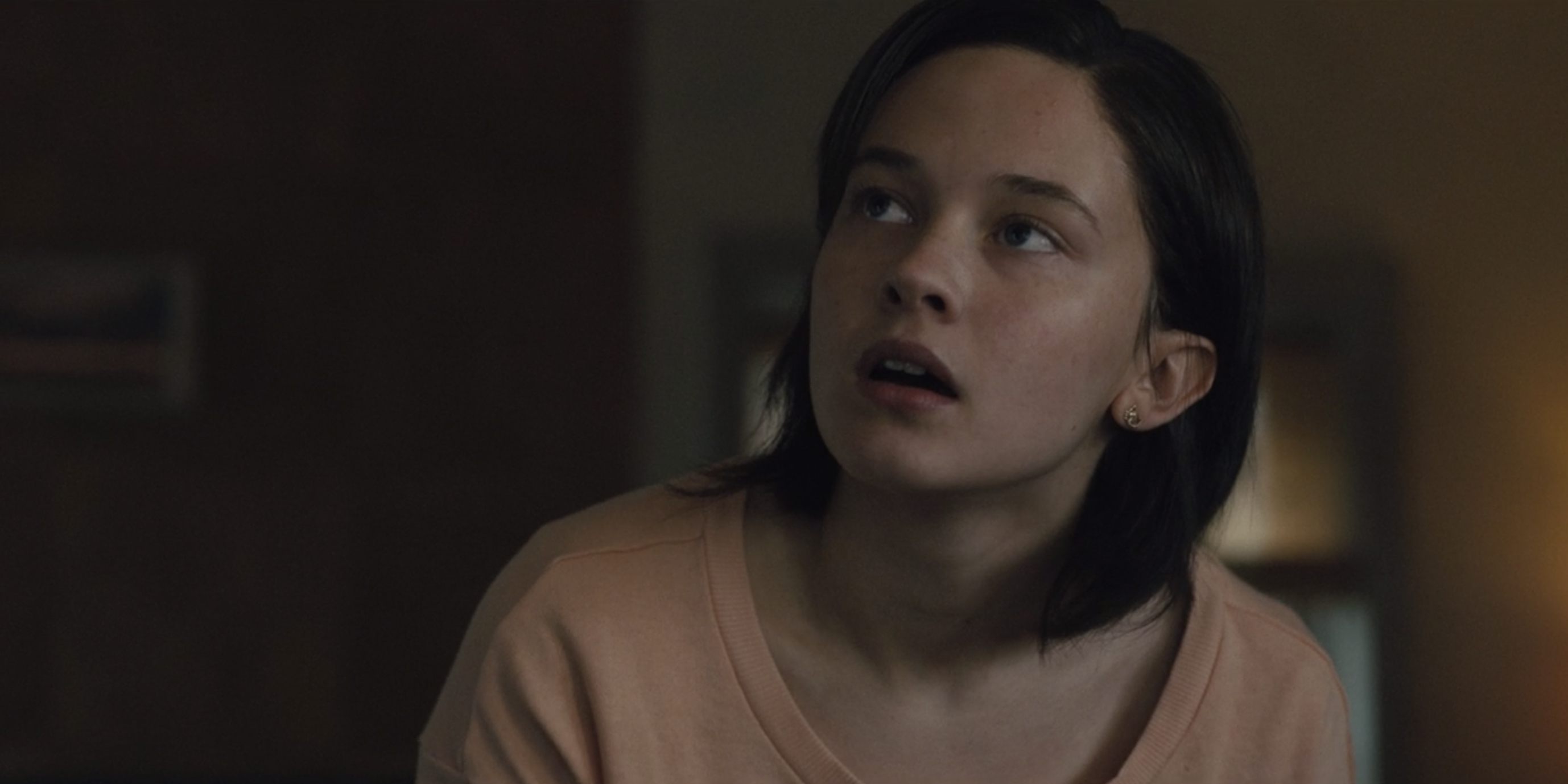 11.
Richard Ryan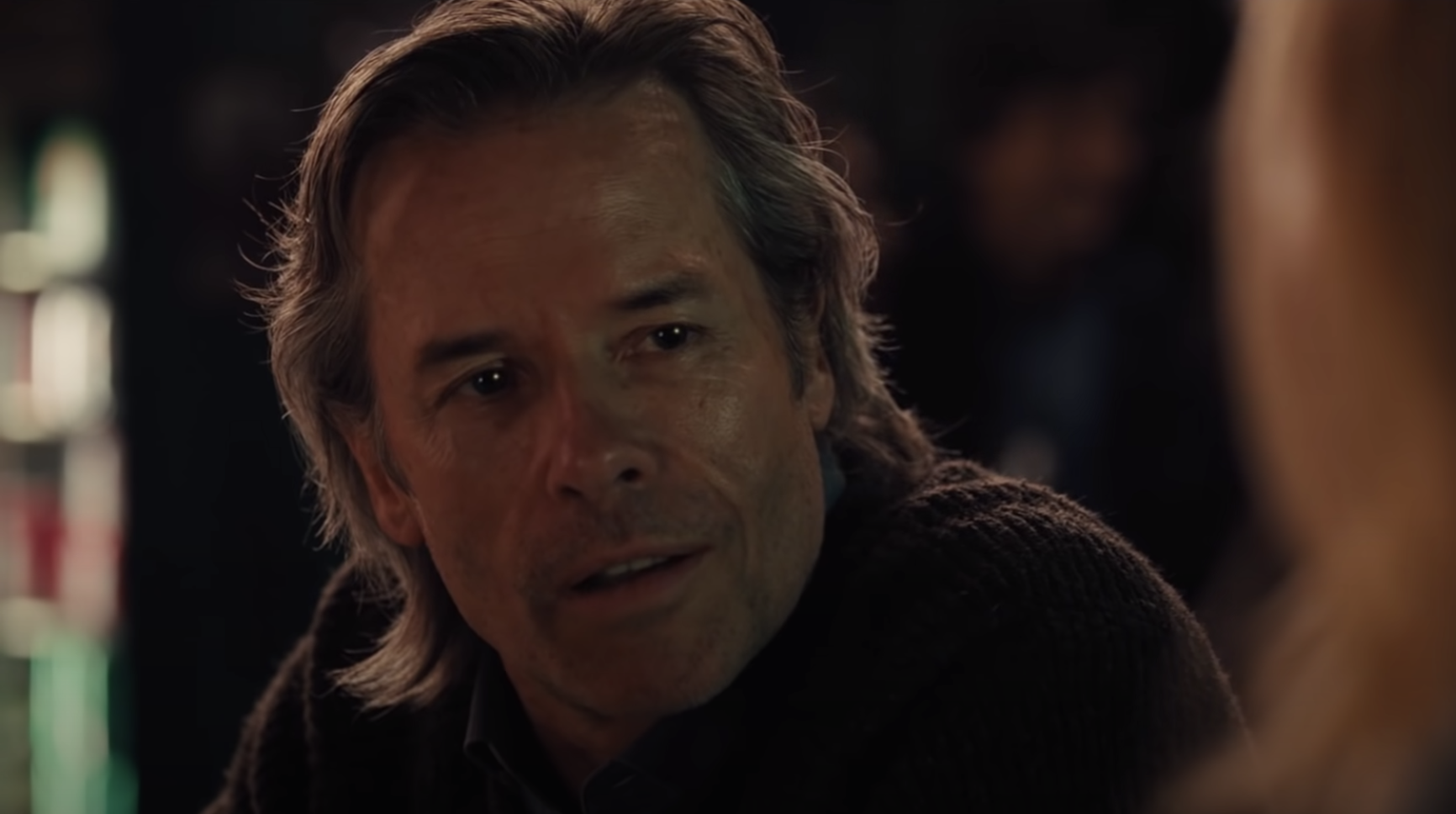 12.
Officer Trammel
13.
Deacon Mark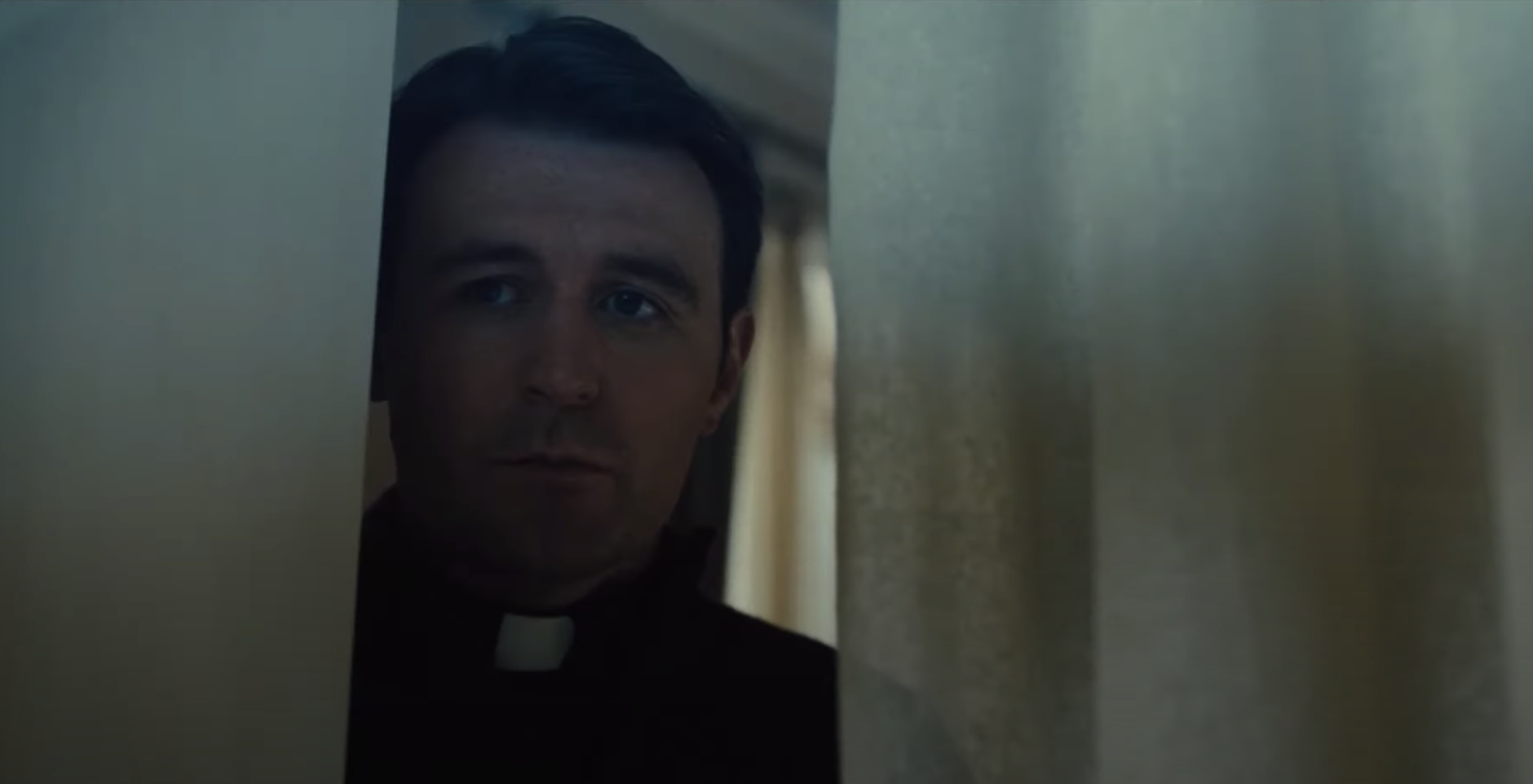 14.
The guy who kidnapped Katie and Missy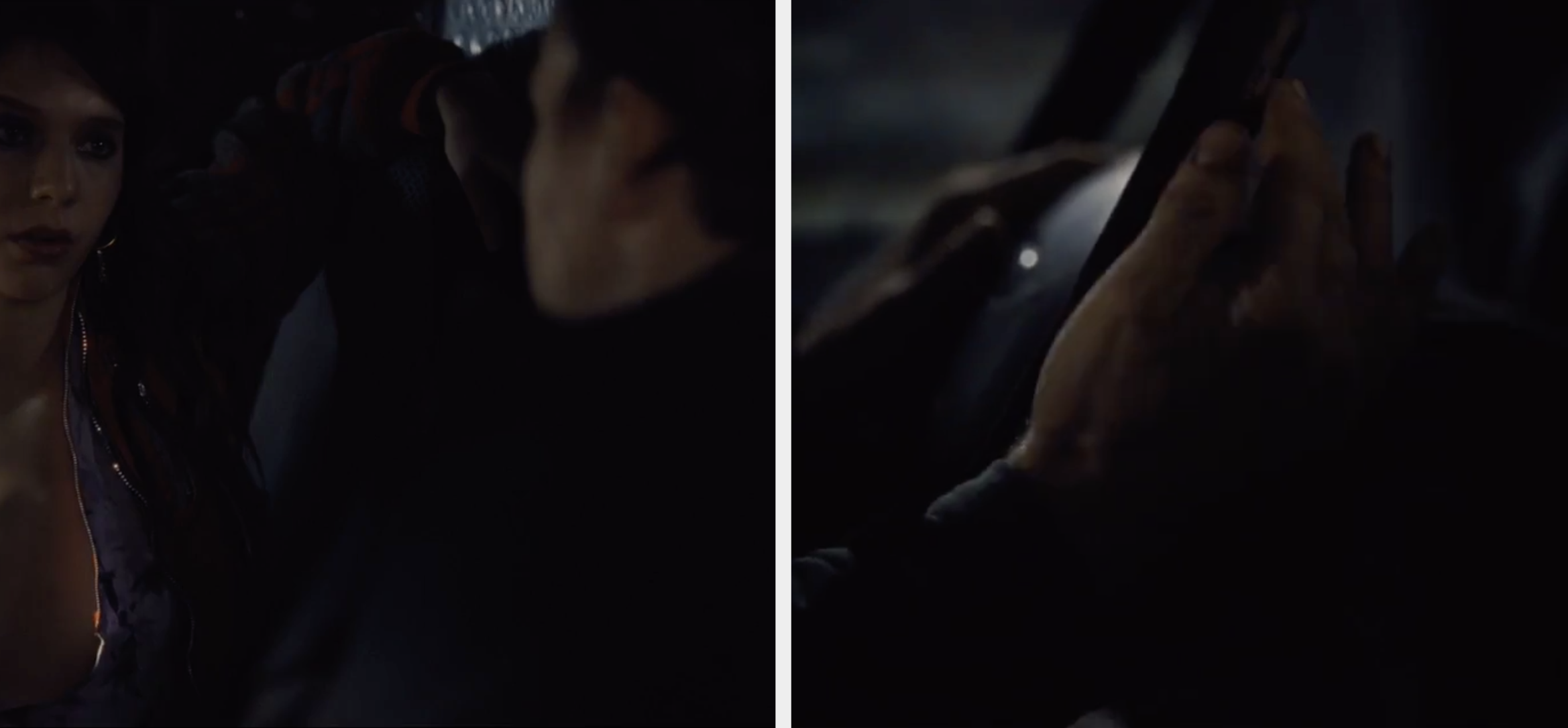 15.
Any combination of two or more characters
16.
Some other random person
The following people are technically still suspects, but I think it's highly unlikely that they had anything to do with Erin's death:
This is purely speculative, and I may eat my words later.
17.
Mare Sheehan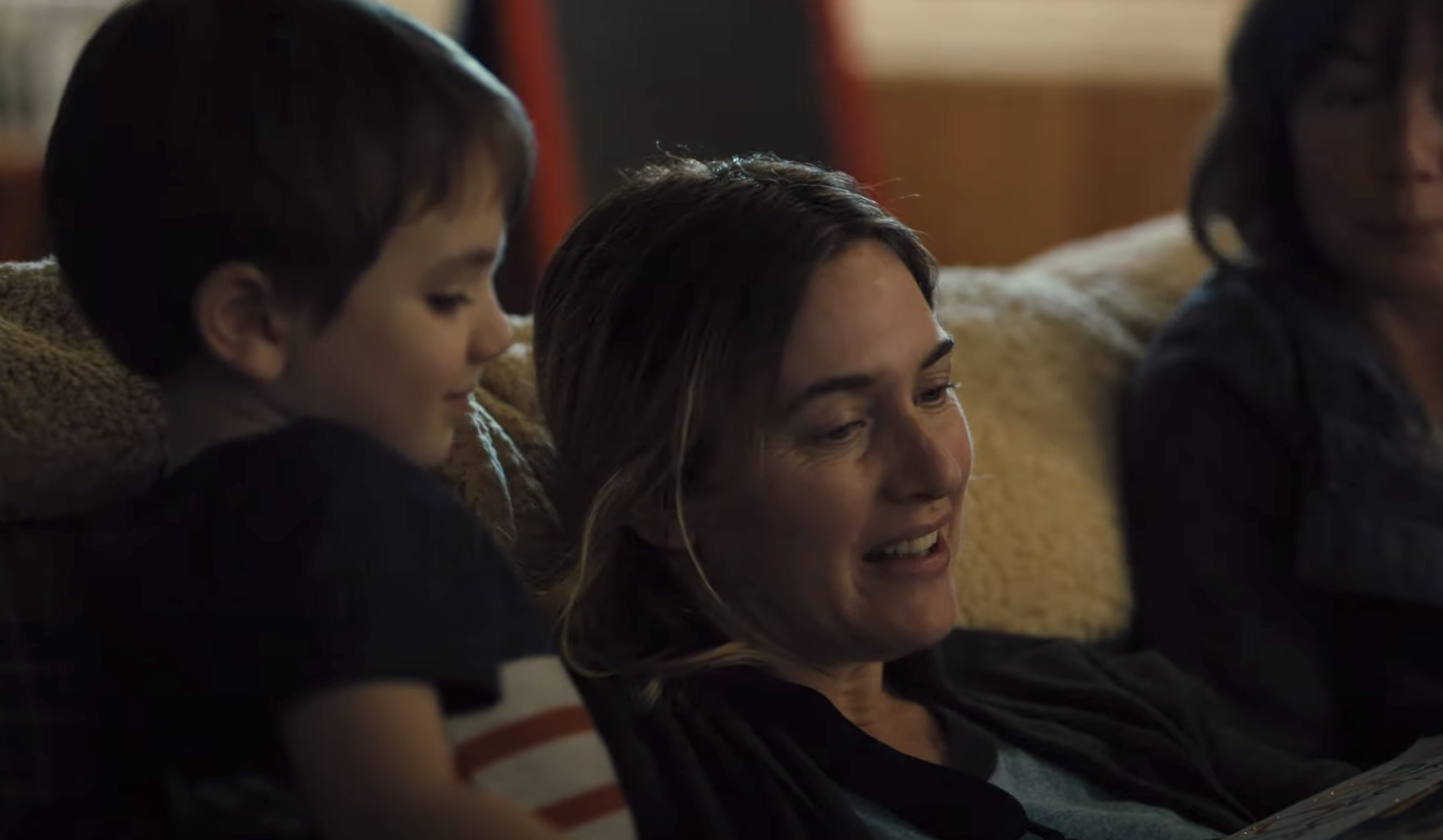 18.
Colin Zabel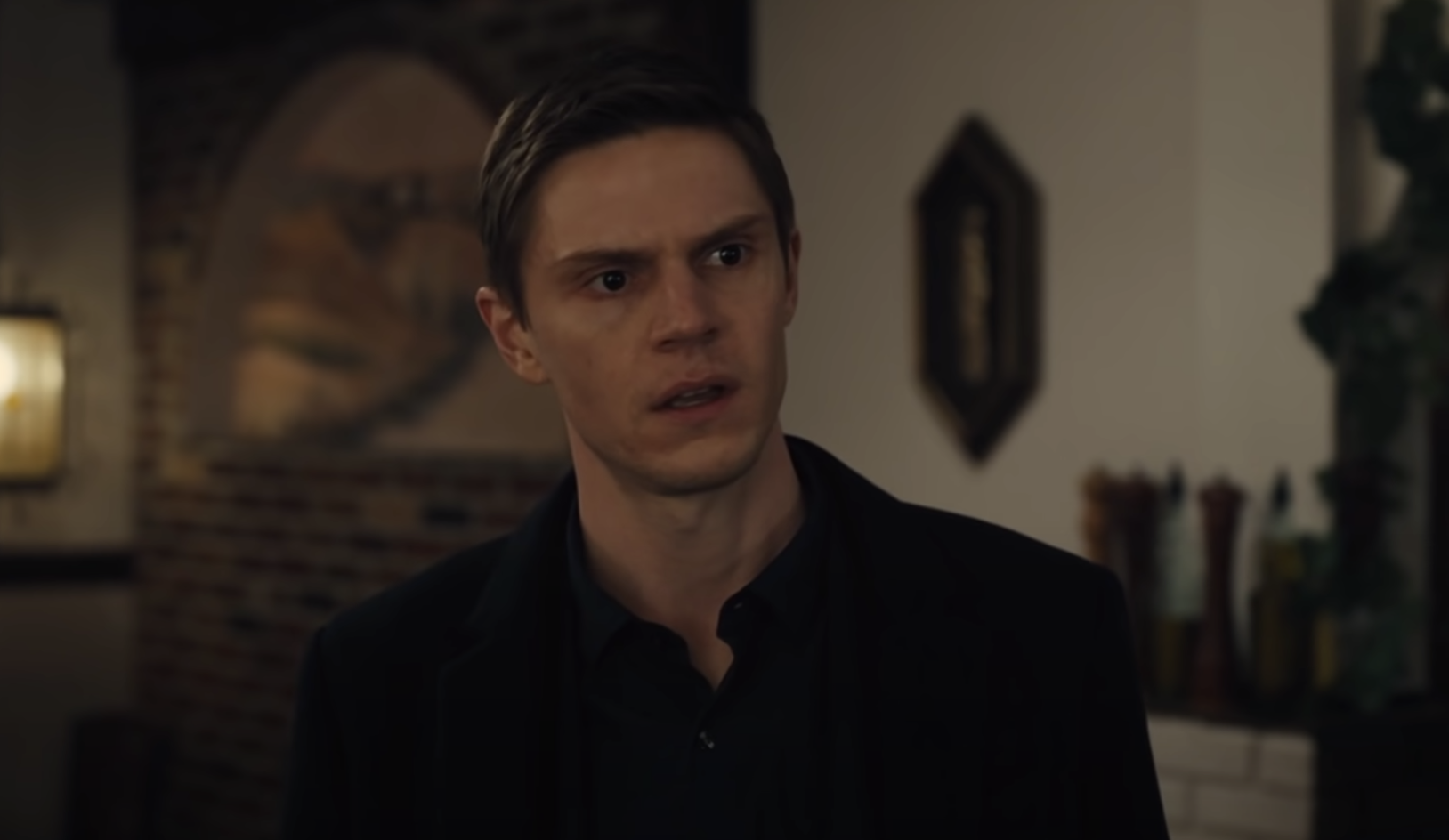 19.
Lori Ross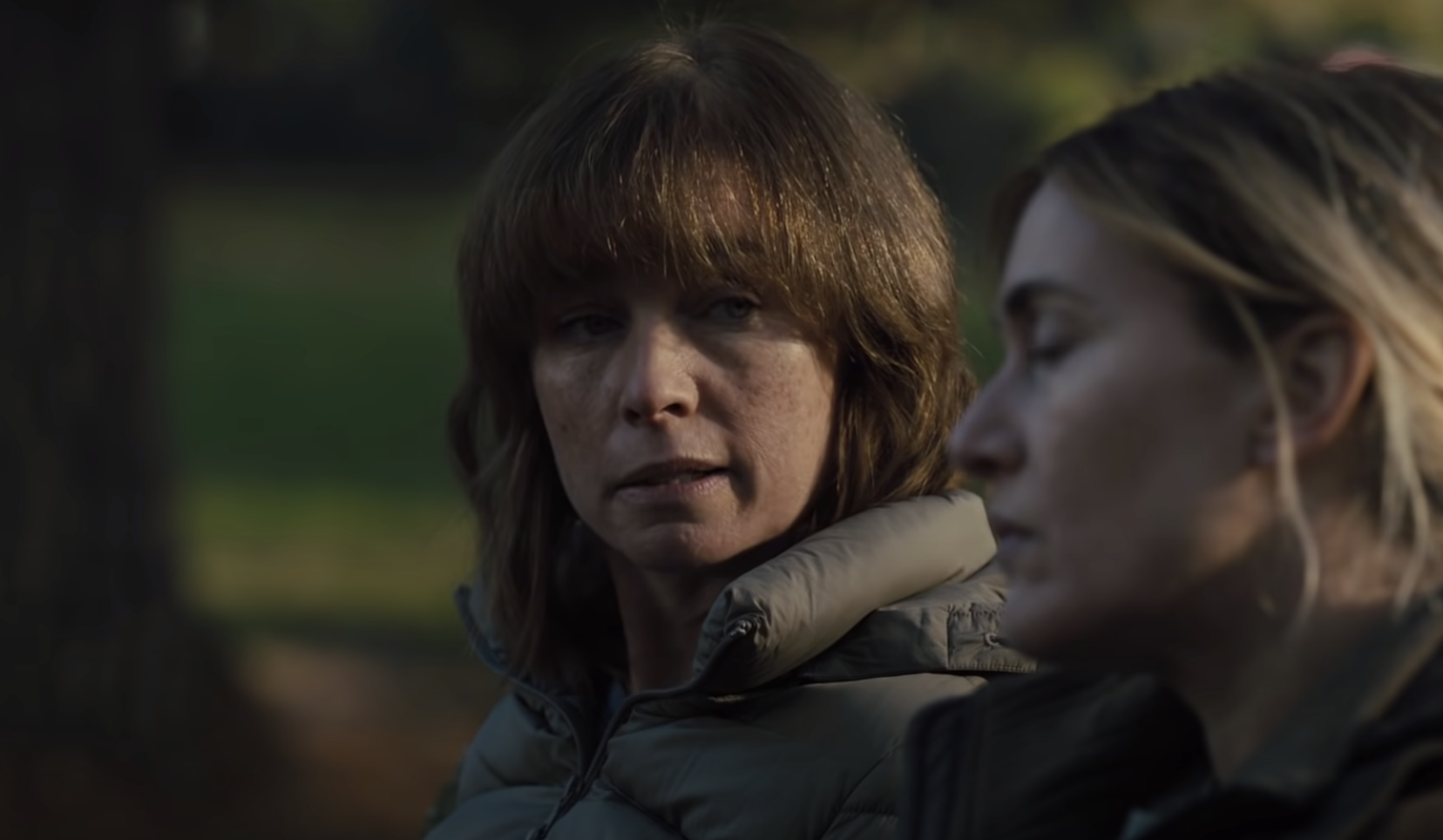 20.
Siobhan Sheehan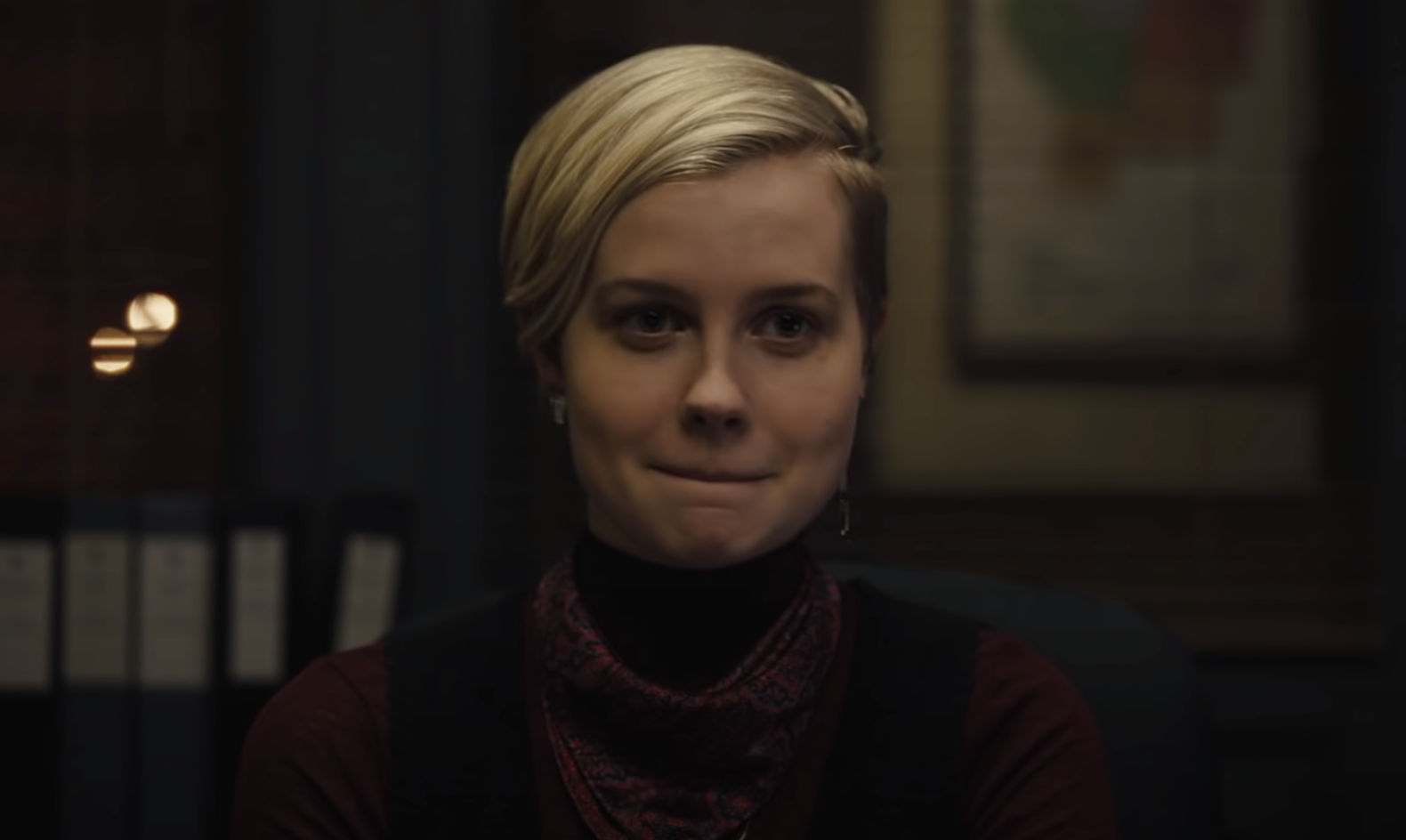 21.
Carrie Layden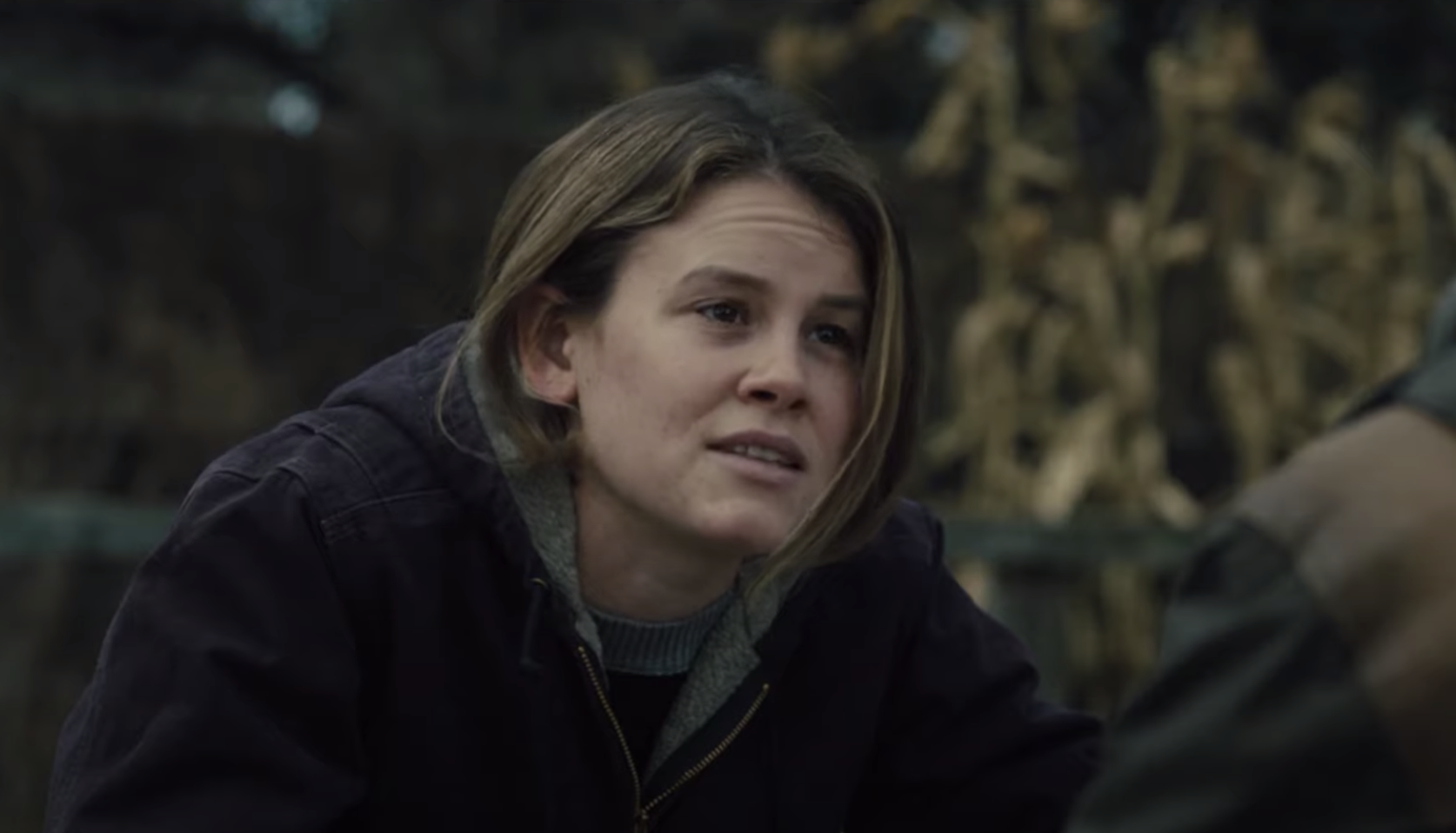 22.
Dawn Bailey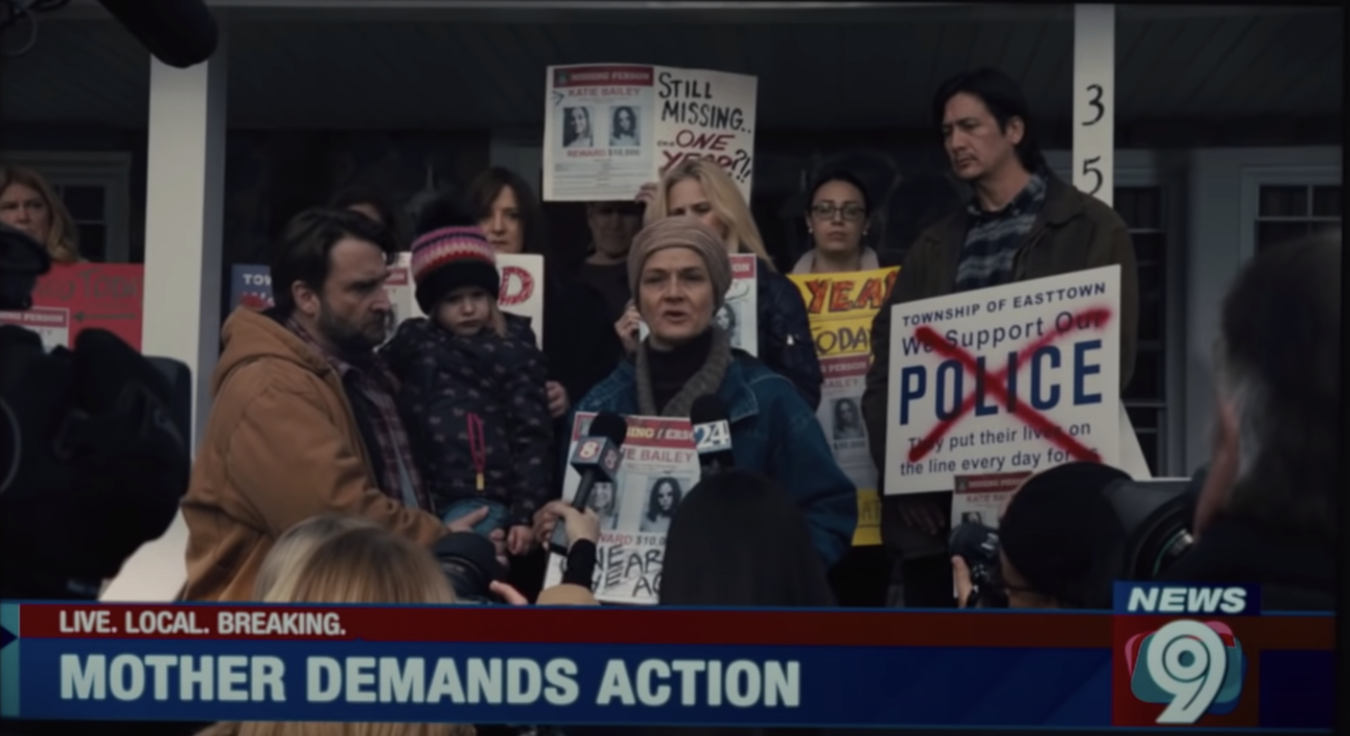 23.
Chief Carter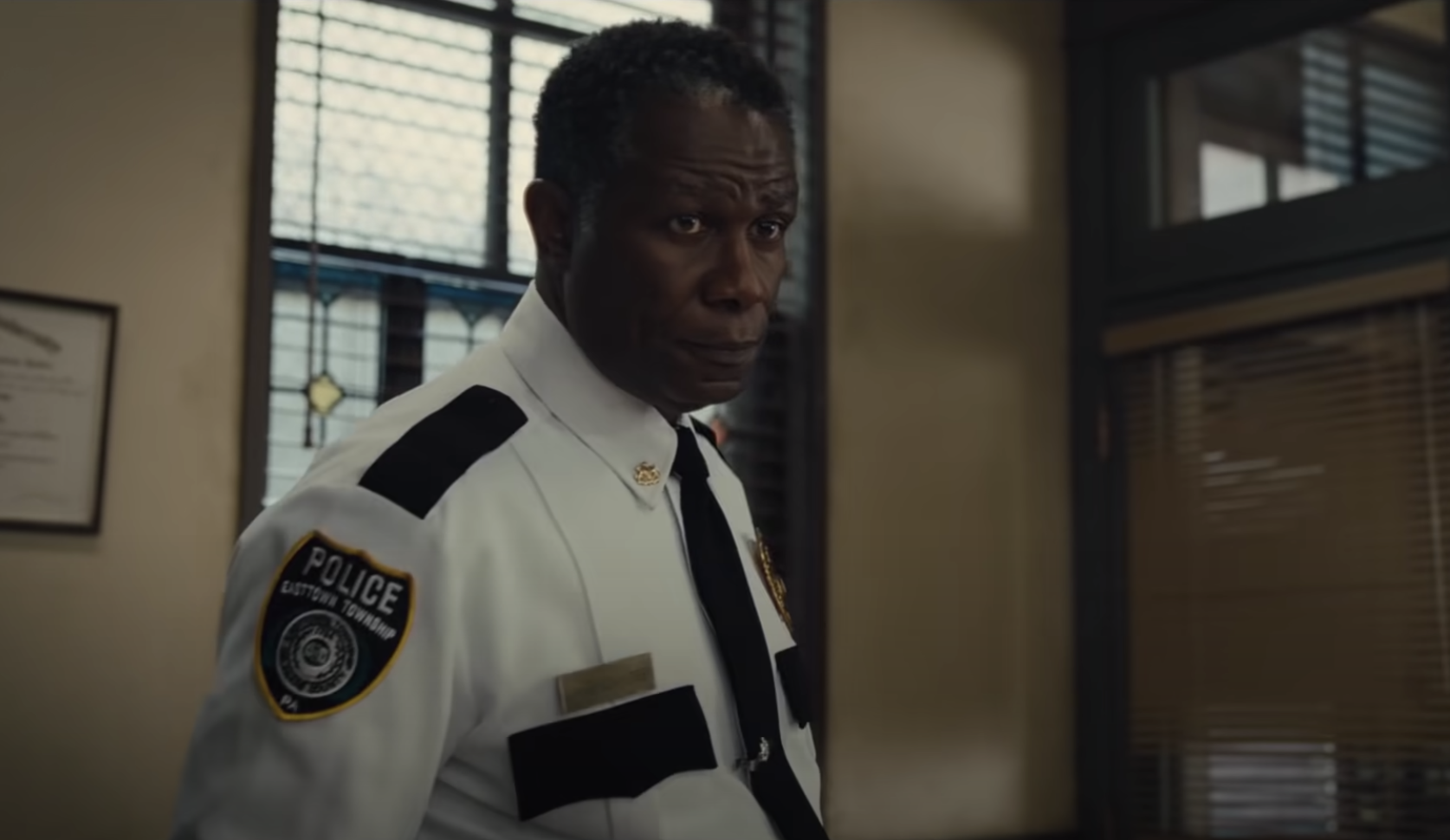 24.
Finally, here's a list of people who definitely didn't kill Erin OR kidnap Katie and Missy
Are there any suspects you think I missed? Do you have any theories of your own? Discuss, please!