The Season 6 finale of Game of Thrones confirmed what many fans have been speculating about for years – that Lyanna Stark is, in fact, Jon Snow's mother.
But HBO seems to have settled the debate by releasing this chart on its behind-the-scenes website, which directly links Jon Snow to Rhaegar Targaryen.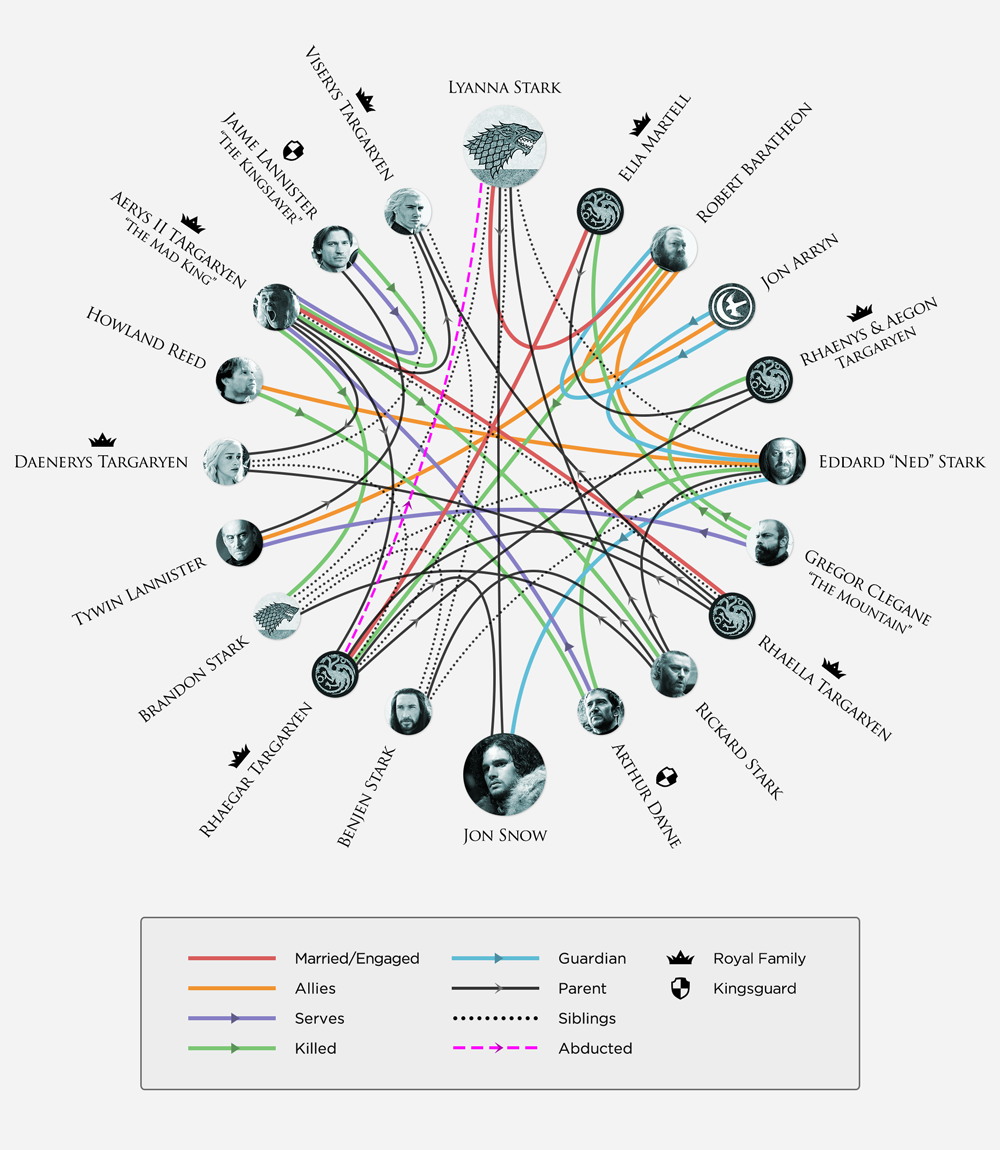 And as for Jon's looks – well, it's pretty clear he got them from his mama.