Important question: would you rather a hot firefighter...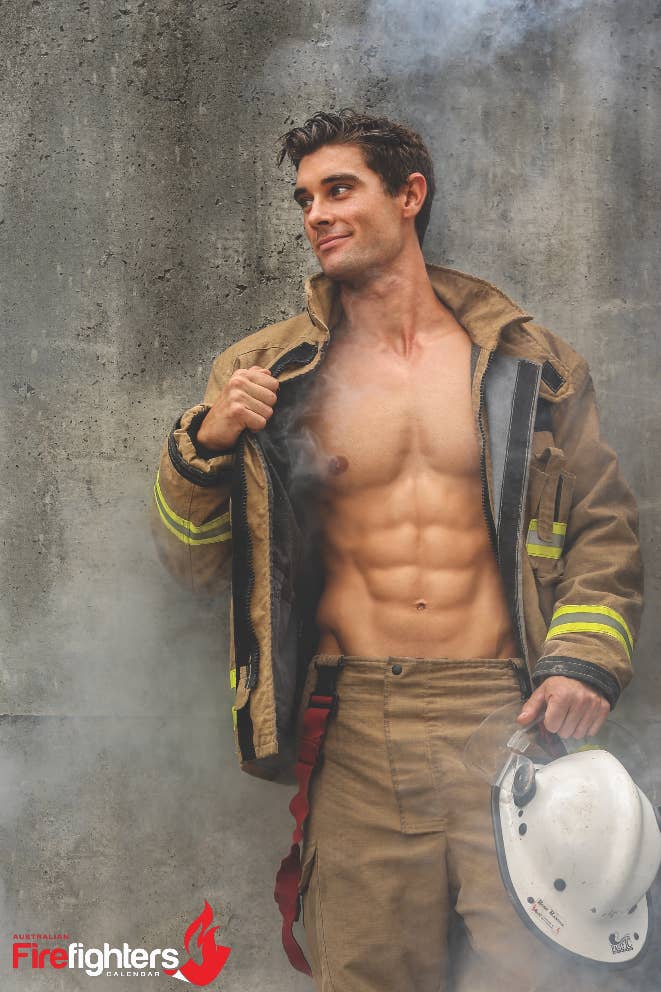 Or a cute animal?
Hot firefighter?
Or cute animal?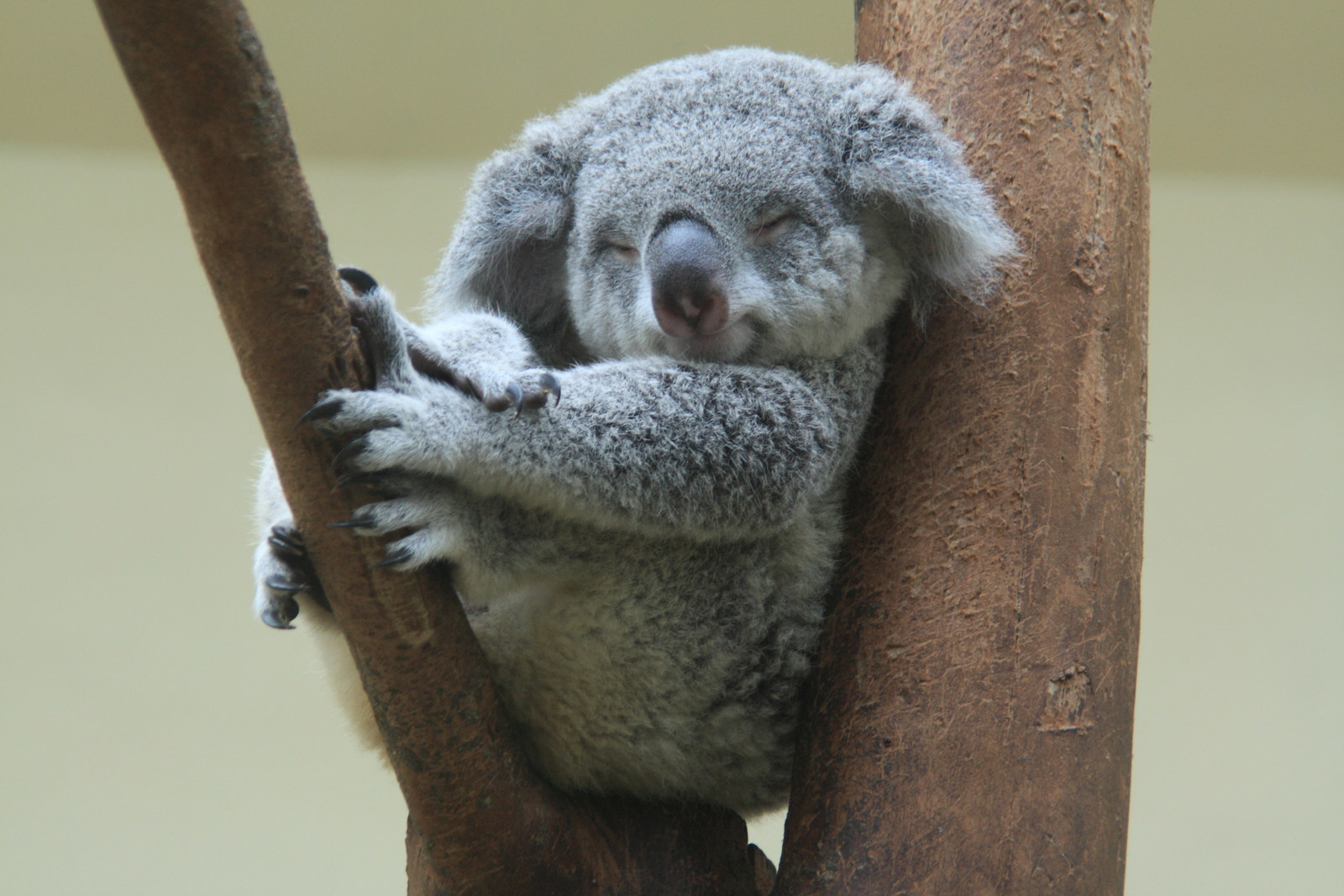 If your answer is "why not both?" then congrats, that's the right answer!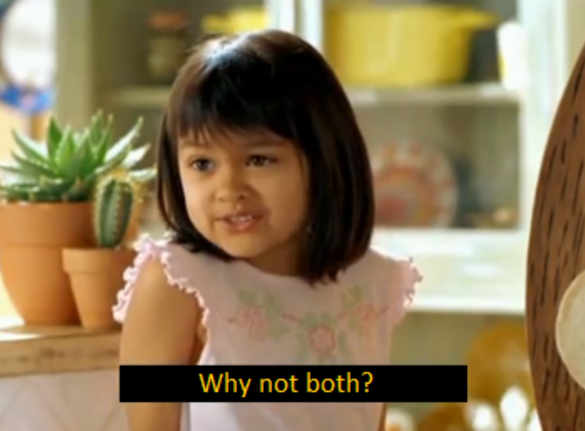 AND you're in for a treat, because the 2018 Australian Firefighters Calendar is here and it features both hot firefighters AND cute animals!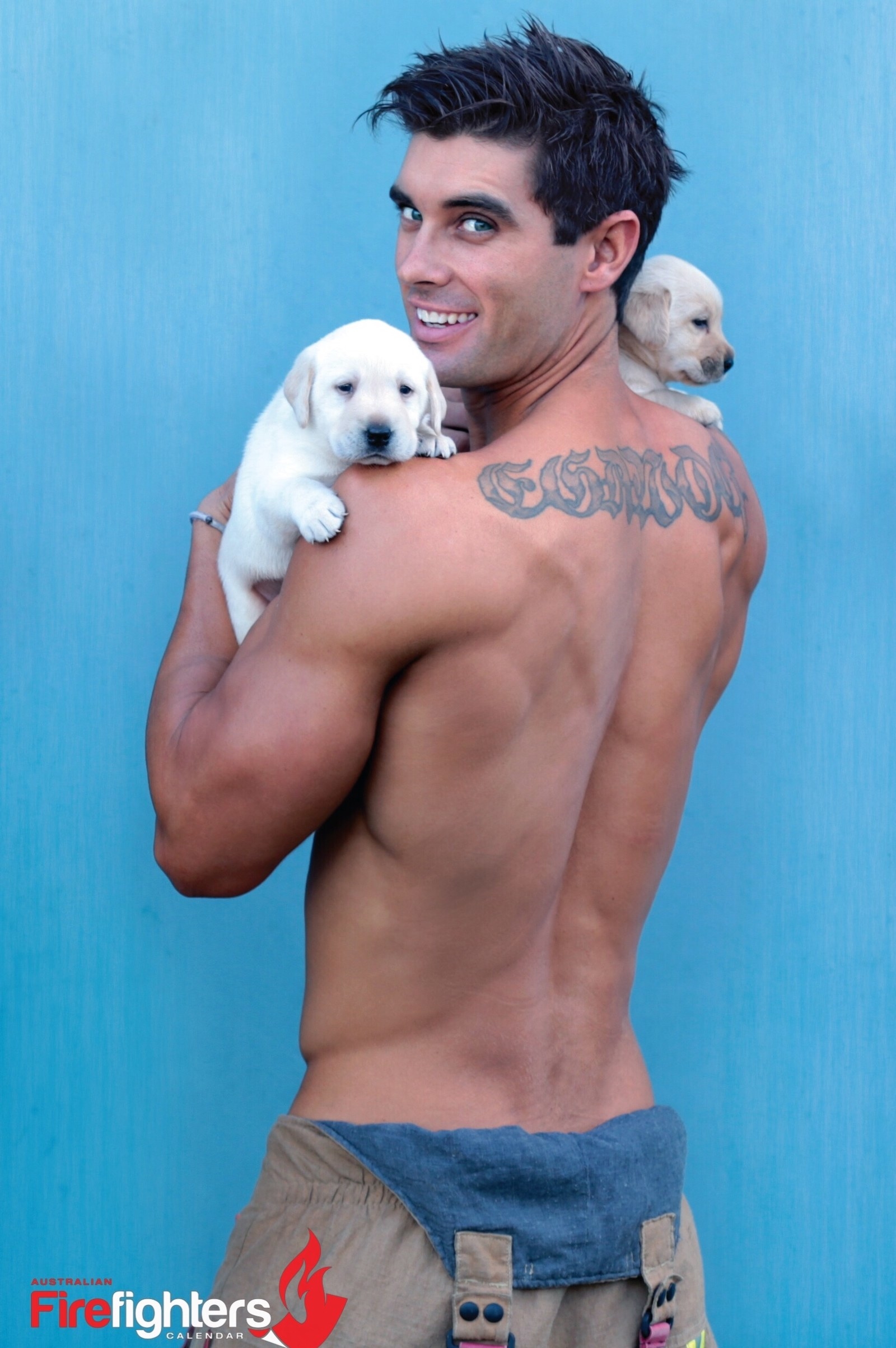 Could it get any better? I DON'T THINK SO.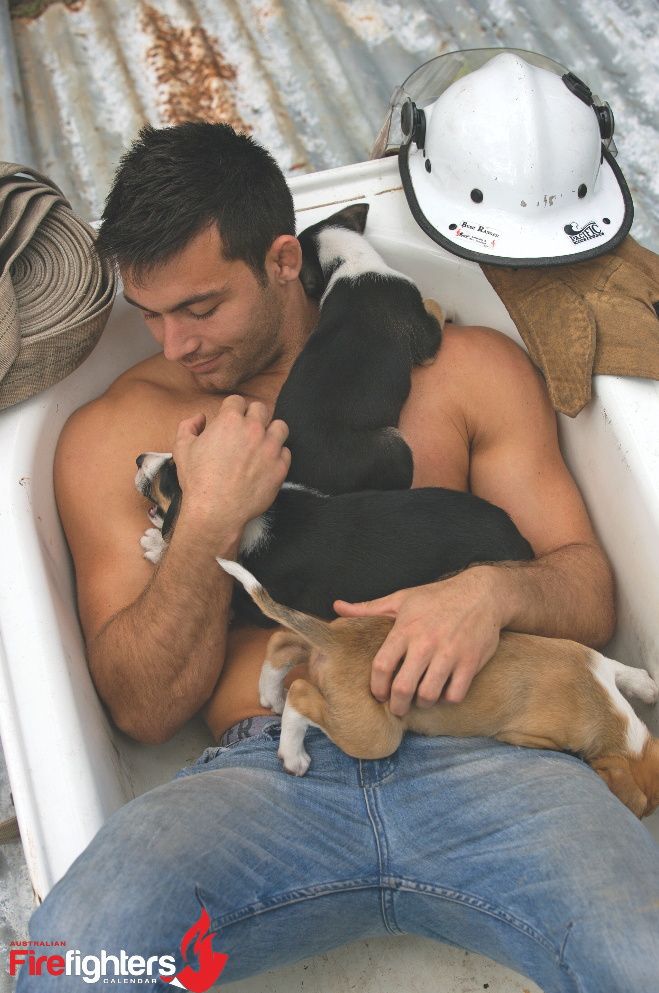 Of course, there's also the fact the calendar is raising money for charity.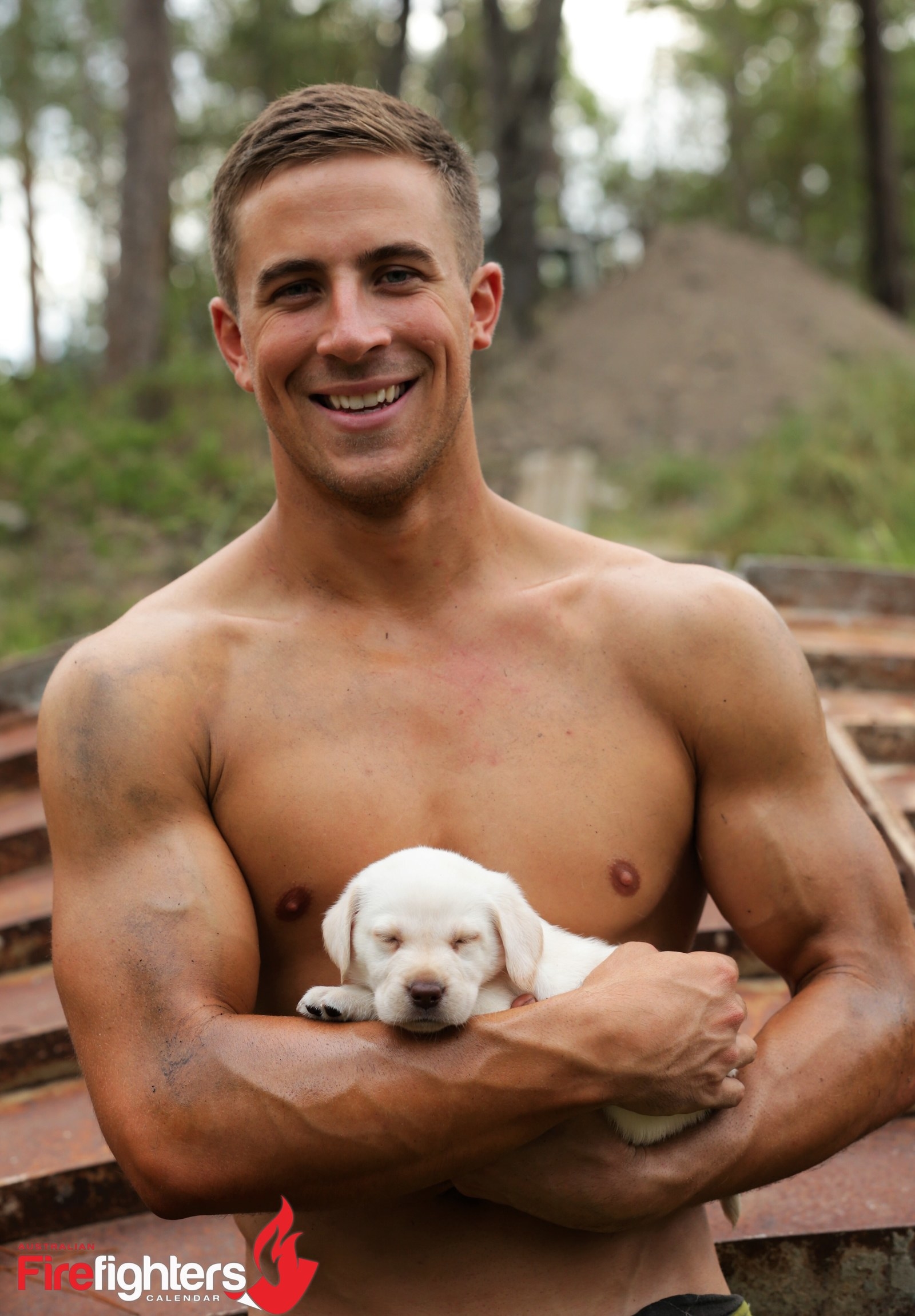 Proceeds from this year's calendar will go to Australia Zoo Wildlife Warriors, as well as the Australian Children's Hospital Foundation, Children's Hospital at Westmead, and Sydney Children's Hospital Foundation burns units.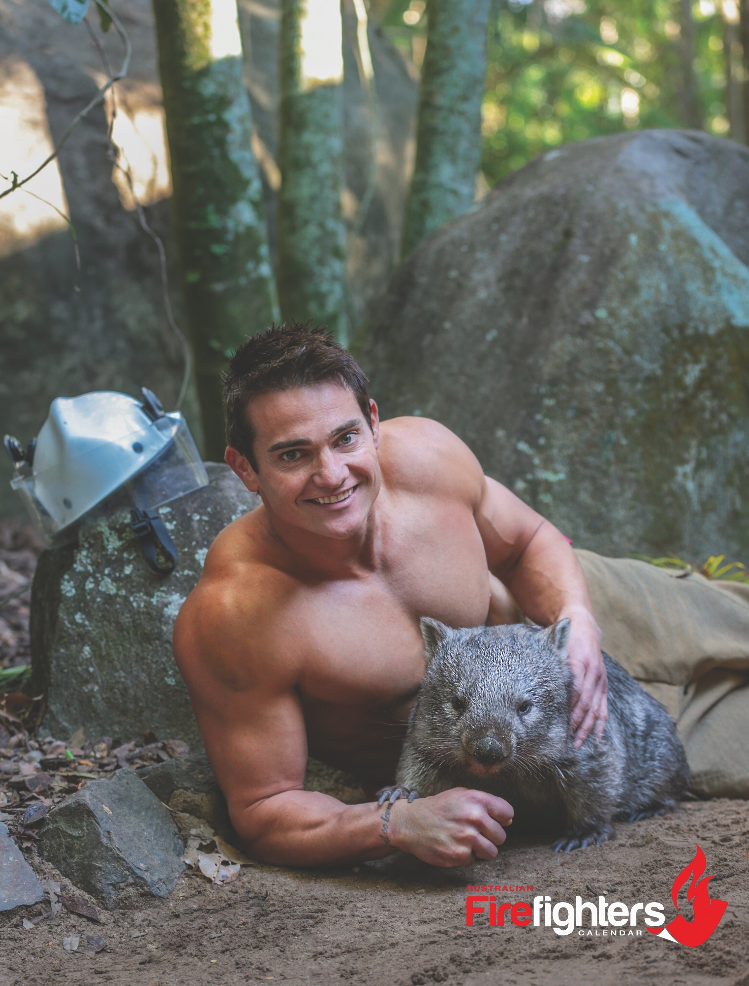 This is the 25th Australian Firefighters Calendar, and what a fine tradition it is.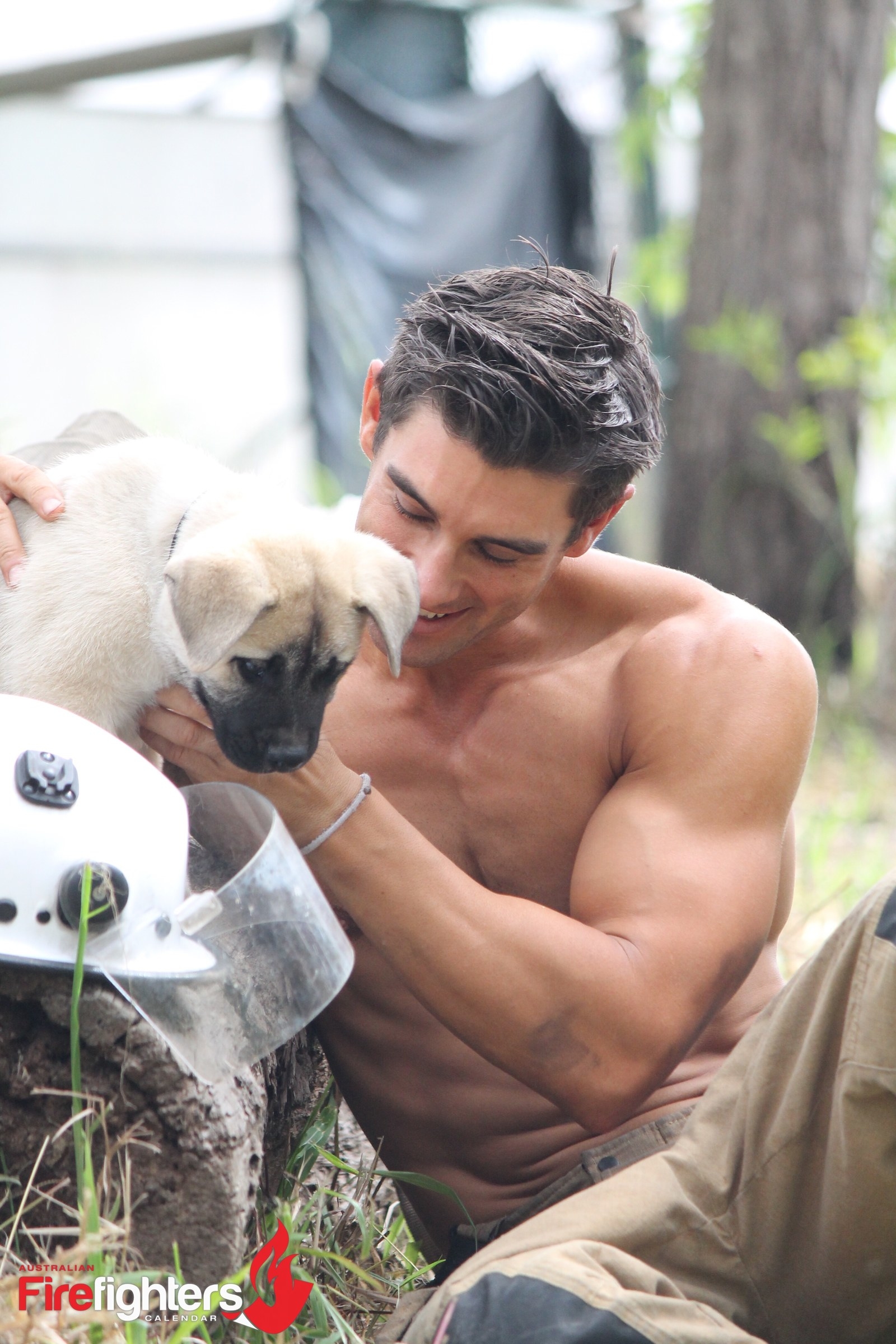 The crew have raised over $2 million for charity during that time.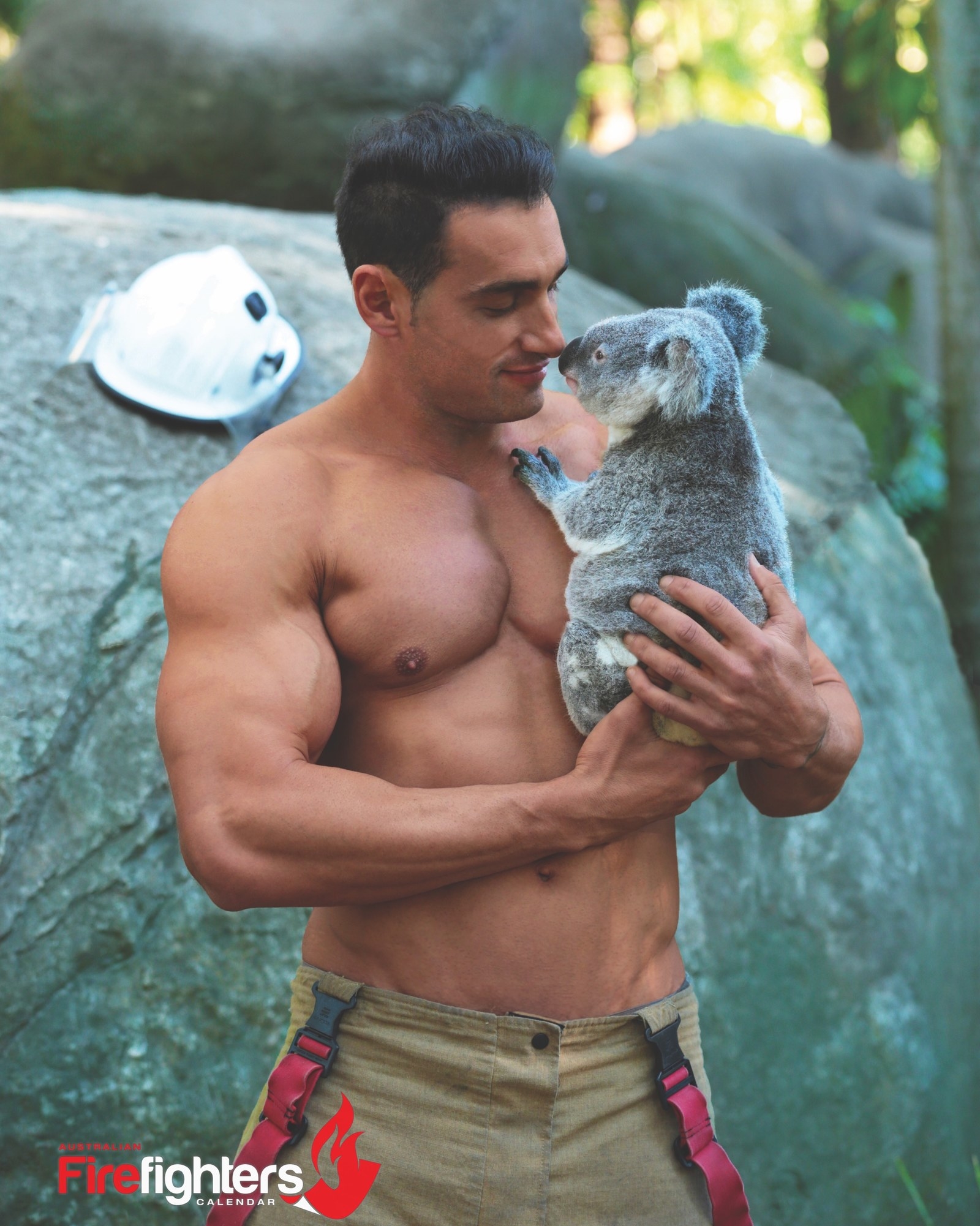 And, uh, that's not the only thing they've raised.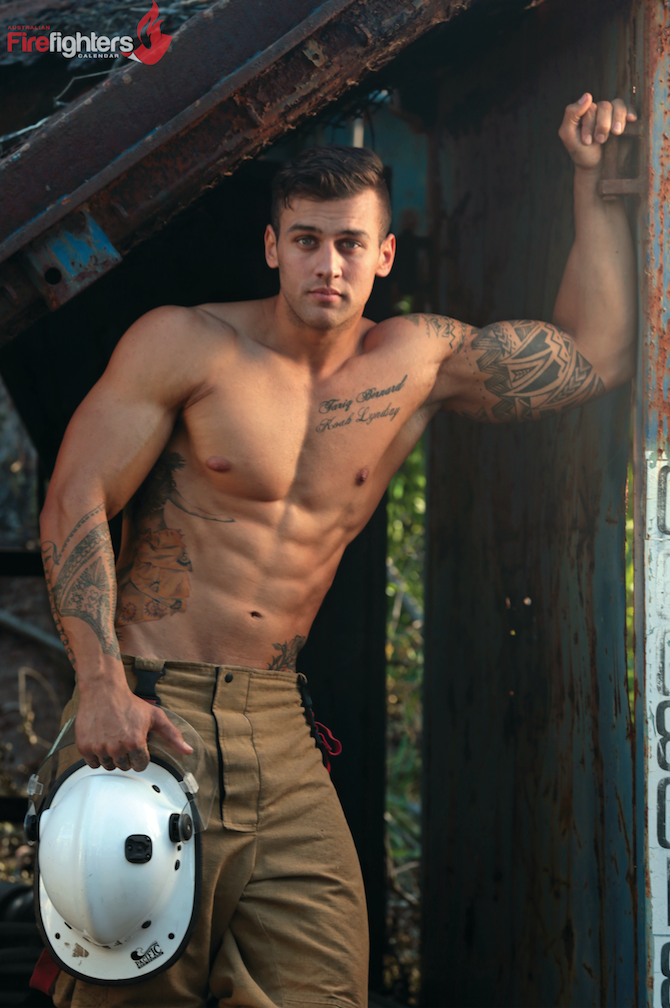 Is it getting hot in here?!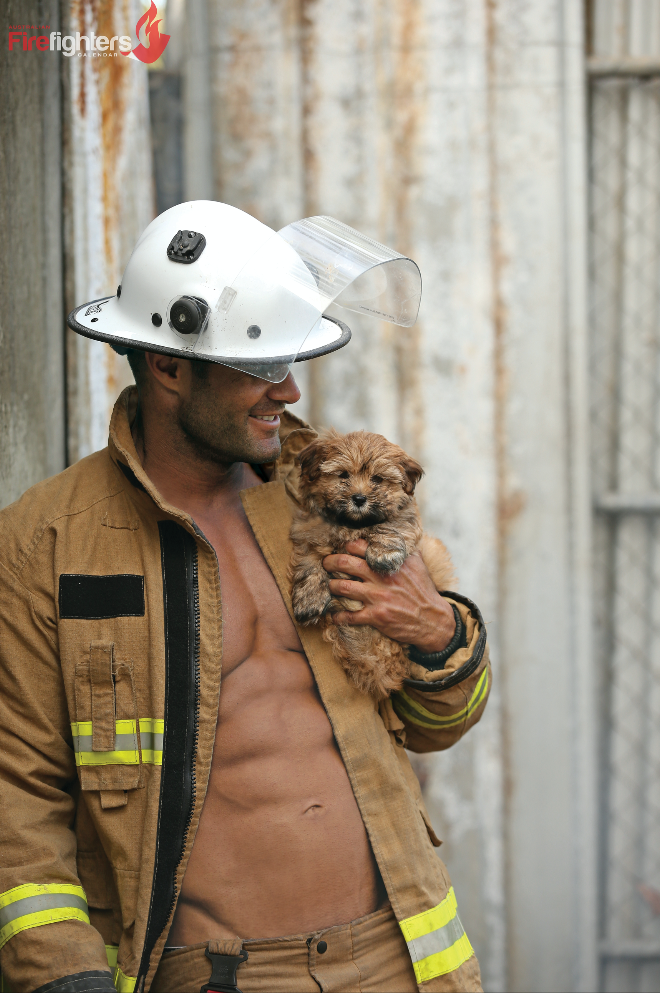 Where's a hose when you need one?!