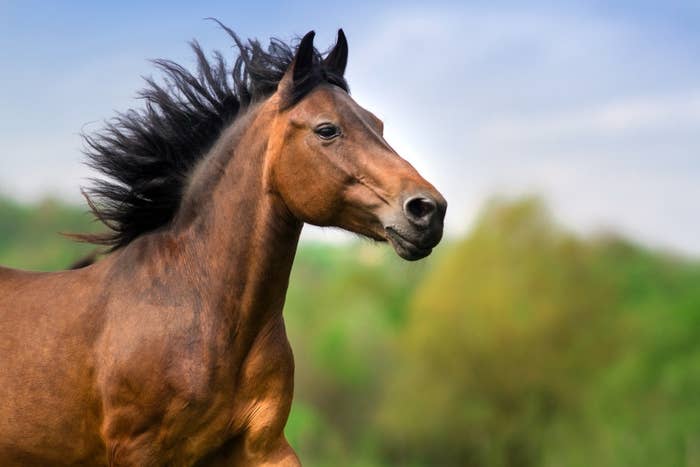 1. On average, one horse dies every three days on Australian racetracks.
2. From August 2017 to July 2018, 119 horses were killed on tracks in Australia.
3. Nearly half of those – 56 – were as a result of catastrophic front limb injury. Meanwhile, 16 collapsed from exhaustion and 11 horses had heart attacks.
4. New South Wales had the highest number of deaths, with 52 horses dying. Victoria and Queensland each saw 24 horses die.
5. Between July 2016 and July 2017, 137 horses died on racetracks.
6. There's an oversupply of racehorses, with around 2000 bred every year never entering racing, and 8,500 leaving racing. These horses are known as "wastage" and are often slaughtered.
7. The RSPCA maintains that whips cause pain to horses and sometimes permanent damage. One study found that the unpadded shaft of the whip makes contact with the horse's skin 64% of the time, and 80% of all whip usage causes visible indentation on the horse.
8. The RSPCA also opposes the use of tongue ties (which hold the horse's tongue in place) and metal spurs on jockey's boots. One study showed horses who were subjected to tongue ties were significantly more distressed than those who weren't.
9. A study in the Australian Veterinary Journal found there was a "very high prevalence" of bone injury and fatigue in Australian racehorses.
10. Horses who are forced to race when they're 2 years old – and still developing – are at a much higher risk of injury (and consequently death).
11. While training, horses are often individually stabled for most of the day. This can result in mental anguish, which typically manifests in crib-biting/wind-sucking behaviours as well as self-mutilation.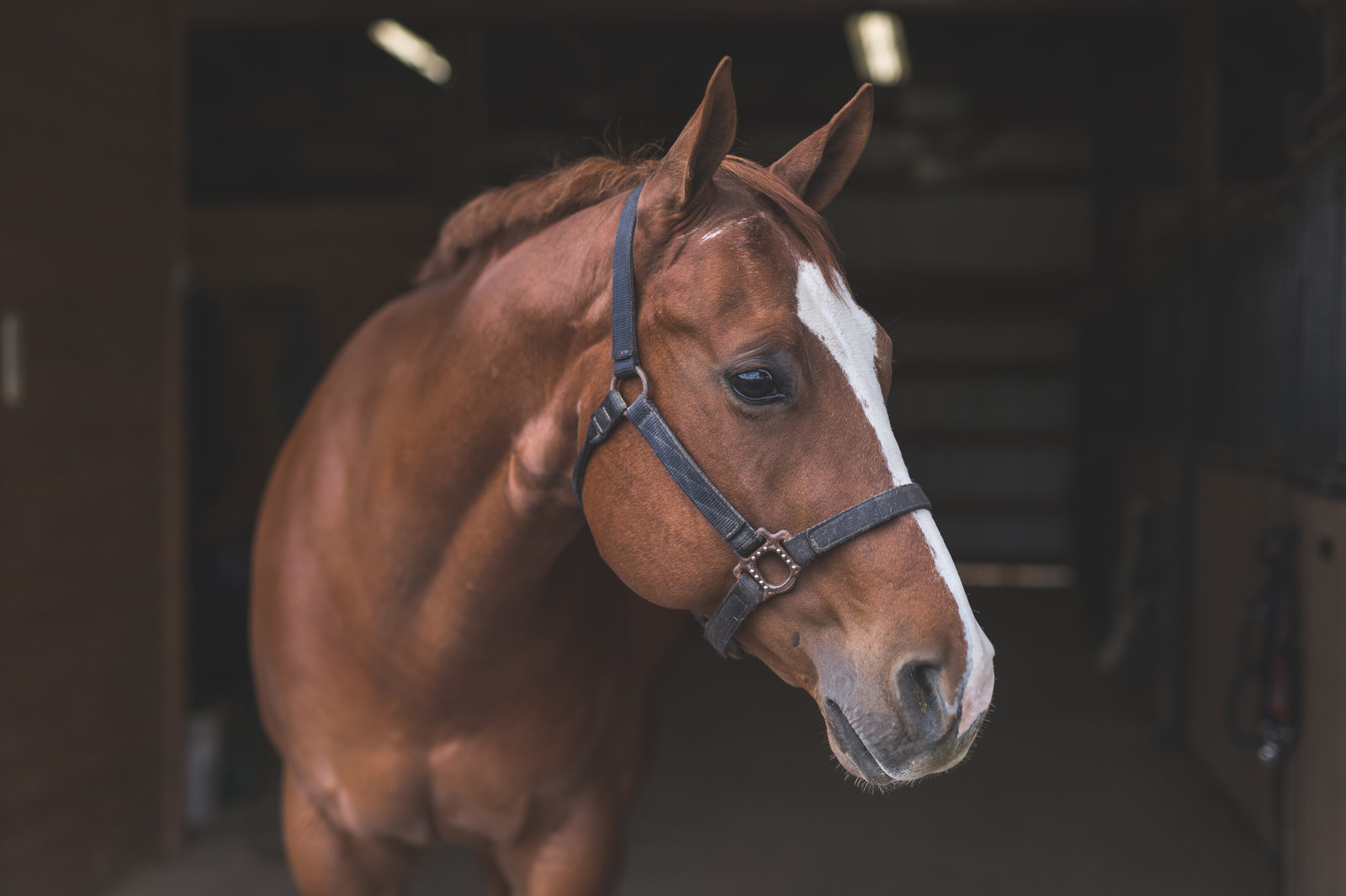 12. Gastric ulcers run rife in racehorses – with a study published in The Veterinarian revealing 89% of horses analysed suffering from them.
13. Injured horses are often euthanised, even when they can be rehabilitated, as the costs might outweigh the potential earnings for their owners.
14. A study from the University of Melbourne found 50% of racehorses had blood in their windpipe, while a whopping 90% had blood in their lungs.