This post contains spoilers – proceed at your own peril.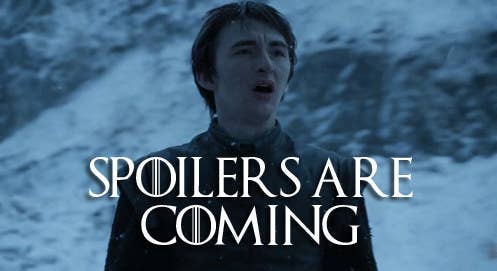 "The Door" has to be one of the most devastating Game of Thrones episodes of all time, thanks to the scene that gave it its name.
Kristian Nairn, the actor who has played Hodor since Season 1, has tweeted about his heartbreaking exit.
He and Sam Coleman, the actor who did a brilliant job as young Hodor, had a bit of a mutual love-fest.
In a video about Hodor's sacrifice, Nairn said he felt Hodor's death was very appropriate for his character.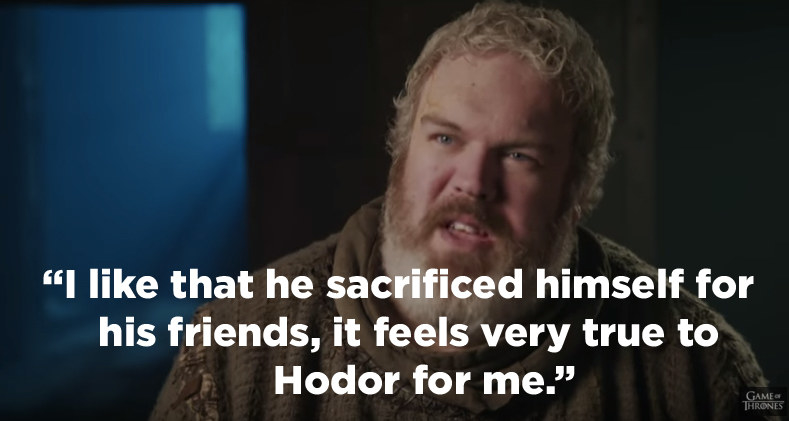 But he reveals it was a difficult to read the death scene for the first time, especially because Hodor is such a lovable character.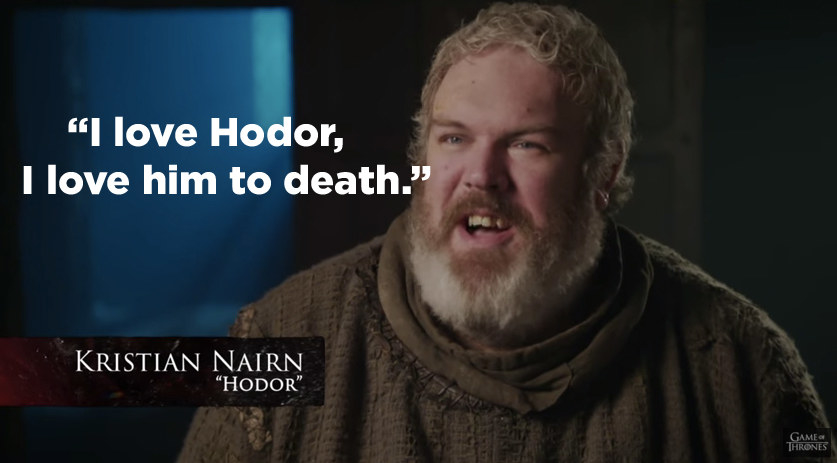 Still, he has quite a positive outlook in the end, noting how he outlived many (many!) other characters on the show.