People Are Praising The "Game Of Thrones" Crew After Seeing "The Last Watch"
What a crew.
The Last Watch, a documentary about the making of the final season of Game of Thrones, just aired, and it revealed some of the incredible work of the crew who made it happen.
It highlighted producers like Bernie Caulfield, who created a family atmosphere on the show...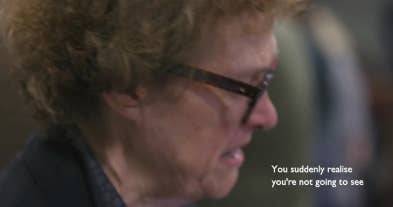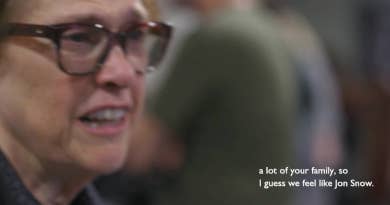 Prosthetics husband and wife team Barrie and Sarah Gower, who were away from their young daughter for the brutal Battle of Winterfell night shoots...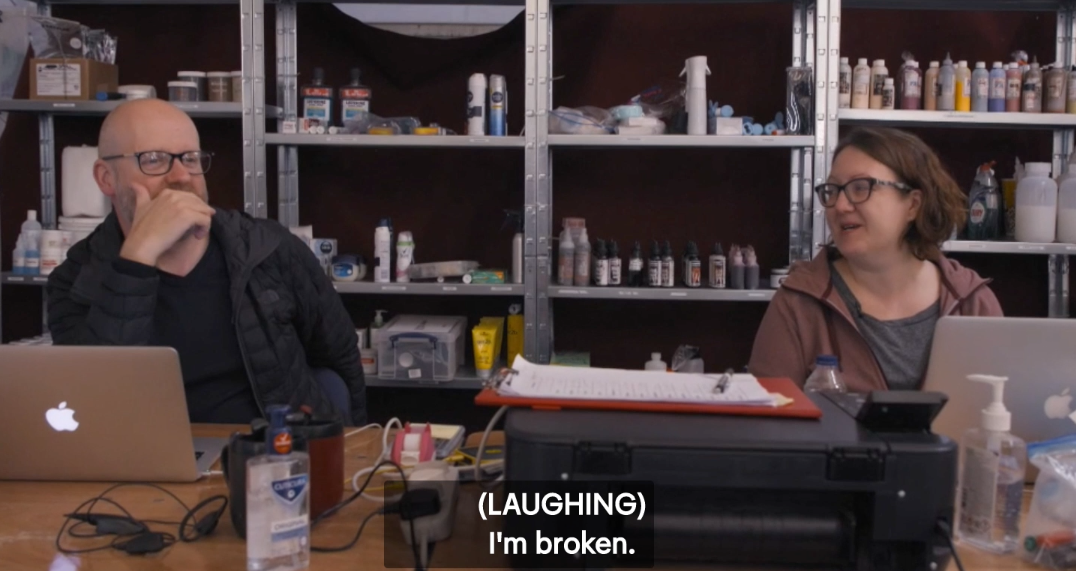 Coffee van manager Leigh McCrum, who kept everyone's snack cravings satisfied...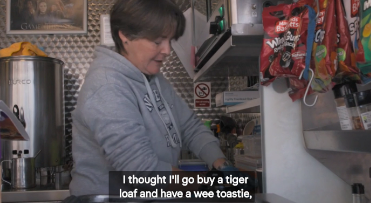 Production designer Deborah Wiley, who designed the incredible King's Landing set, among other things...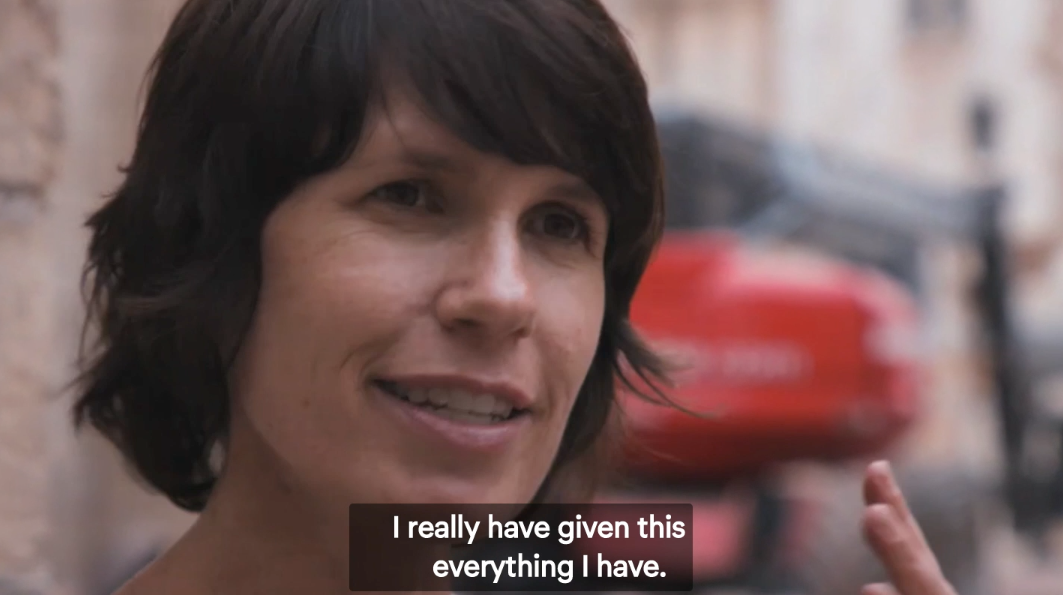 Location manager Naomi Liston, who Got Shit Done...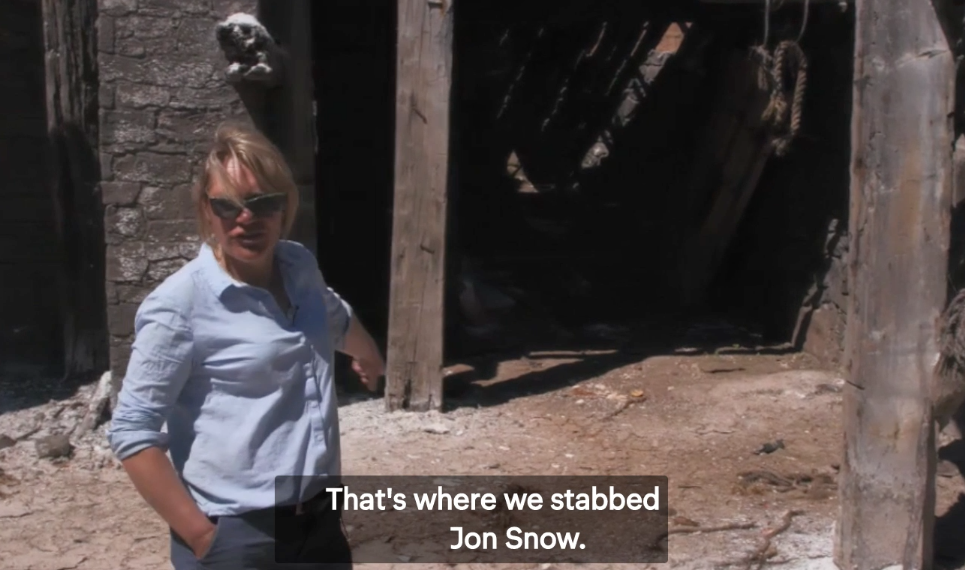 Head of snow Del Reid, who brought winter to Westeros...
But one person really stole the show, and that was seasoned Game of Thrones extra Andy McClay.
He started off as a soldier in Stannis's army, and then moved on to fighting for Jon Snow in the Battle of the Bastards and beyond.
A lot of fans have loved spotting him on the show over the years, so it was great to get to know the man behind the iconic — if wordless — role.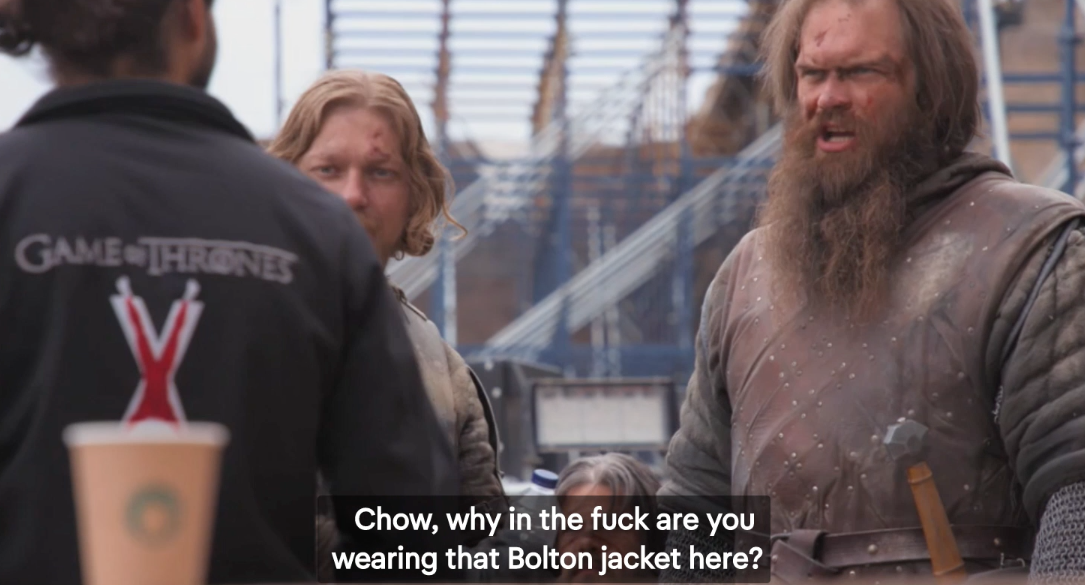 As a superfan of the show himself, his excitement over being on set was a joy to behold.
And his emotions on his last day of filming (he made it all the way to King's Landing, and Jon's confrontation with Grey Worm!) were incredibly moving.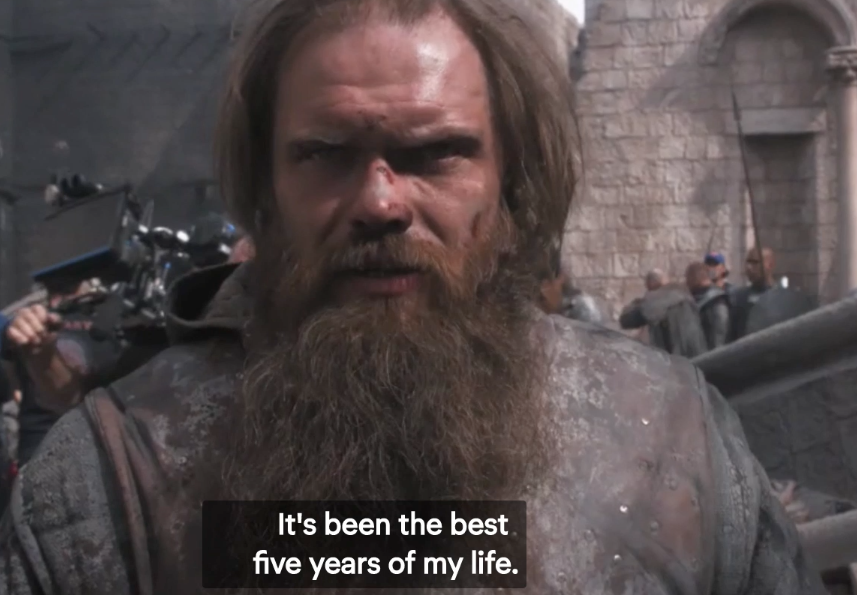 Viewers really loved watching him.
And there was praise for the crew overall.
Whatever your feelings about Season 8, there's no doubt a lot of talented people worked really hard on it.
And they definitely deserve the respect and praise they're now getting.