22 "Game Of Thrones" Season 8 Facts We Learned In "The Last Watch"
The behind-the-scenes documentary shed more light than Melisandre did during the Battle of Winterfell.
1.
The fake snow is made of paper and water.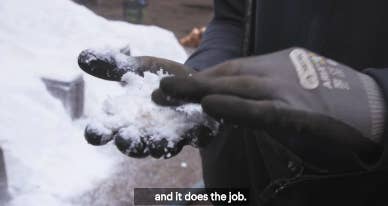 2.
Direwolves can run up to 30 miles per hour and are this tall: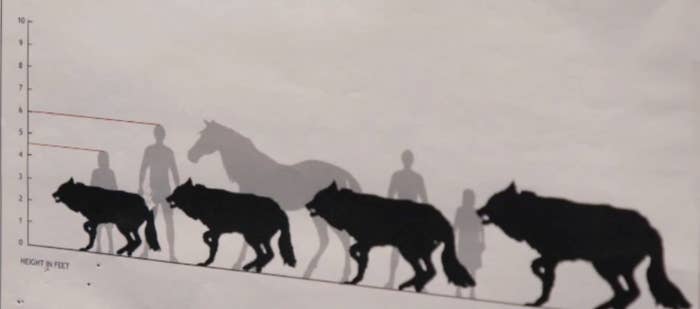 3.
The Game of Thrones production staff is as into memes as the rest of us.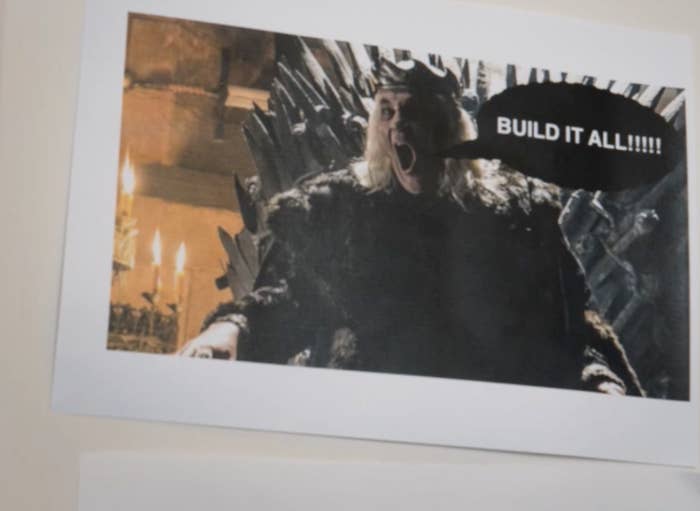 5.
The crew were originally intending to film King's Landing scenes in Croatia, as they have in the past, but when the location managers saw the scripts and realised King's Landing would be destroyed, they realised they wouldn't be able to do it.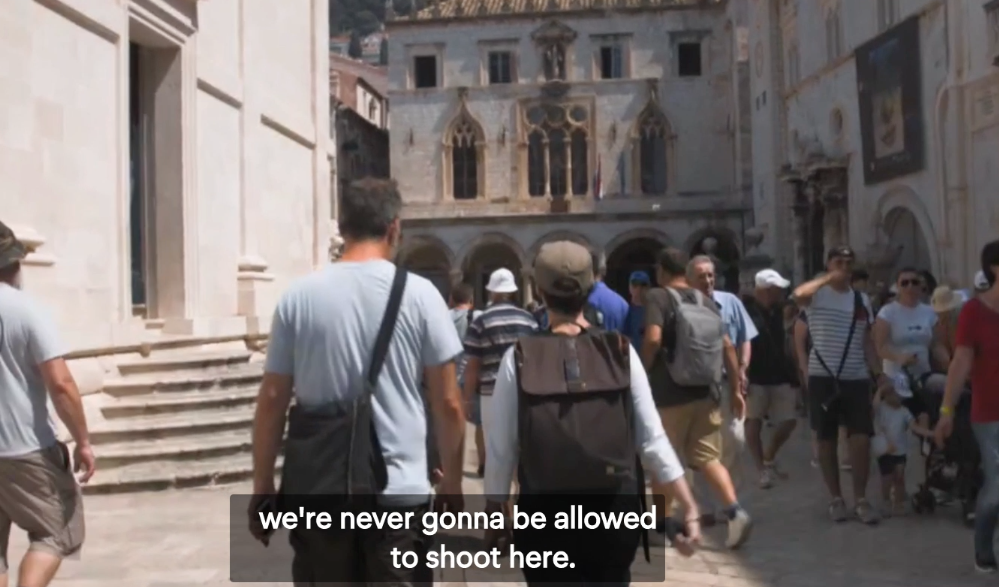 6.
Instead, they built a King's Landing set from scratch in a carpark in Titanic Studios in Belfast.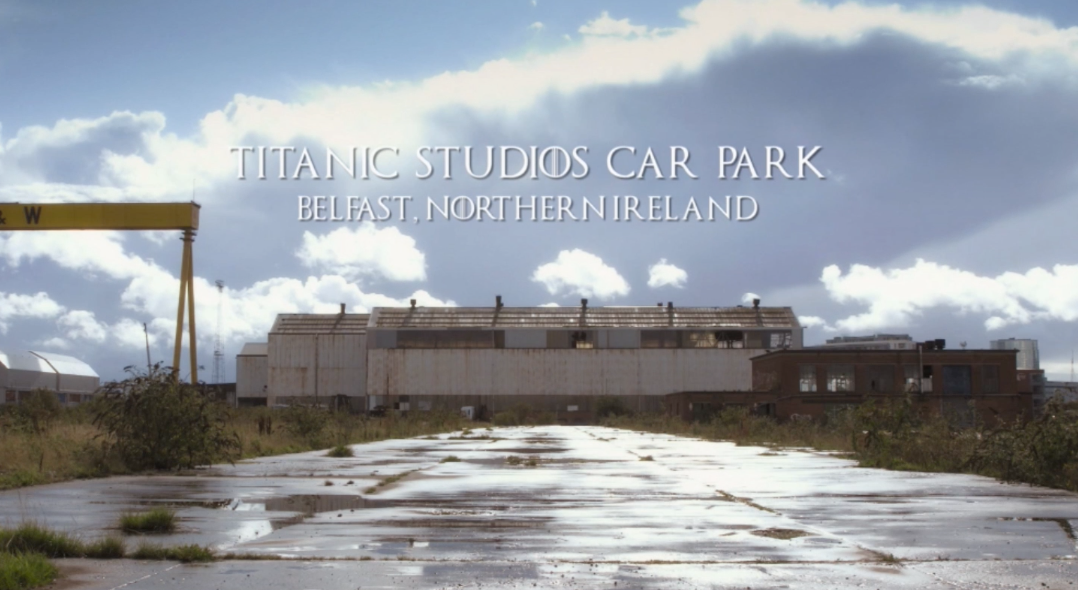 7.
It took seven months to build.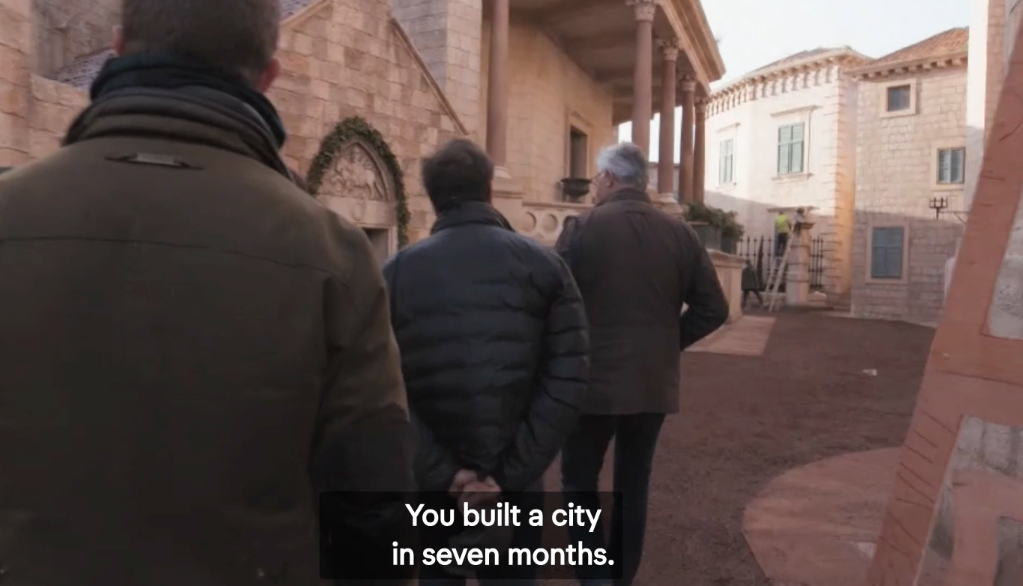 8.
And much, much less time to destroy.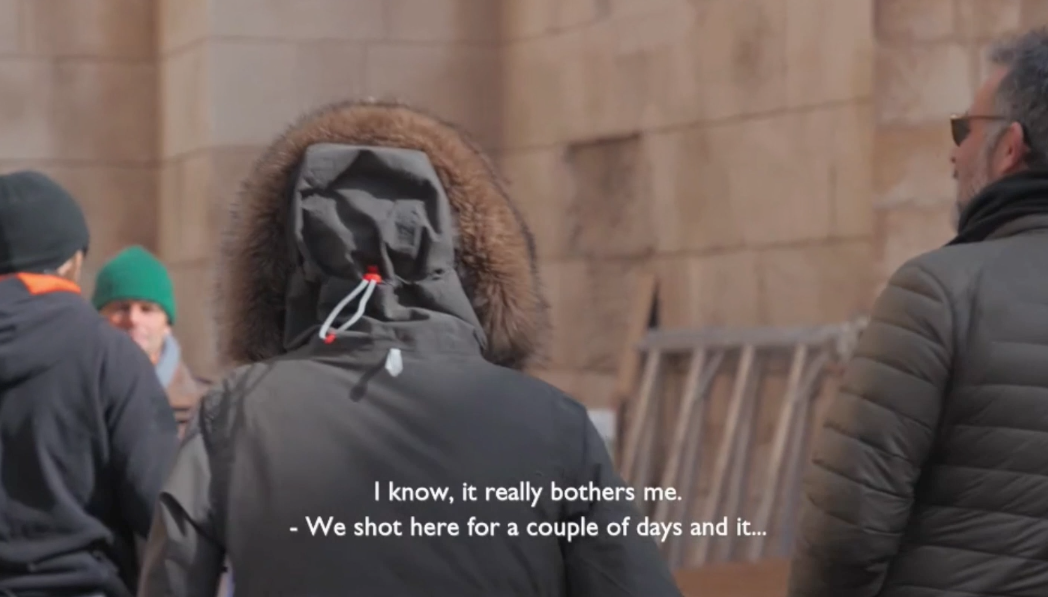 9.
David Nutter, who directed three of the six episodes of the final season, mapped out every scene manually with pen and paper.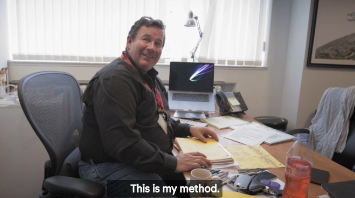 10.
The very first scene shot of Season 8 was the one where Dany reveals to Sam that she killed his father and brother.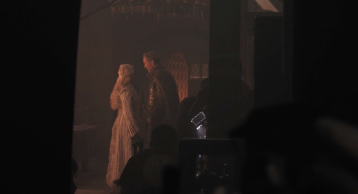 11.
The coffee van that followed the filming units around was dubbed the "heart attack van," but the cast and crew weren't interested in the healthy food they tried to offer — they wanted comforting snacks to keep them going.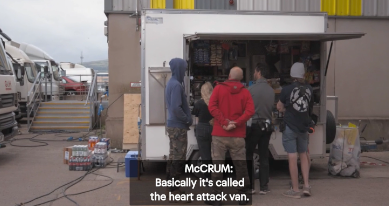 12.
There were very specific rules for what the facial hair of different Game of Thrones groups should look like.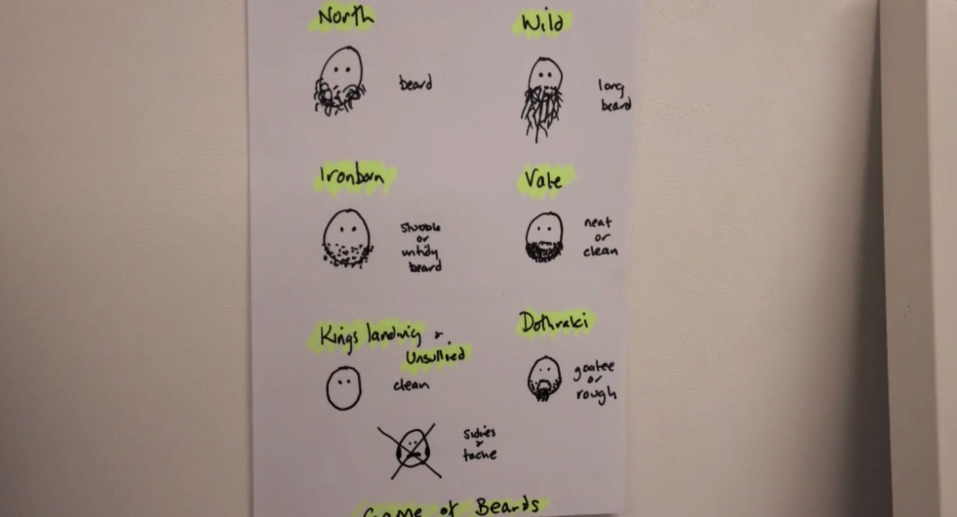 13.
Ghost had a special stand-in of his own.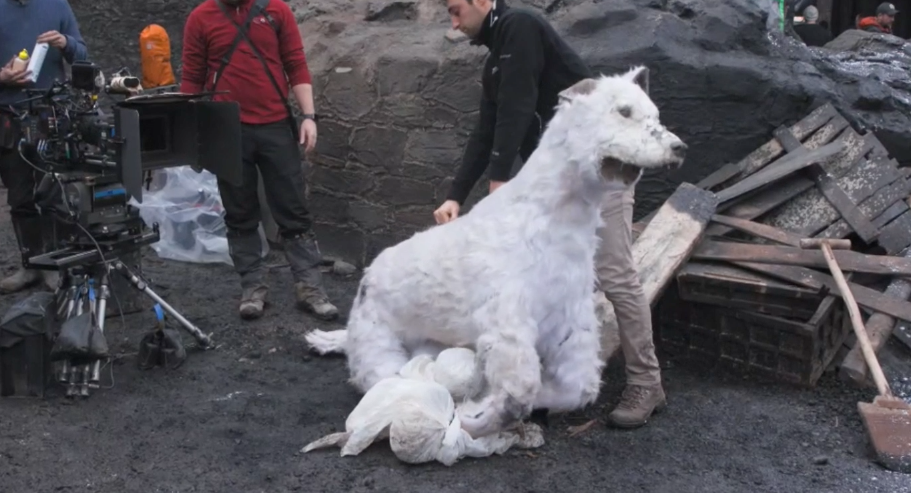 15.
The hair and makeup team travelled with Dany's wigs in their carry-on luggage so they didn't get damaged.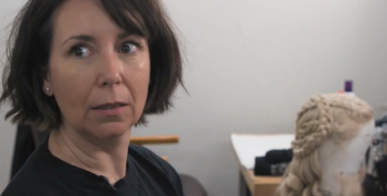 16.
The Battle of Winterfell was supposed to be between 120,000 wights and 18,000 living.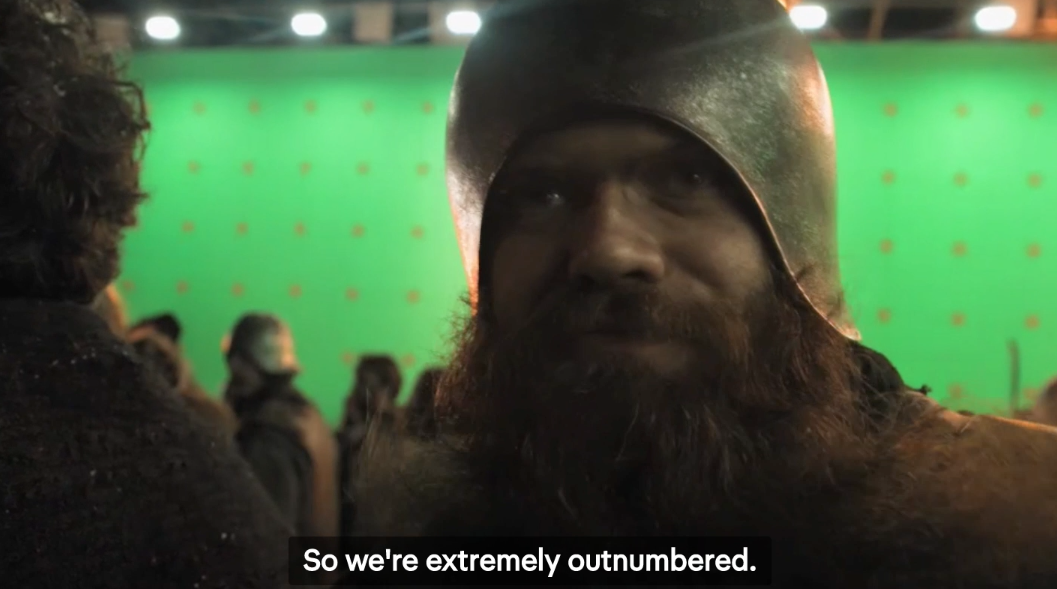 17.
Sophie Ellis-Bextor (and her husband) were extras in the Battle of Winterfell.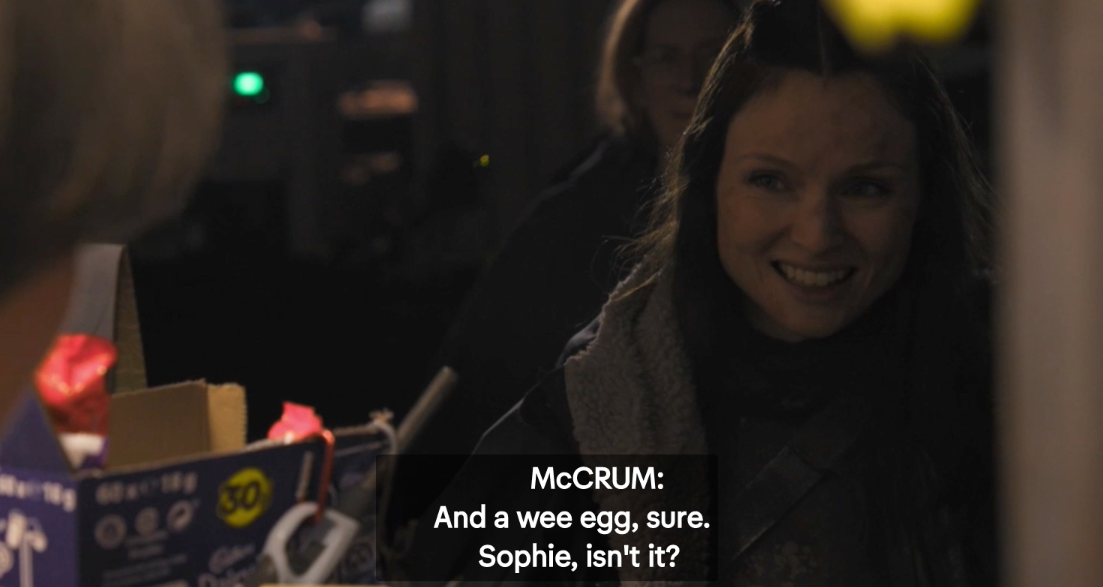 18.
They flew out the actors who played the Waif, Jaqen H'Ghar, the Night King, and Jon Snow to Spain while they were filming the dragonpit scene from the finale in order to confuse people about what was going on and who was actually in the season.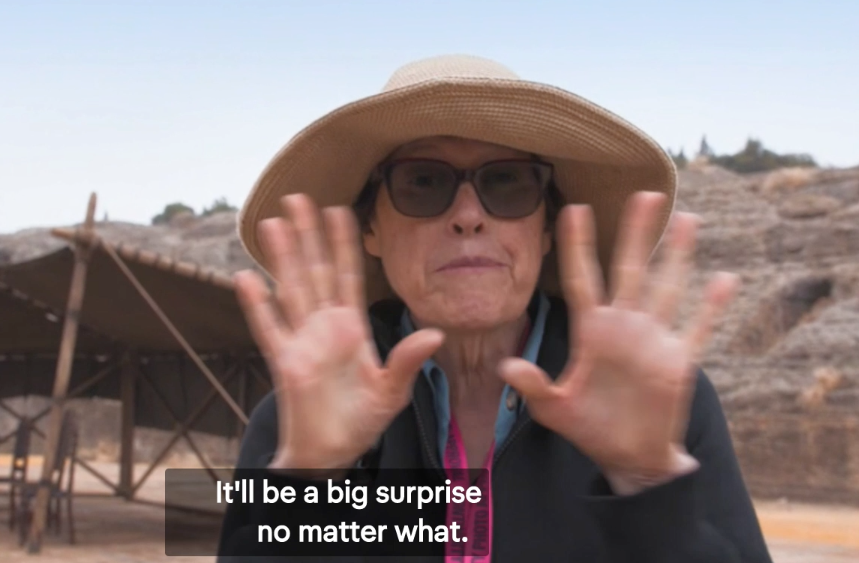 19.
The Night King's final scene was the one where he fell from Viserion.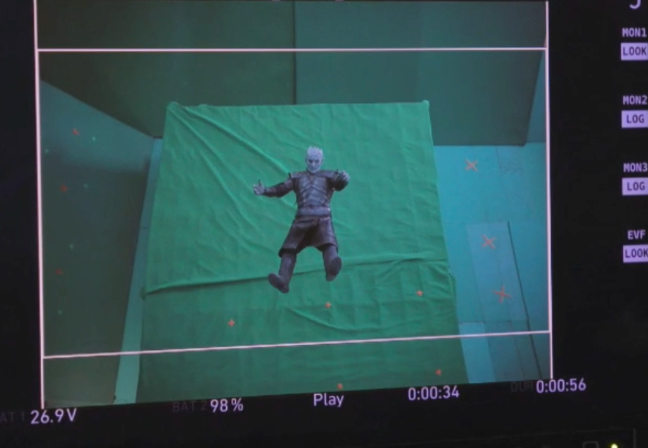 20.
While Daenerys's last day was the scene of her and Jon on the hill, watching the Dothraki get slaughtered by the wights.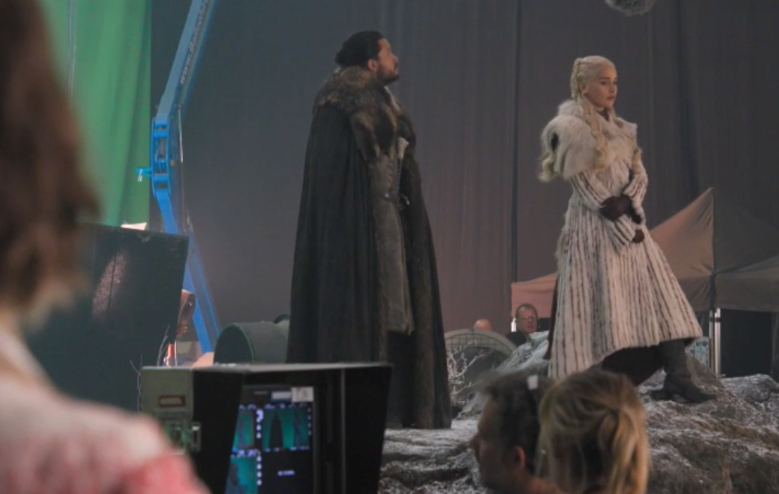 21.
And Jon Snow, Davos, and Grey Worm's last scene was their confrontation after the attack on King's Landing.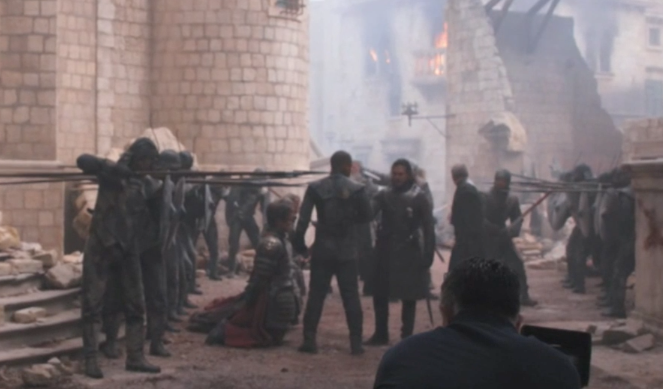 22.
Most importantly, we learned this is how the club sandwich got its name: