These Theories About Cersei's Death On "Game Of Thrones" Make A Lot Of Sense
She's definitely going to die before this is over, right?
Now that the Night King has been killed, Cersei Lannister is the last remaining Big Bad of Game of Thrones (unless you count Euron, who is wholly underwhelming.)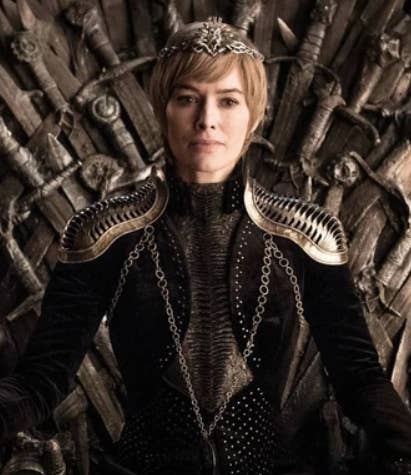 Remember back in Season 5, when there was a flashback to a young Cersei visiting Maggy the Frog, who prophesied that Cersei would marry the king and have three children, all of whom would die?
1.
Tyrion will kill Cersei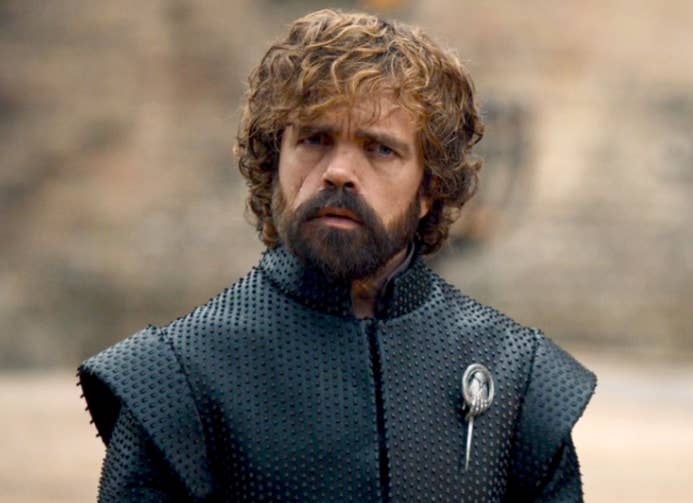 2.
Jaime will kill Cersei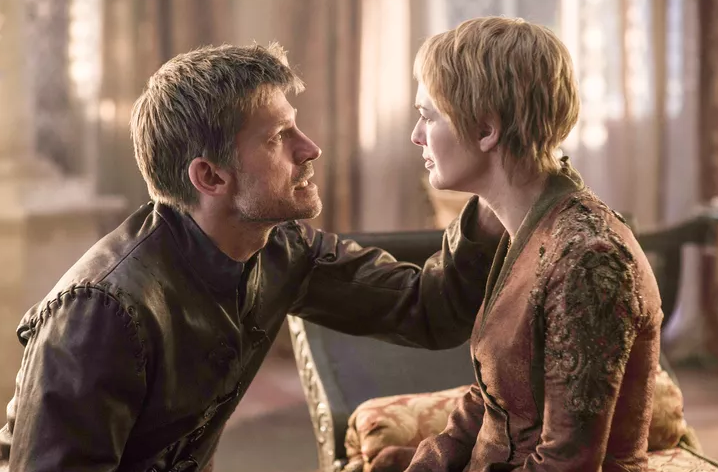 3.
Arya will kill Cersei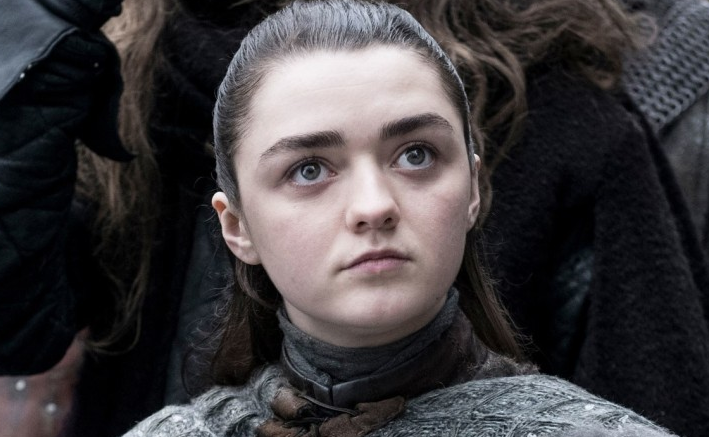 4.
Sansa will kill Cersei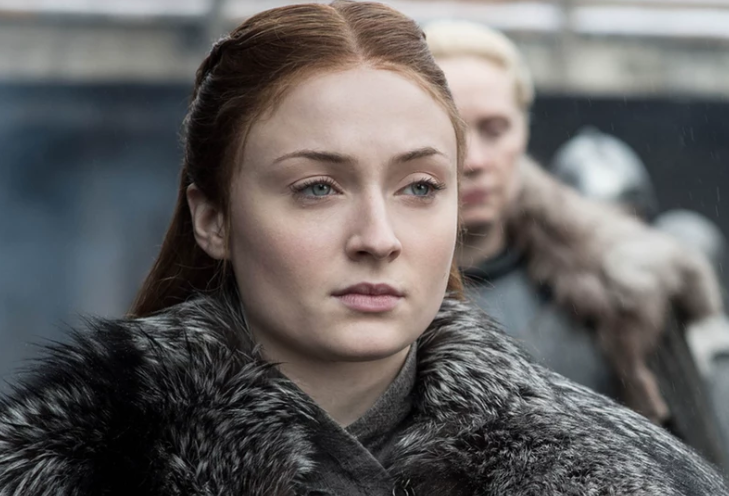 5.
Daenerys will kill Cersei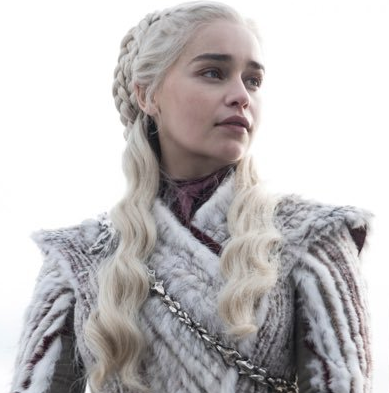 6.
Cersei will die in childbirth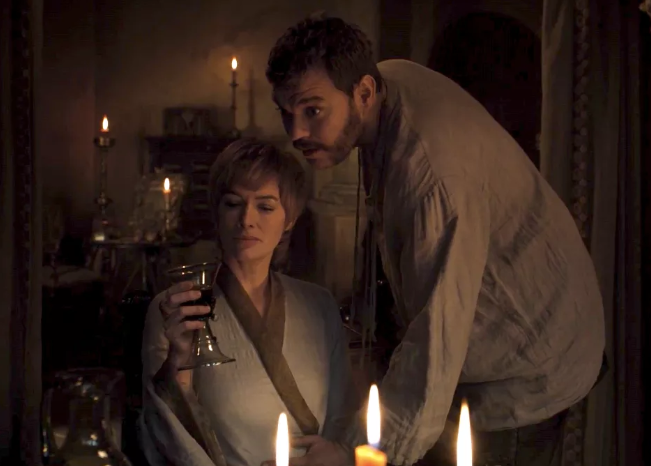 7.
Cersei will take herself – and everyone else – out, full Mad Queen-style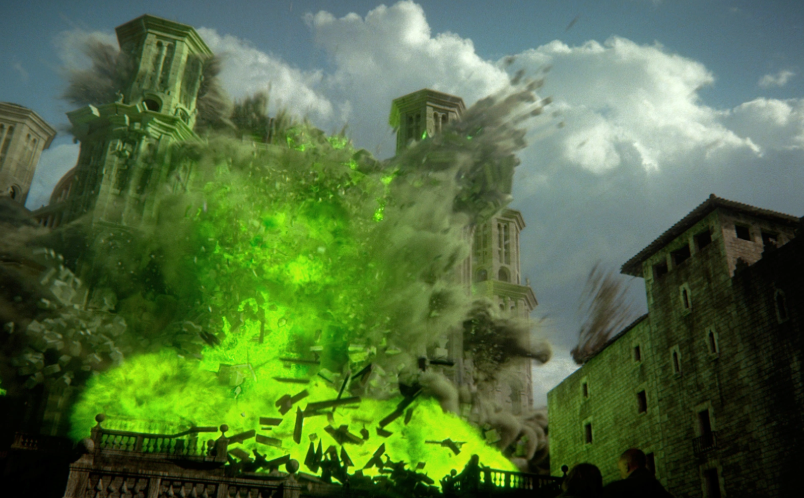 8.
Cersei won't die