Ever since Cersei revealed she was pregnant in Game of Thrones Season 7, speculation has been rife among fans that she's lying.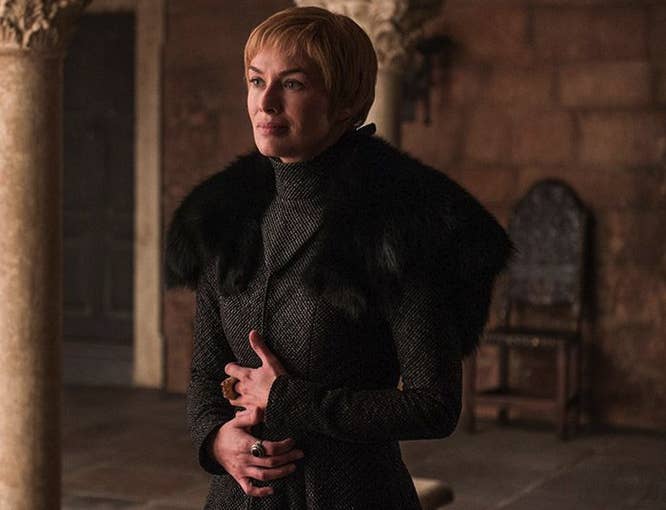 To be honest, I do think she was pregnant in Season 7.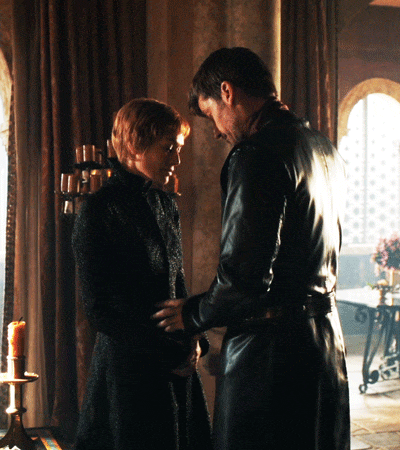 Here's the kicker: There's no way Cersei would have let Jaime leave in the Season 7 finale if she weren't pregnant.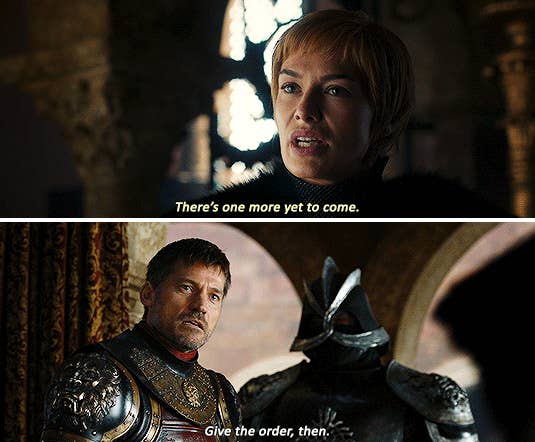 Of course, Cersei was definitely using her pregnancy to manipulate Tyrion in the Season 7 finale — but that doesn't mean the whole thing was fake.
Whether she's pregnant now is another matter. The scene in the Season 8 premiere with Euron was interesting in this respect.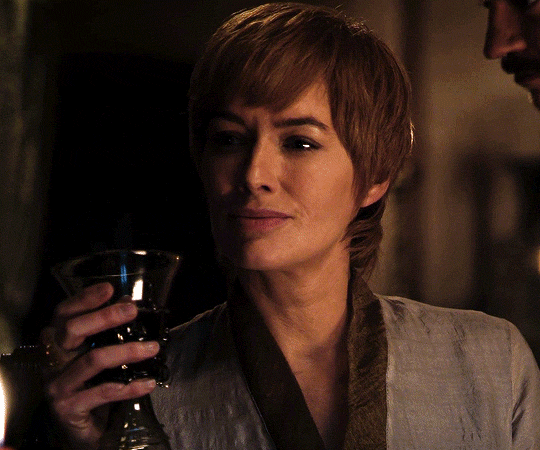 She must have wanted something out of Euron. Her look after he mentions putting a prince in her belly is hard to read, but it's emotional — she even has tears in her eyes.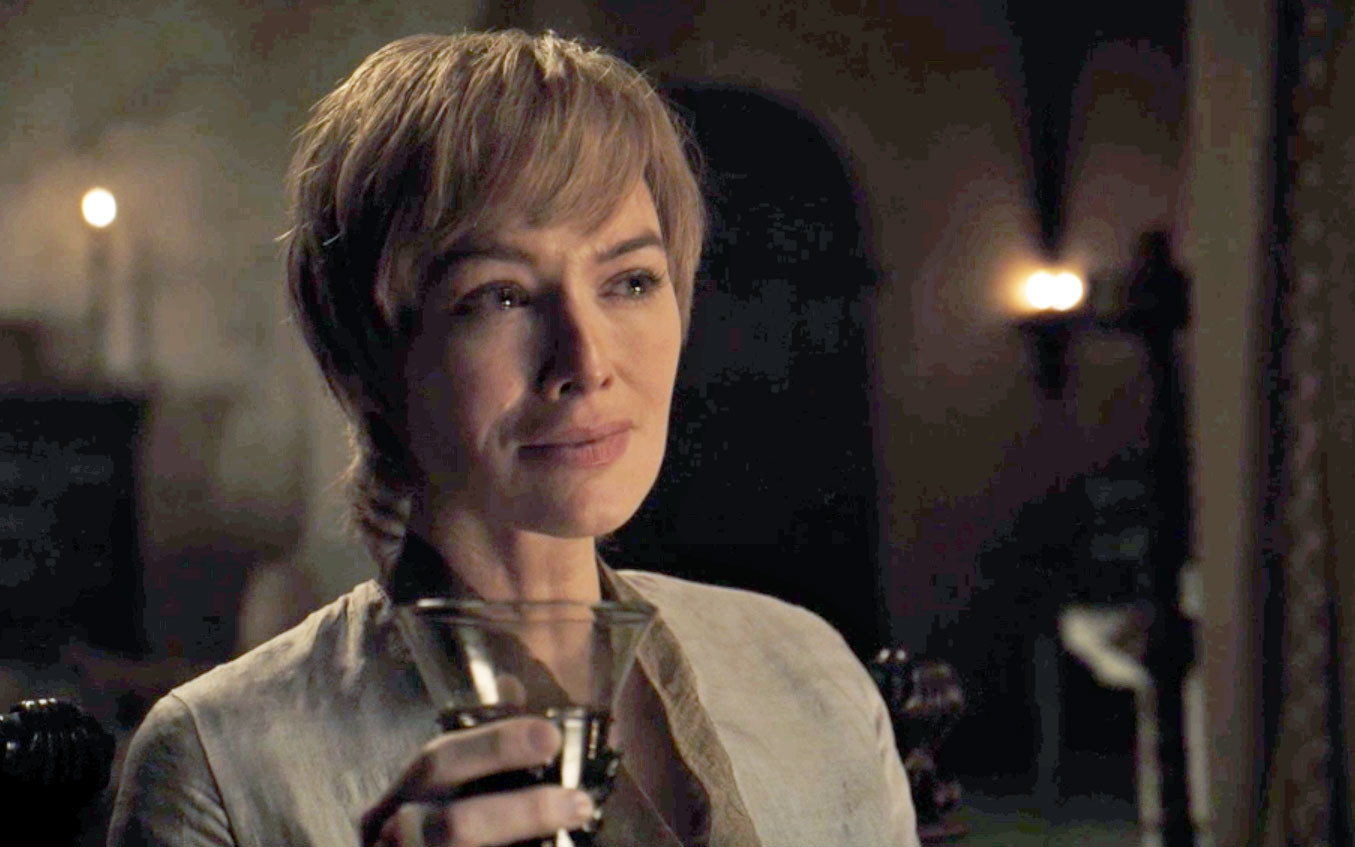 On the other hand, she might have lost the baby already.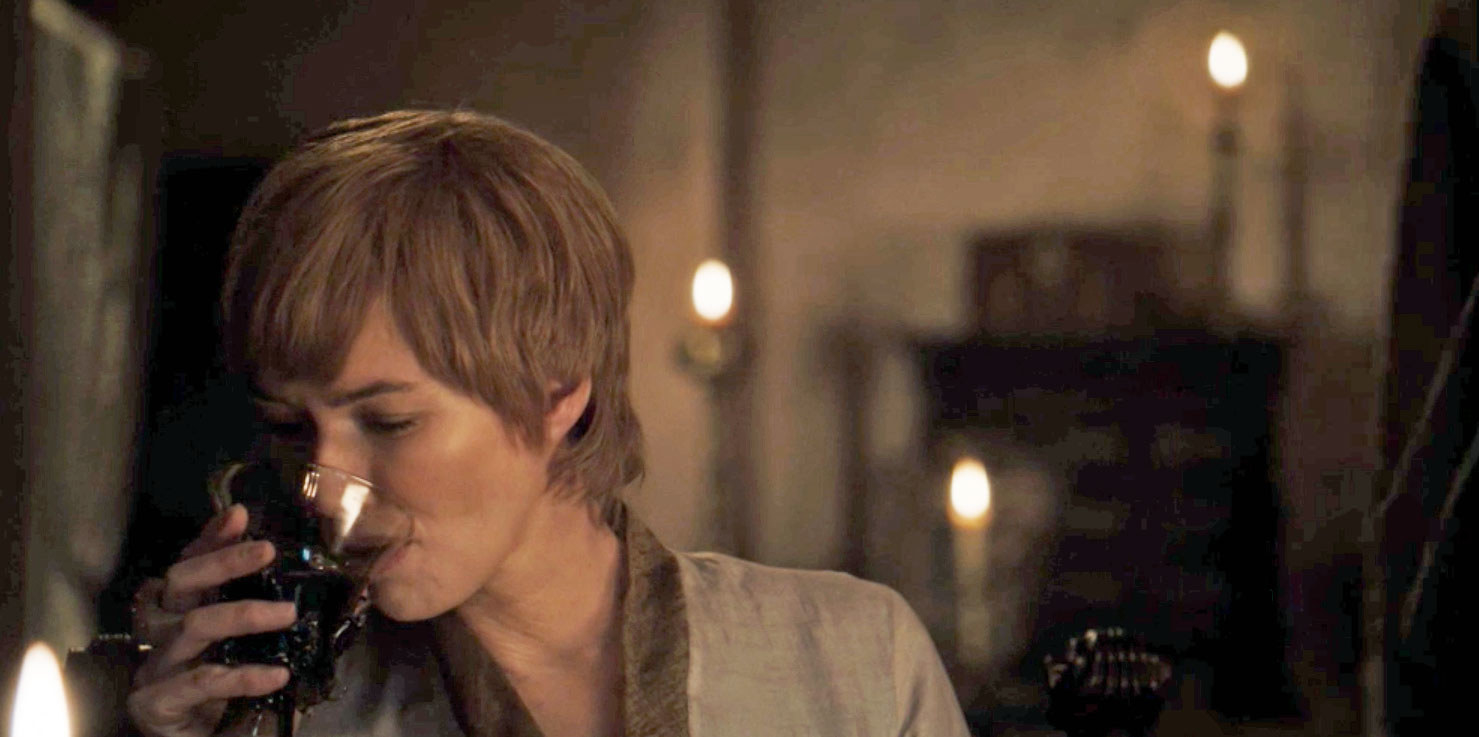 One thing is for sure: Cersei's got secrets. And they'll probably bring destruction to anyone within her reach before this thing is over.
Oops. Something went wrong. Please try again later
Looks like we are having a problem on the server.
What do you think?
She was pregnant, but now she's not