This post contains spoilers for Game of Thrones Season 8, Episode 5.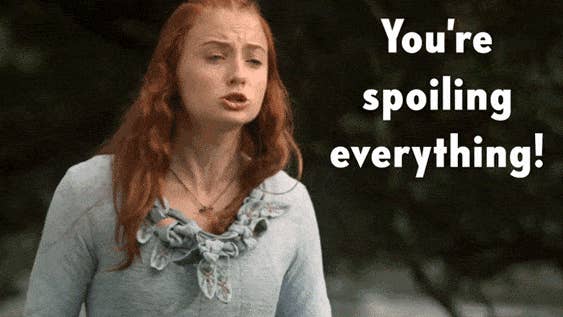 Whew. Game of Thrones really did that, huh. They threw Daenerys completely under the bus.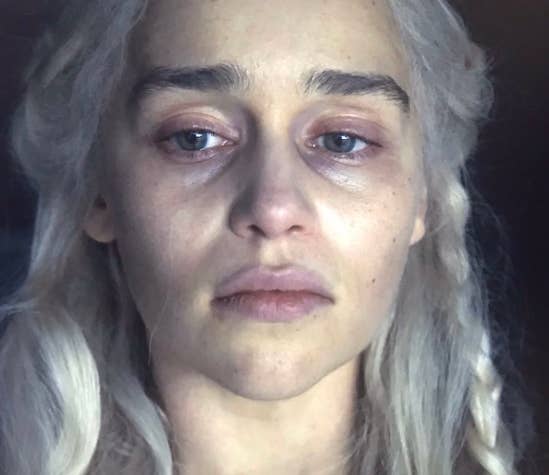 Here's the thing: There have been some moments of foreshadowing that this was the path Daenerys would go down. It was a fan theory for a reason. But they've really played down these elements and consistently made Daenerys the hero — apparently for the sake of making it a bigger twist?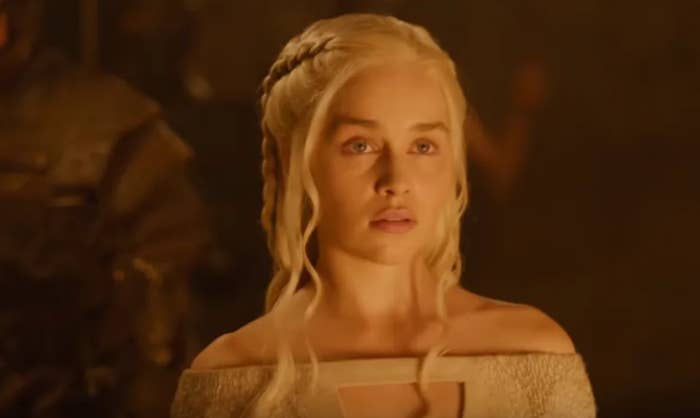 Dany's behavior in this week's Game of Thrones felt jarring and against the grain. It was a slap in the face to all of her character development over the last seven seasons.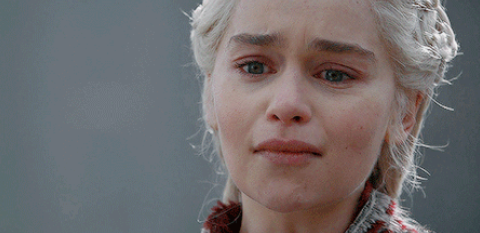 1.
Fans are calling out the lack of logic in the whole plot...
2.
3.
4.
5.
6.
And pointing out the flaws in the writing.
7.
8.
9.
Some people are raising how Dany's fate feels forced in order to justify what happens to other characters.
10.
11.
Most of all, people were disappointed that, after everything she's been through — and everything we've been through, watching her — this is where Dany ends up.
12.
13.
14.
15.
16.
17.
18.
19.
Emilia Clarke deserved better. Daenerys Targaryen deserved better. WE ALL DESERVED BETTER.