11 Things I Overheard At A One Direction Concert
I went to the first concert of 1D's latest tour in Sydney on Saturday, and these were some of the things people said.
1.
"This is going to be hell on earth."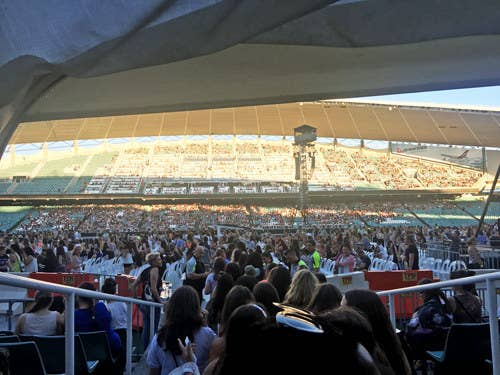 2.
"Where do you think they are right now?!"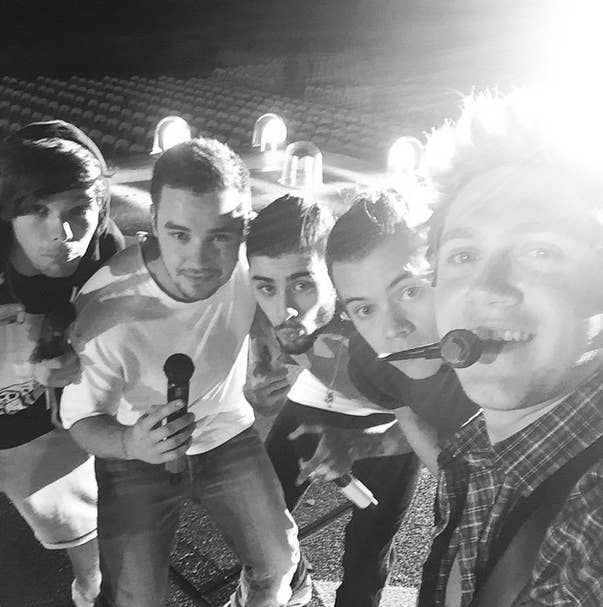 3.
"OH MY GOD!!!!!!"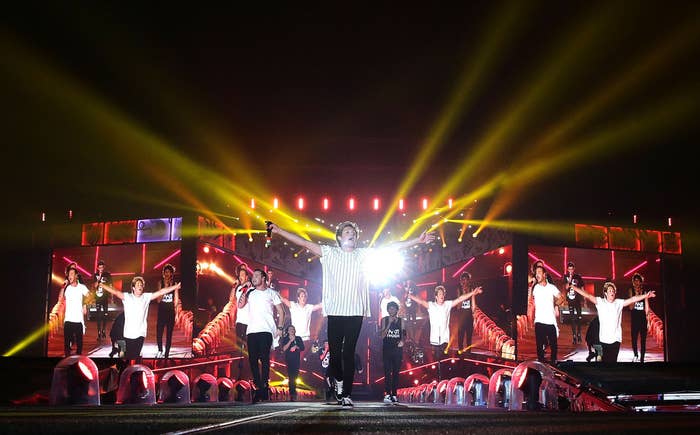 4.
"This is a once in a lifetime opportunity."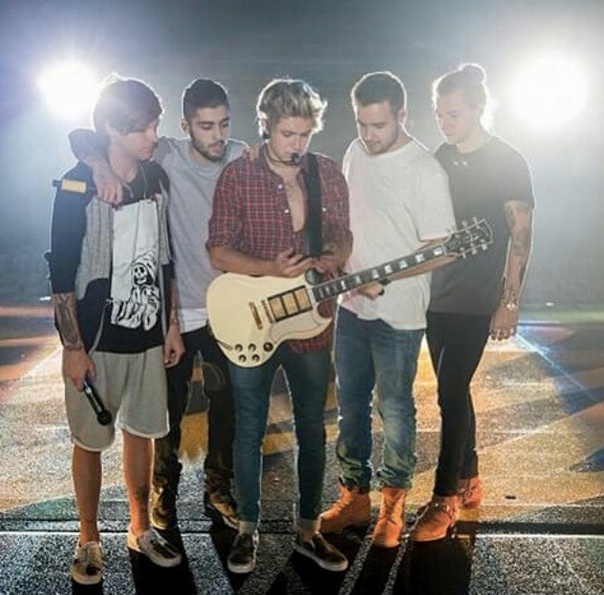 5.
"Is this it? Pleeeeease pleeeeease pleeeeeease."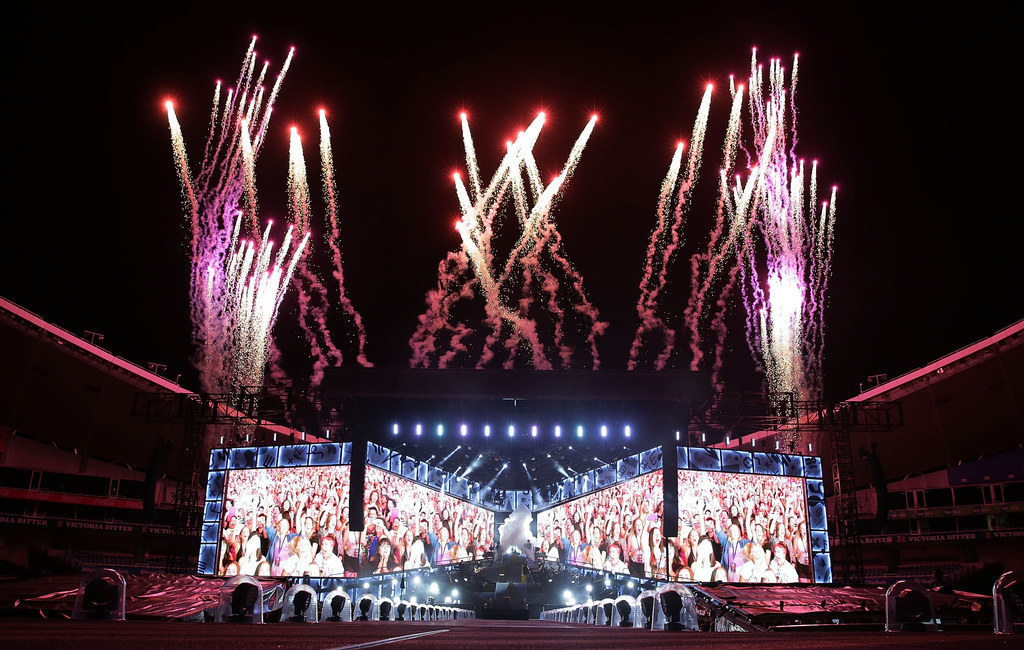 6.
"AAAAAAAAAAAAAARRRRRRRGGGGHHHHHHHHH!!!!"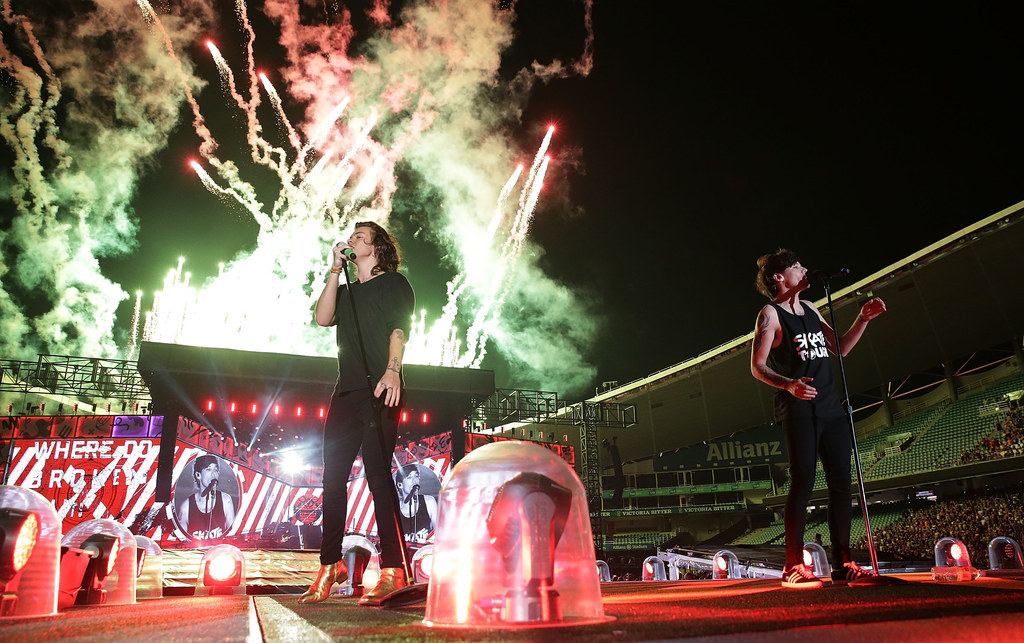 8.
"They're here, they're actually here, this is happening."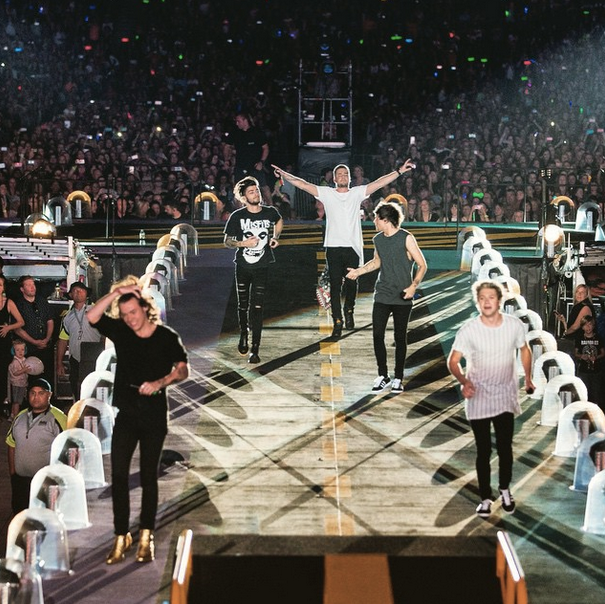 9.
"Harry could literally do anything he wanted to me."
10.
"Can we PLEASE have a water bottle?!"
Early in the night, Harry threw a water bottle into the crowd, but the rest of the discarded bottles remained on stage. Girls close enough begged the crew to hand them over at the end of the concert, but sadly they didn't get near the plastic that had touched those hallowed lips.