We Need To Talk About All The Drama On "Married At First Sight"
Does super-sized mean superior?
OK guys, let's talk about the non-stop drama fest that is this season's Married at First Sight Australia.
The show has always been framed as a "social experiment", using experts with ~scientific methods~ in an attempt to elevate its content above other reality shows.
And while the concept is not without its issues (like the trivialisation of marriage when same-sex couples still can't wed in Australia), putting couples in arranged "marriages" has made for some interesting television.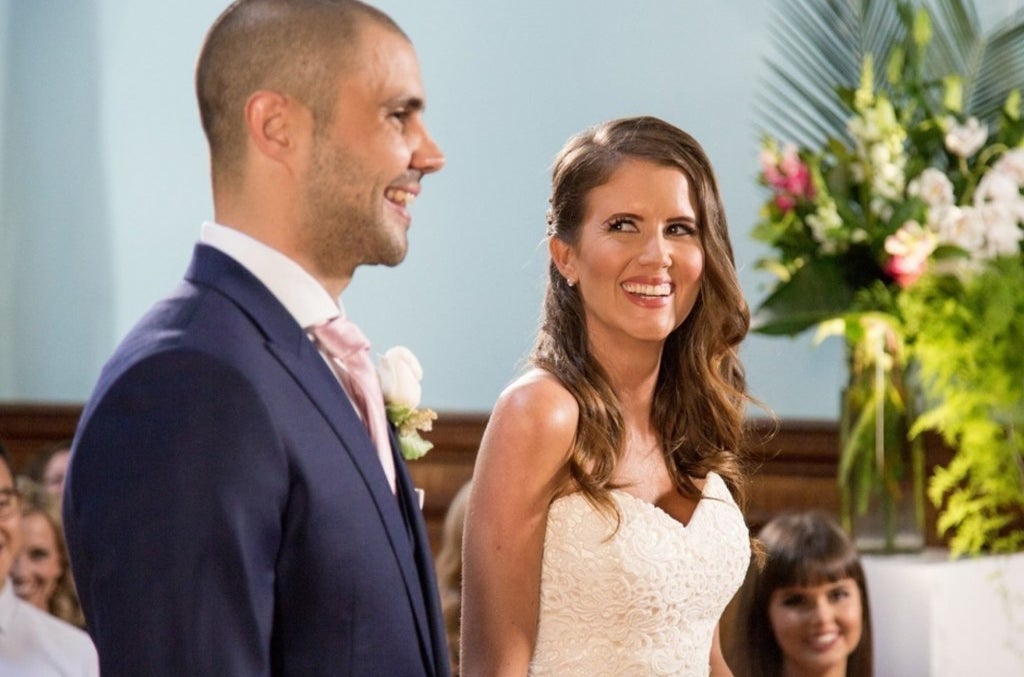 The weddings might be fake, but they force the couples into trying to make their new relationships work. They go through a really intense, condensed version of a normal relationship - whether that be having their feelings blossom and continue to grow, or quickly fade and be replaced with frustration and resentment. Watching each couple's unfolding dynamic is often the most interesting part of the show. The dinner party that happens towards the end of each series typically reinforces either the negative or positive feelings that have already developed, and the drama that ensues as each couple gets competitive IS entertaining, but not exactly the point.
But this year, the show has been ~super-sized~, taking that dinner party drama and making it the whole damn point.
There are 10 couples instead of the usual four or five, and without even seeing them live together we went straight into a dinner party, followed by a "commitment ceremony" where they each had to decide whether they wanted to stay or leave the show.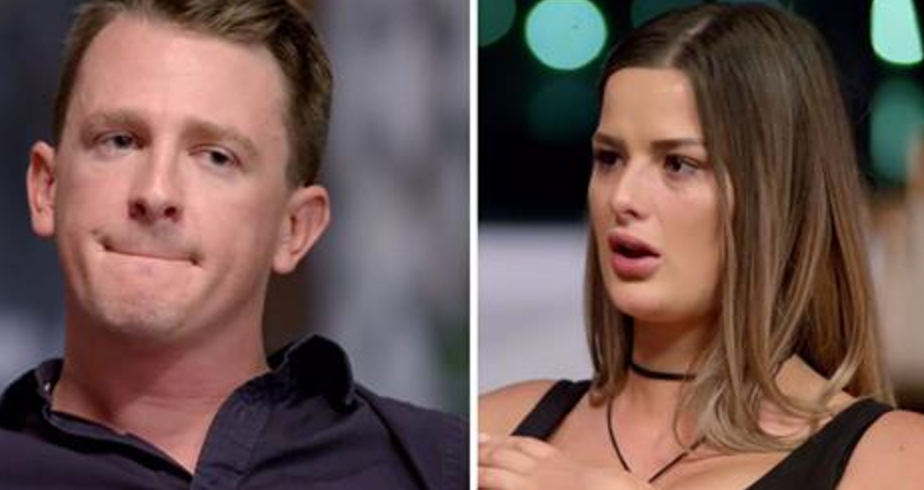 By placing them into an alcohol-fuelled dinner party with the other couples before they've had a chance to properly get to know each other or get past their differences, the show is setting them up to fail.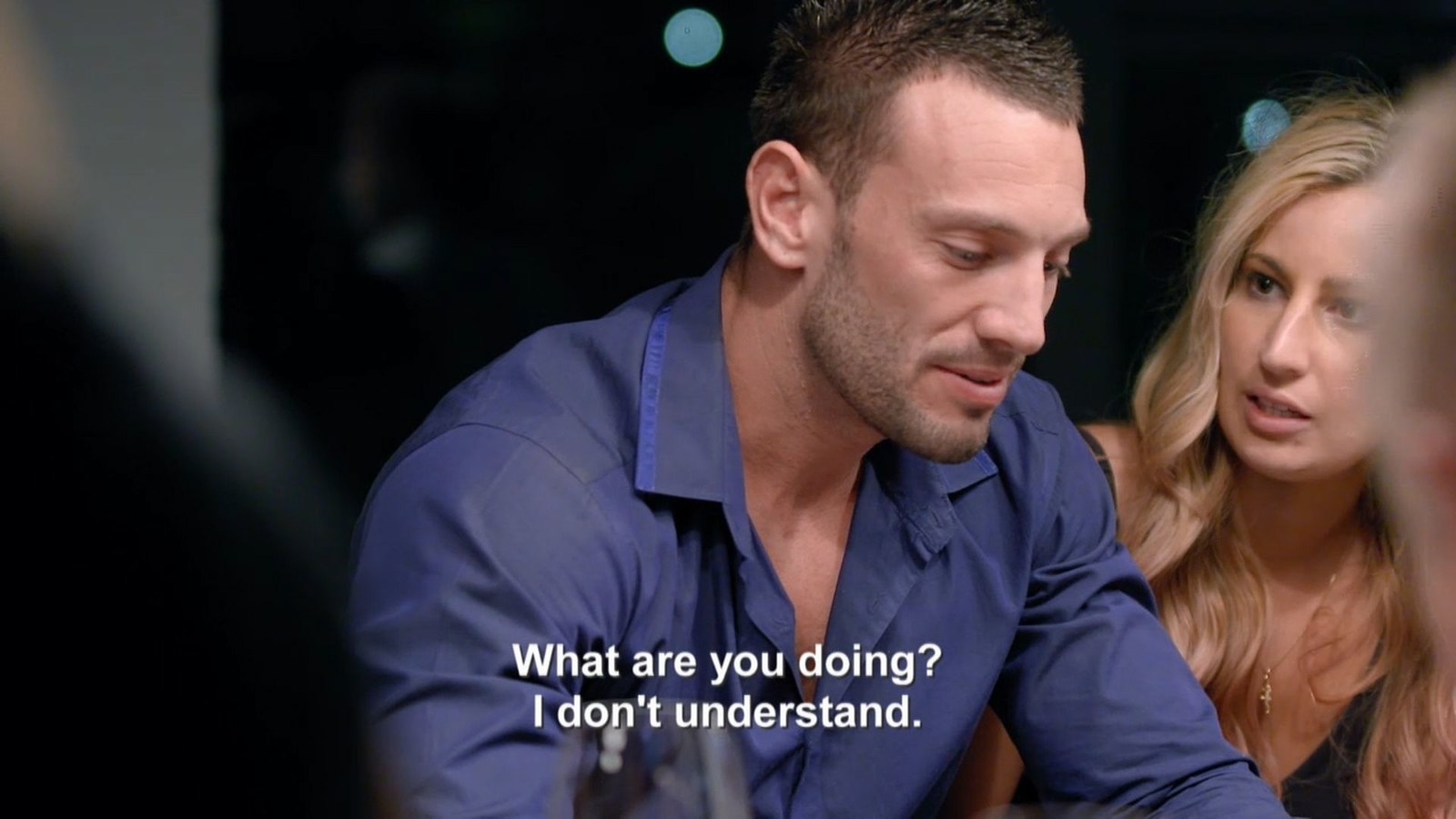 Look, I love trashy reality TV drama, but this is total trainwreck viewing... and I kinda miss the old Married at First Sight?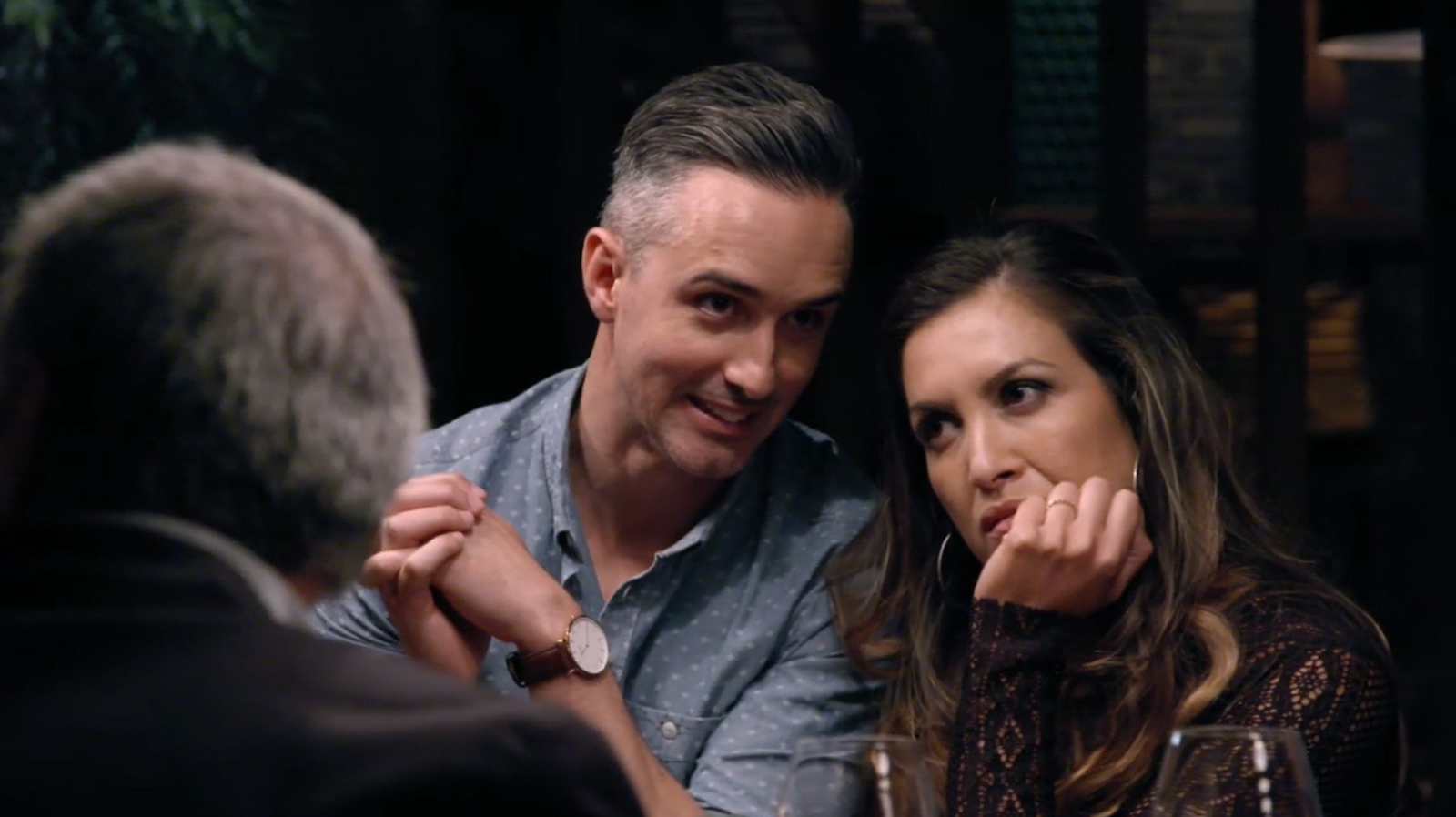 Oops. Something went wrong. Please try again later
Looks like we are having a problem on the server.
What do you think?
I LOVE the drama! This season is great.

I miss the old Married at First Sight. This season is too much.

I have zero interest in this show either way.