On last night's episode of The Bachelor Australia, contestant Emily went on quite the dream date with Sam.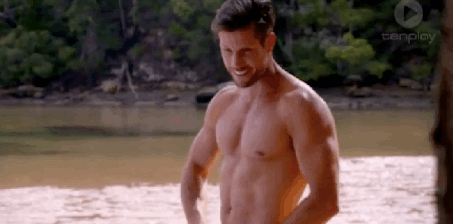 She not only received a bracelet from him in a treasure hunt, she also got one of those coveted roses.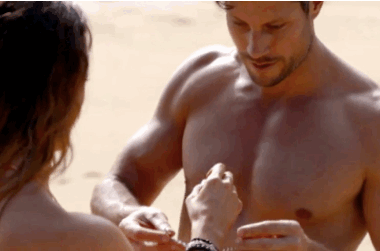 But strangely enough, despite the two talking about their ~physical chemistry~, they appeared to only exchange two rather chaste kisses.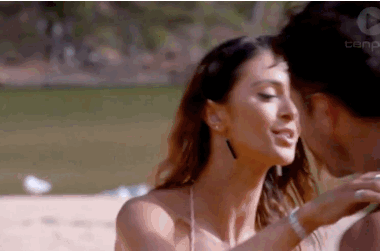 Except, according to comments Emily left on breakfast show Dan & Maz's Instagram account and then later on her own, the pair exchanged much more than that.
On her own Instagram account, Emily said the kissing was so hot she was kind of freaking out about what her parents and grandma would think - and that she was also surprised the show cut her post-date chat with the other girls.
This isn't the first time Emily has used Instagram to criticise the way the show is edited, stating after last week's episode that "reality shows decide the 'characters' for each of us before they even start filming... If you think you know me, and think I am a 'bitch', based on how a reality show is edited, then please, look to the top of your screen and click 'unfollow'."
When questioned as to why the footage of Emily and Sam kissing was edited out, a spokesperson for Shine Endemol Australia, which produces The Bachelor, told BuzzFeed:
"Many hours of content are filmed at each single date. Emily and Sam kissing did not make the final edit as it ultimately did not change the storyline or outcome of the episode."
Which is a shame, because we could have watched a whole hour of them making out tbh.