GUYS. Remember the epic BSC movie based on the epic BSC books that made your whole childhood epic?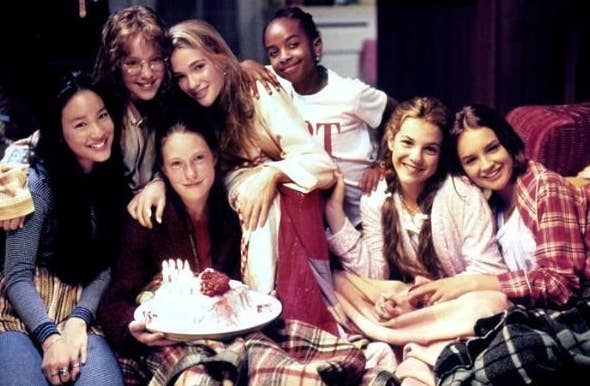 Well THE CAST JUST REUNITED and it's goddamn beautiful.
Marla Sokoloff also shared this cute shot with the caption: "I've known these ladies for 20 years and I feel so lucky to share this special evening with them."
The gang are together again for a special screening at the Alamo Drafthouse in honour of the film's 20th anniversary.
All we need are Claudia and Jessi for the squad to be complete.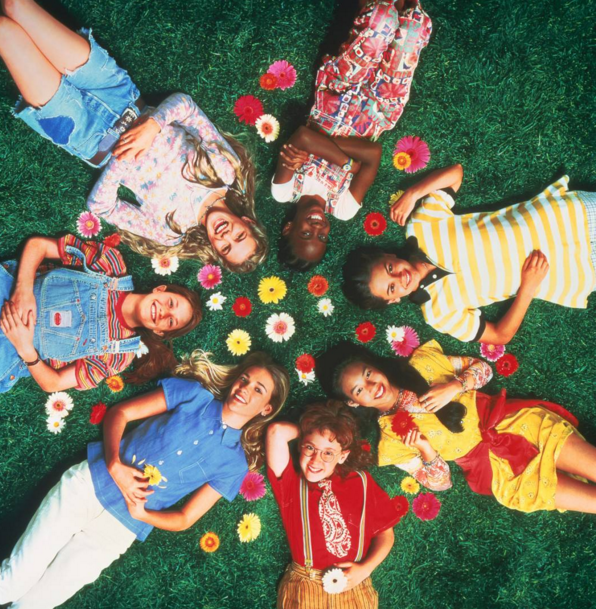 💖 FRIENDS FOREVER. 💖