BTS, the seven-member supergroup from South Korea, are now eight years into their career and, with a prolific output, have literally hundreds of songs spanning multiple genres to dive into.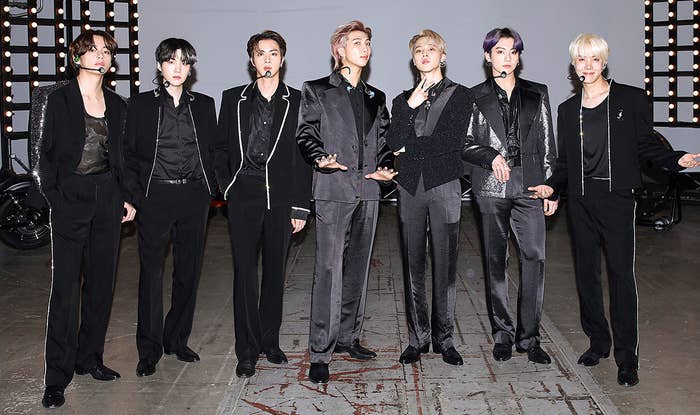 The best of the best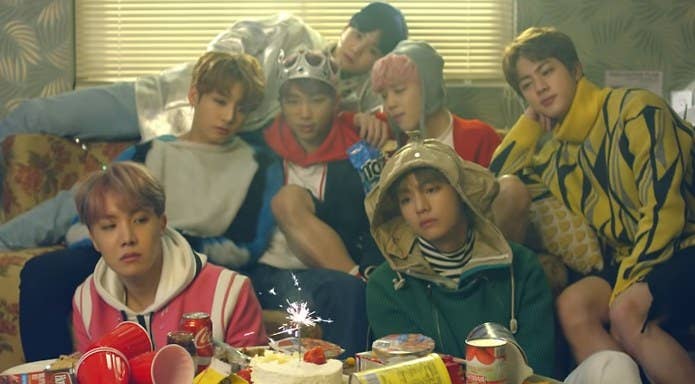 High-energy bangers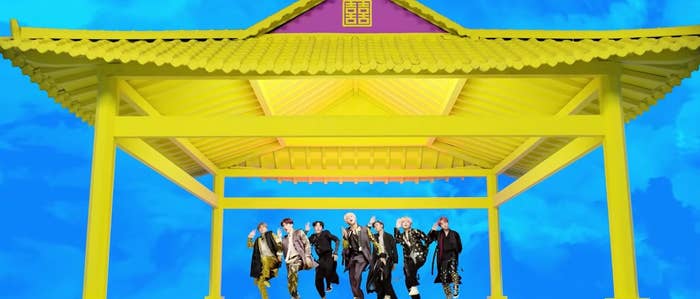 Chill (and sometimes crying) vibes
Serotonin hits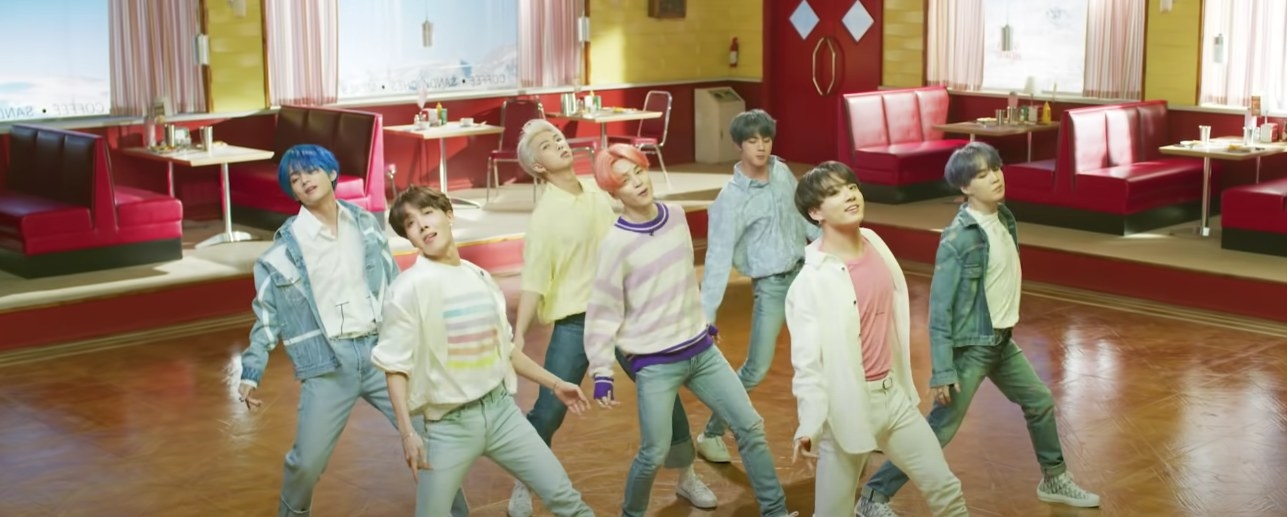 Singing in the shower
Rap-heavy tracks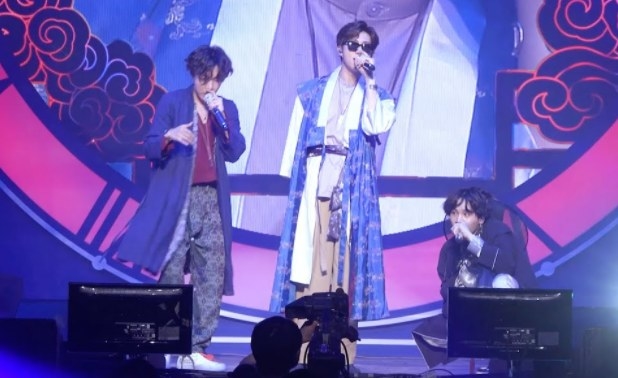 In the mood for romance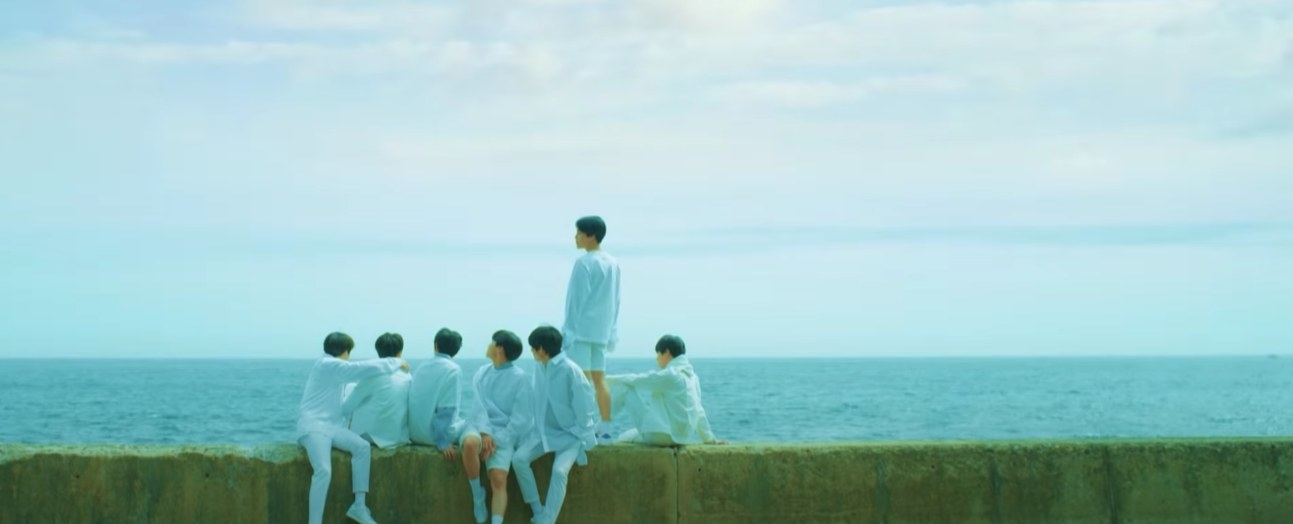 Heartbreak hours

Self-love anthems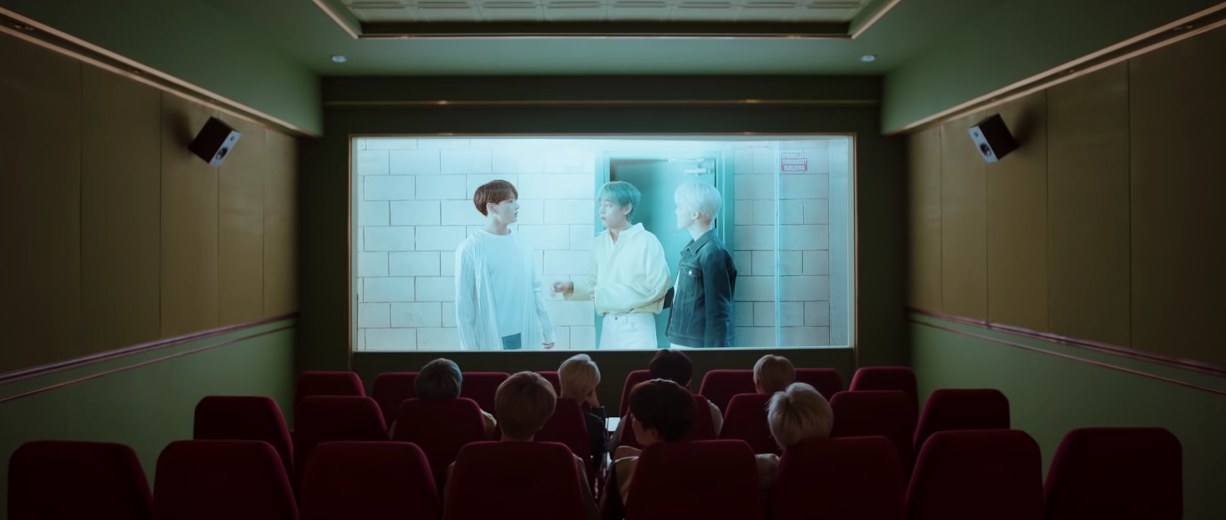 The story of BTS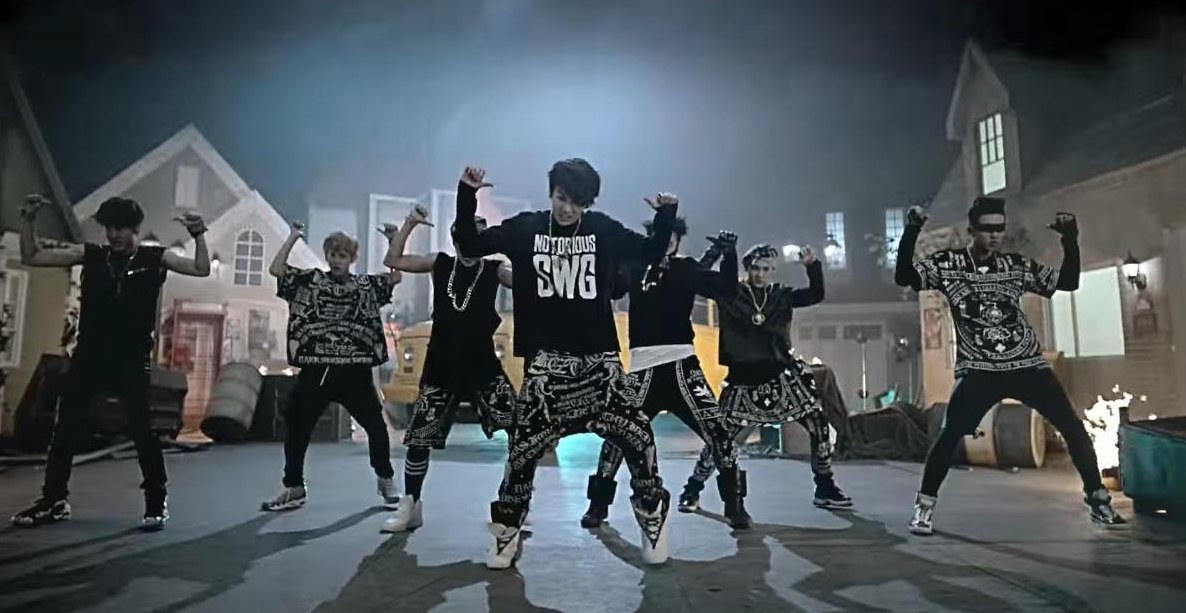 Fan faves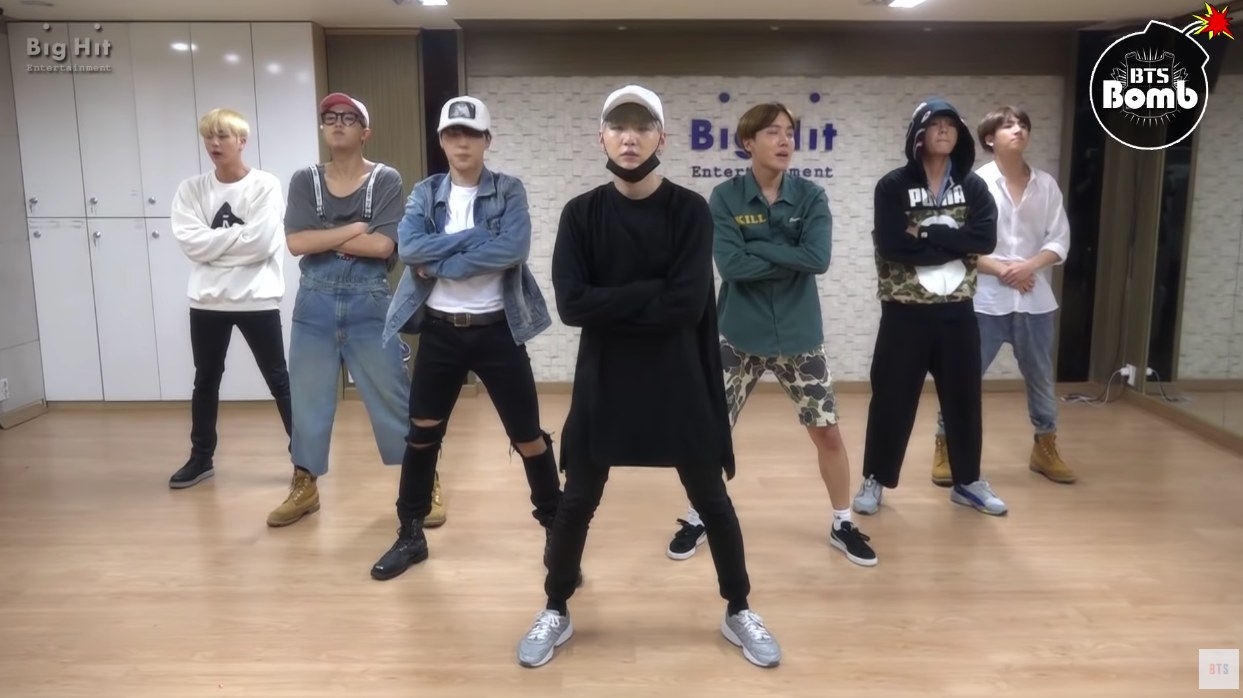 Underrated gems

What is your fave BTS track? Share in the comments below!